I have so many friends becoming mommy's for the first time and it seriously makes me so happy! I remember when they were sending us gifts for baby Weaver they were like "I had no idea what this was but it was on your registry, lol!" Thankfully baby registries like Walmart's exist to help friends and family know what to buy you for your baby shower.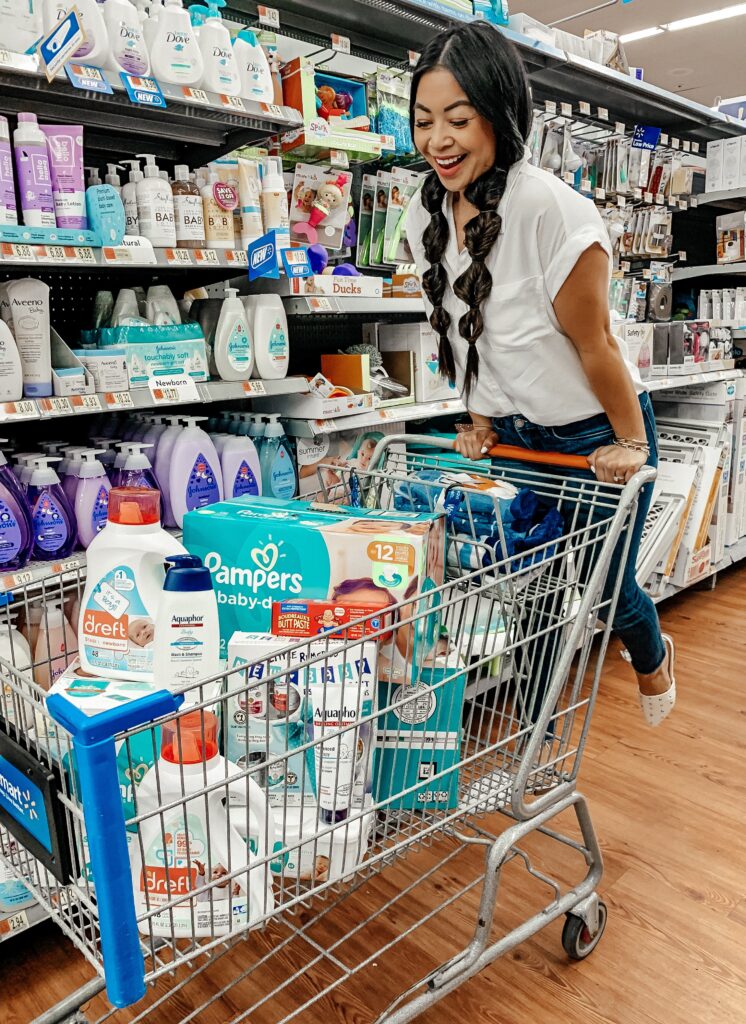 If you are a new mama yourself and feeling overwhelmed on what to add to your baby registry, I think you are really going to love Walmart's new Baby Registry.
4 Reasons Mama's and Mama's To Be Will Love Walmart's New Baby Registry
1. Walmart can populate your registry based on your personal style
After taking a quick survey, Walmart will pull in ideas that fit your style. You can scroll through and easily change items. I tested it out and it's super simple. Also, this test definitely had me praying hard for a baby sister for baby Weaver, lol.
2. You can set up your entire registry online
Once you sign up and fill out a short survey, Walmart auto-populates your registry for you, covering all the main categories (carseat, diapers, stroller, etc.). Again, you can swap out any of the items simply with just one click.
3. Manage it all from the Walmart app
The new registry makes it easier for parents to create, manage and add items to their registry. It also makes it easy for your friends and family to shop from. If they choose to purchase your baby gift item in-store, they can scan their receipt from their phone and the app will update your registry so that you and others know what has been purchased from your registry.
From diapers to strollers, Walmart has all of your baby basics covered! Below are the top ten items that are on most mom's baby registry list for 2019 and you can snag them all from Walmart!

If you or someone in your life is setting up a baby registry, be sure to check out the new and improved Walmart Baby Registry!
Thank you Walmart for sponsoring this post. Thoughts and opinions are my own.


If you loved this post, you'll love Head To Toe Looks Under $60 With Walmart.