Hey babes! Comin' at you today with a super chic work wear look so I figured I'd talk about something work related!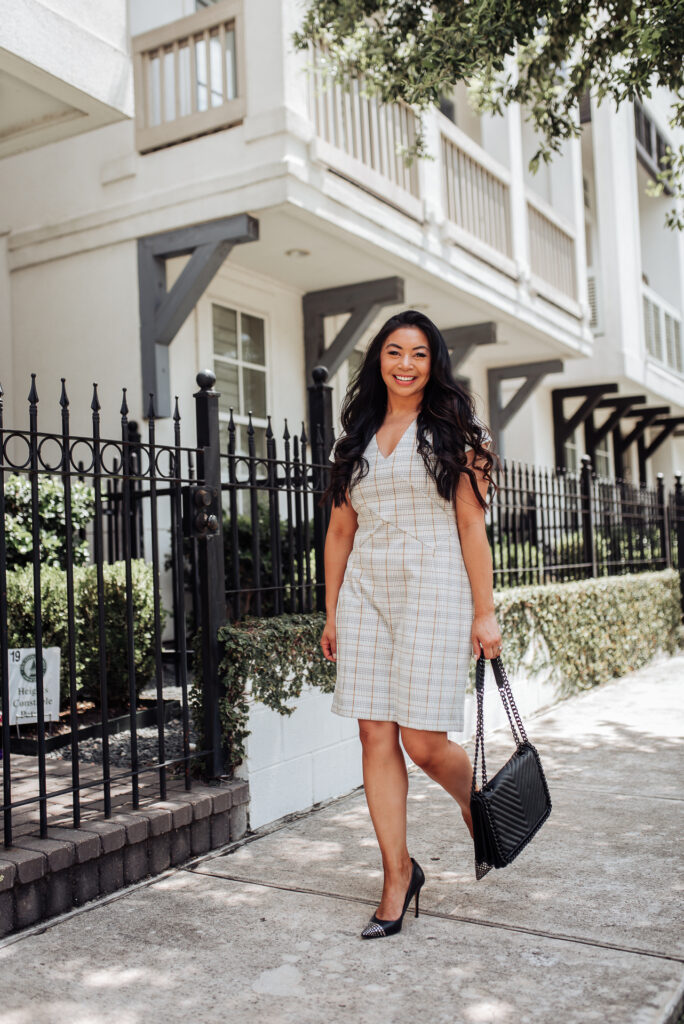 Shop this look: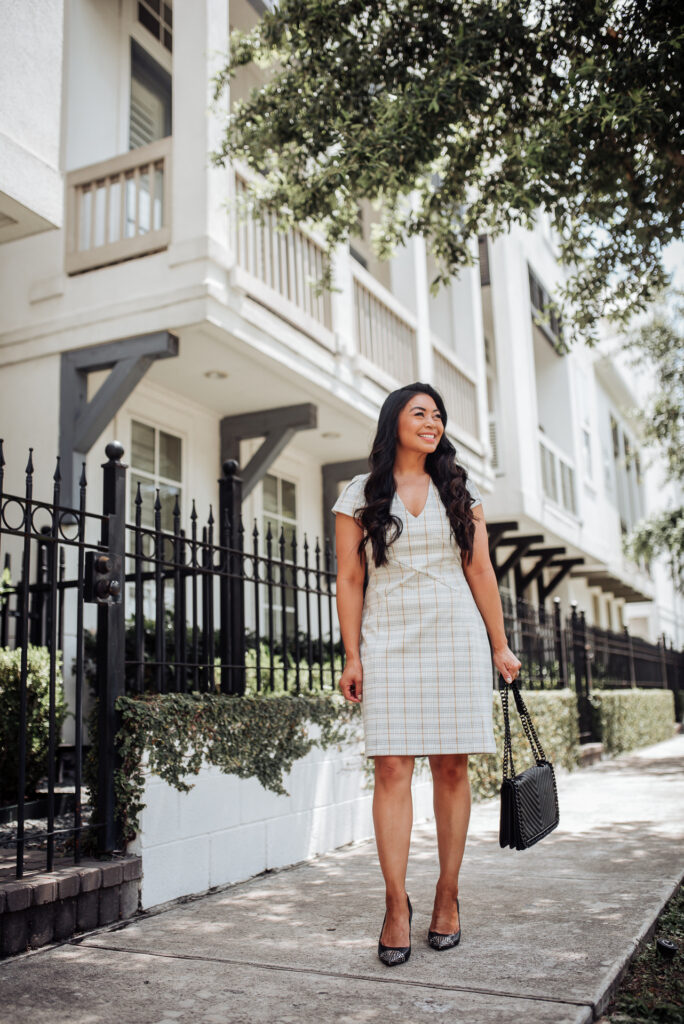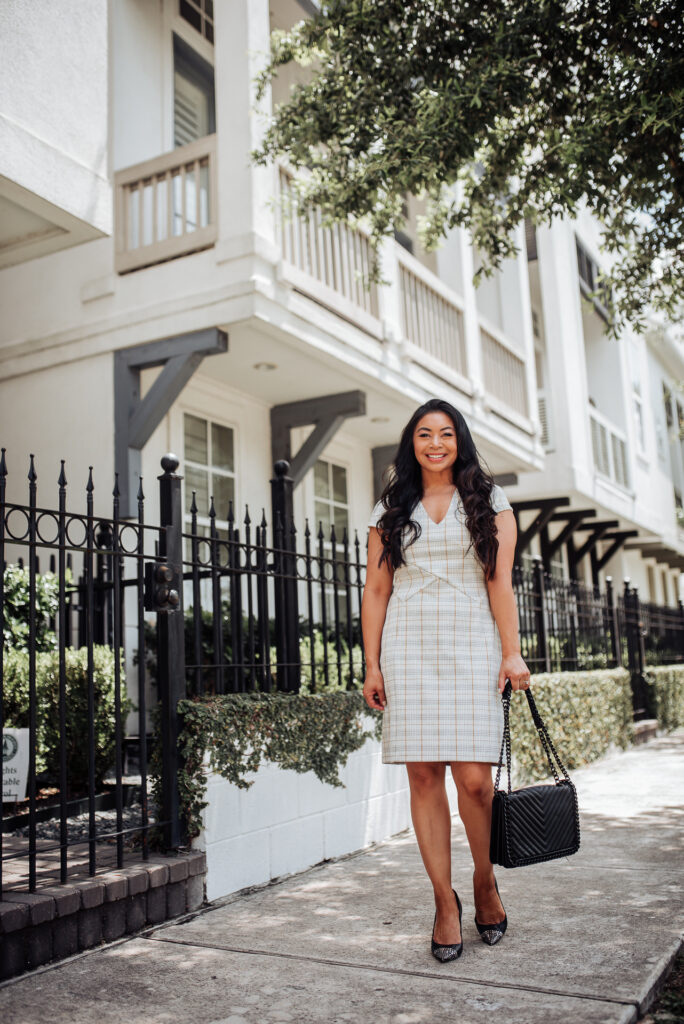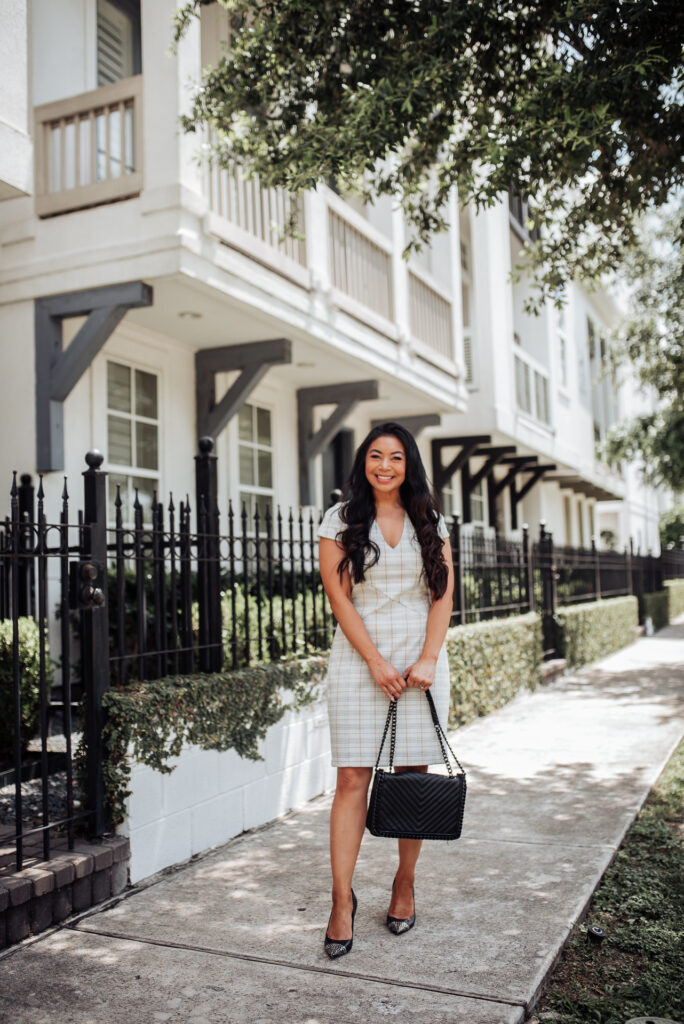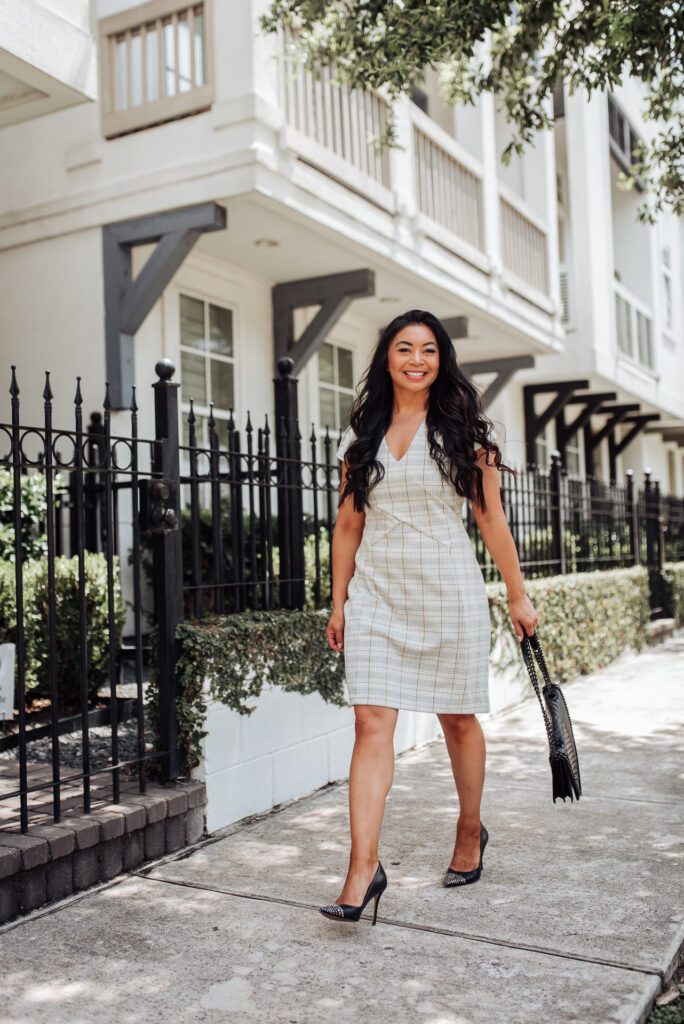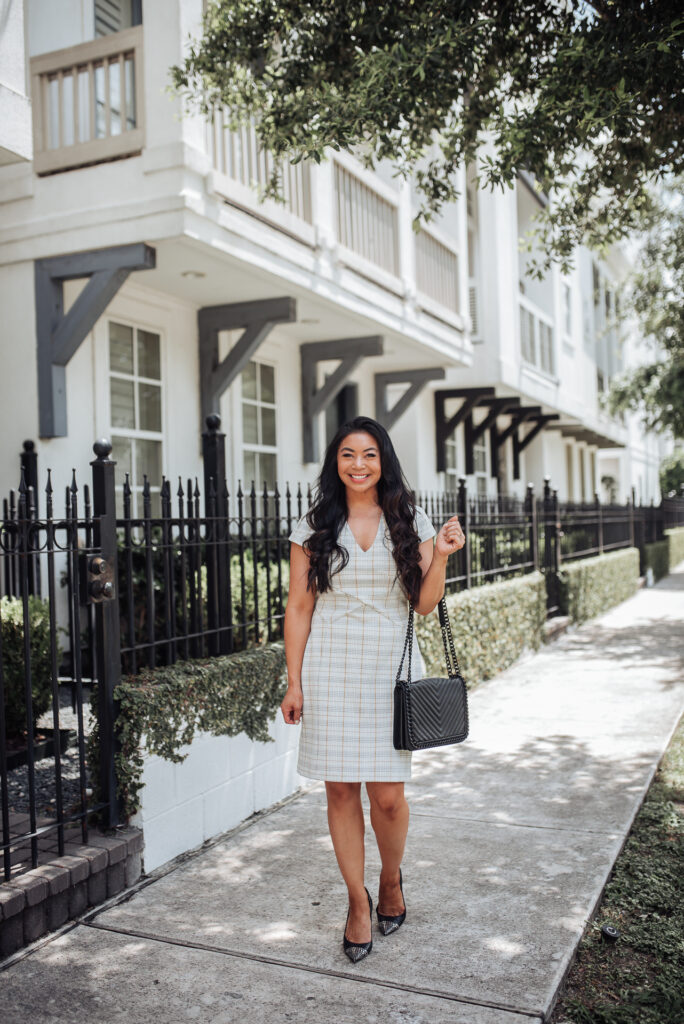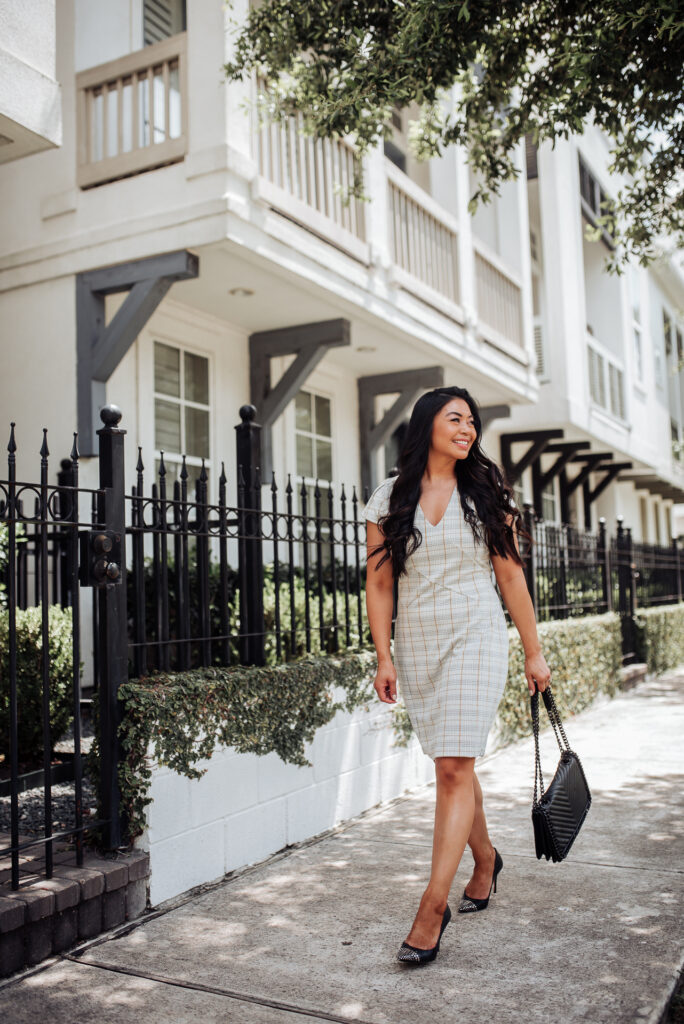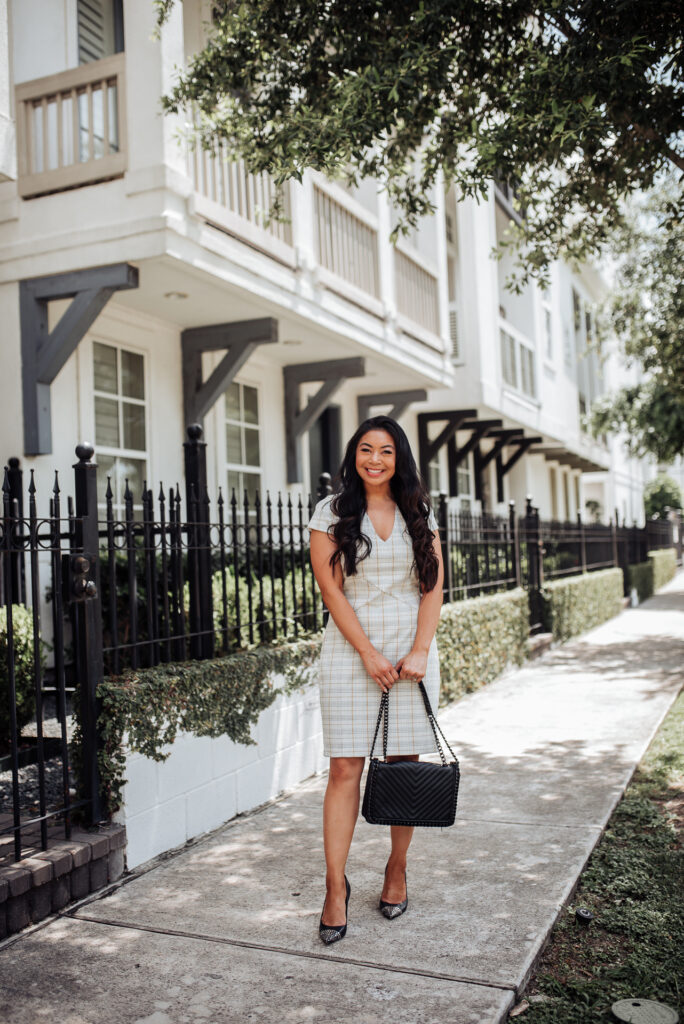 Outft Details: Dress: Express (wearing a small)| Handbag: Aldo | Heels: sold out but here are pumps I wear all the time to the office
5 Tips To Managing Meetings Like A Boss
Manage Meeting Times
I learned this the hard way in my lifetime. When new vendors wanted to meet with me I would schedule an hour at a time out of courtesy but in reality they only needed to be 30 minutes sometimes even 20. Do not schedule more time than you need. Time is money 🙂
Group Your Meetings Back to Back
Grouping meetings back to back helps having to switch from meeting mode to work mode. You can also avoid that awkward time between meetings where you feel like you don't have time to get anything done. I usually like to schedule the majority of my meetings in 1-2 days of the week so that I can have 3 meeting free days. The meeting free days allow me to get so much done without interruptions and solely focus on projects.
Keep Your Meetings On Track
Send everyone an agenda and if people start to get off topic during the meeting don't be afraid to reel them back in. It's helpful to reference how much time you have left in the meeting. For example "let's table that for after the meeting or let's touch base on that next week because we only have 15 minutes left". Saying something along those lines is courteous but also let's everyone know you only have so much time left.
Start On Time and End On Time
Nothing starts a meeting off on the wrong foot like waiting for the person in charge to show up. Respect that everyone is busy and show up early and be prepared to start the meeting on time. The agenda you have will keep everyone on track and in return the meeting will end on time allowing others to make their next meeting if they have one.
End With An Action Plan
Be sure the last things on your agenda allows time for people to ask questions and then talk about the action plan. Reiterate tasks, who is responsible for what and what the deadlines are.
I hope these tips are helpful for running your next meeting!

Shop this Post: