Would you agree that your coworkers totally make a difference on whether you love coming into work or not? Totally. So why not be that person that makes people want to come to work? The person that brightens up someones day just by them seeing you. Not the debbie downer that they try to avoid in the hallway. Maybe that's a bit harsh but reality is there is always that one person. Don't be that one person sister.
Throughout my years in different work environments and in the corporate world I have come to admire some of my colleagues, past and present. These are the people that I love running into during the work day and they just inspire me to always look on the bright side even on the most stressful of days. I've learned to take a lesson or two from them in this area and I feel like I have almost mastered the art of being a good coworker. 🙂 Today I am sharing 5 ways you can be a better coworker and in return will most likely create the best work environment for yourself.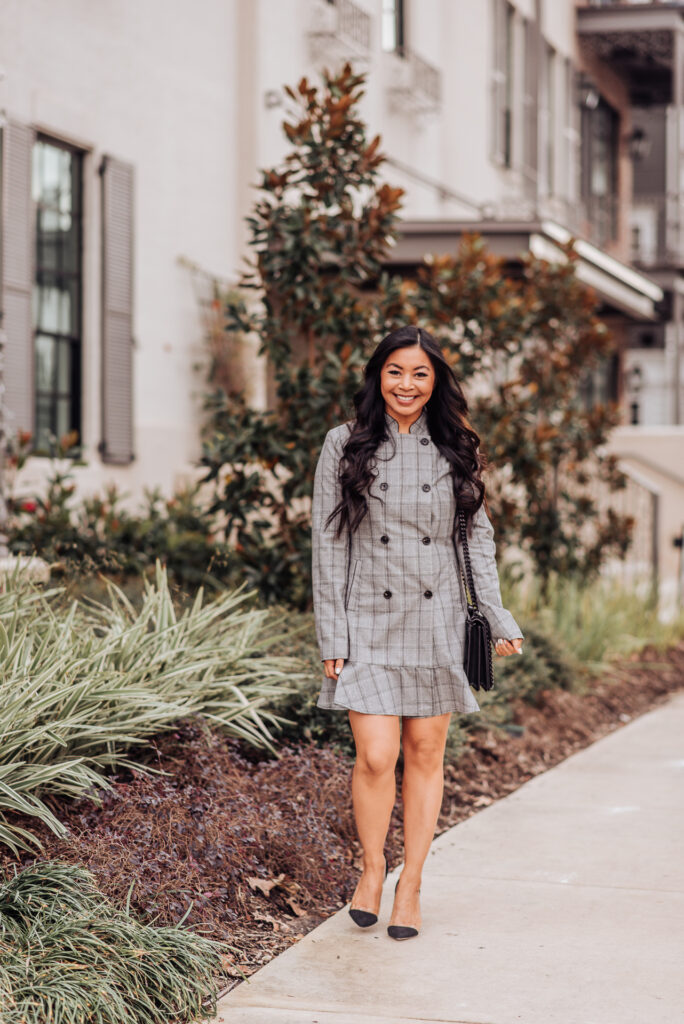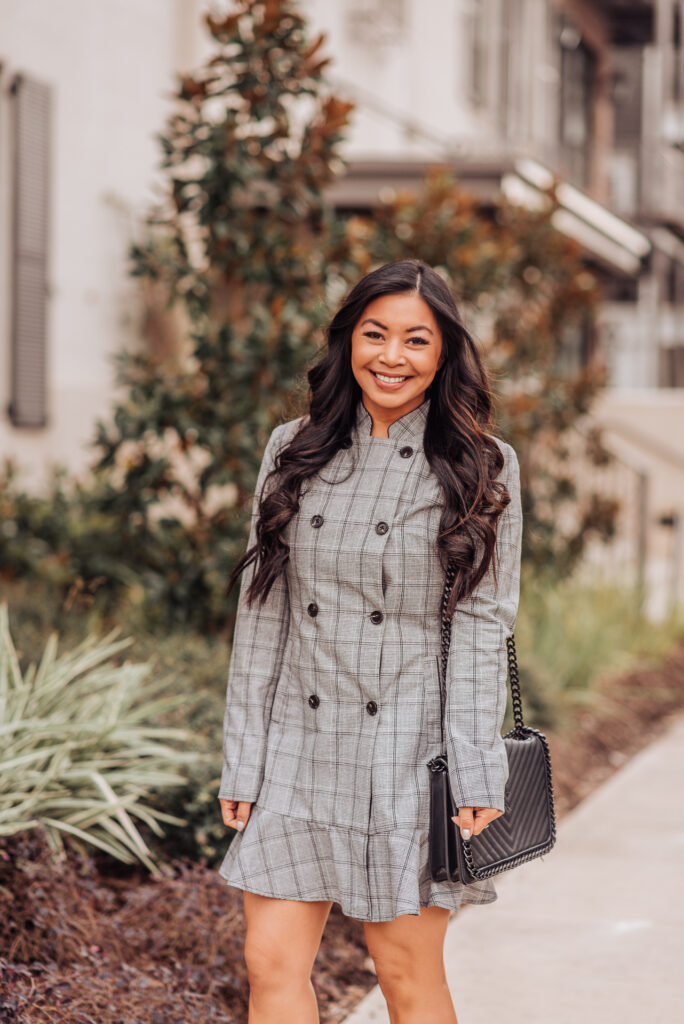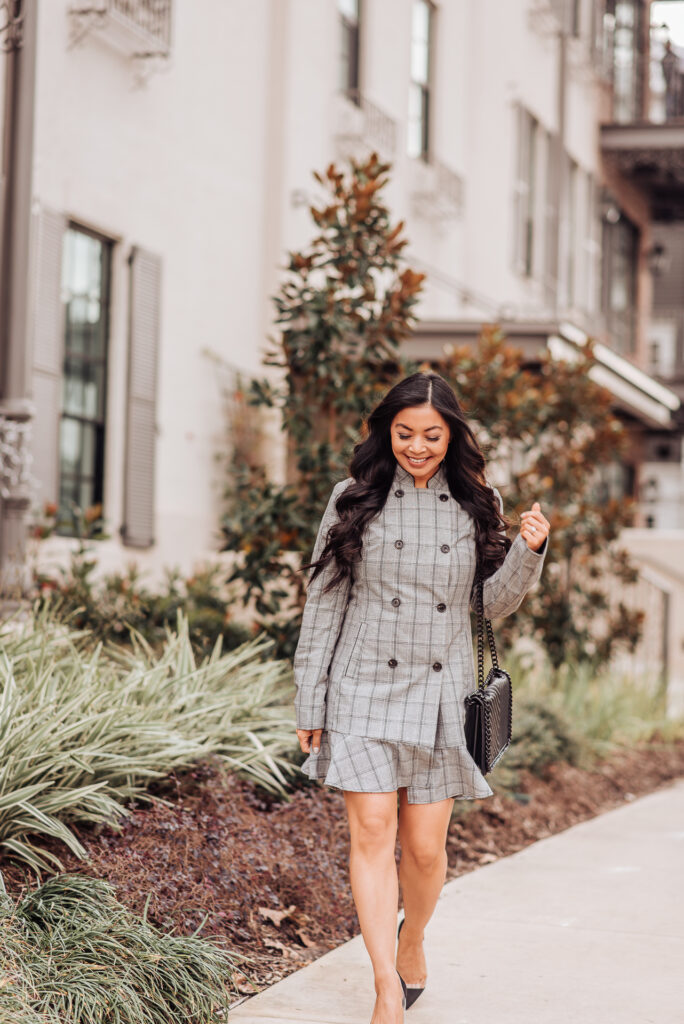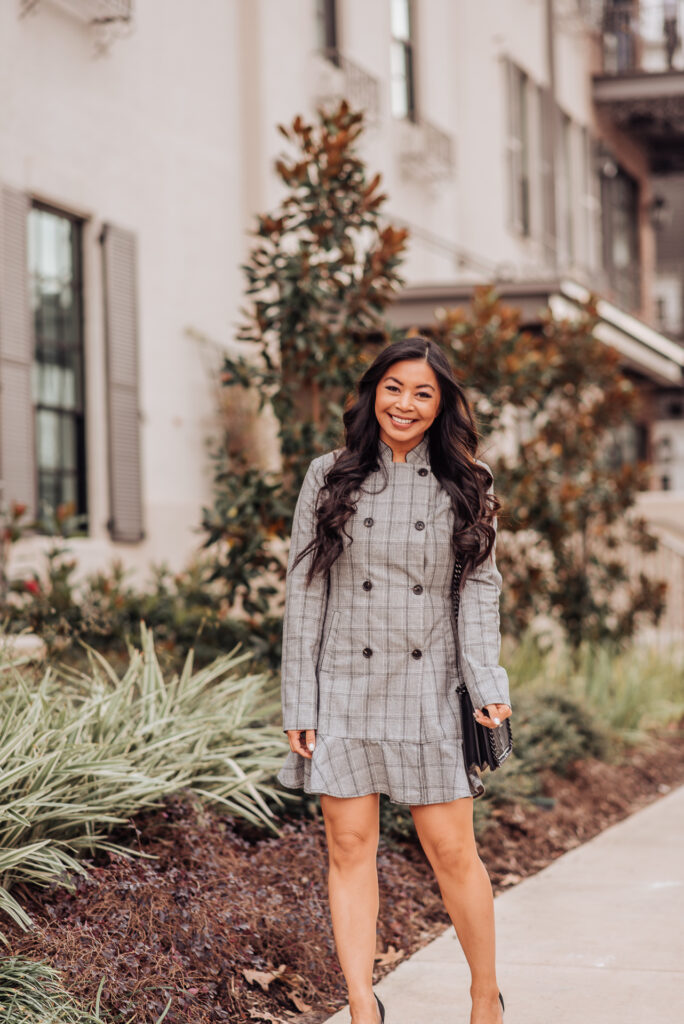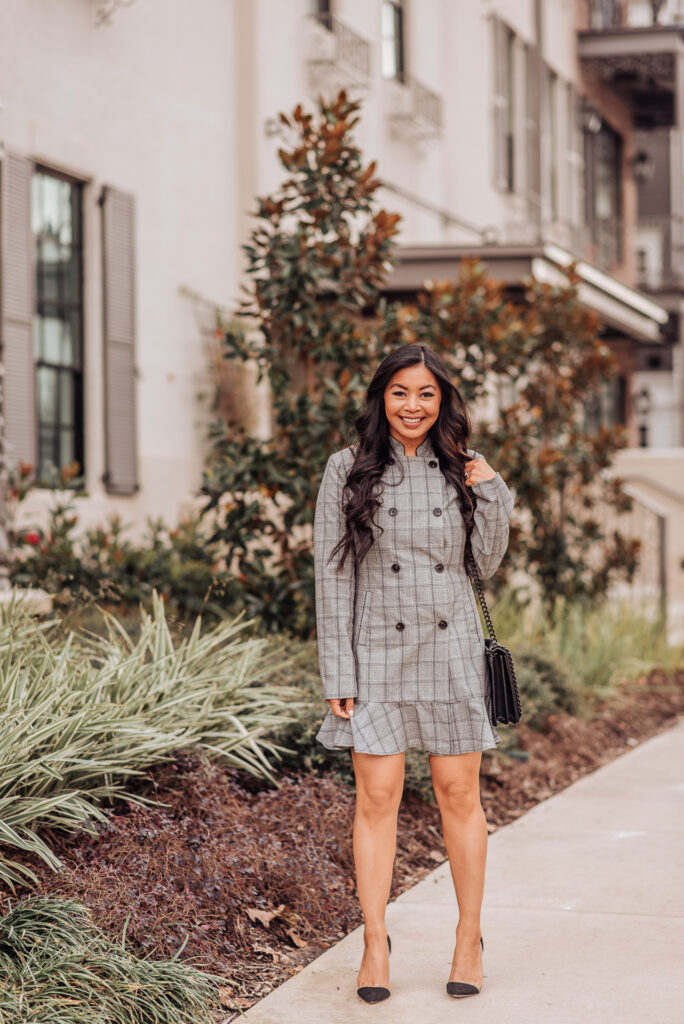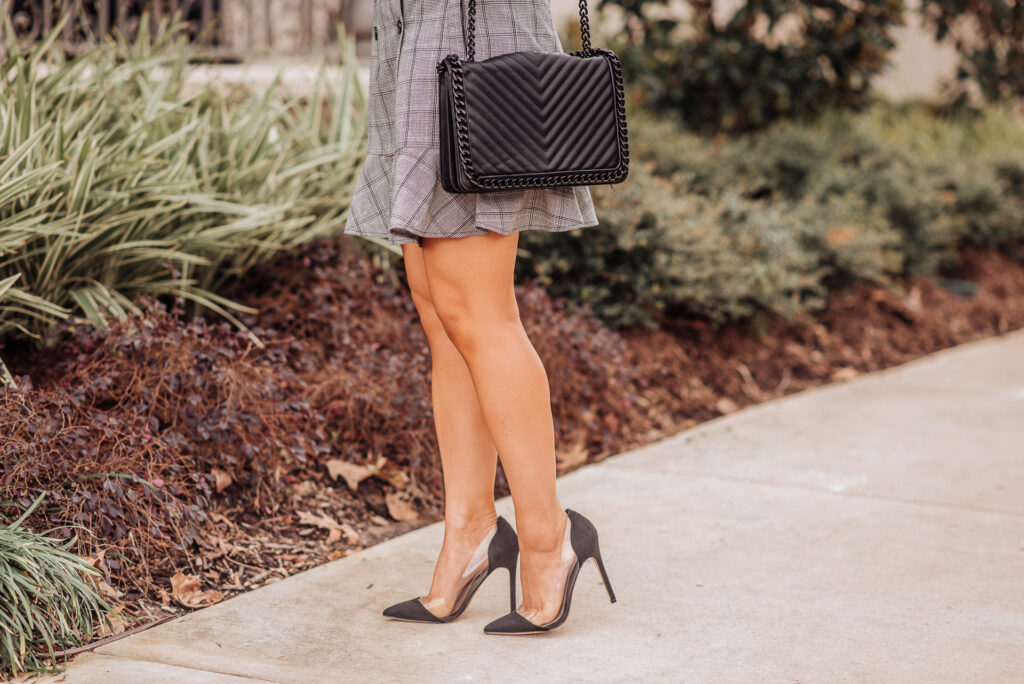 Outfit Details: Dress: Forever 21 | Heels: DSW (on repeat) | Handbag: DSW (also the one you see my carrying like everyday)

5 Ways To Be A Better Coworker
Offer A Helping Hand – do you see someone carrying a pile of stuff trying to get the door open? Open the door or offer to carry something for them. Do you notice your colleague looking stressed and overwhelmed? Ask them if there is anything you can do to help. More often than not they will say no but just asking will make them feel so much better.
Be A Calming Influence – back to seeing a colleague stressed, be the calming influence. I know we all get stressed, it's inevitable in the work place but be the person someone can come to stressed and then leave feeling like "I got this". How can you do that? Well, first of all you can let them vent a bit and then help them talk through all of the tasks that will help them achieve whatever they are trying to accomplish. It is human nature to get stressed over the bigger picture and deadlines but when we lay out the small tasks and do everything step by step it's easier to make that end goal realistic. Sometimes people need someone to help them get there. That's where YOU, A+ in co-working come in! 🙂
Do Not Gossip – not much to explain here. Just don't partake in office gossip. Assume it's all #fakenews and don't get involved.
Learn The Art of Small Talk – Yes, small talk is art and let's emphasize on the word small. I think it's important for you to get to know your coworkers because it helps build another level of respect for one another and I personally think it helps you understand better ways to work together, however, do not be the over talker that people regret running into. Again, I know that's harsh but these stereotypes truly exist. Be intentional with your conversations and sensitive of people's valuable time. You want someone to want to talk to you and not walk away thinking "that was a waste of 30 minutes".
Spread The Positive Vibes – this could be as small as making sure to smile and say hello to everyone you encounter that day and as big as bringing in a batch of cookies for everyone on your team or floor "just because". People's attitudes and energy are contagious. Make sure yours is worth catching.
Do you practice these 5 tips at the workplace? I'd love to hear what other tips you have on being the best coworker you can be!
xo, Roselyn
If you loved this post you may like 8 Unwritten Office Rules.
Photos by Banavenue Photography