Hi beauties! Today's post is for all of my mamas and mamas-to-be out there! With my Mom's birthday yesterday and the fact that I got to take a trip with some of my favorite mamas this past weekend, it inspired me to share Mom Blogs that I love to read and I think you will love reading too!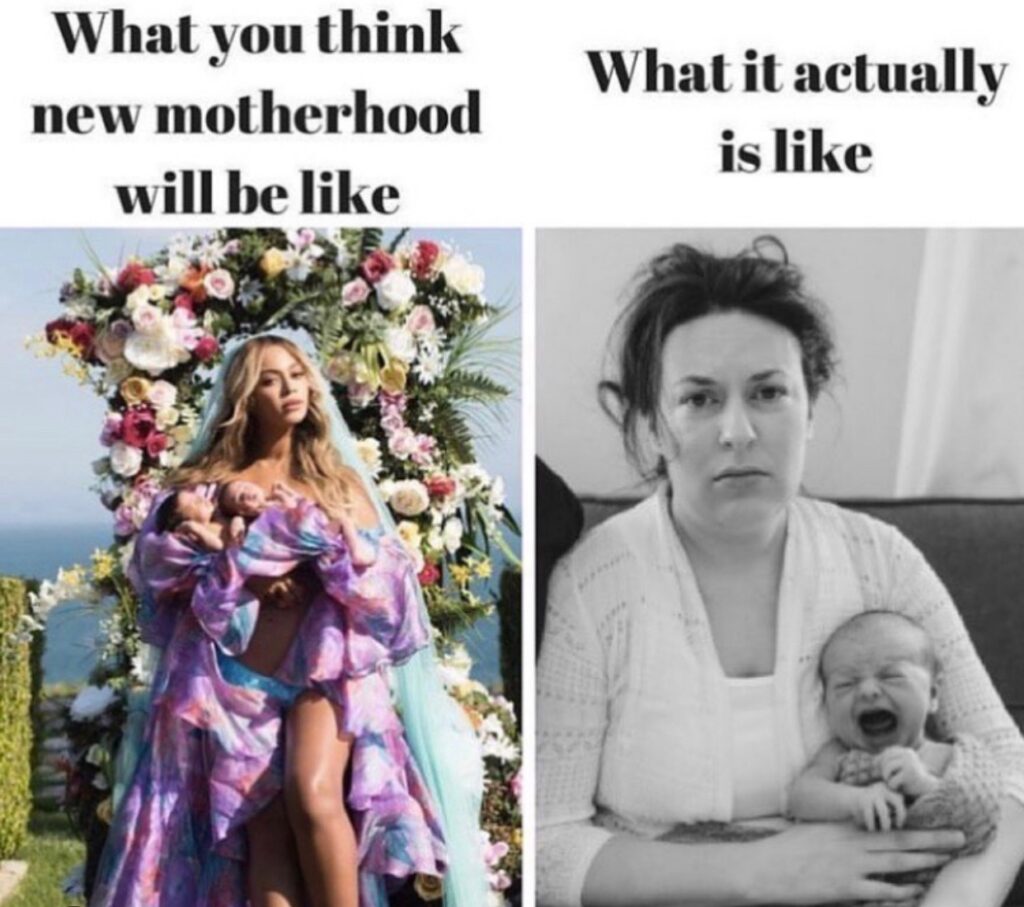 5 Mom Blogs That I Love
My favorite thing about all of these moms are that they are all so different. Raising their kids in different ways and are all killing it at that #momlife. They are running businesses and while sometimes the instagram feed will show a perfect life, they share so much behind the scenes on their IG stories that remind you that they have have hard days too and are open to share tips on how they survive those days.
I really think you'll love these bloggers. I'd also love to hear some of your favorite Mom Blogs that I may not have listed! Drop them in the comments below so I can check them out!
xo, Roselyn