Reading through your favorite purchases from Amazon was way more fun than just me listing my favs! There were so many good ones but I narrowed it down to the top 30! These were ones that were sent in multiple times from a lot of you!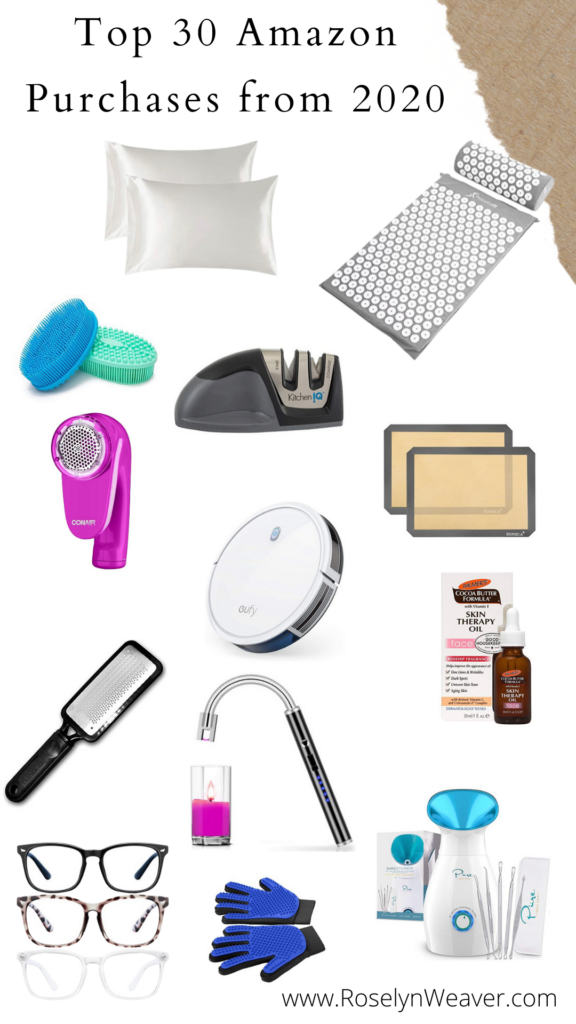 Favorite Amazon Purchases From 2020
Thank you for helping me compile this list! So many things I don't have yet but will be purchasing to try myself! Anything on the list you don't own yet but want now? I'd love to hear!

Shop items mentioned in this post: