It's been too long since I have shared a work to weekend blog post! Styling one belted blazer vest two ways today!
Wear To Work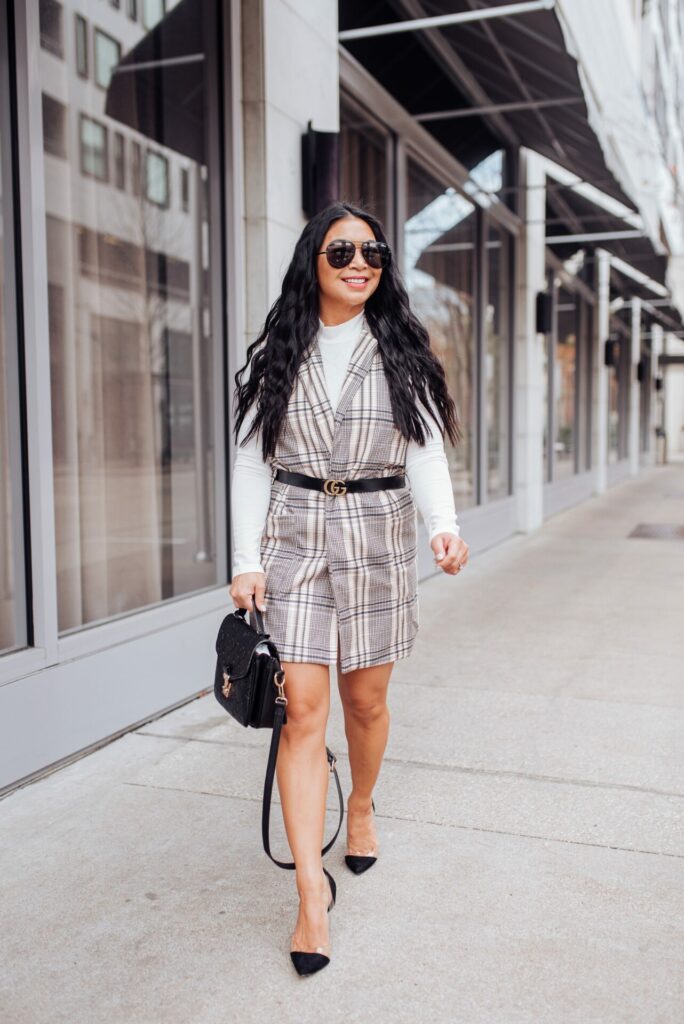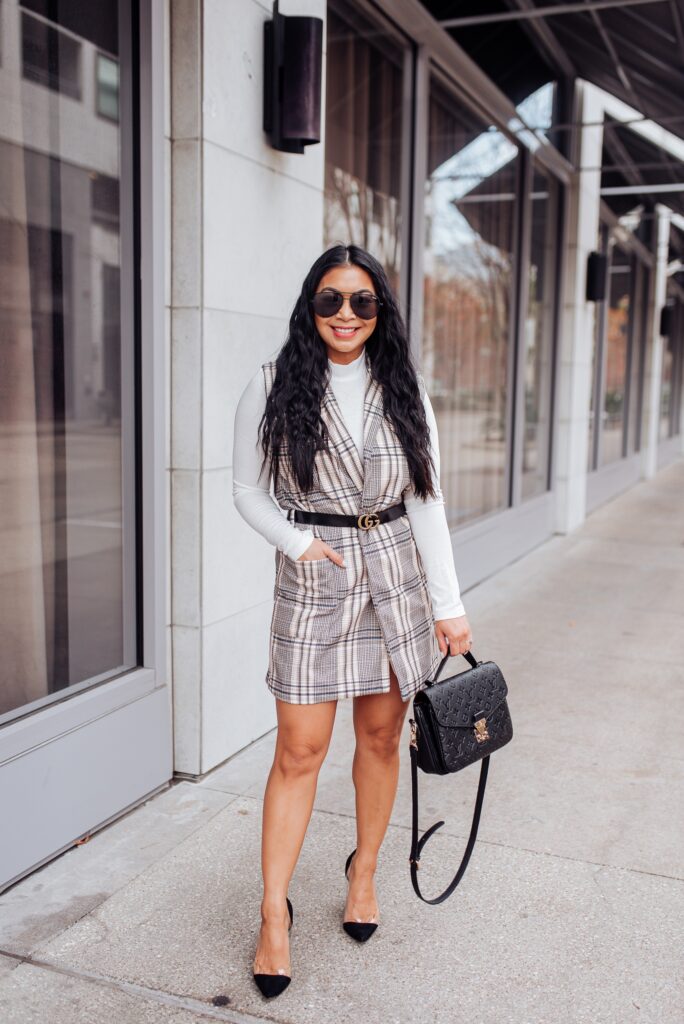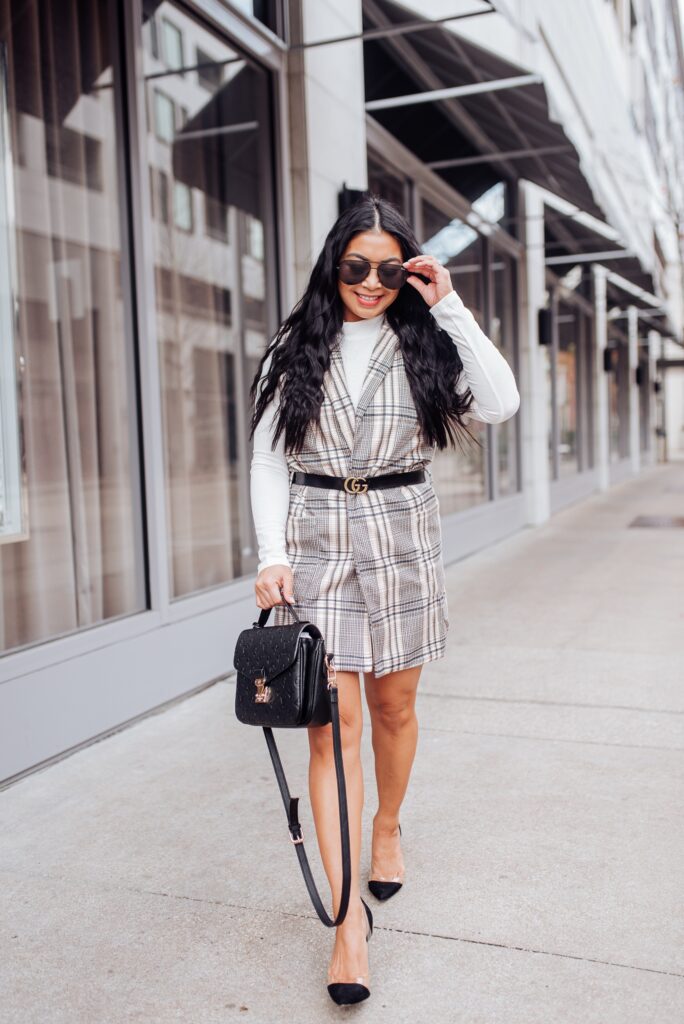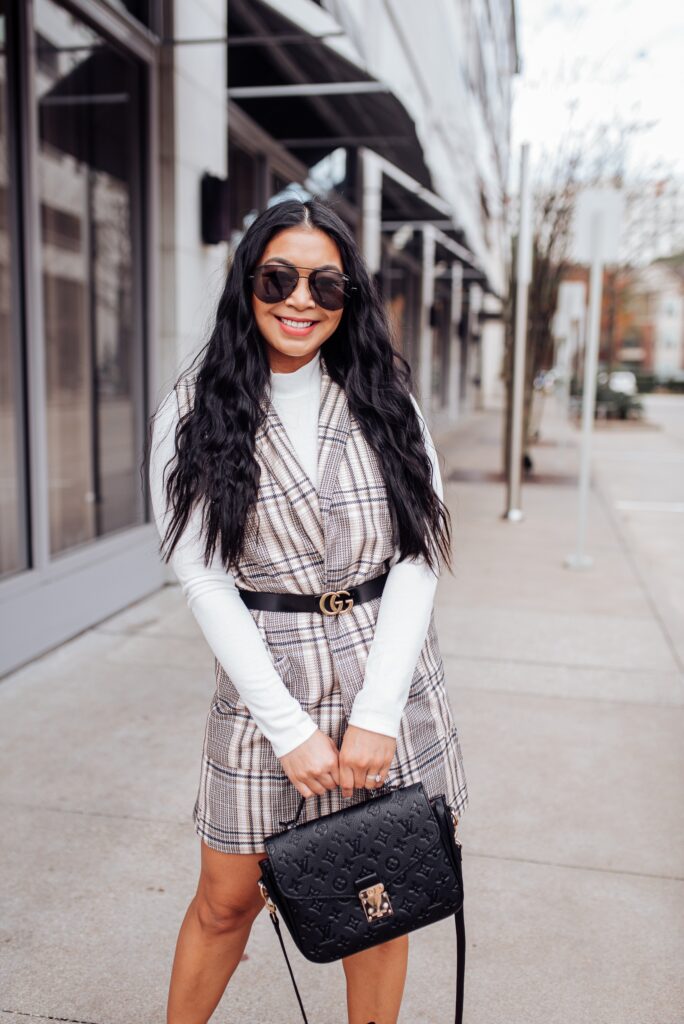 Wearing a medium in the long sleeve top and a large in the vest.
Shop this outfit:

Wear On The Weekend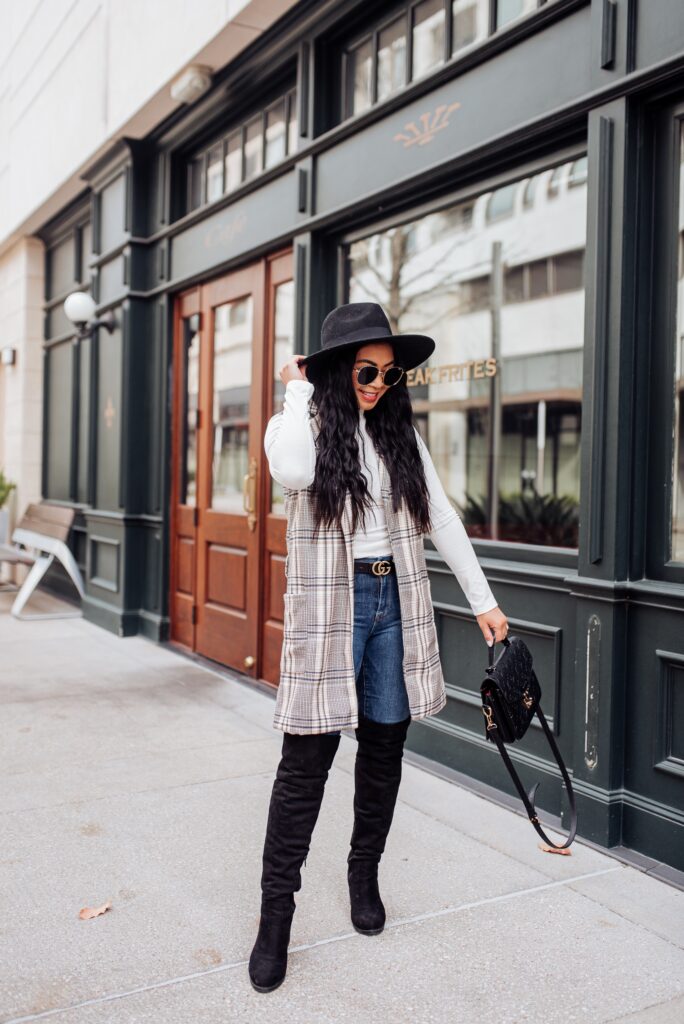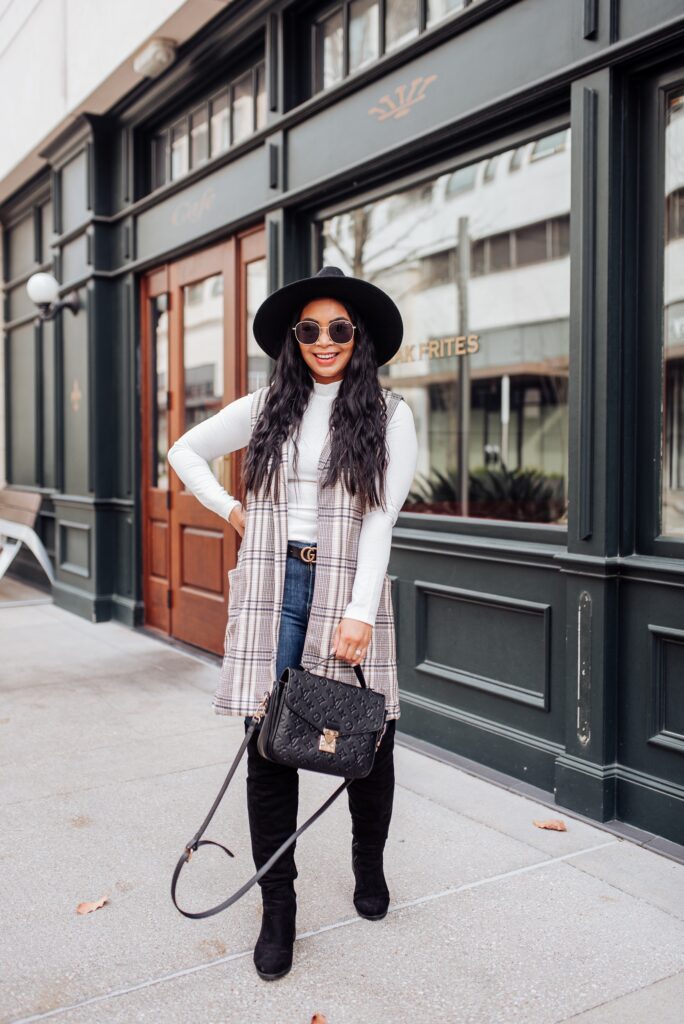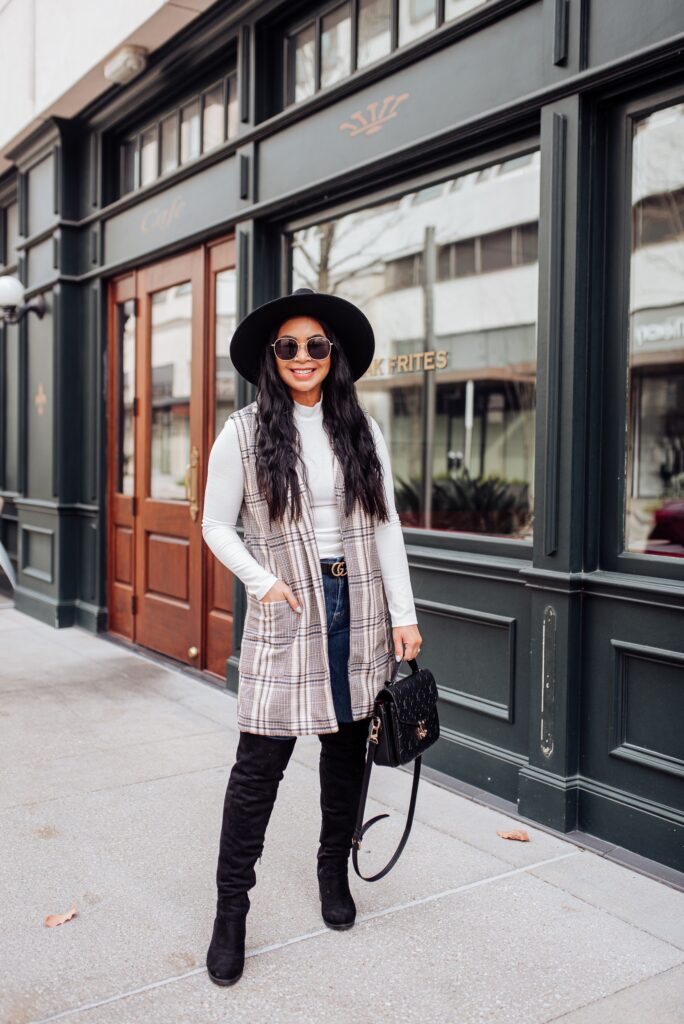 Shop this look:

I think it's been over a year since I purchased anything from Shein. An ad came across my Facebook the other day so I went to the site and saw so many cute items. I thought I'd give it another shot! I've gotten a ton of cute things from Shein in the past but I have received a few miss's too! I'll share all of the the things I recently purchased from there. I am trying to film a haul for ya'll sometime this week! I have some good finds and a few things that just didn't work. I'll be sharing all of them!
This belted blazer was one of my favorite things from my order. The only thing I didn't like was that the belt is super cheap so I just swapped it out for something I already had. Also, I ordered it in a large so that I could also wear it as a dress. Just keep that in mind if you are wanting to wear it that way too!
Oh and lastly it took about 5 days to arrive! I know that is always a popular question when ordering from anywhere right now!
Which outfit is your fav?!