Landon called me Mrs. Mama the other day so I think he gets the hint I'll be his teacher for a while LOL.
For the past few weeks I've been sharing a little about our schedule each day and each time I share, I get questions about resources we use. Honestly, at first I was googling certain things that I wanted Landon to do like "practicing the letter L" or color templates that start with the letter "L"., etc. Of course when you google things like that you get a million website options that pop up. Today I am sharing 3 websites I found to be some of my favorites and they are all free!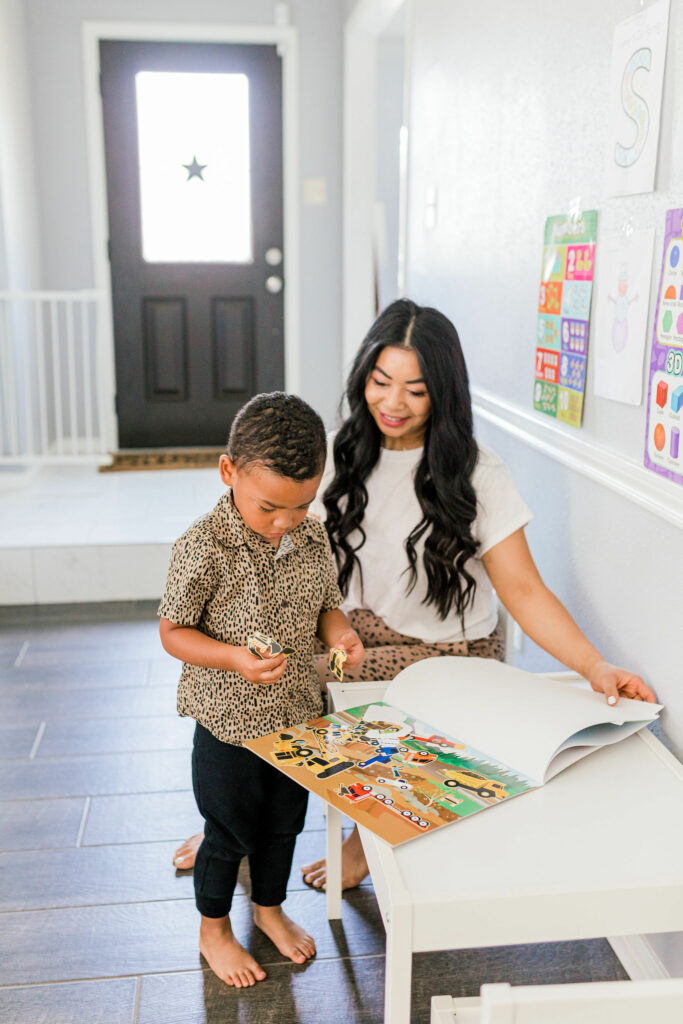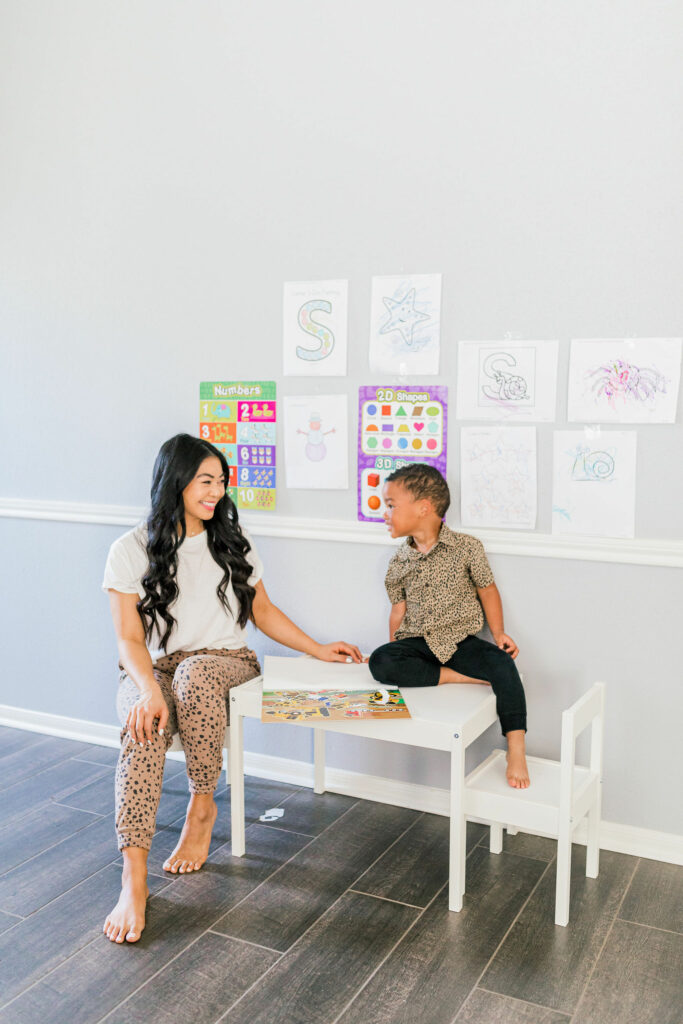 Mama's of toddlers, or any kids really, I know there are good days and tough days but don't be too hard on yourselves! We, personally, write out a schedule everyday but if Landon is in a mood I just change up the schedule a bit. If we were supposed to practice writing after breakfast but he's not wanting to concentrate on writing then I move on to the more fun activity and come back to the learning activity later. There is no sense in fighting with a toddler's mood. But the thing is, I always come back to the learning activity because I don't want him to think he totally got out of something simply because "he didn't want to do it". Just give them an option "do you want to do xxx first now or later?". That usually works for us. 🙂
Also, I read somewhere that toddlers should only be doing school time 1-2 hours a day. Obviously all of your playing time activities are also teachable moments but sitting down doing "school time" should not be the majority of your day at this point.
I am not a pro at homeschooling by any means. Honestly, some days I feel like I would be better at playing Cameron Diaz's role in Bad Teacher, jk…sort of. But I have found 3 sites that really do hone in on homeschooling and have given me so many fun learning ideas to do with Landon.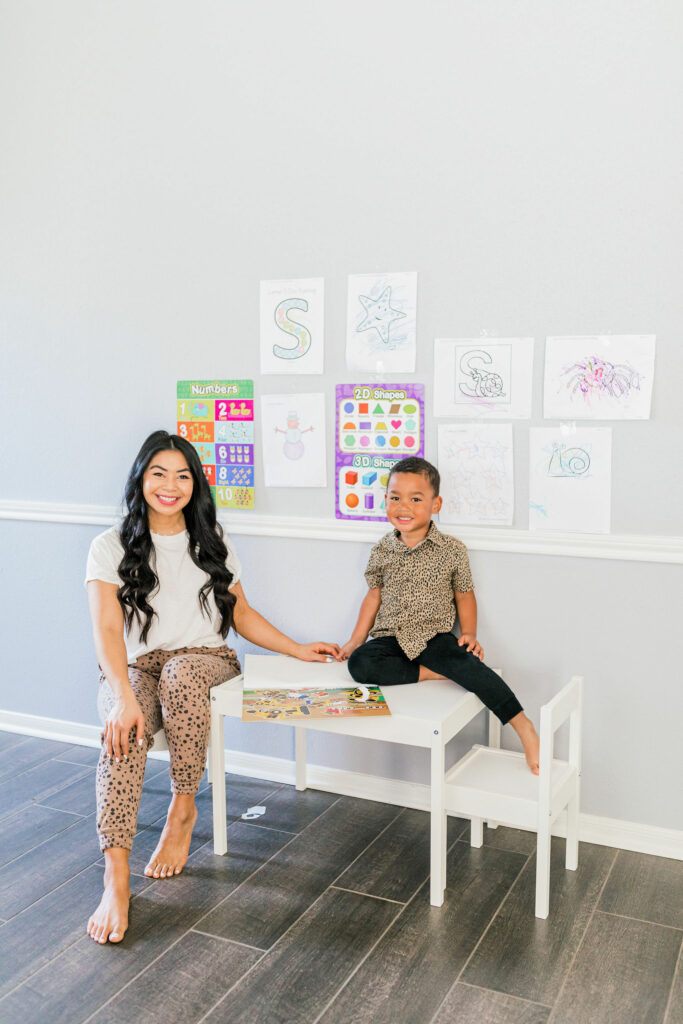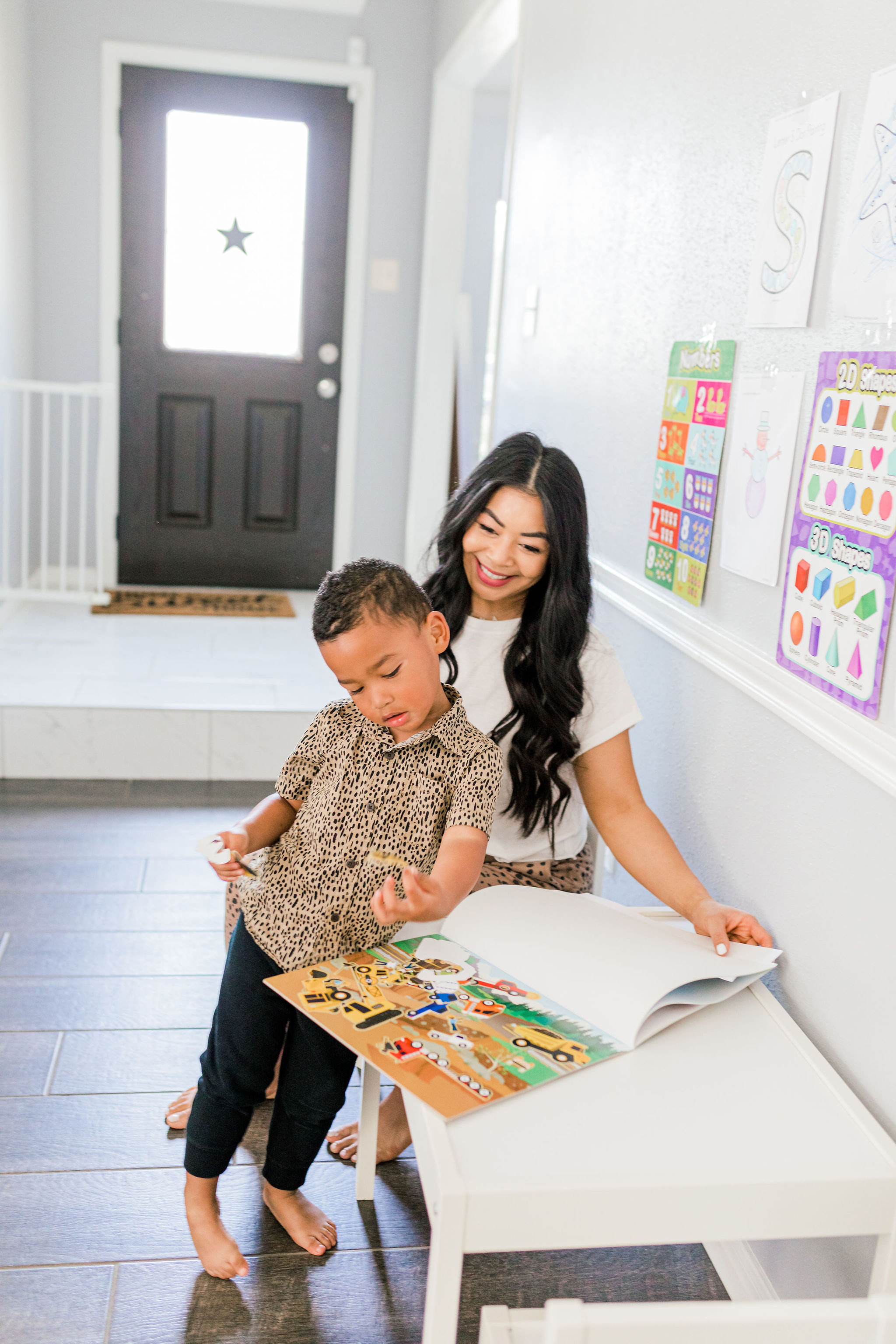 3 Websites We Have Been Loving For Early Learning Activities
PrechoolMom.com – This website is really amazing! She shares a ton of learning resources and is my go to when we are doing "letter of the week" exercises. This is where I print out most of my tracing letter templates. I use her letter tracing templates, counting templates and a lot of her coloring pages. She also shares full on cirriculums if you are looking to follow something specifically. I like to mix things up between all of these sites but if you are looking for a quick guide to follow, hers looks great! If I had to pick my favorite thing about this site, it would be the letter of the week templates and the math activity ideas.
More Coloring Pages – I found myself always going to this website to find more coloring templates that went with the word of the day. While the above website also has letter themed coloring templates I found that morecoloringpages.com has a lot of other templates that I could use and were more geared to some of Landon's interests. For example, fireman and soldier coloring templates. He's definitely a boy LOL! This website also has religious themed coloring pages and different holiday themed ones too.
Teaching Mama – This mother of 3 shares a ton of fun activities. While the 2 sites above are ones that I turn to for most of my writing, coloring and counting templates, the Teaching Mama is one I turn to for more fun learning activities. Some of my favorites from her are Transportation Themed Learning (if your child loves trucks and cars like Landon does, they will love this one, another unique activity is the Cotton Ball Smash. Basically you bake cotton balls in this concoction she made up and your child can smash them. Half the time Landon likes to pretend he is Incredible Hulk or Thor so letting him "smash" things is like taking him to Disneyland lol! It's a great activity for hand/eye coordination and you can also turn it into a color learning activity. Check out her site for more ideas but one I know you'll love is Outdoor Recipes for Play. With warmer weather quickly approaching I know that will be a post I'll be turning to!
All 3 of these websites are really great for different reasons. I like to mix up our schedules so that Landon stays interested and that both of us are having fun! I'll keep sharing our schedules and activities on the gram because you guys seem to like that! But as I mentioned before "learning time" really is 1-2 hours a day for us. Playing time and just family walks are just as important to teaching your little babe life lessons. Making sure they feel loved is definitely the most important,
I hope ya'll enjoy these websites as much as I do! I really think you will! I also have been pinning a ton of toddler activity ideas on Pinterest too so if you want, you can follow along there as well.
Happy teaching Miss Mama's! 🙂

Shop items featured in this post:

If you loved this post, you may want to check out 8 Amazon Toddler Items That Make Learning More Fun.