Hi loves! I just still can't believe that I have had the opportunity to work with Gibson Look for the THIRD time! Seriously, I cannot thank you guys enough for helping me grow this platform of mine and allow for opportunities like this to happen.
The International Women's Day collection was the first collection that I had the opportunity to work with them on and it was nothing short of AMAZING! During that launch I was not able to share too much info or sneak peeks but as the time goes on, the Gibson Look team has been so awesome to allow me to share a little more because we have discussed that is what YOU GUYS want! You all like to know more details before the big launch day! Details like: how many styles are there going to be, how many namesake pieces do I have, who are the other bloggers involved?, etc.
So I'm spilling all, okay maybe not all, but MOST 🙂 of the details for you today!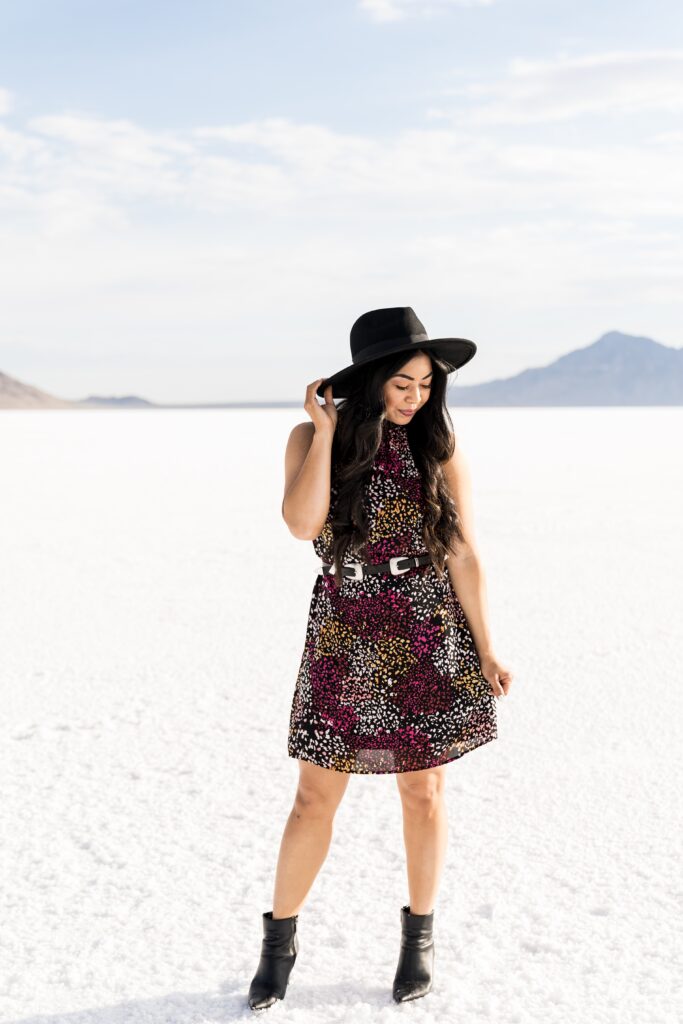 What other influencers are involved?
I feel so very fortunate to have so many amazing women during each of these collabs! Tara and Jaime are seriously so amazing, kind, beautiful and HILARIOUS! I'm not sure I stopped laughing the entire time with those girls. If you don't follow them already, you are absolutely going to fall in love with them immediately. Tara has the cutest daughter who she does a lot of mommy and me fashion with. You will love watching the stories they share. Jaime, is a mom of 3 boys so really she is already superwoman in my book! She shares a lot of great everyday fashion, with a great mix of both affordable and designer items.
All of our styles are different which I love because you guys will get so much inspiration on how to style this collection in different ways!
How many styles are included in this collection?
There are 10 styles and 27 skus. Meaning the 10 styles come in multiple color ways.
How many namesake pieces do I have?
3! Eeek! So excited. A Top, a skirt and a dress and you are going to need all three!
When can you shop?
Tuesday, August 20th at 7AM EST. It will all go live on Nordstrom and GibsonLook.com.
I promise I will share more sneak peeks with you all as launch day approaches!