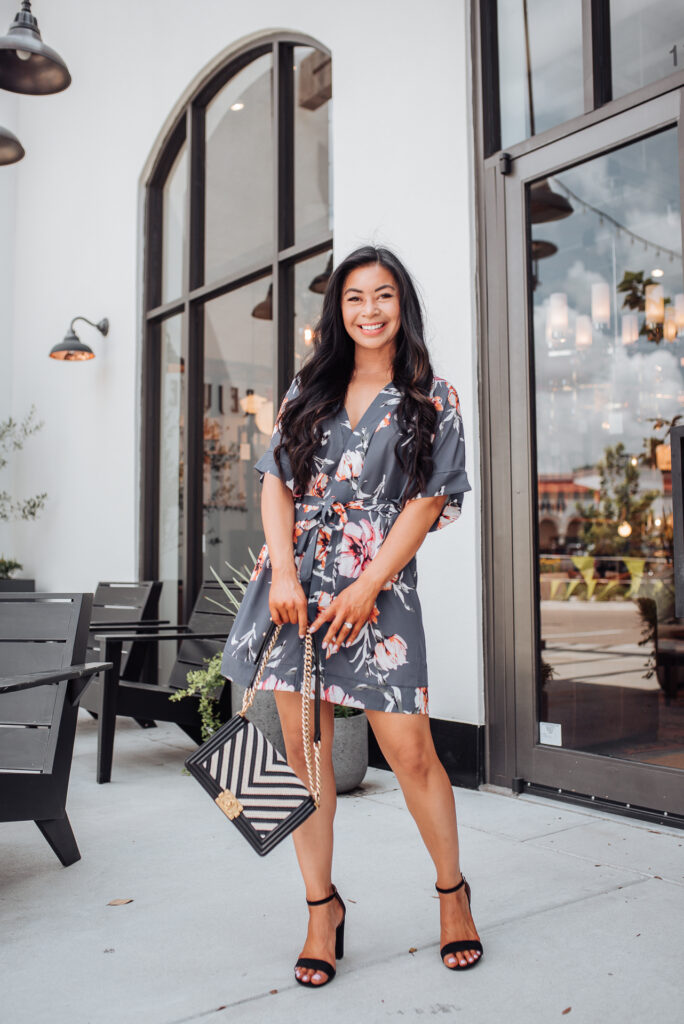 Shop this outfit: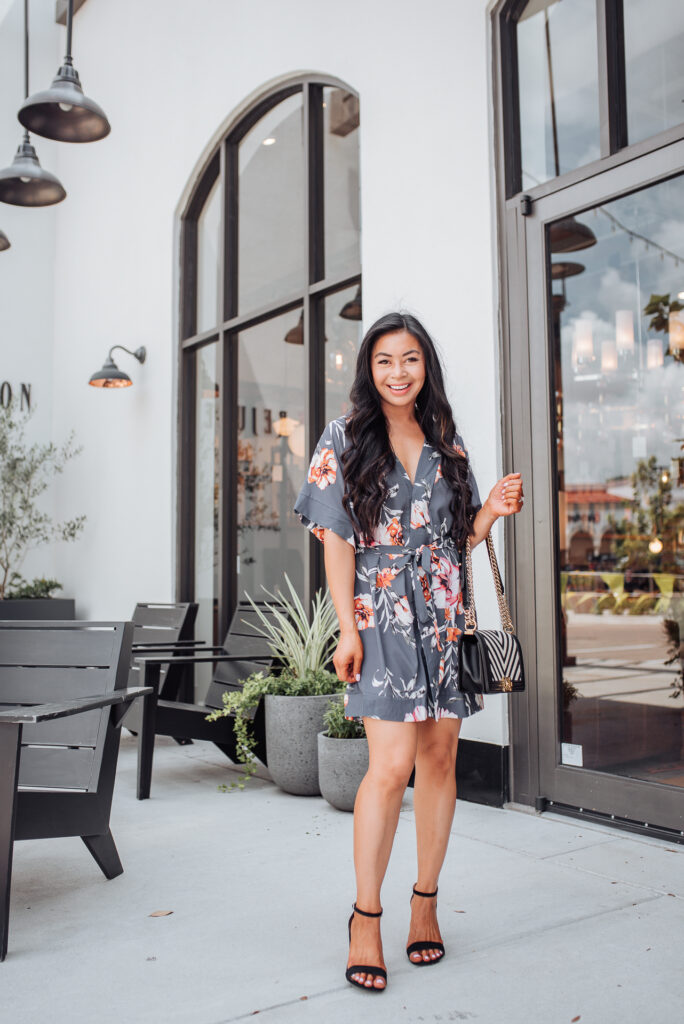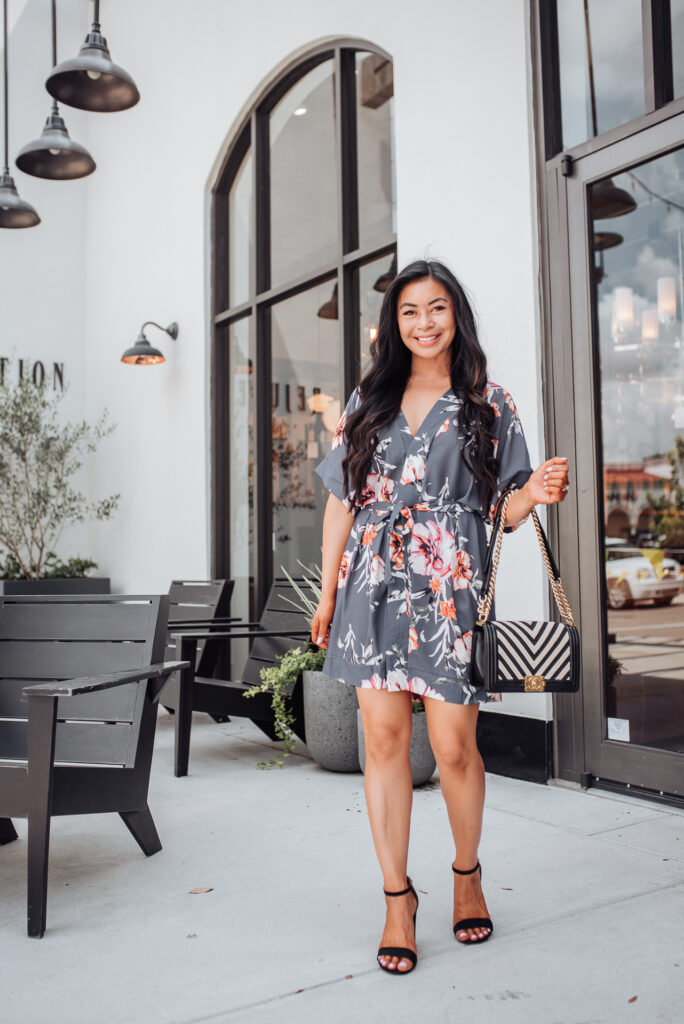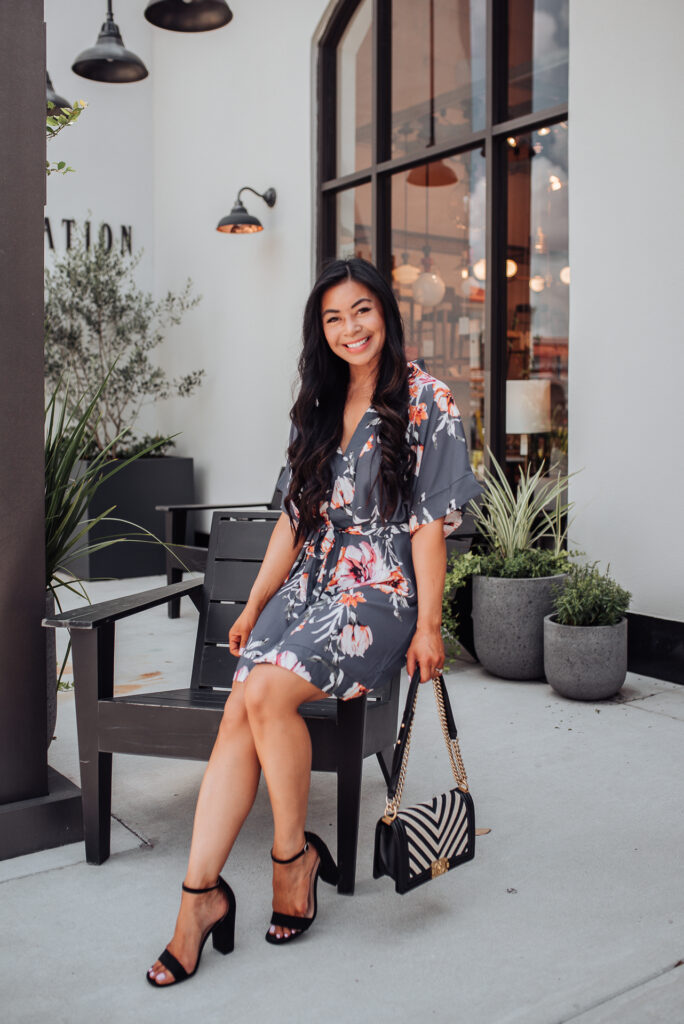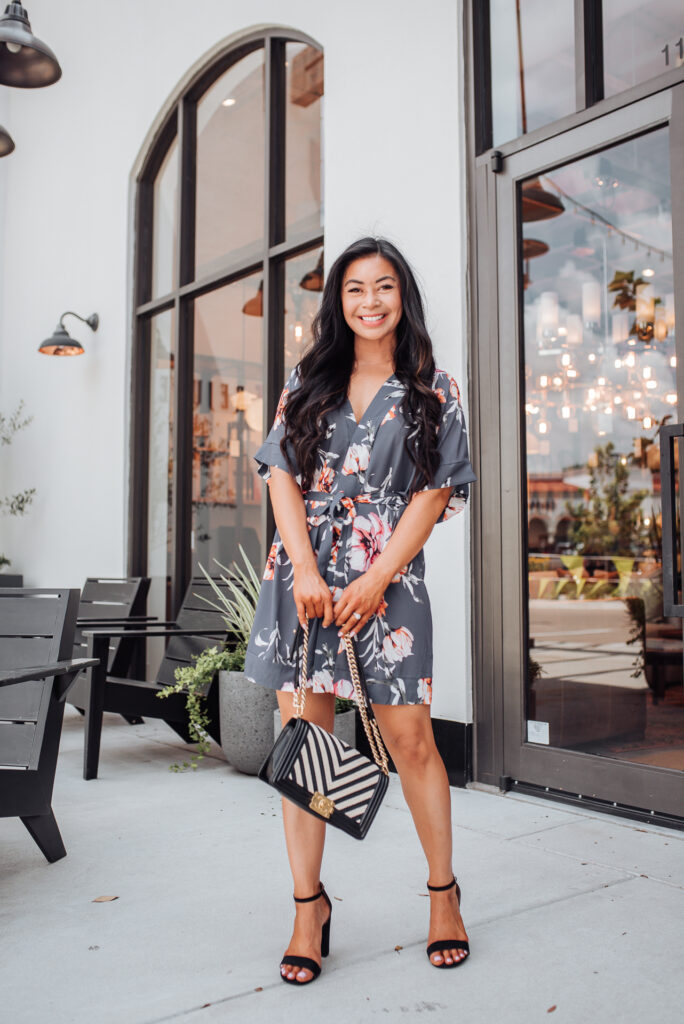 Outfit Details: Dress: Amazon (wearing a medium) | Heels: Target (Sam Edelman Dupes) | Handbag: Fashionphile
When I was in Utah last week I went to dinner with a sweet blogger friend and we got into the conversation about how it is so hard not to compare yourself to others. Even with personal successes, social media really has a way of putting someone in your face who is "doing so much better than you". I know it's tough not getting caught up in the "Keep up with the Jones'" mentality or I guess this day in age "Keeping up with the Kardashian's. With social media being such an important factor in my job in the blogging world and as it rapidly continues to grow as a marketing strategy for every company I really have to check myself on this topic more often than I can count.
Today I wanted to share 4 reminders I continually have to tell myself and maybe they will be helpful for you too!
4 Reminders To Stop The Internal Comparison Game
Quit Focusing on the Wrong Person
When you compare yourself to others, you are focusing on another person what they have done, what they have achieved, and what they are doing. Remember, you have no control over this other person. All you can control is you. So check yourself (as I say this to myself) and your attitude.
Remember You Do Not Have The Full Picture
When you look at someone else's success, you only see the result. You may be looking at years of effort, comparing your beginnings to their end. By now we know that social media is the curated highlight reel of other people's lives. To achieve the success you desire, you need to walk the road to success. It never helps to jump to the end and make comparisons to those who have already arrived.
Life Is Not A Competition
Since life is not a game, we should stop competing. Life is something that happens every day, every second. It is something to be enjoyed. Many individuals who are super successful in one aspect of life may be complete failures in other aspects. We do not know what they had to endure to get there.
If You Have To Compare, Compare Yourself To Yourself
Instead of comparing yourself to other people create the habit of comparing yourself to yourself. Look back on how much you have grown, what you have achieved and what progress you have made towards your goals. Embrace the journey and celebrate your wins. This habit creates gratitude and is a reminder for you to celebrate all of the great things you have accomplished and how far you have come. Your self comparison is the only comparing that should matter. **said to myself in the mirror every week. If you are improving, that is all that matters.
I hope my 4 tips on comparison really brought something to you today. Comparison is something I battle often and I just want you to know that you are not alone. We ALL do it and hopefully these 4 tips will help us do it less!

Shop this post: