Wow, I cannot believe we are getting ready to close out another year! I feel like I just got used to writing 2018! Before I go into all the things you loved the most for 2018, I want to thank you all for every single second of your time. Each like, comment and page view truly does not go unnoticed. Influencers do not ask for support on on their photos and posts because it's a popularity contest. We ask for it because that truly tells us what you, the readers, want to see more of and also let's brands know that you all are out there LOL. So again, thank you from the bottom of my heart for bringing RoselynWeaver.com to a whole new level in 2018. I can't grow without you guys!
Alright, let's start this recap off strong!
Top Ten Best Selling Items From 2018
Plaid Dress | You guys are still loving this dress and that makes me so happy! I recommend sizing up in this style!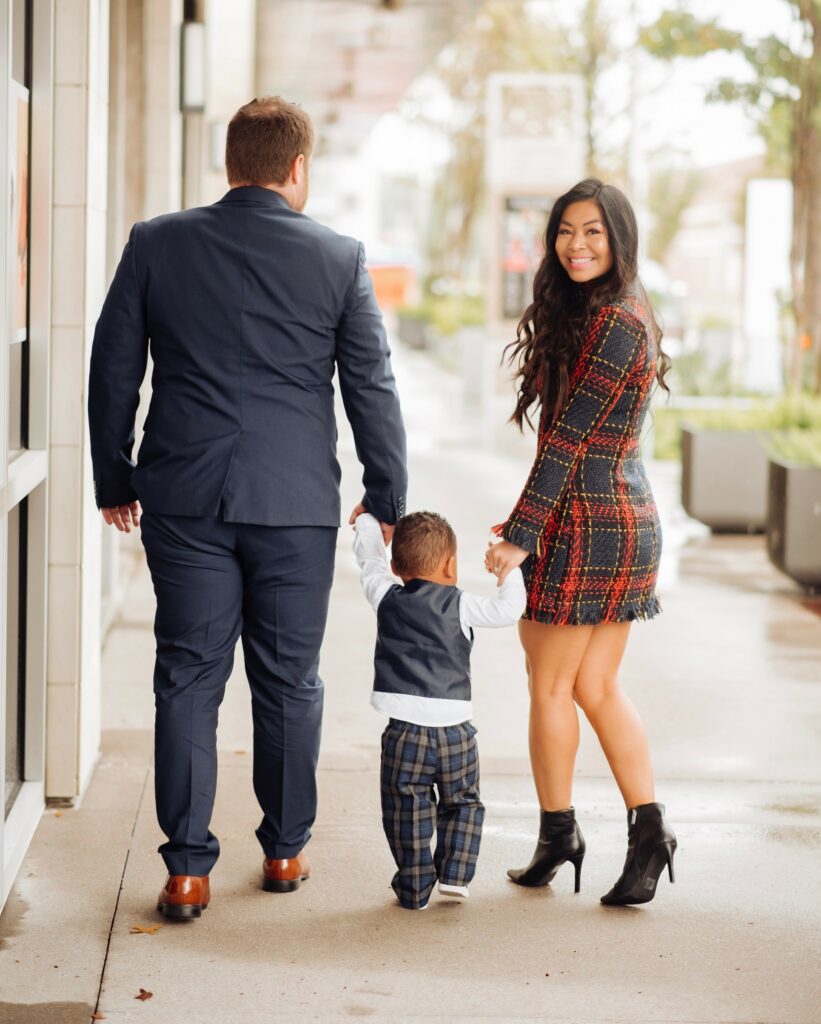 Faux Gucci Belt | This is still selling like crazy! Amazon keeps flagging the designer dupes and every once in a while they make the retailer take them down. Click here for the newest link.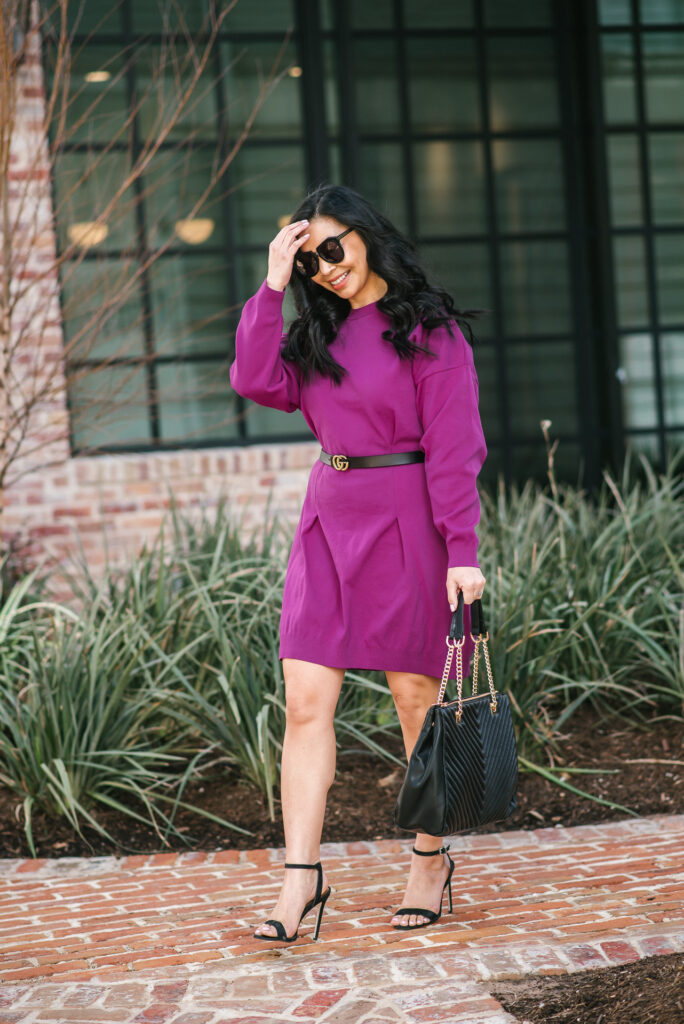 Nautica Baby Boy Suit Set | We have this suit in basically every color way for church lol and I just bought this one last night for my mom's retirement/birthday party.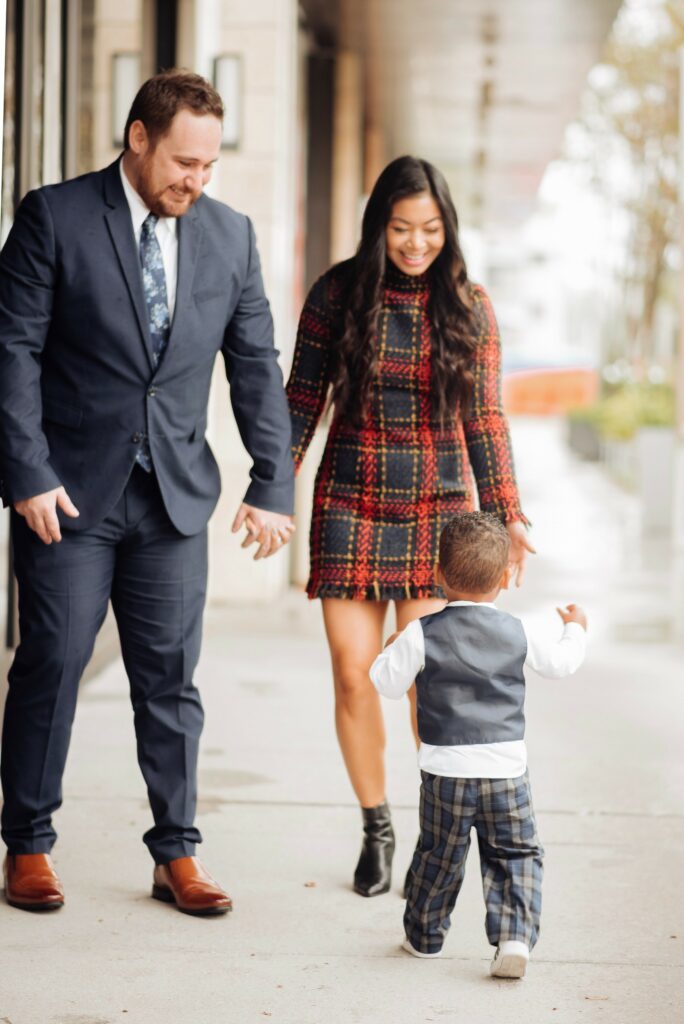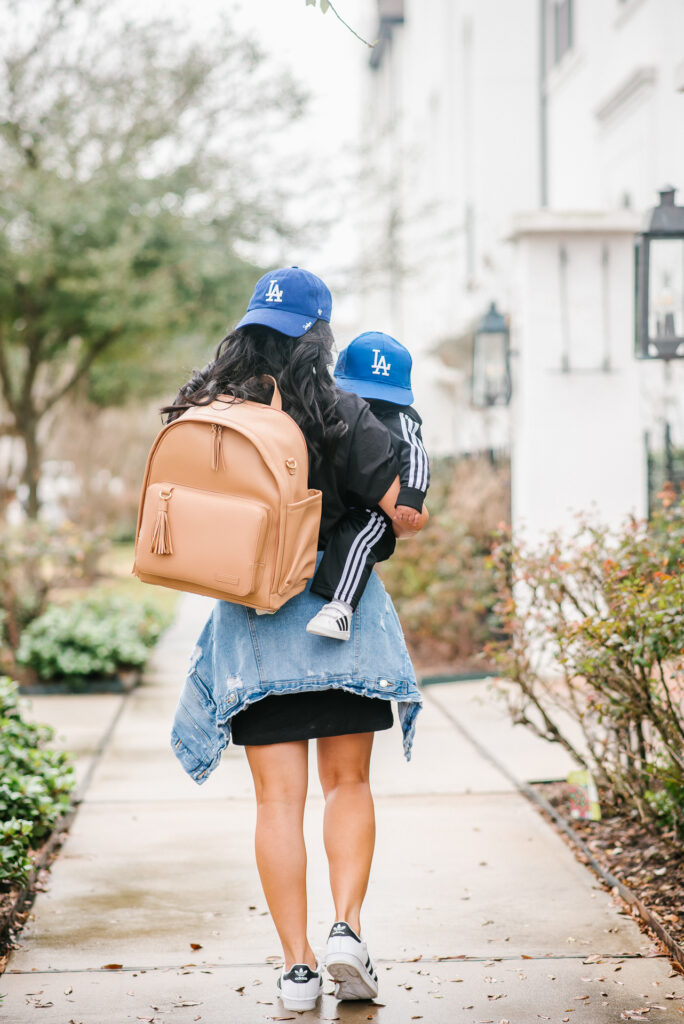 T3 Micro Whirl Trio Wand | You all had hair goals for 2018! 🙂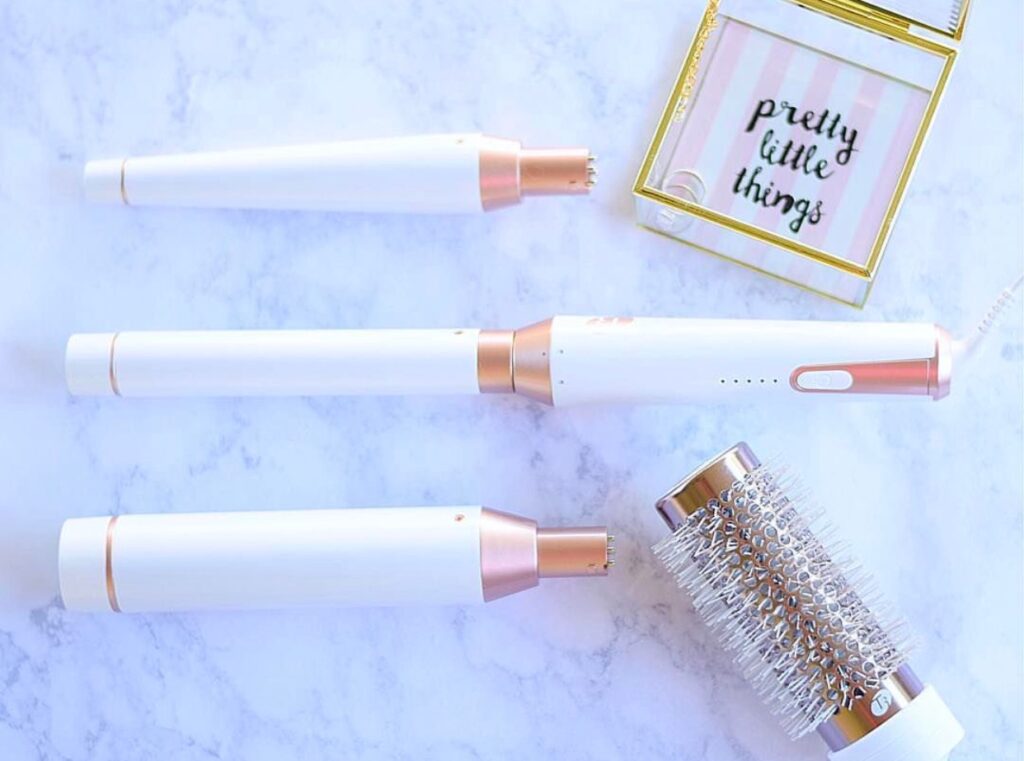 Mommy and Me Matching Tees | Need I saw more? 🙂 Shared a ton of others in this post.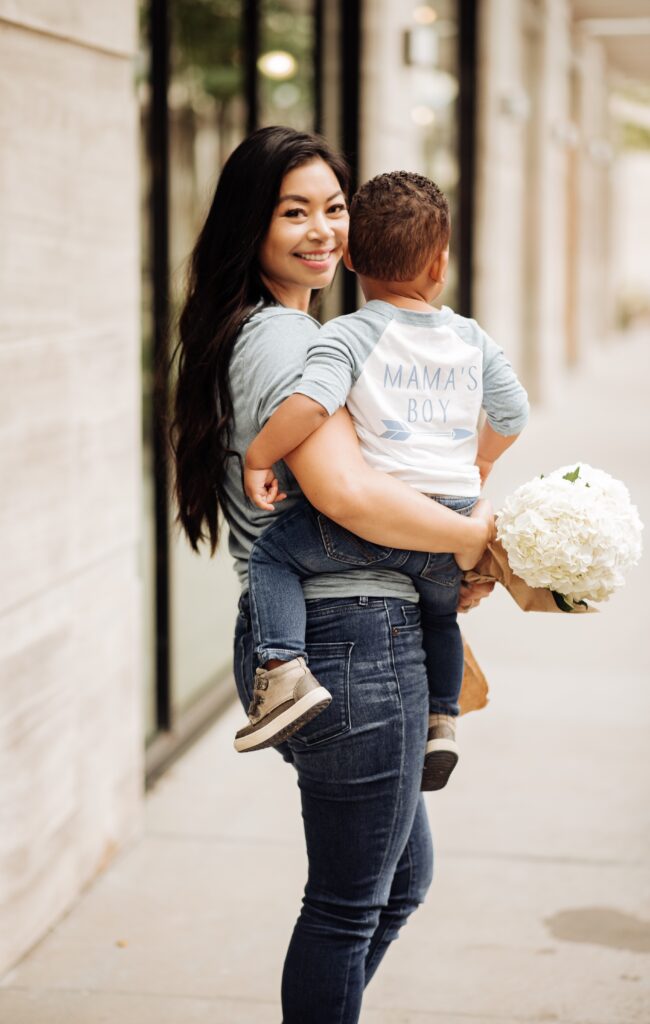 Pink Knot Front Top | You all sold this one out so fast during the Nordstrom Anniversary Sale so I am linking a few similar ones here and here.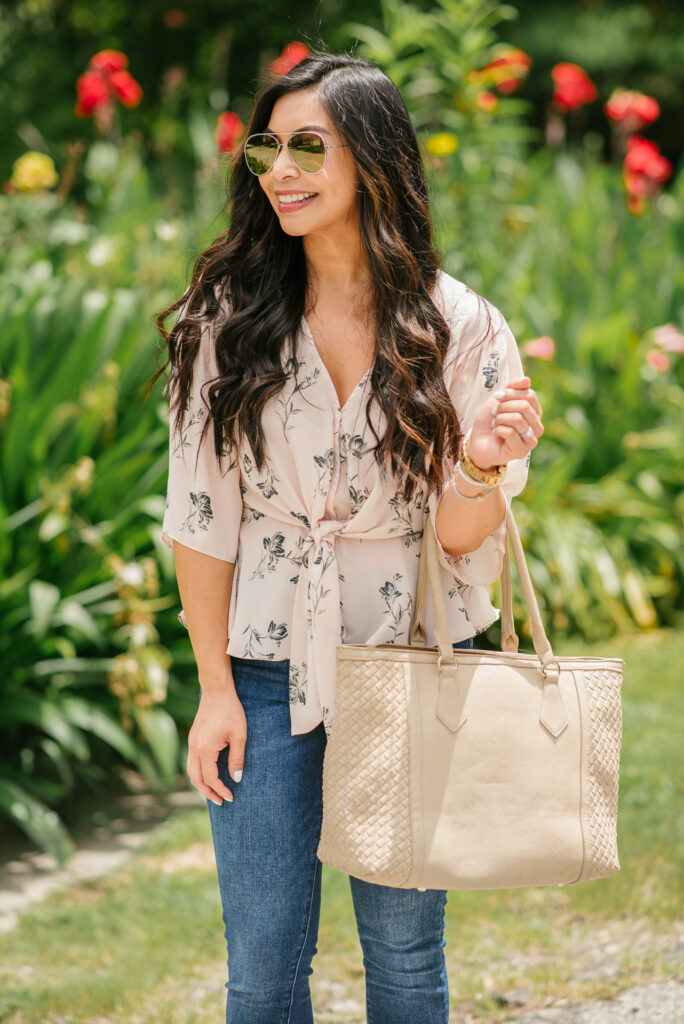 Free People Cutoff Shorts | Literally wore these like everyday in the summer lol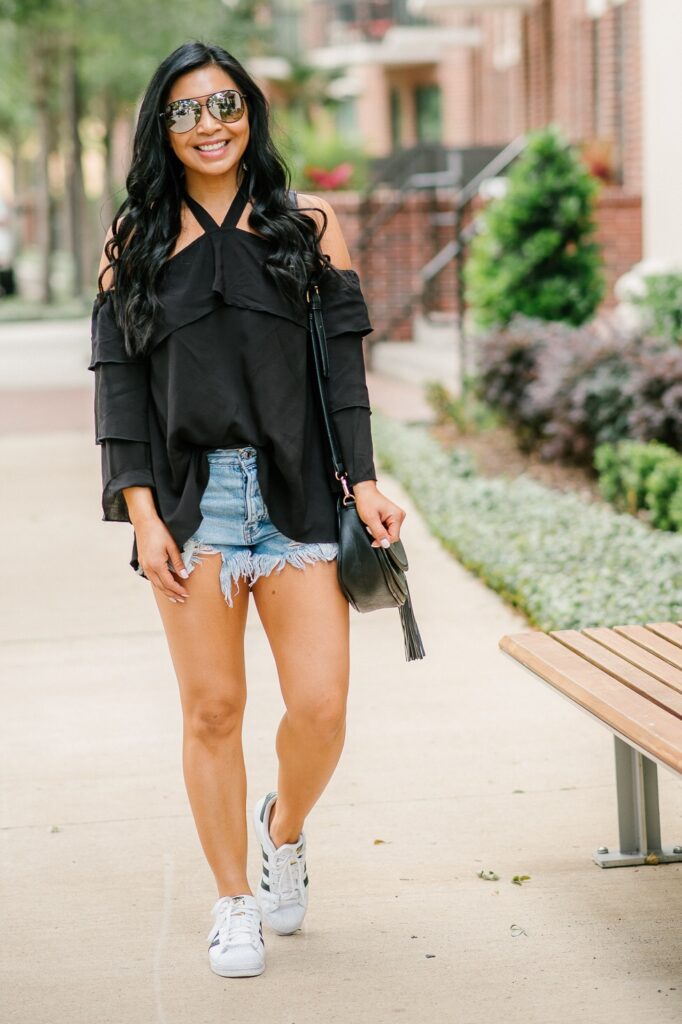 Quay Aviator Sunglasses | Another item I wear almost everyday!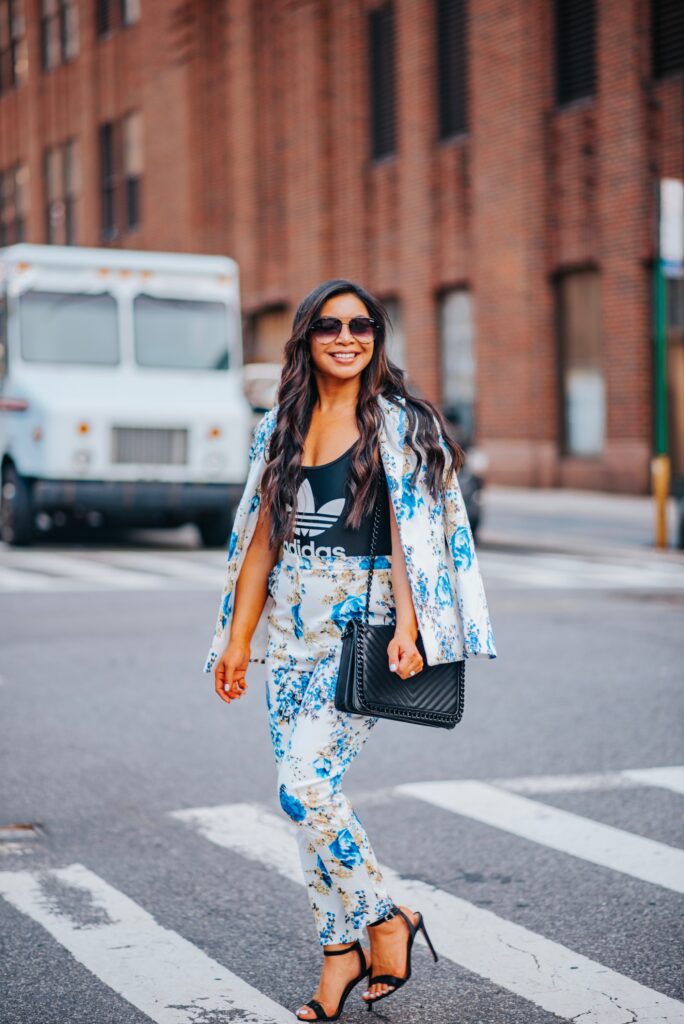 Spanx Faux Leather Leggings | Hands down one of my favorite purchases!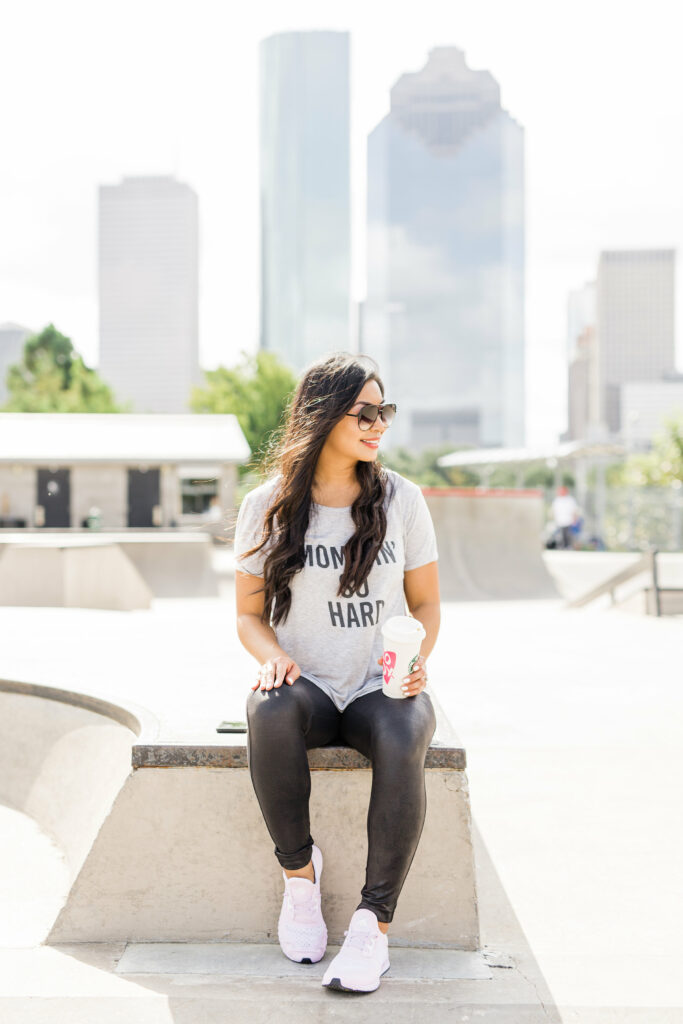 Thankfully a lot of those top ten items are pieces that are cult favorites and continually get restocked. You still have a chance to snag them!
Top Ten Blog Posts From 2018
Here are the top ten posts you guys loved reading this year. Again, THANK YOU!
2. 5 Must Have Shoe Trends For Fall
3. The Ultimate Guide To Black Friday + Cyber Monday Sales 2018
4. Mommy and Me Tees + Adoption Update
5. Our Adoption Story- The Beginning
6. Adoption: Frequently Asked Questions
7. 10 GirlBoss Quotes To Keep You Motivated
8. Dressed Up With Tanger Outlets
10. 1st Birthday Celebration: Baby Weaver's Candy Shop
Okay and last but not least, I couldn't close this end of year post without highlighting some of the moments I am most thankful for.
Ringing in the new year with my amazing family who flew in from California to meet baby Weaver for the first time!
Taking baby Weaver on his first flight for Brandon and I's wedding anniversary trip.
Celebrating our little guys 1st birthday with our nearest and dearest friends! And then taking him to Walt Disney World for the first time to continue the birthday celebrations.
My niece gave birth to a baby boy!
Landing some amazing partnerships that your girl thought she could only dream of.
Growing stronger friendships with some of my blogging friends who I now consider some of my best friends.
Getting to fly out to see my family more!! More of this in 2019 please!
Like to Know It Family account takeover.
Another fashion week and my mom got to tag along this time!
Celebrating 35 years young! And being surprised with a car from Brandon, omg!
Getting to know you guys more! That means so much to me!
Cheers to an amazing year and remembering the best is yet to come!!
From the bottom of my heart, thank you for being here!
xo, Roselyn