Aloha friends! We are currently soaking in all the beach time in Hawaii but one of ya'll asked me to share some photos of Camila when we were waiting to finalize our adoption so I wanted to do a "firsts with our daughter" round up like I did for Landon. I am so happy I don't have emojis covering any of my sweet kids face right now!
1. Our First Night Together
We flew to Oregon to meet our girl in person for the first time. We thought we would be able to bring her home shortly after. Unfortunately that took 9 months longer than we expected but so happy she's finally home with us!
2. First (of Many) Coordinating Outfits With Her Bubba
I still can't get over how much these two look alike 🙂
3. First Park Day Together
4. OUr First Thanksgiving Together
9 months later, our little angel was finally home in Texas just in time for Thanksgiving 2020!
5. Our First Birthday Together
We didn't do a super big celebration because we were flying home to California the very next day so that Camila could meet her California family, however we still made it extra special with cake for breakfast and then a a Tiffany themed lunch and slumber party with just the 4 of us 🙂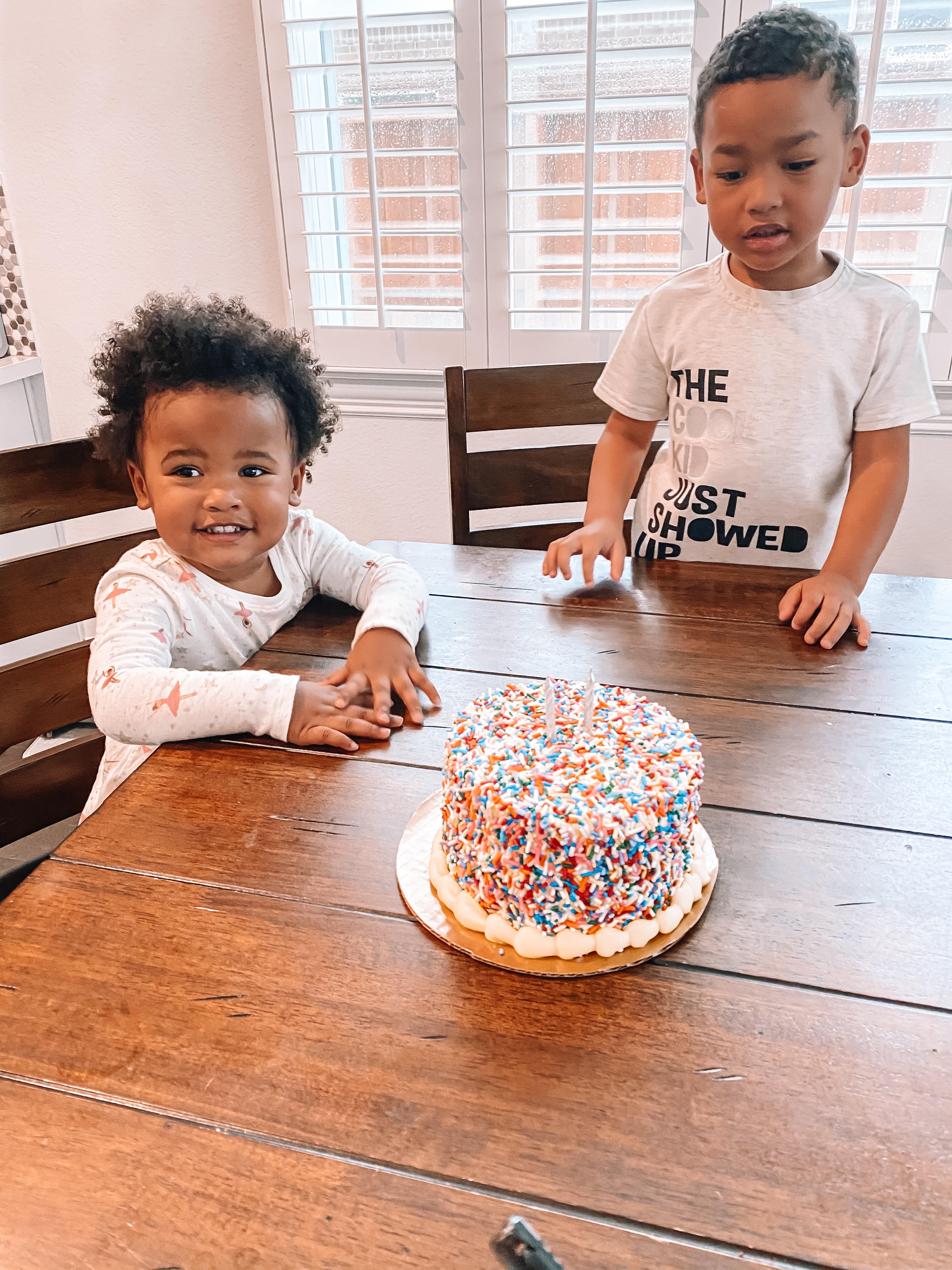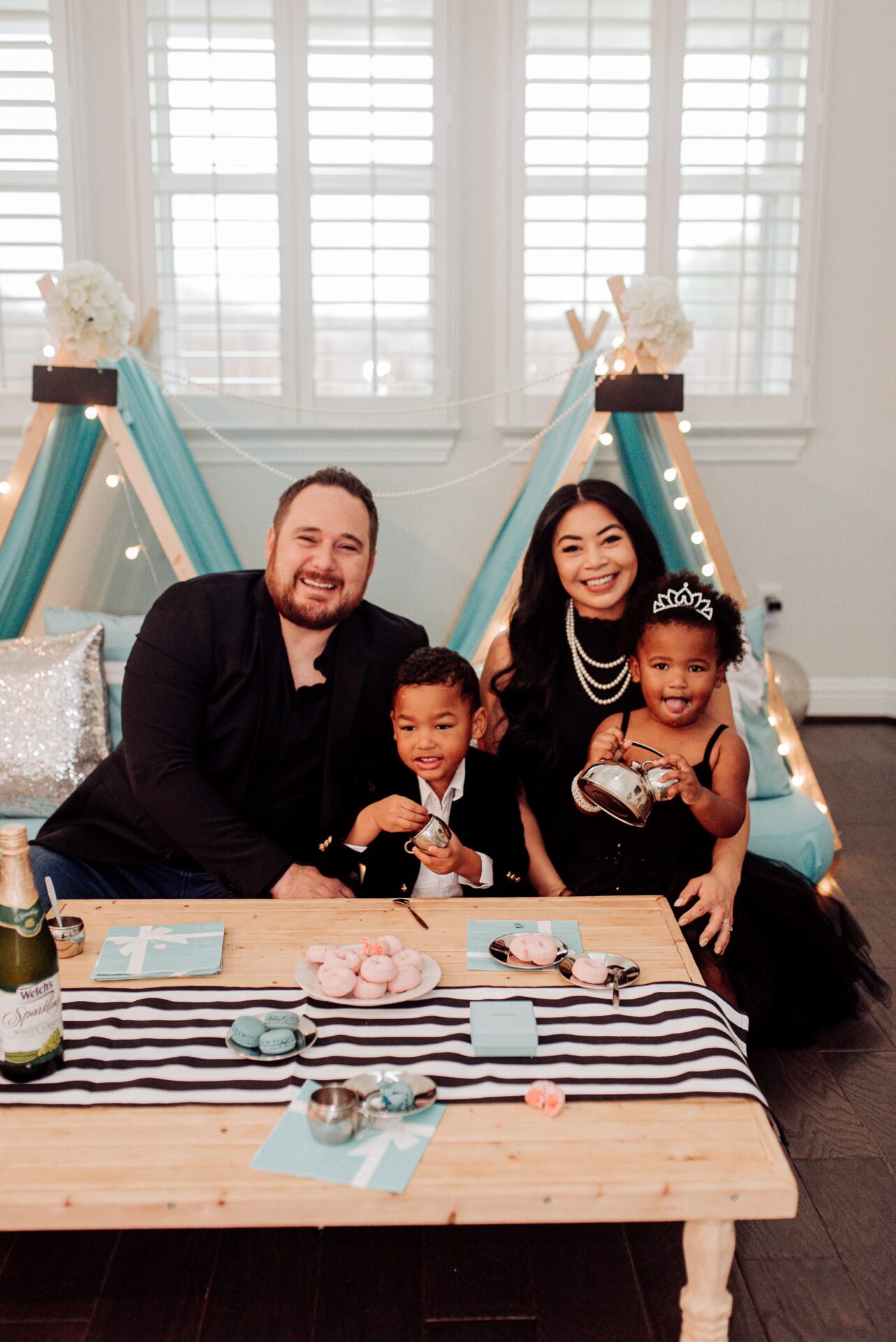 6. Meeting Papa, Lola, Uncles, AUnties and COusins In Person For The Very First TIme!
I literally could cry just thinking about these moments all over again!
7. Celebrating Our 7th Wedding Anniversary Together
We always take a trip for our anniversary and having the kids with us just makes it that much more special!
8. Our First 4th Of July Together
Brandon almost burned his fingers off lol but it was worth seeing the kids watch fireworks together in our new neighborhood for the first time!
9. Camila's First BAsball And Football Game
All in one weekend too! And we will never forget this because due to cancelled flights we took the 17 hour hour drive home from North Carolina.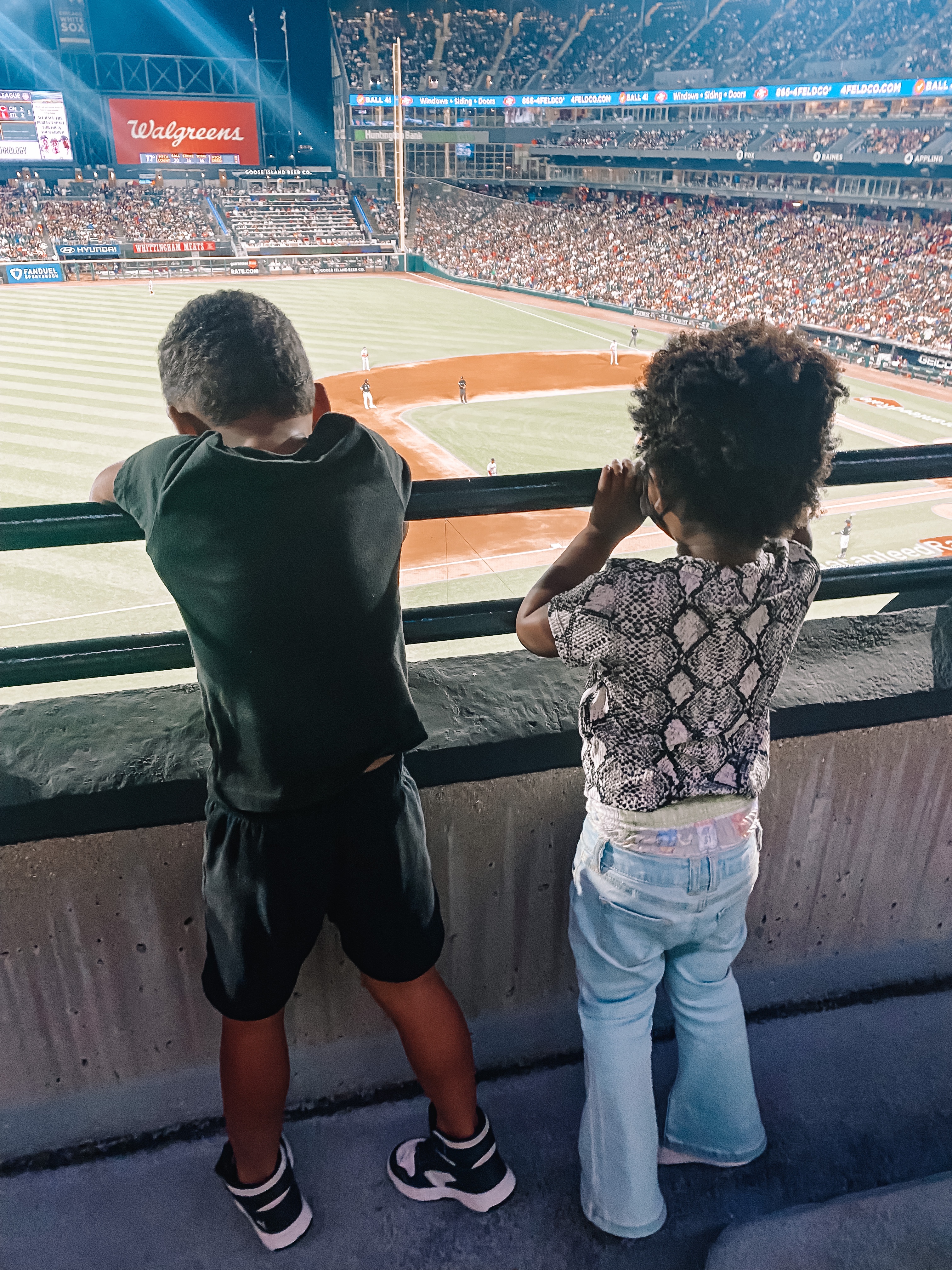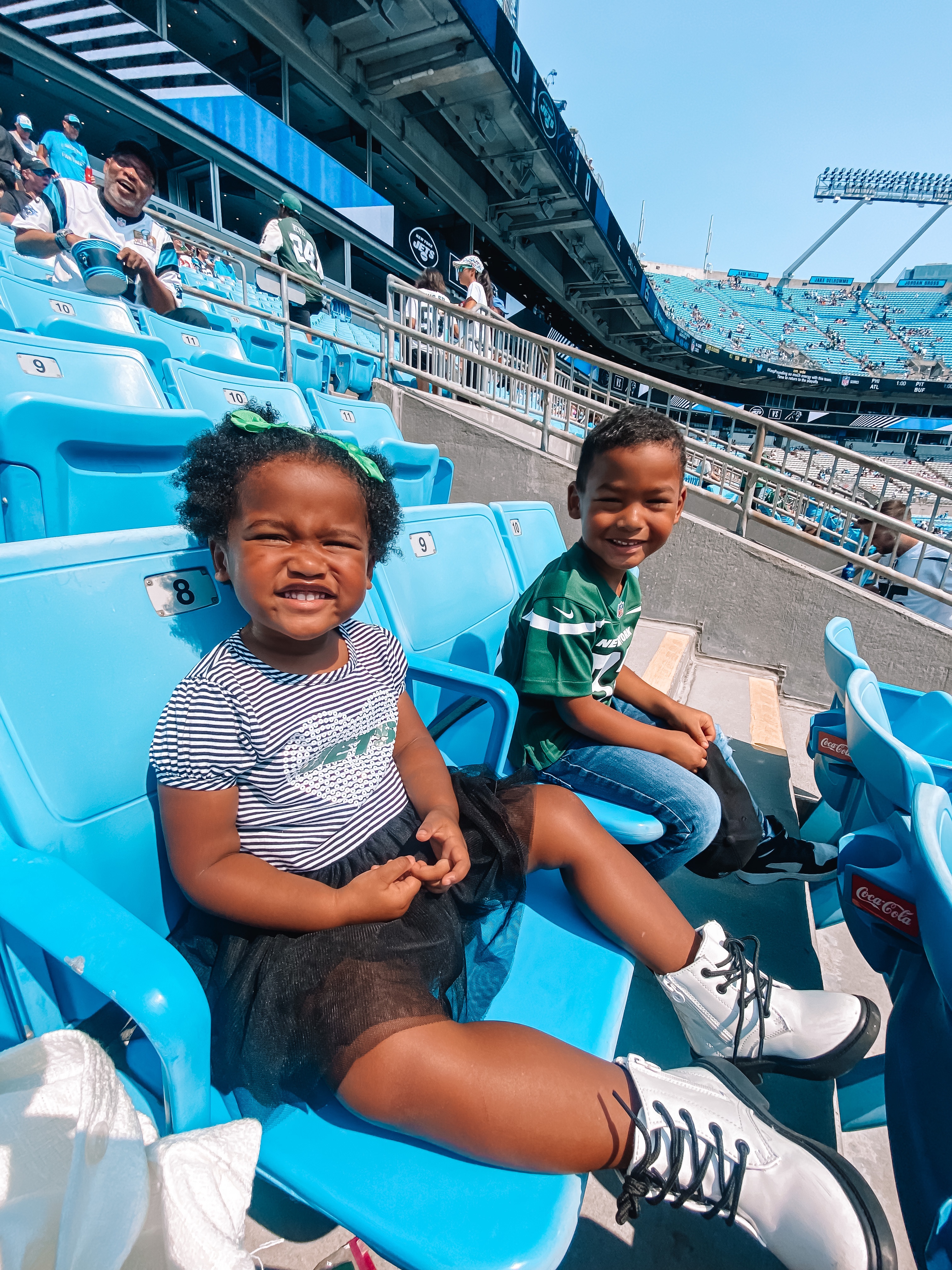 10. Camila's First Feast Of Tabernacles
We had to make this feast extra special and take our girl to Hawaii! Needless to say she's having the time of her life!
We feel so incredibly blessed to be parents to these two angels. Watching them together each day seriously fills my mama heart up with so much joy! I can't wait to continue with these amazing memories!