I recently got in two beautiful dresses from JCPenney and I wanted to share with you right away because they are both on major sale this week! Both are under $30 with code 2HONOR.
White Midi Dress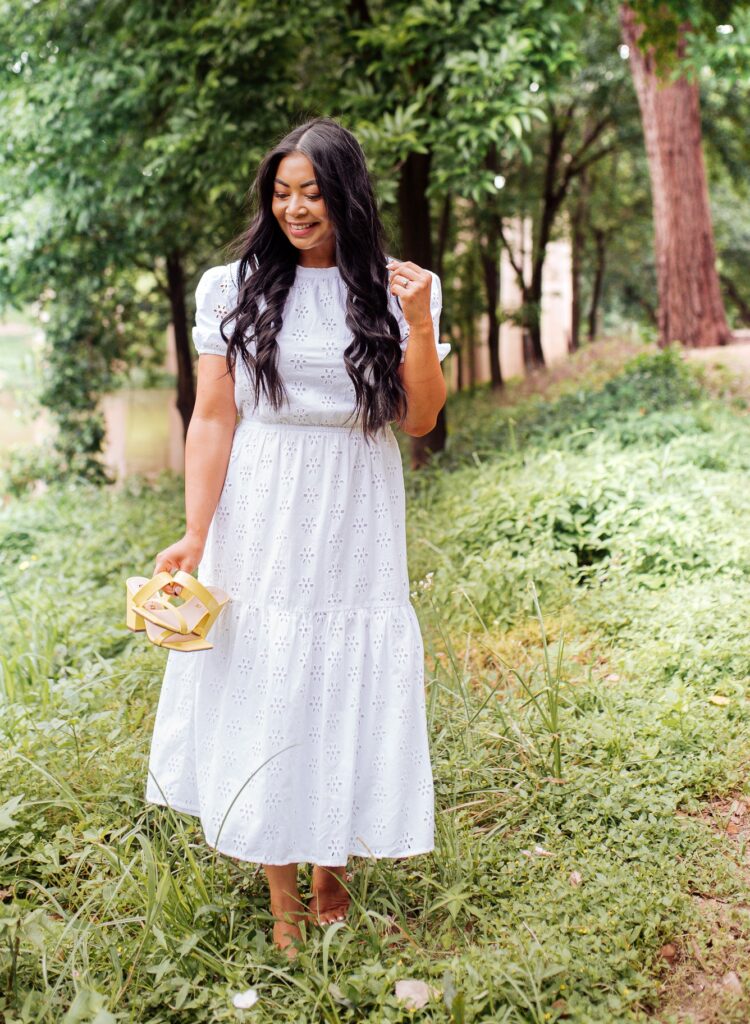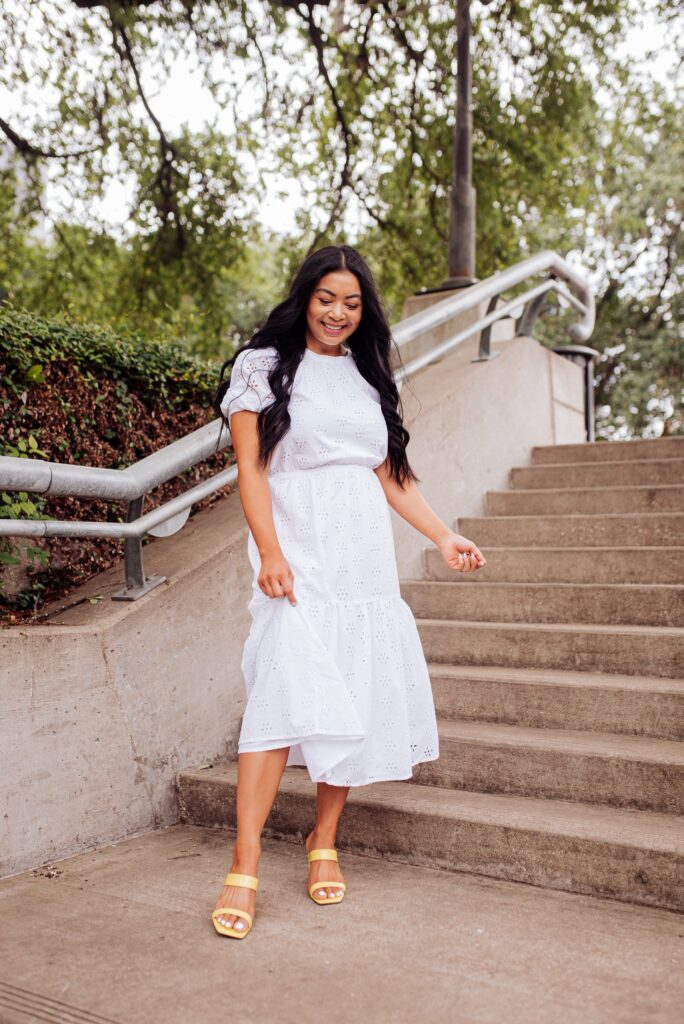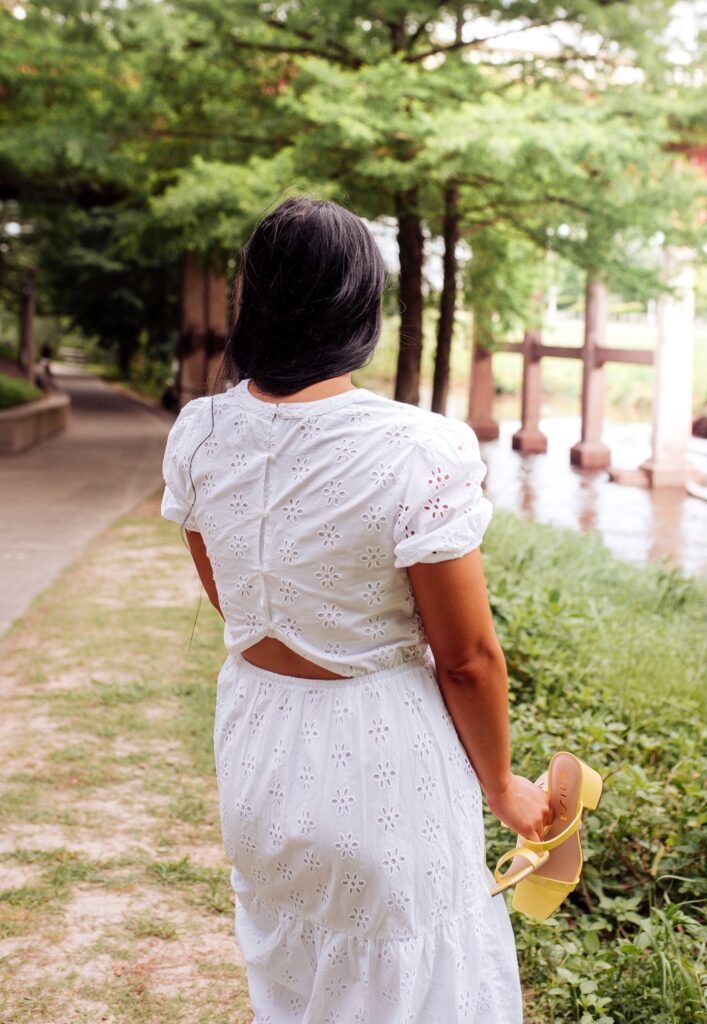 I actually had a brunch to attend today and as I was looking everywhere for this dress I quickly realized I left it in my car that is currently at the dealership! ICYMI we had a car malfunction last week and apparently the engine has to be replaced! So…yeah…my car will be in the shop for at least a month and I guess this dress too unless I drive back and get it LOL! I am wearing size medium in this dress and the yellow heels are from JCP too!
Blue Empire waist Dress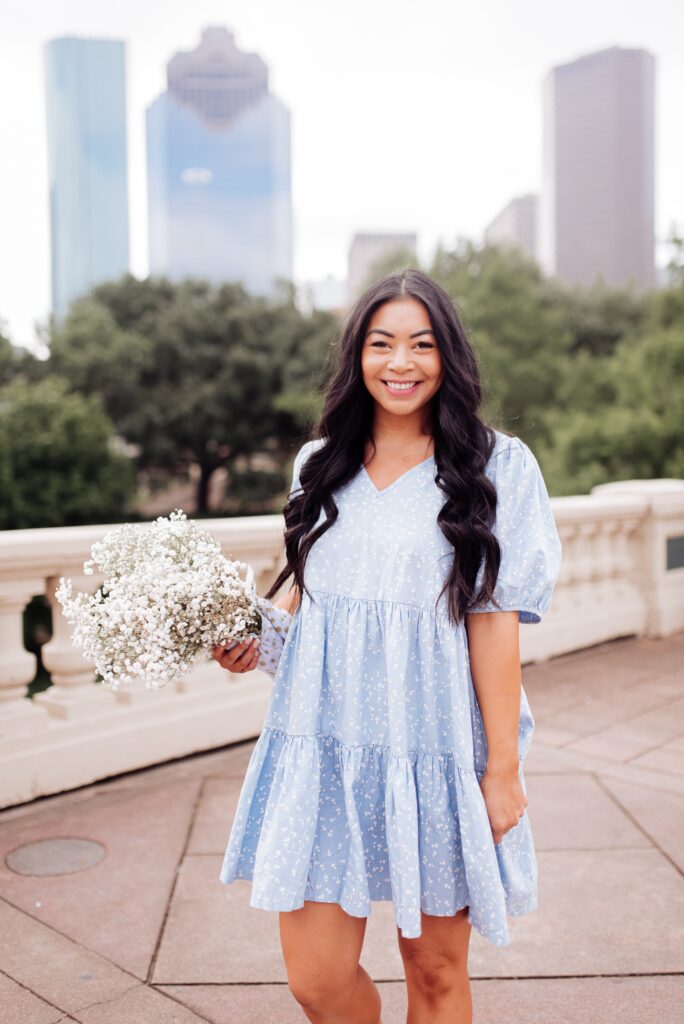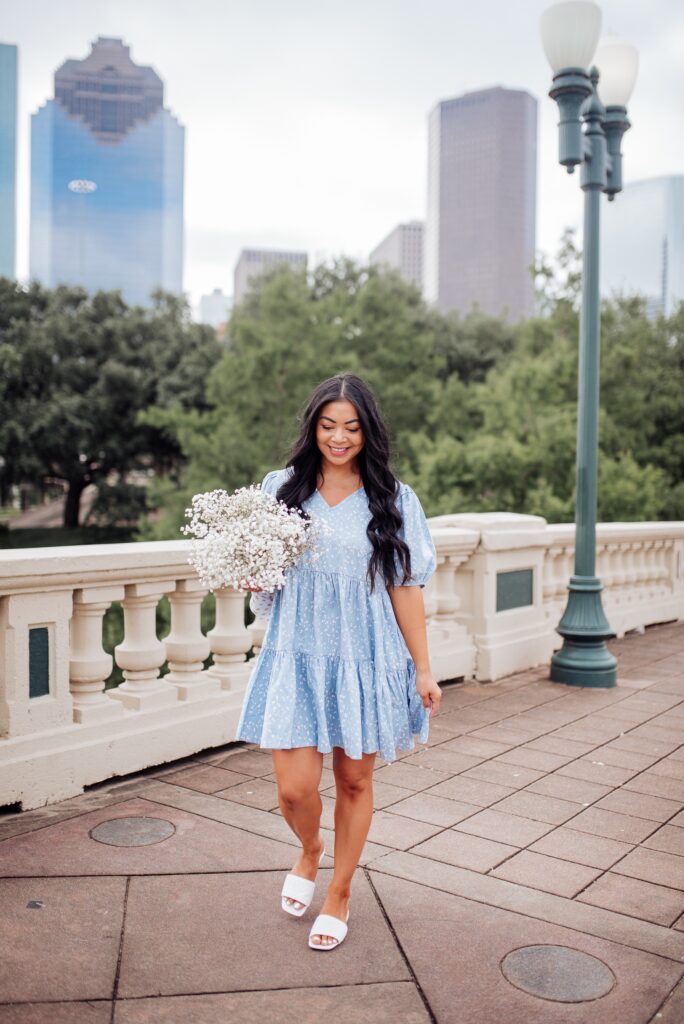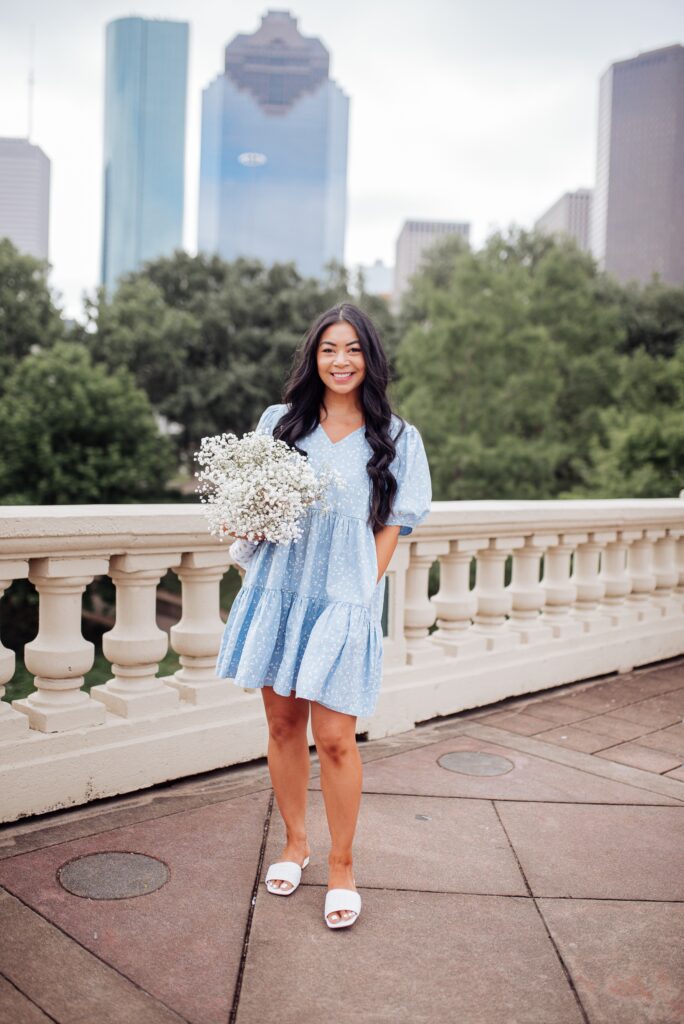 This dress is so cute! It can easily be dressed up with heels or worn casually with sneakers. It also comes in several other colors . I'm wearing a medium in this one as well.

Shop items mentioned in this post by clicking on the item below: