Well we should all know by now, tie dye is not going anywhere any time soon 🙂 neither are jogger sets (thank goodness!) so today I am styling my this recent Red Dress Boutique find 5 ways for ya'll! Use this post for inspiration for a jogger set you have in your closet!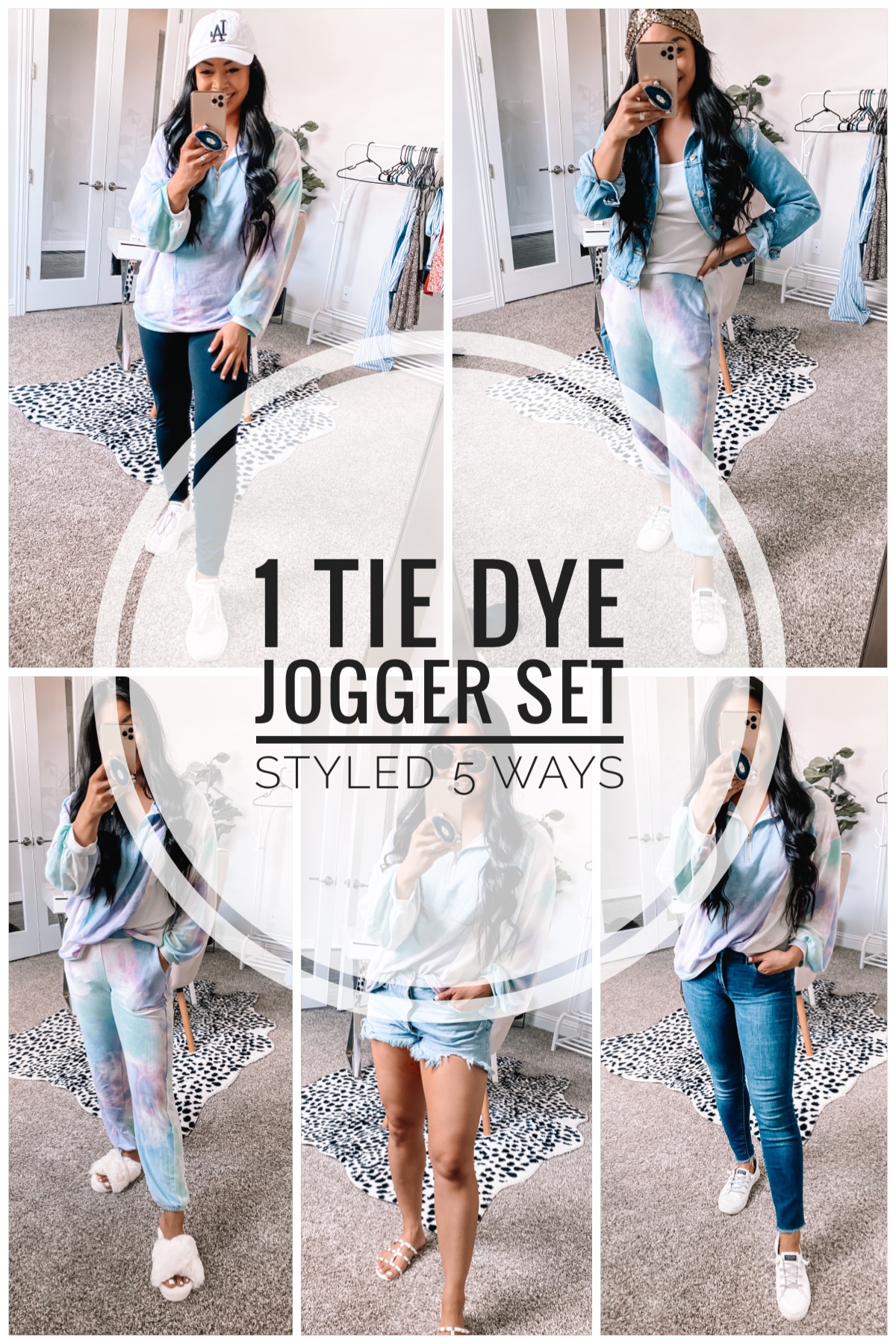 Outfit 1: Tie Dye Pullover With Shorts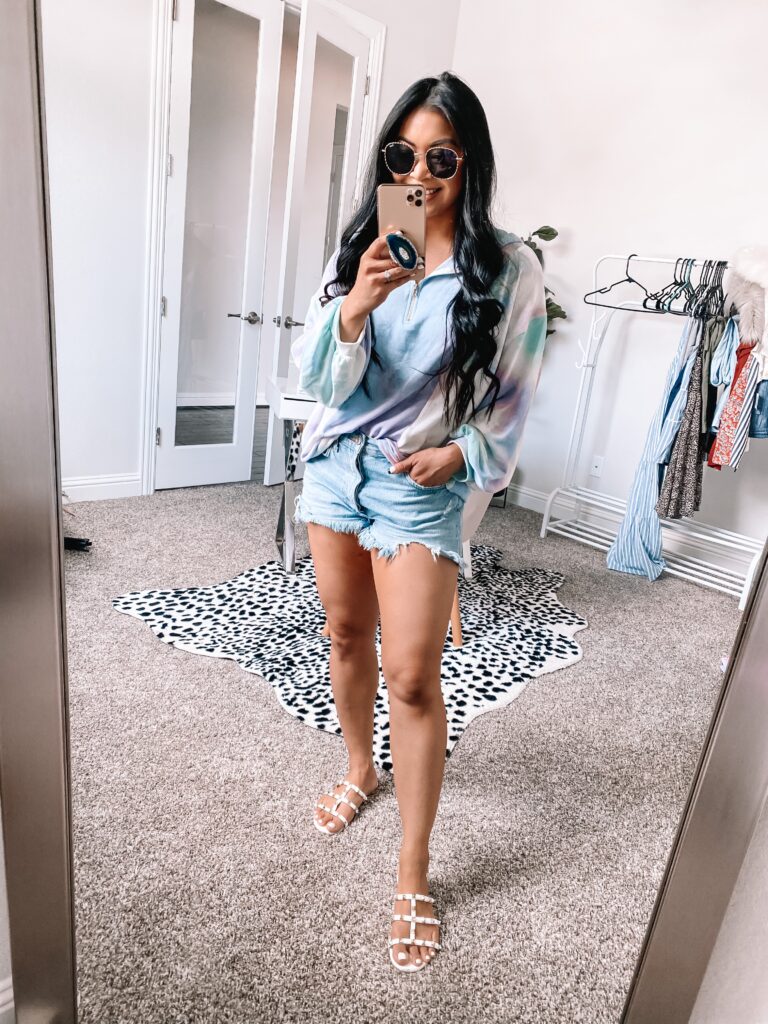 Outfit 2: Tie Dye Joggers With White Tank And Denim Jacket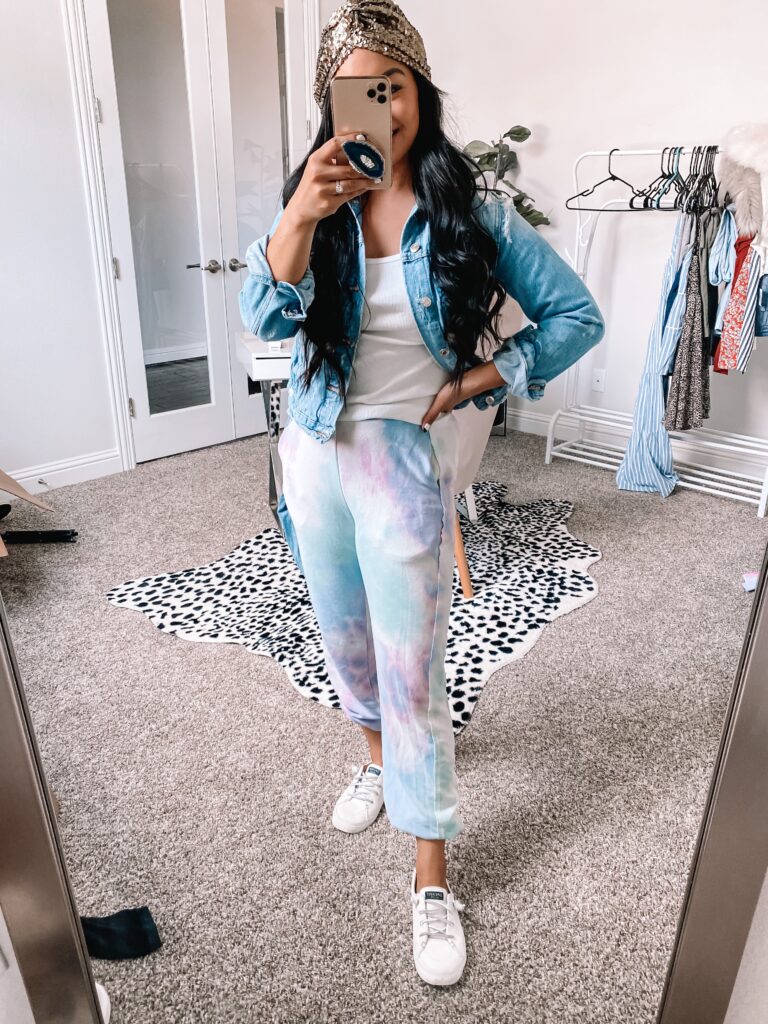 Outfit 3: Tie Dye PullOver With Leggings and Baseball Cap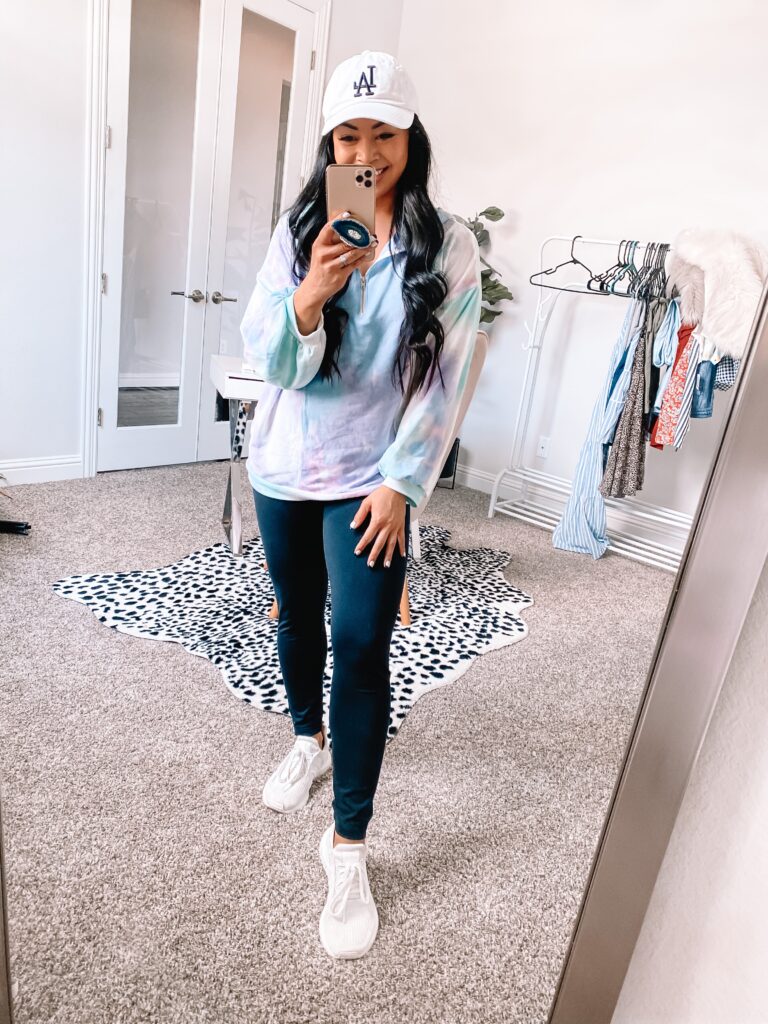 Outfit 4: Tie Dye Pullover With Denim and White Sneakers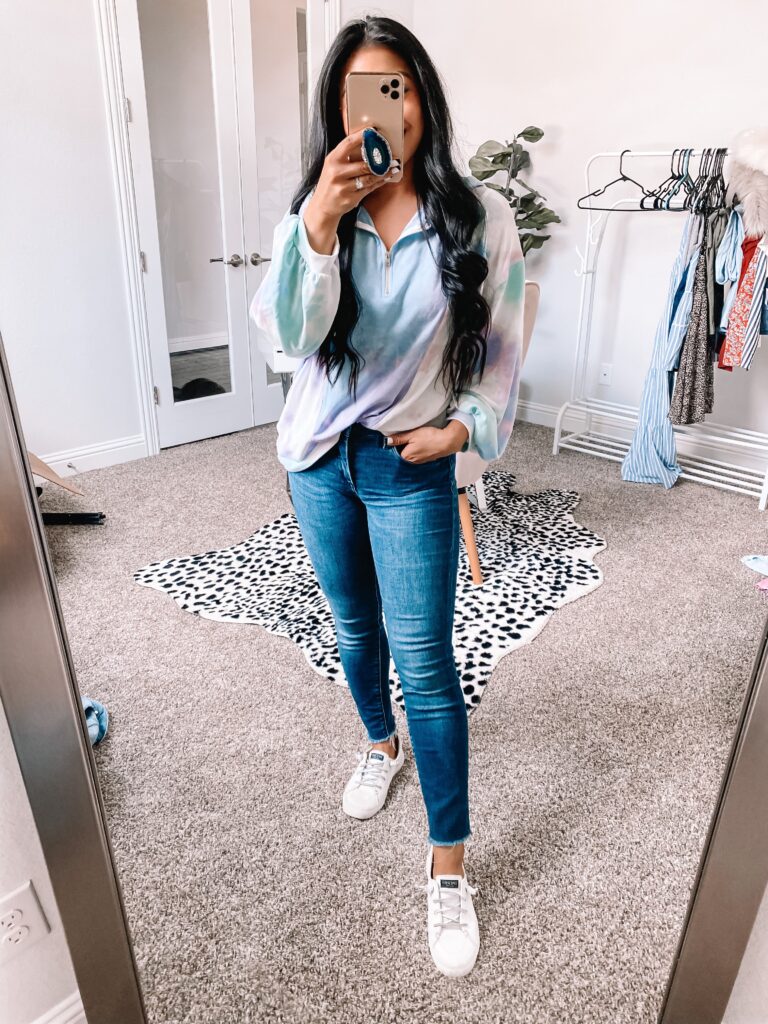 outfit 5: Tie DYe Matching Sweatshirt and Joggers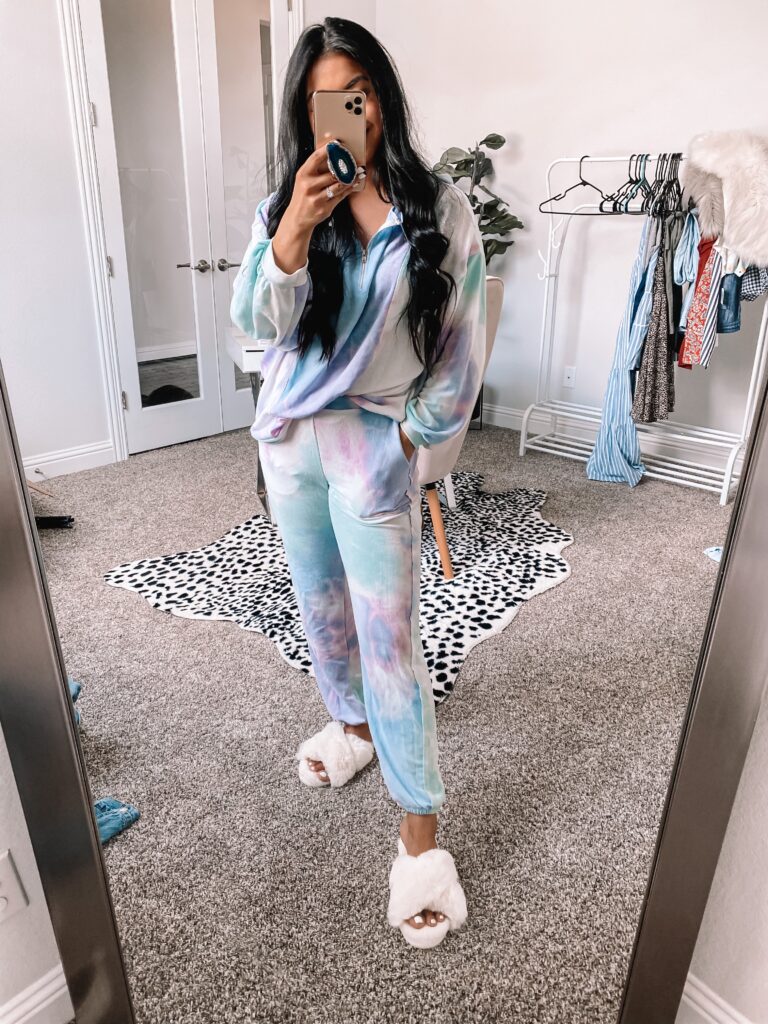 You can wear the whole tie dye joggers set with sneakers to run errands or house shoes like me LOL! Linking all items below.