Happy Friday friends! Today is an extra special Friday because I get to share some recent family photos we took with my friend and amazing photographer behind Banavenue Photography. We actually took so many family photos this day. 3 different outfits changes to be exact. Goodness, Brandon and Landon are such troopers! These dressy family photos might be my favorite though!
Another reason this Friday is extra special is that we are taking over the Like To Know It Family Instagram account! I'd love for you to follow along here where you can see our other family photos as well!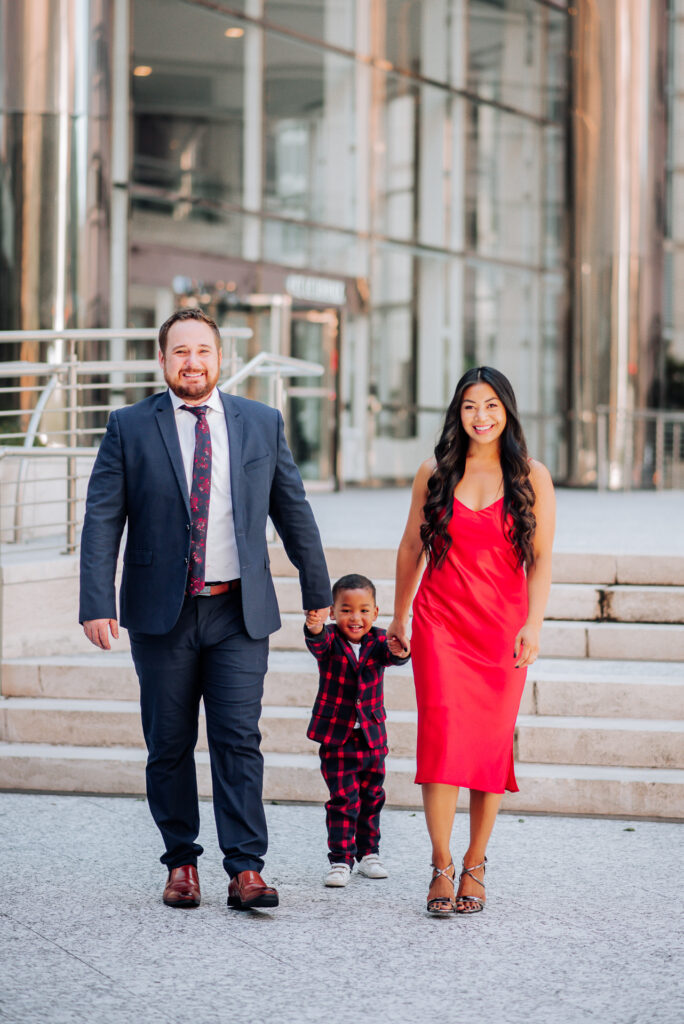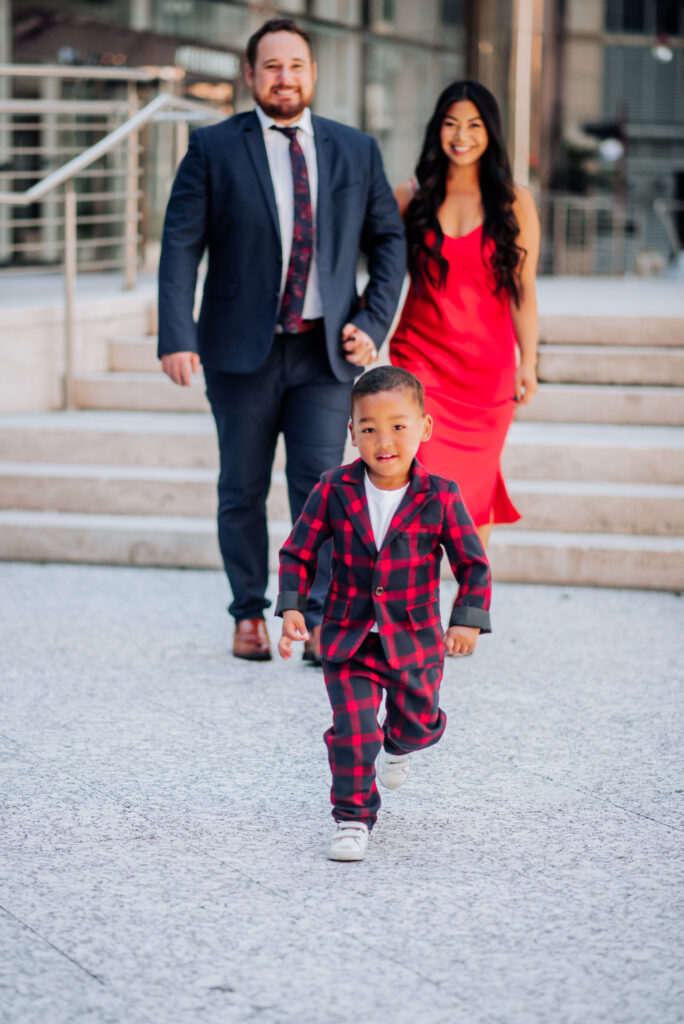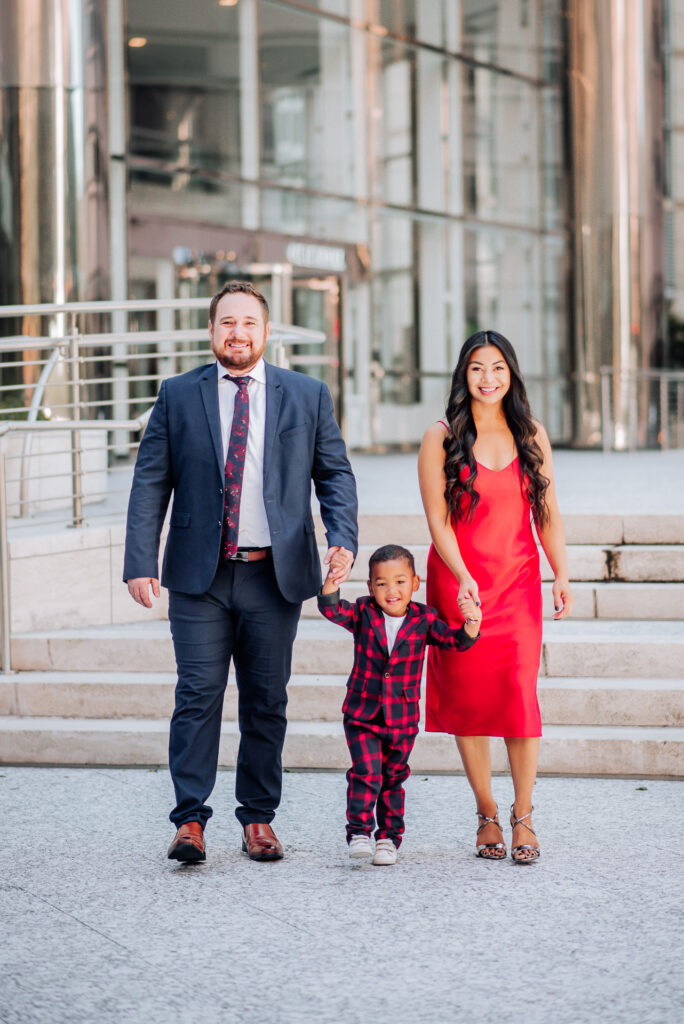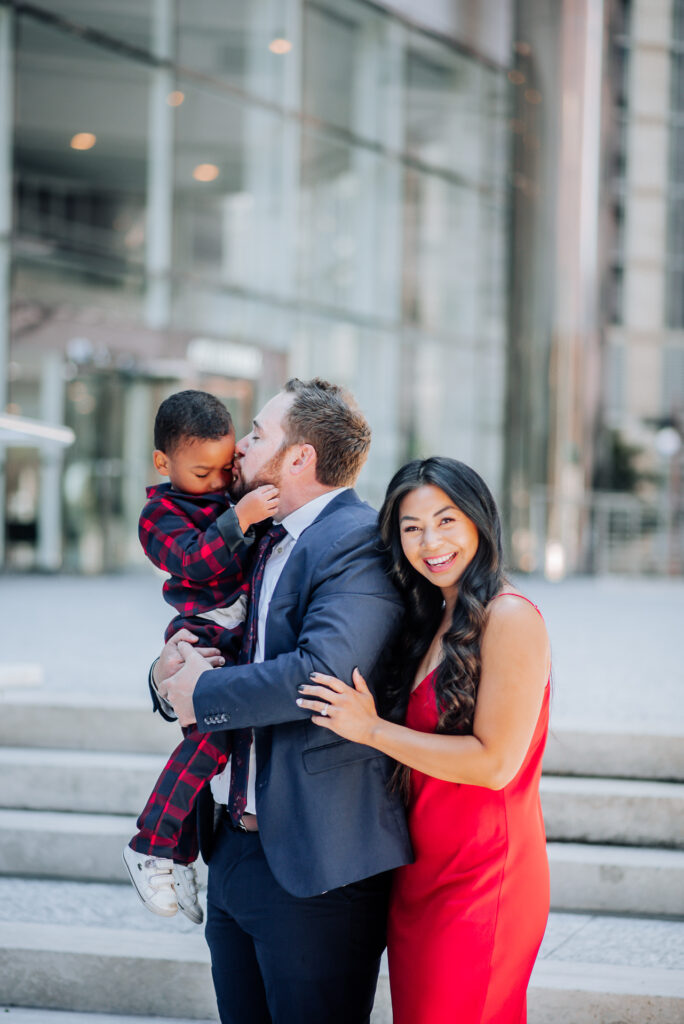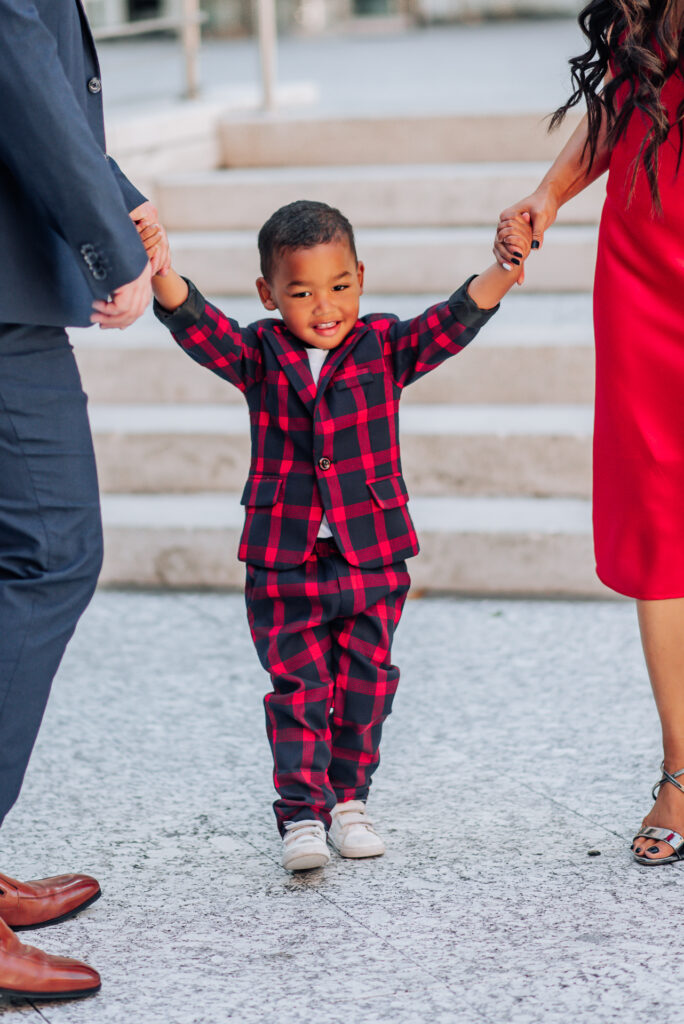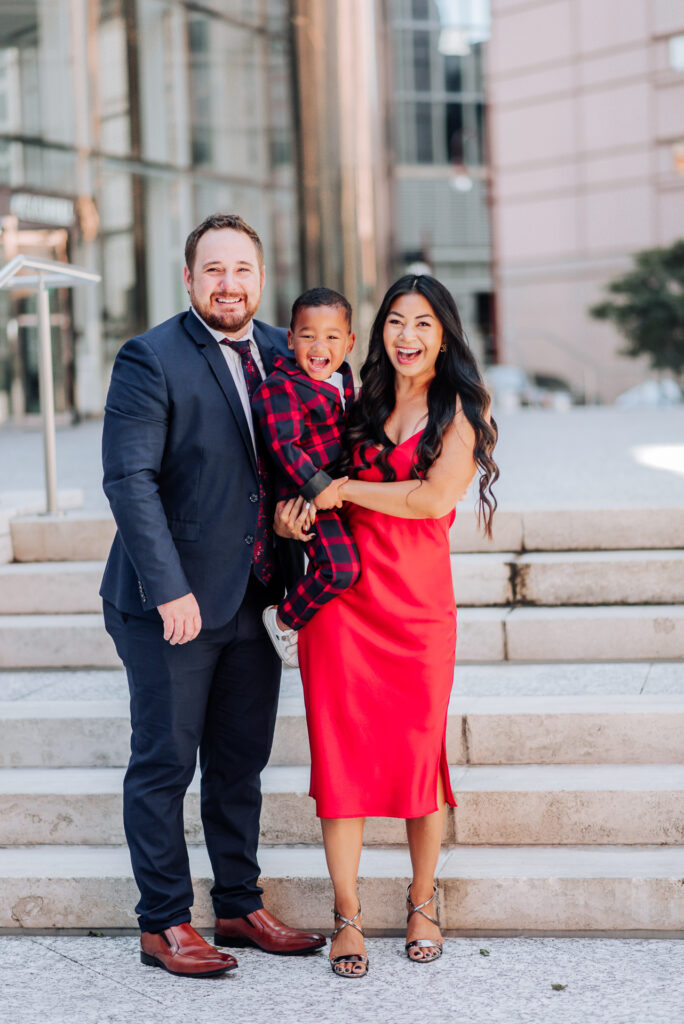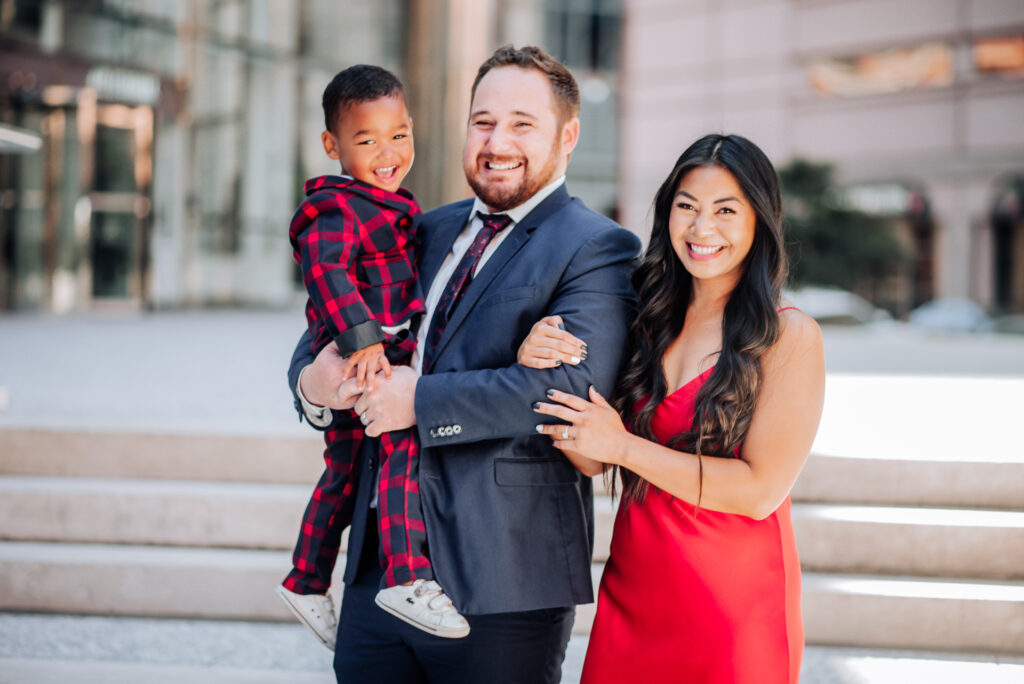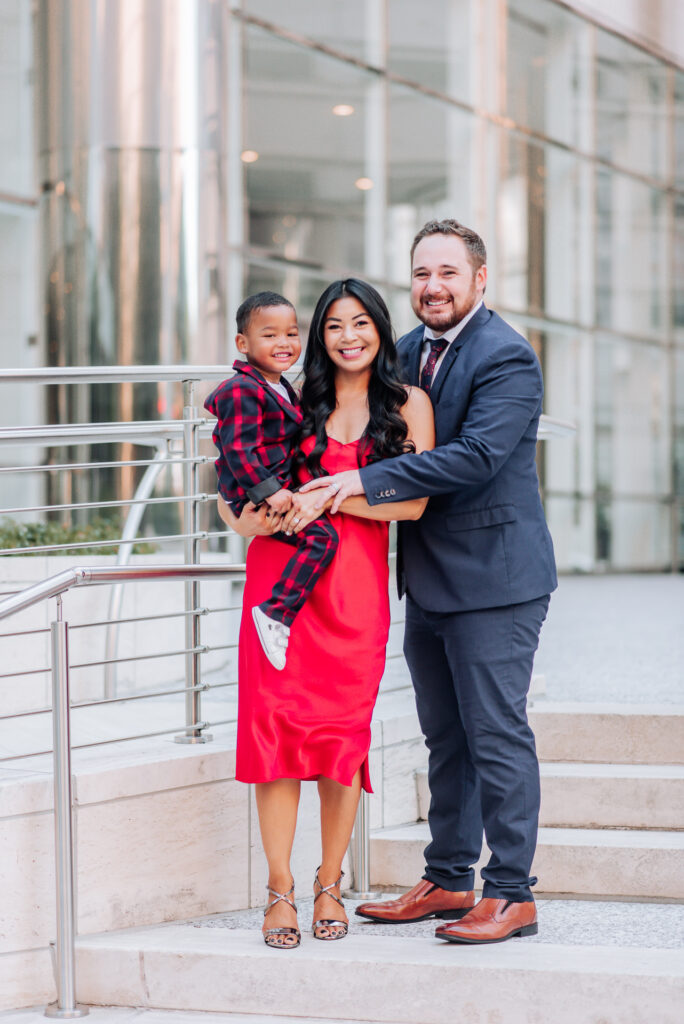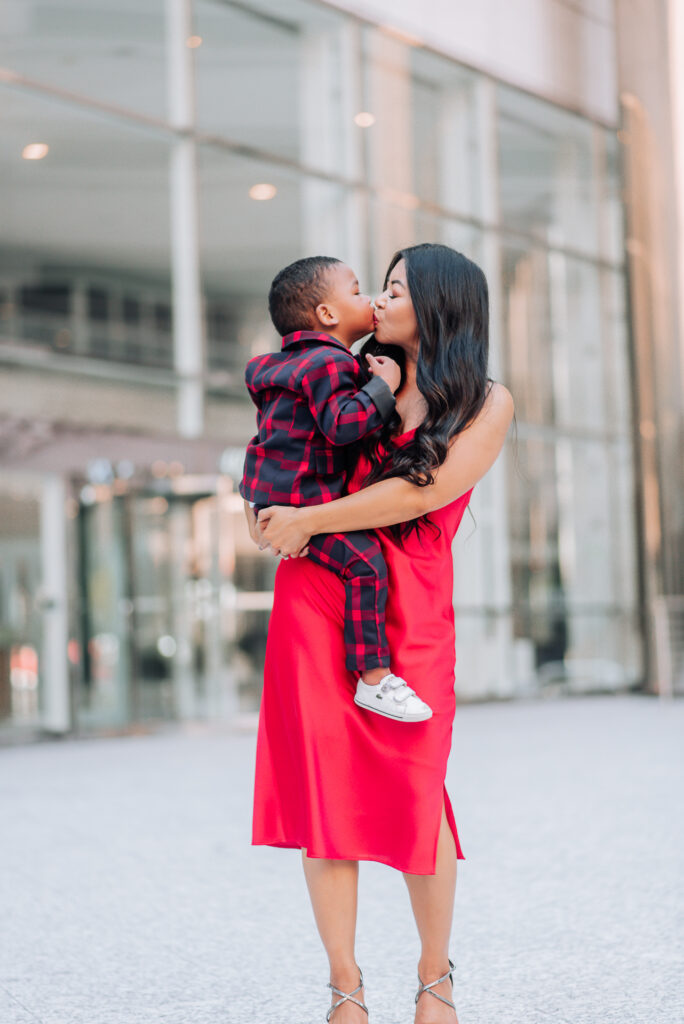 Shop our outfits by clicking any of the links below:

You all know that I love dressing Landon in suits so basically my inspiration was around that LOL. Just kidding, sort of…I wanted to do more dressy family photos since we love to dress up! Brandon and Landon wear suits all the time for church and it's basically my favorite thing to see them wearing so I thought we should capture that in some fun family photos! I can't wait to print these out for our house. Are you guys doing dressy or more casual family photos this Fall?