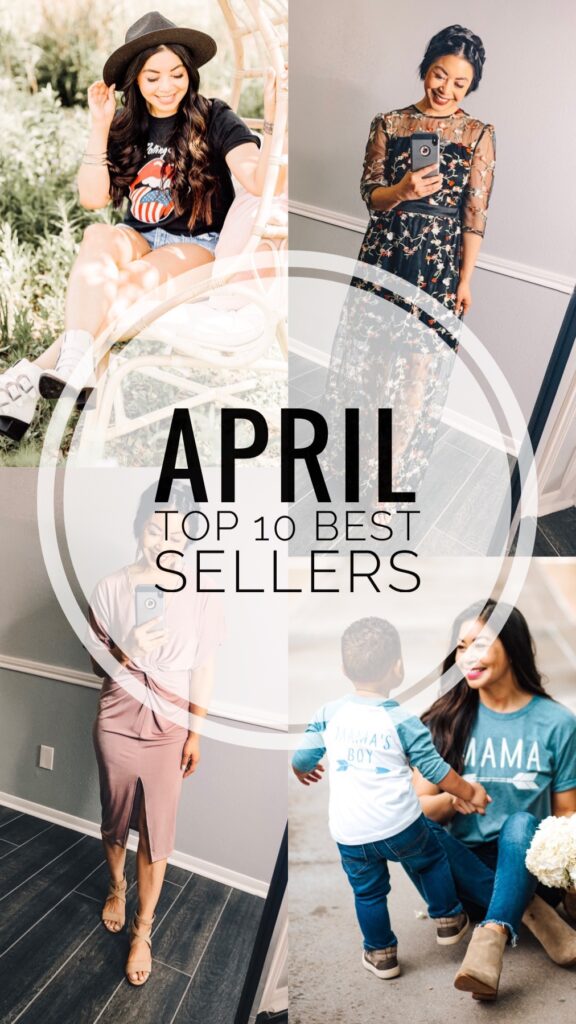 Mama & Me Tee Set | One of my favorite sets because, DUH #mama'sboy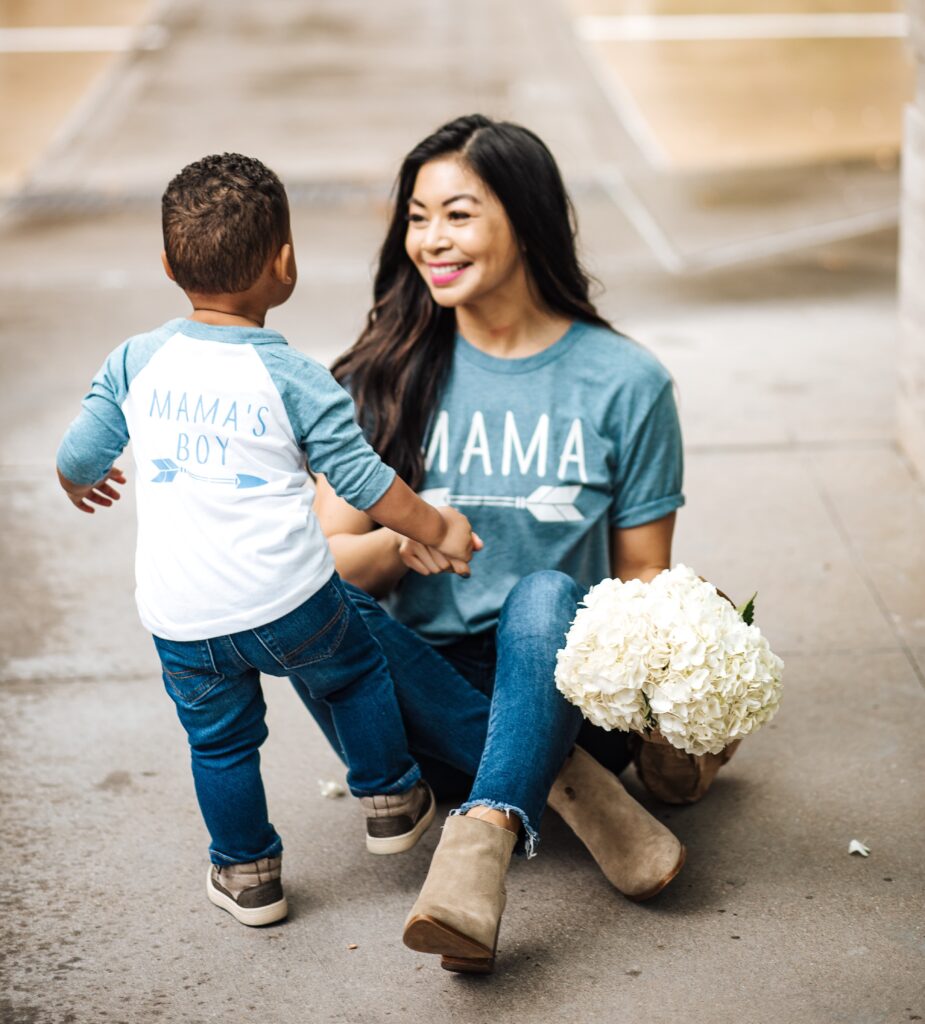 Pink Amazon Dress | Love the fit of this dress so much and it's under $30. Wearing a size medium. I mentioned this is my stories but I have gotten a few messages still regarding what to wear underneath. Because of the fabric you definitely have to go with skin tone colors and seamless undergarments like this and this.
Off The Shoulder Maxi | I love that you guys are loving these Amazon finds! Wearing a size medium and length is perfect.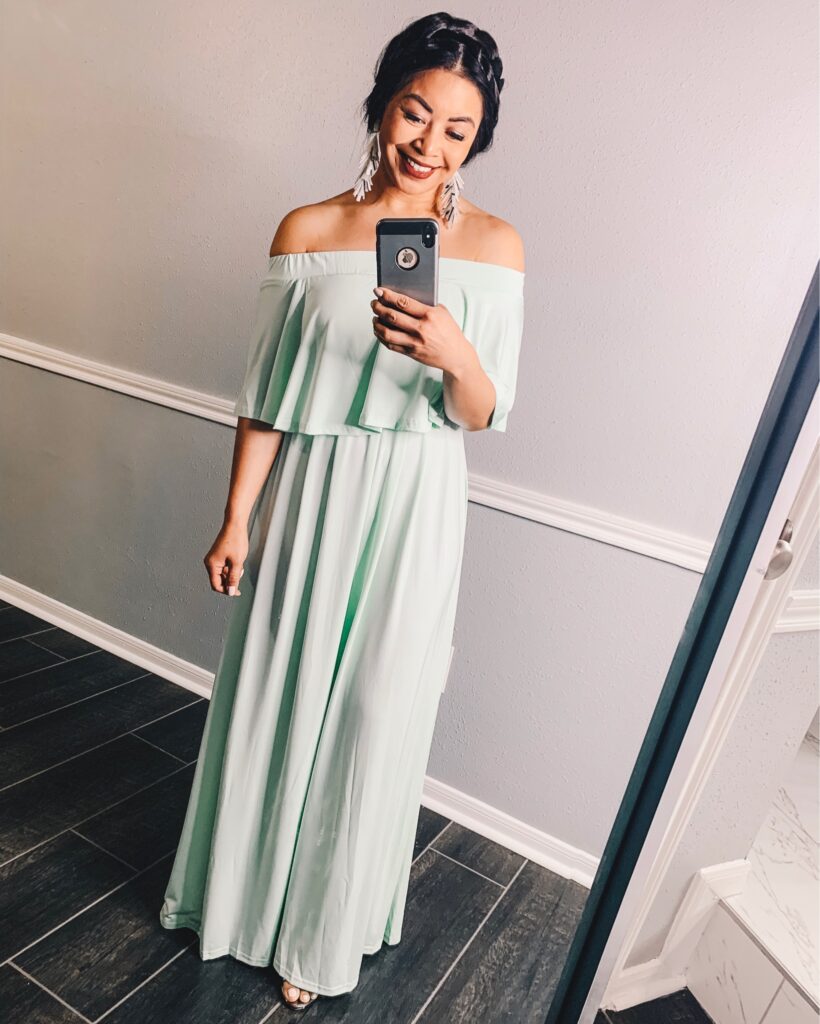 Floral Embroidered Maxi Dress | Wearing a medium and didn't have to hem it!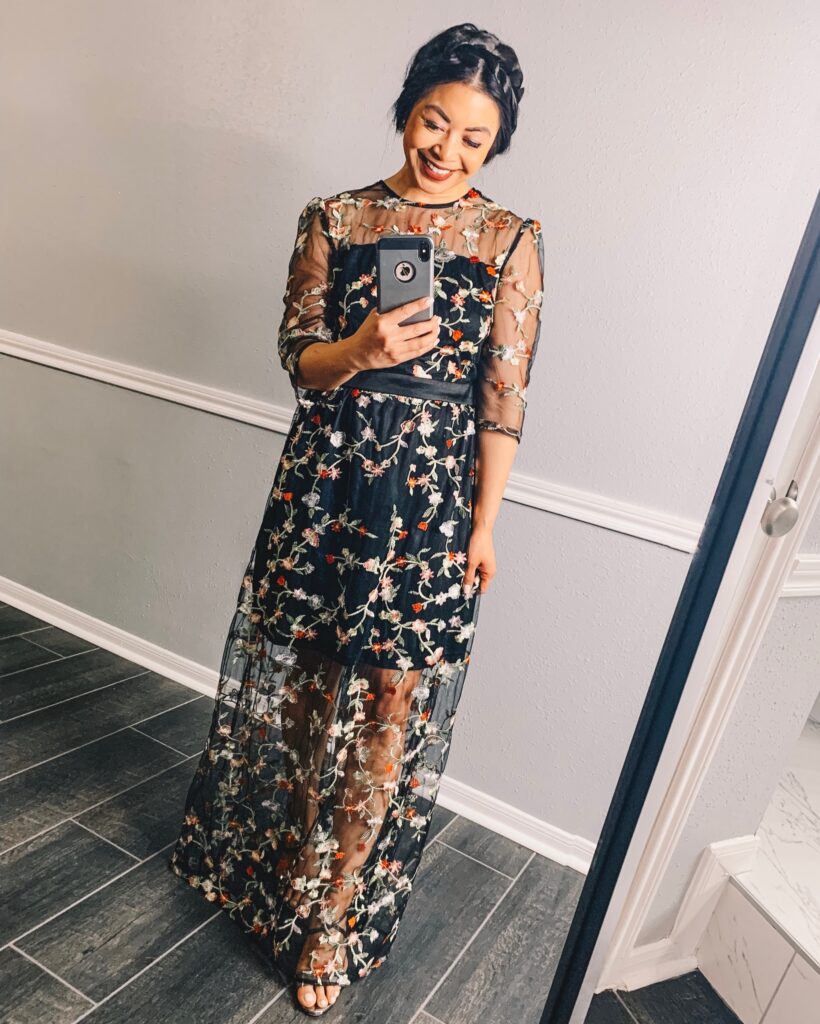 Loft Boucle Top | Such a chic summer top for the office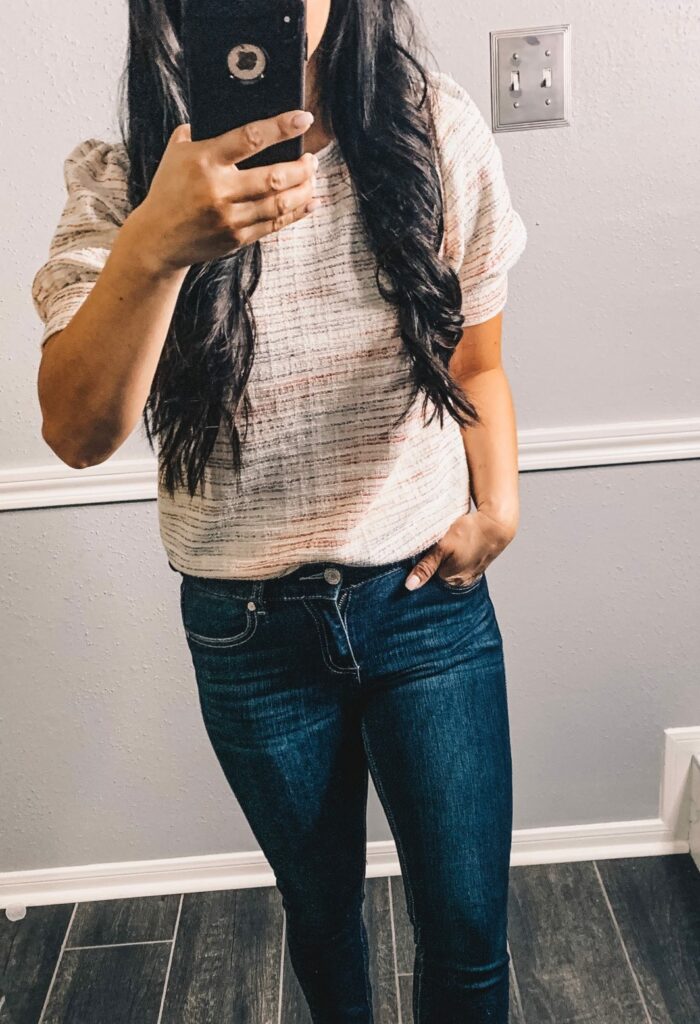 I Think I'm Going To Kick It With My Mama Button Up | I get so many questions about where I got this button up whenever baby Weaver wears this!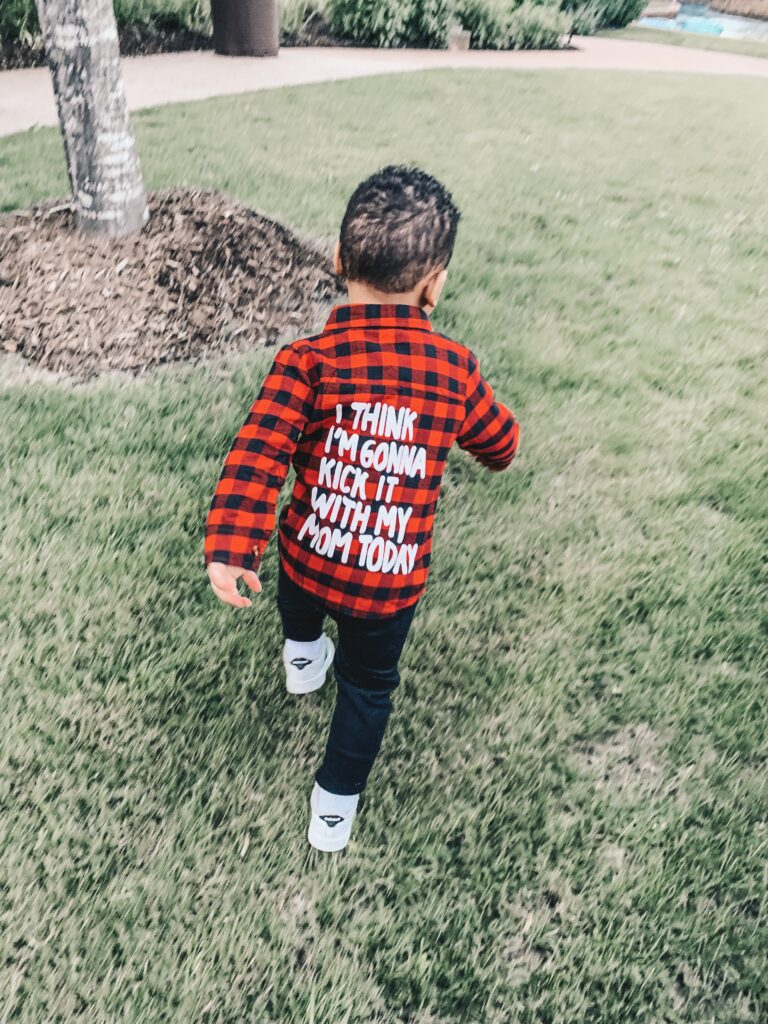 Black and White Mama Tee | I love this tee! Wearing a medium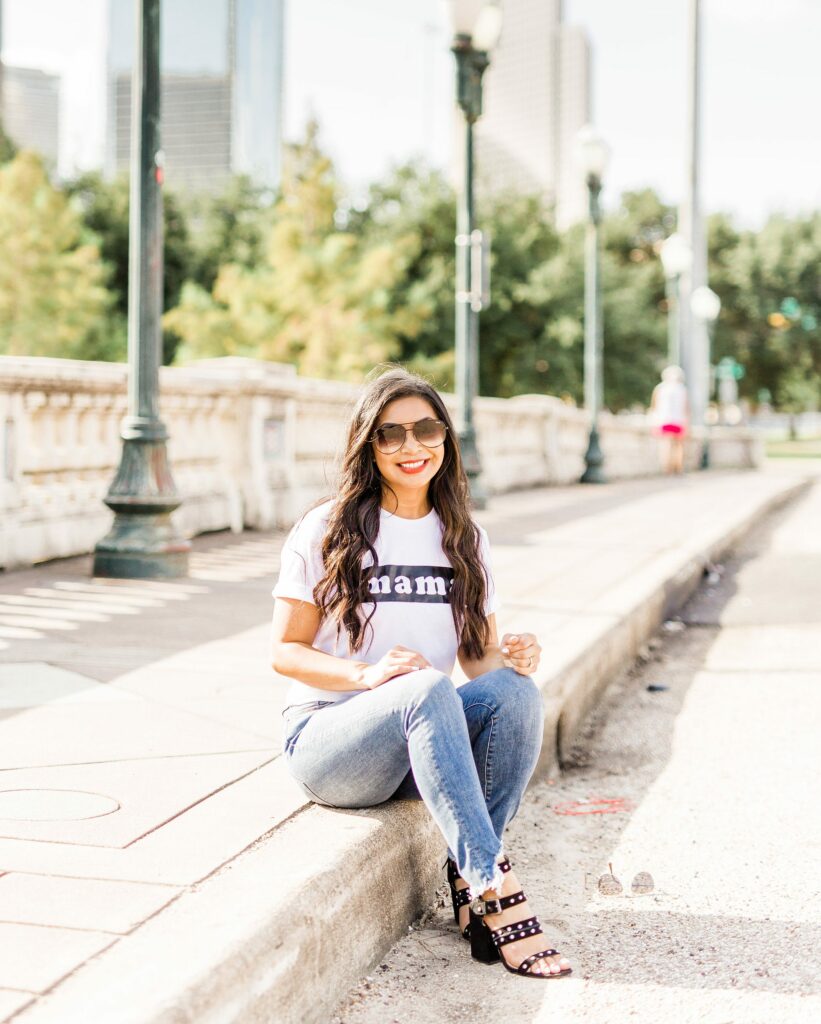 Black Bamboo Bag | Such a great quality, designer dupe!
Leopard Print Espadrilles | So cute! I got a size 7 which is the size I normally where and they fit perfect, however, these only come in whole sizes so if you still need to snag a pair and are in between sizes, size up.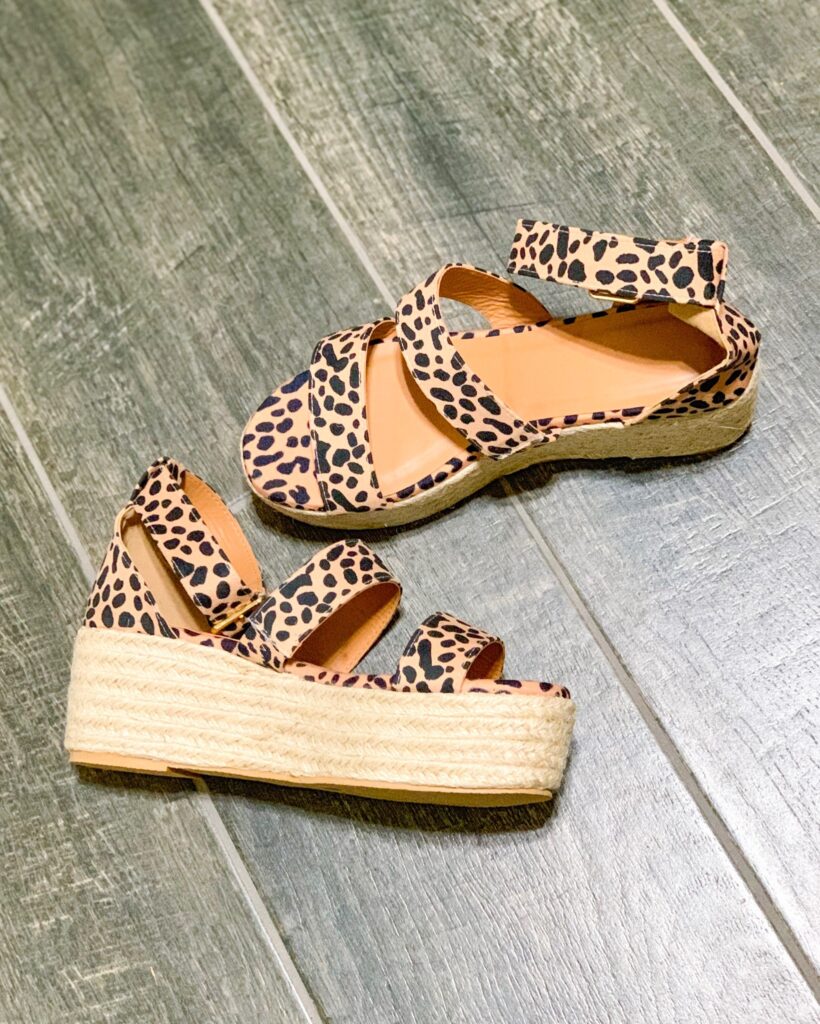 Black Straw Hat | On the tenth day of dirty hair, she wore a hat. LOL.This hat is super cute and under $10.