Hey friends! Sharing a super easy and adorable casual look today! Plus this retailer is having 20% off women's clothing making this cardigan only twenty bucks!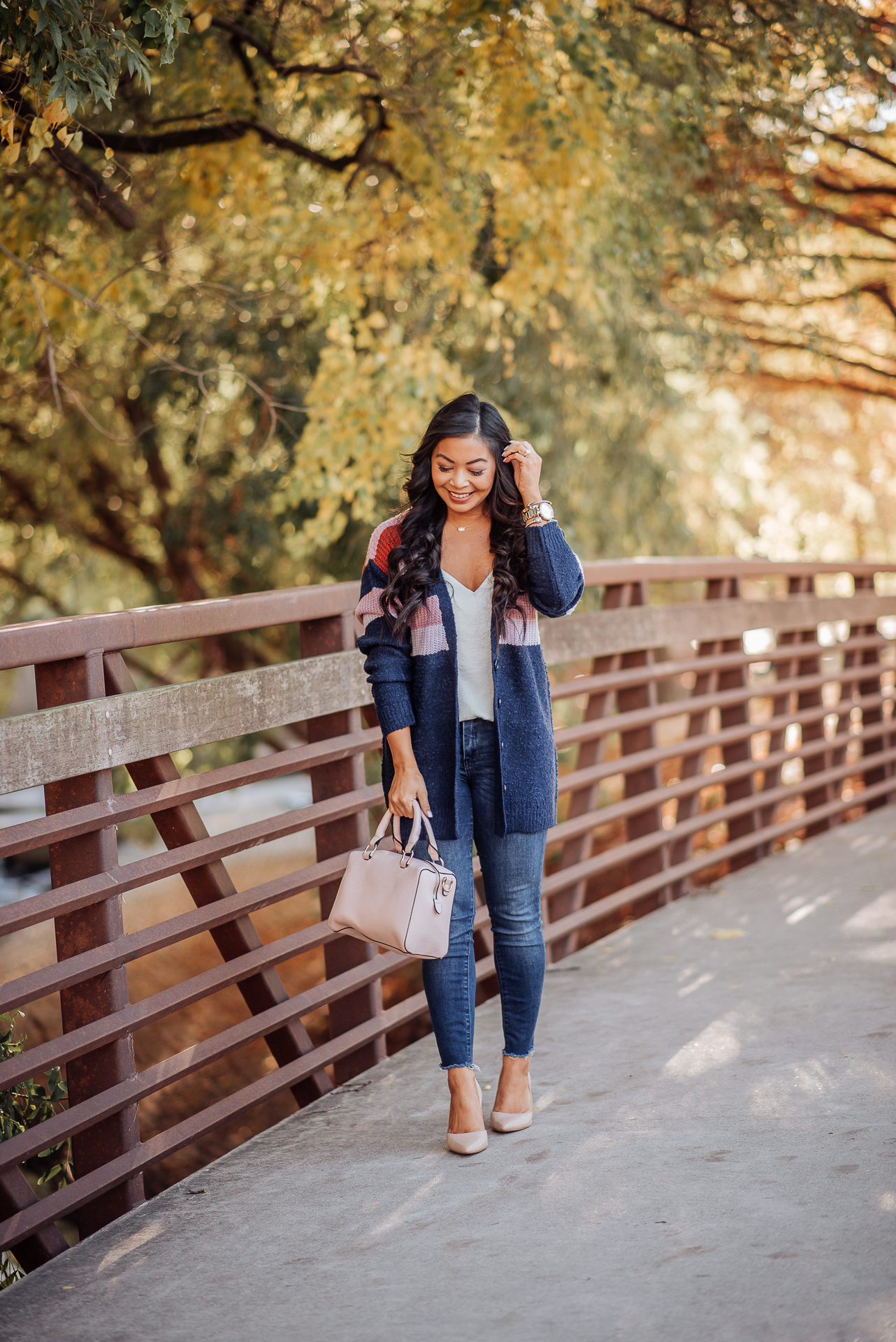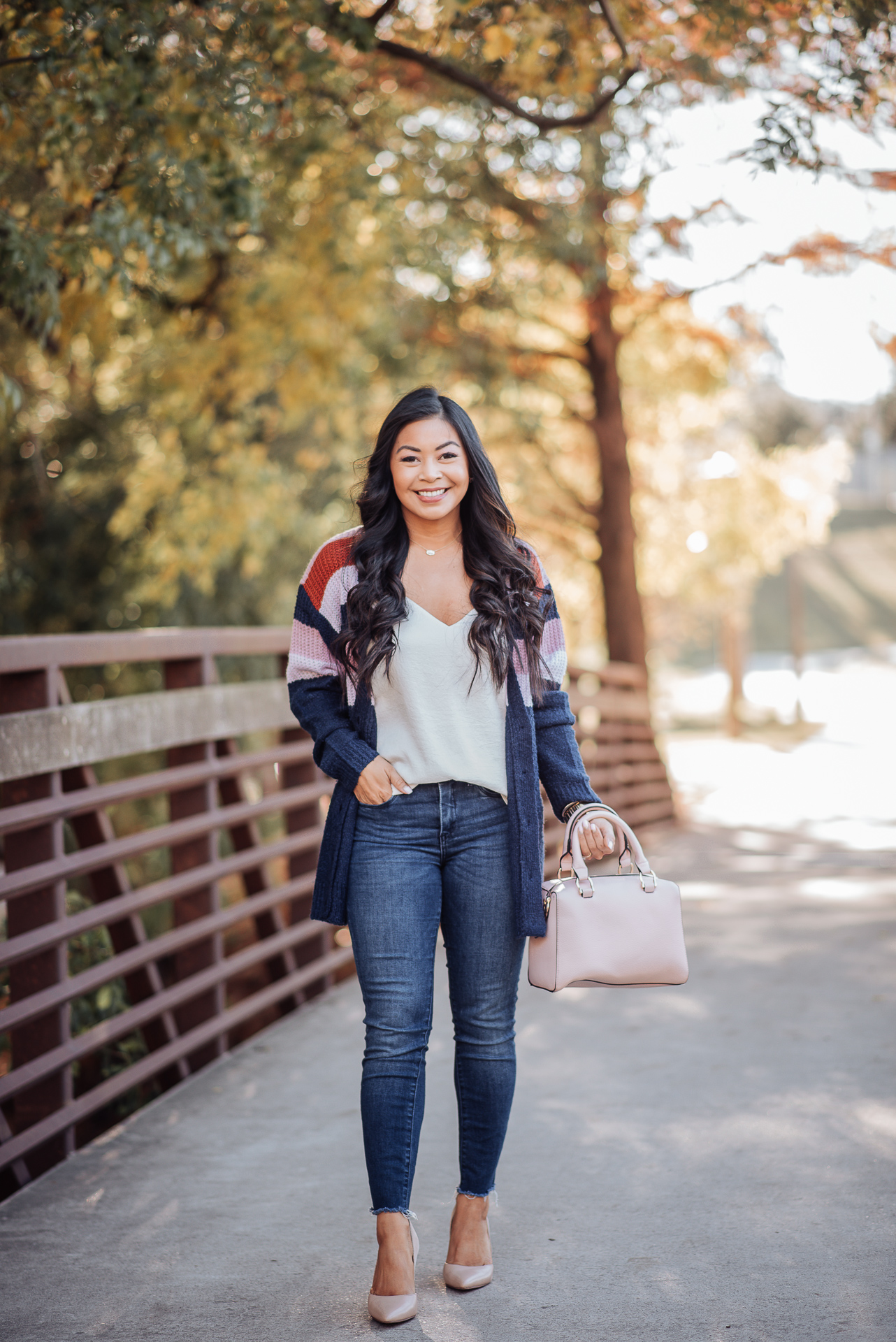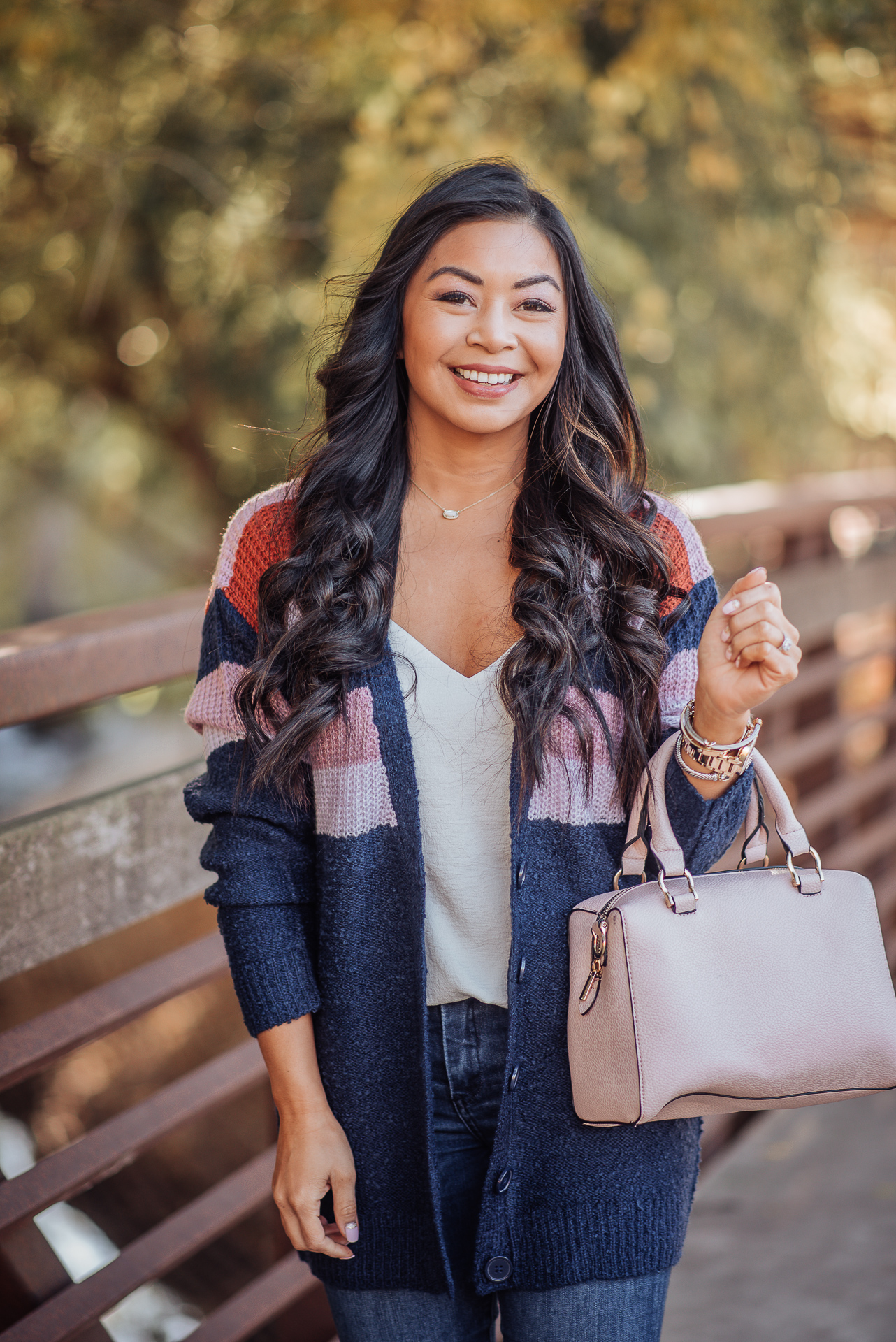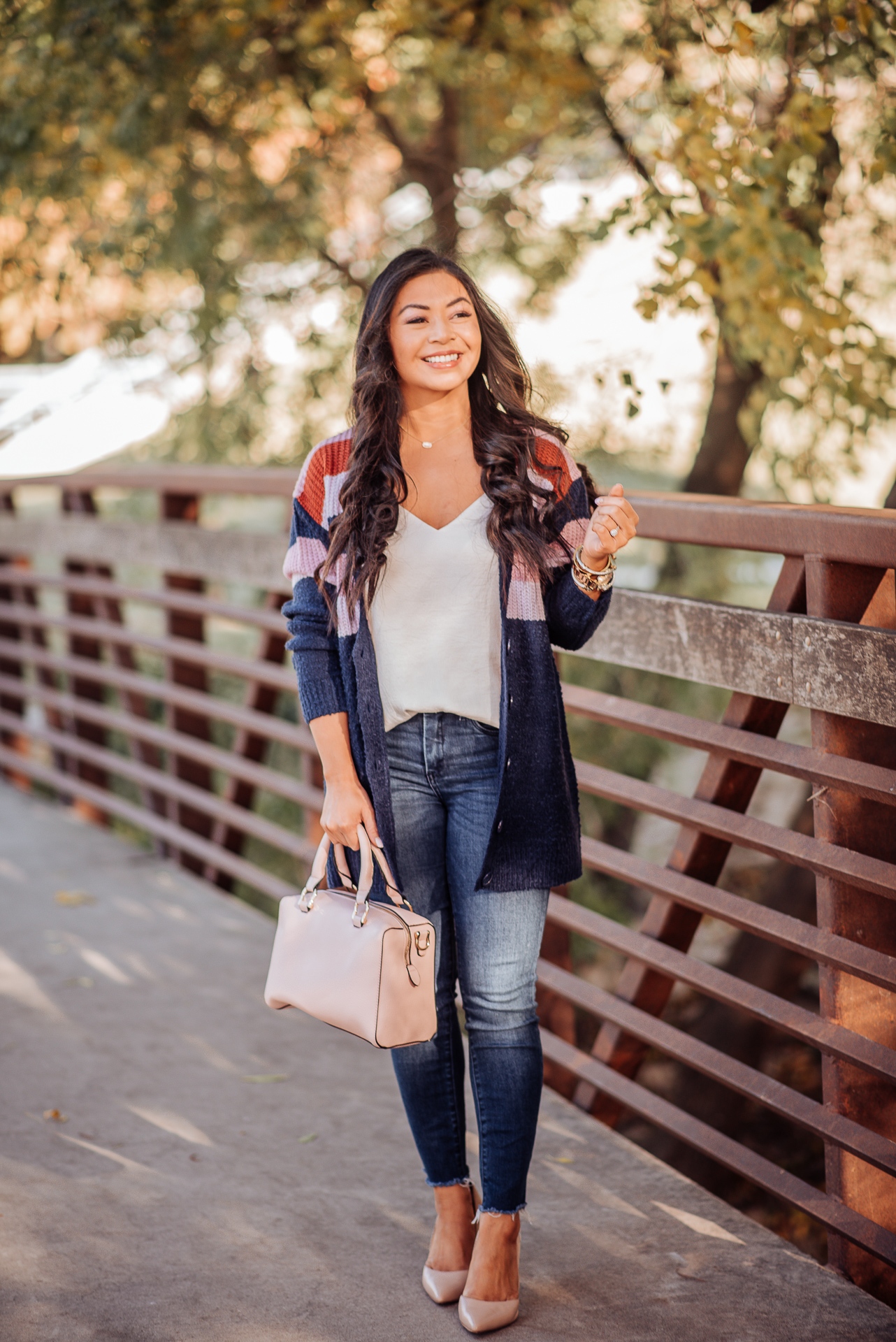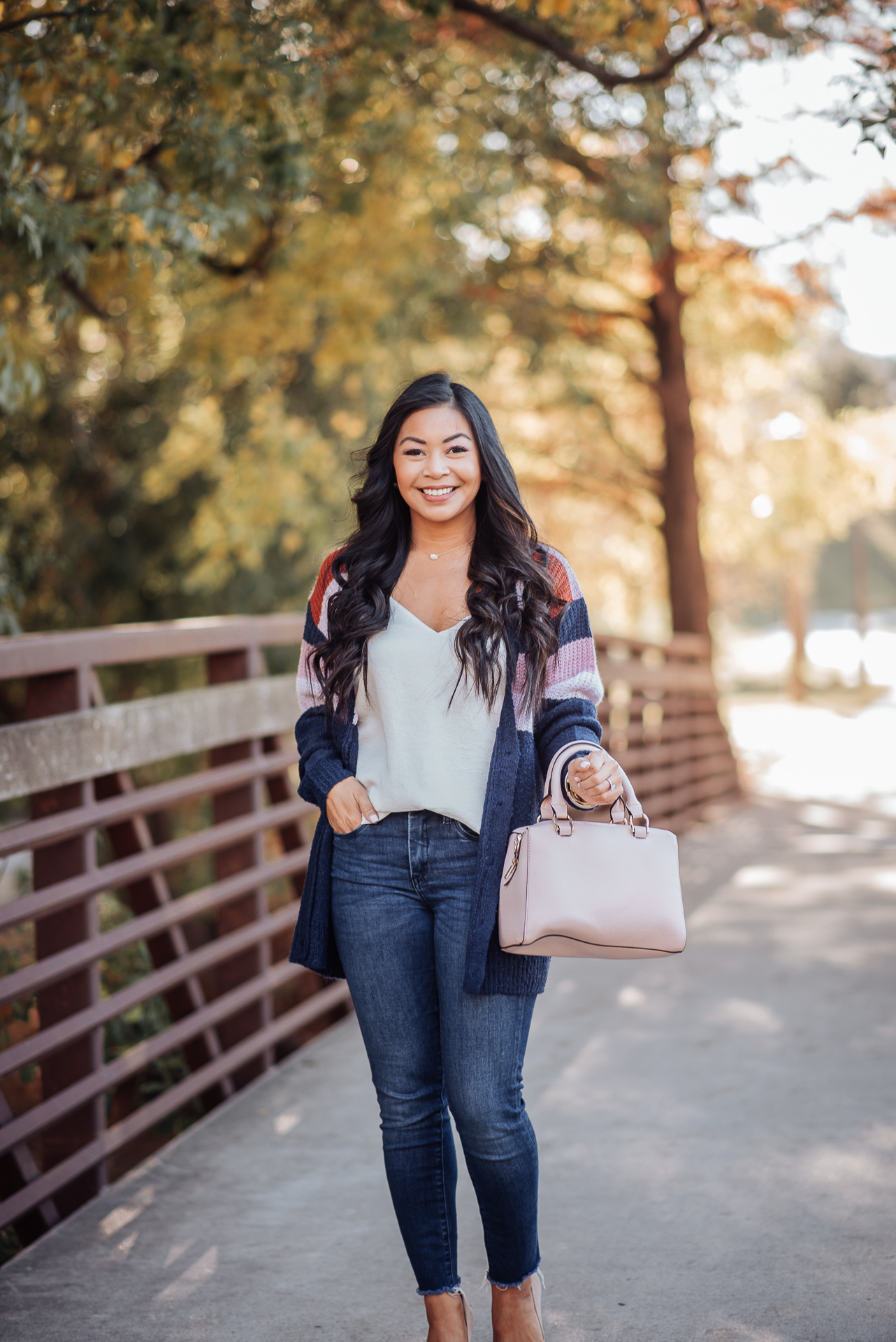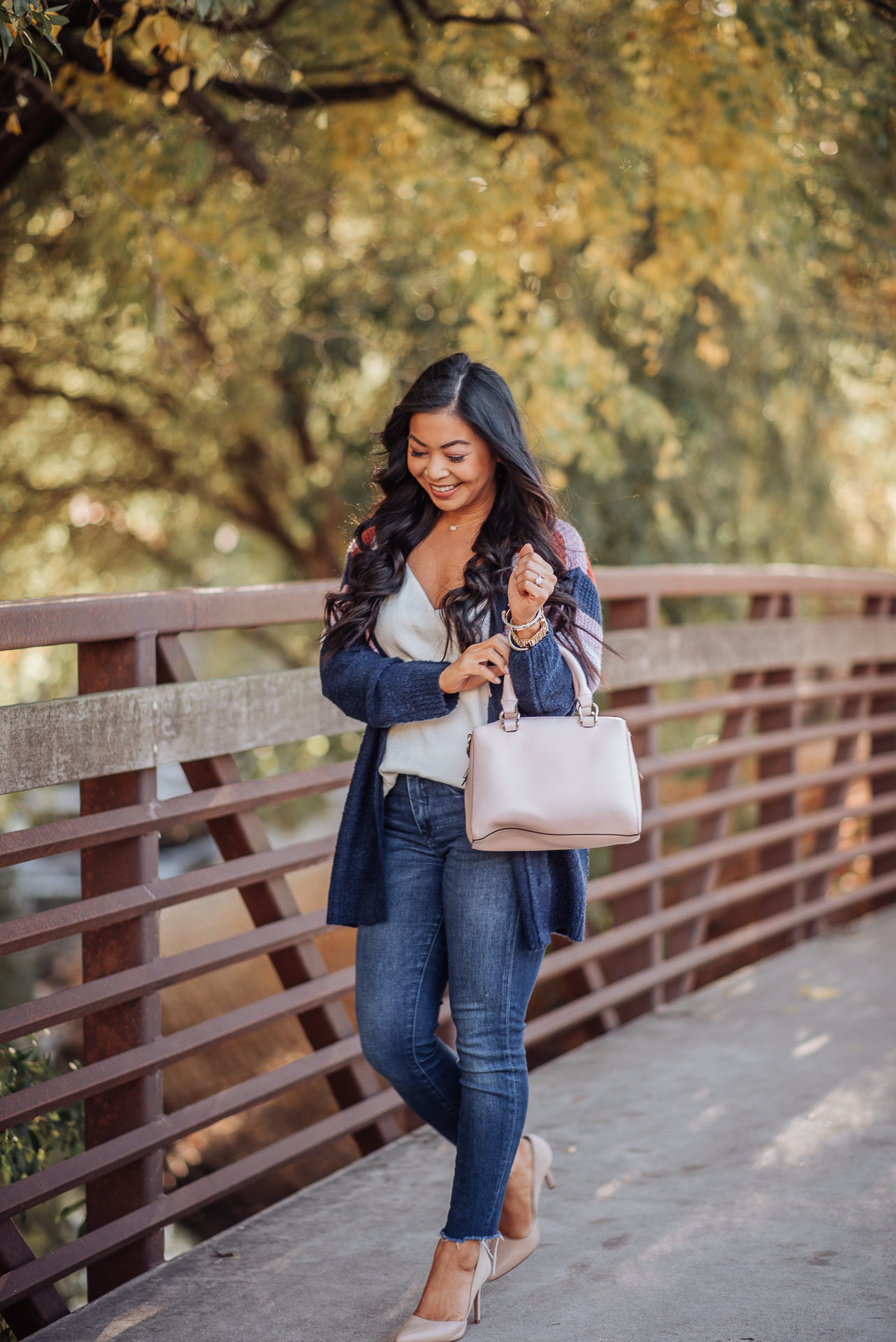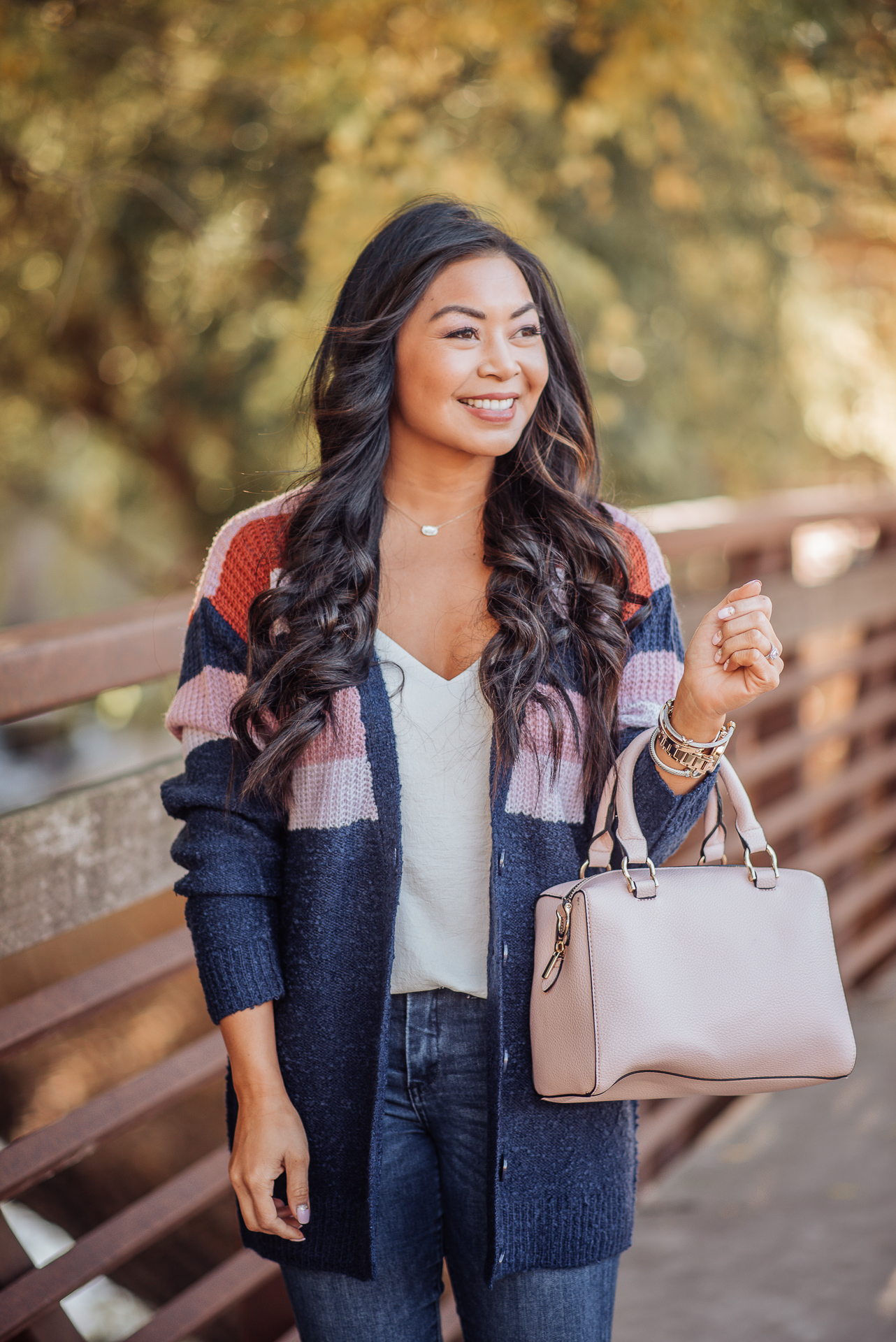 Outfit Details: Cardigan: Target | Denim: Madewell | Purse: Target | Necklace: Kendra Scott | Shoes: DSW
Last weekend I shared an impromptu try on session with all the items I bought from Target. Oh you know, the typical went in for a magazine and came out with 6 pieces of clothing story 🙂 Sorry husband!
Even though Target already has great prices I'm excited to be sharing these looks with you again today because you can snag them for an additional 20% off! I'll post and link all of the items from the try on session below! The sale is only good for today and tomorrow!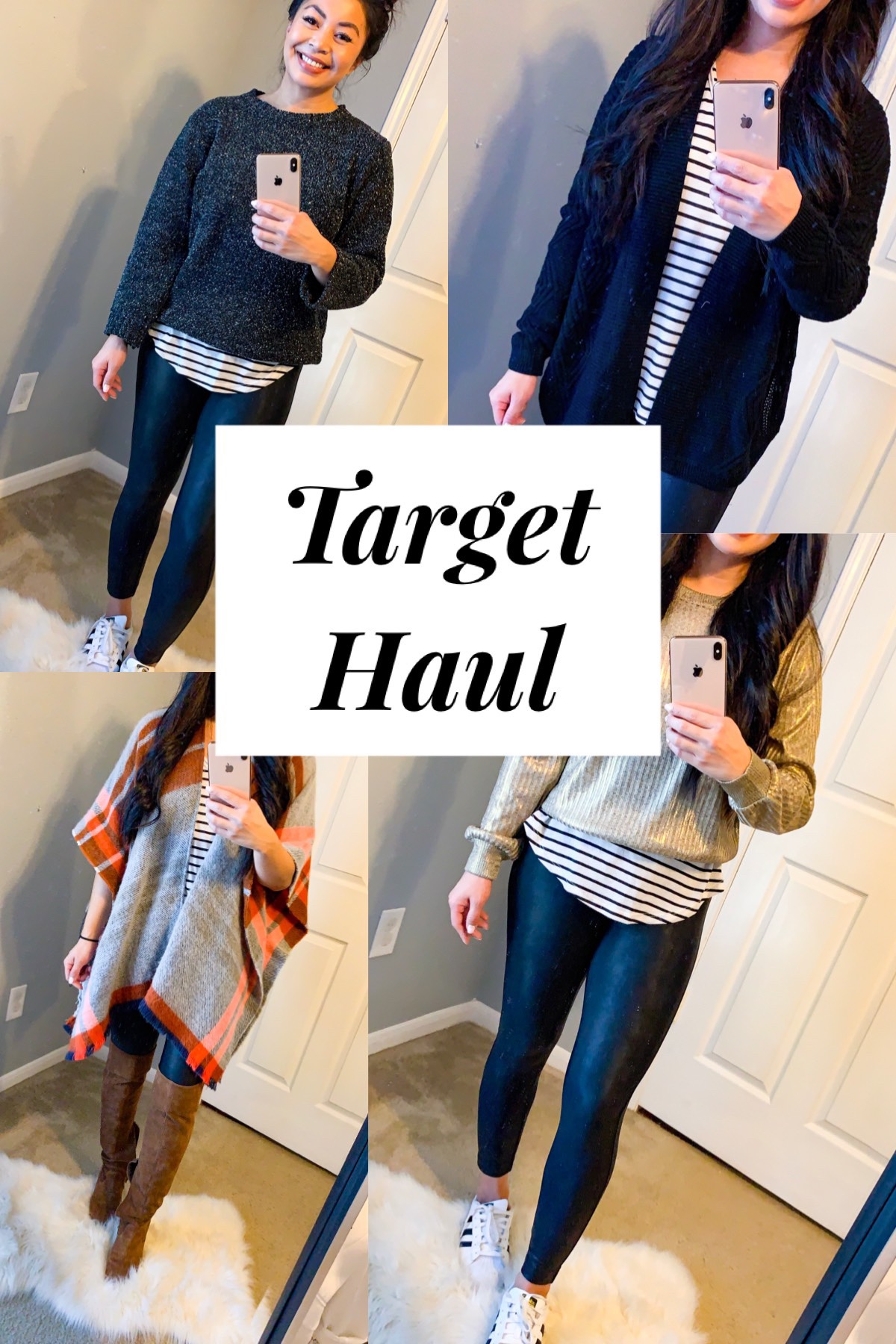 Shop these items:

xo, Roselyn