Happy Friday beauties! 3 exciting things happening today! 1- It's Friday 🙂 2- I am teaming up with the Ann Taylor Factory store at Tanger Outlets to bring you some Thanksgiving outfit inspiration and 3- My family and I are taking the over the Like to Know It family account today!
PSA for all my mama and soon to be mama friends. Their family account is so great to follow because it shares so many Mom bloggers who share mom fashion, kids fashion and maternity style! Basically if you are a Mom or soon to be Mom you are going to love this account!
Alright let's talk Thanksgiving! It is exactly 13 days away and even though I don't have my menu put together yet I sure do have my Thanksgiving outfit options picked out 🙂 Today I am sharing one dressy look and one more casual look with Ann Taylor Factory.
Dressier Option: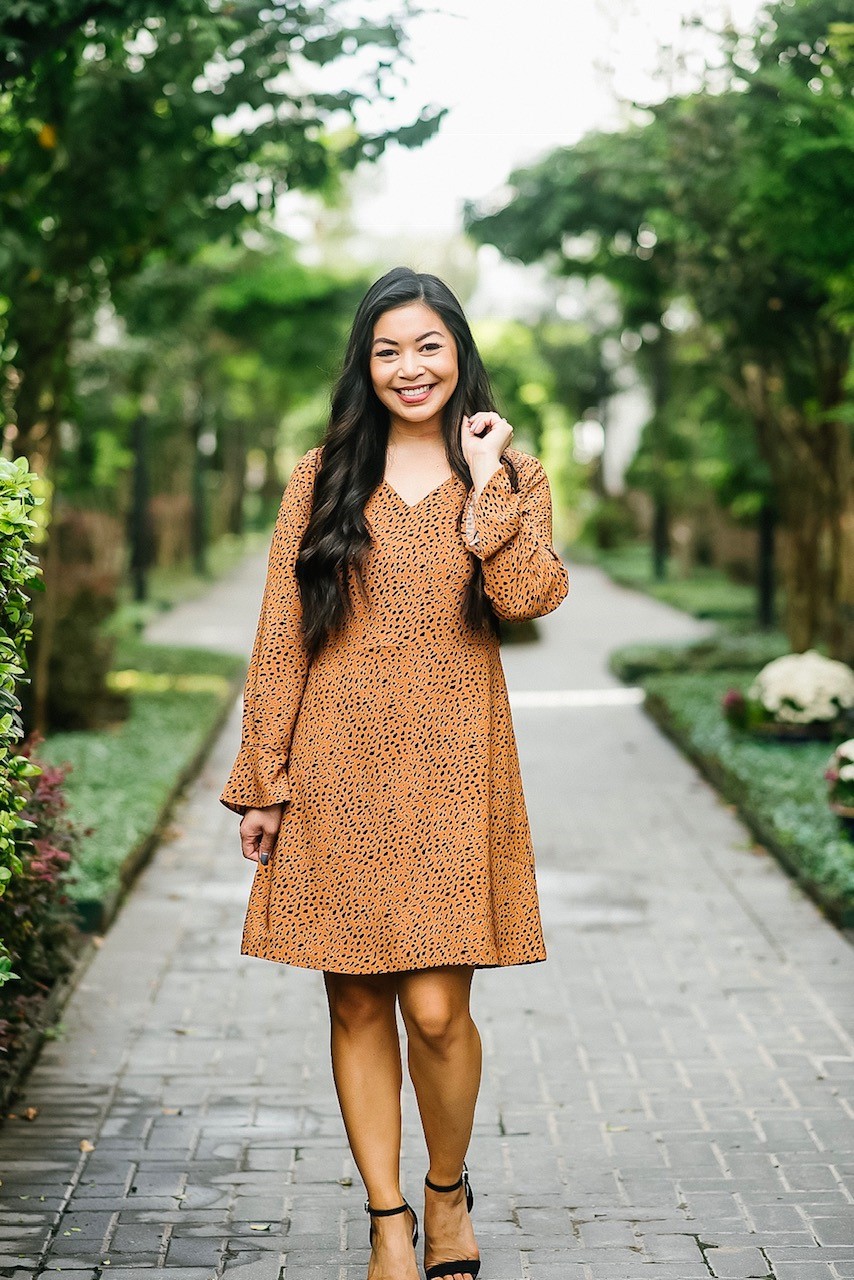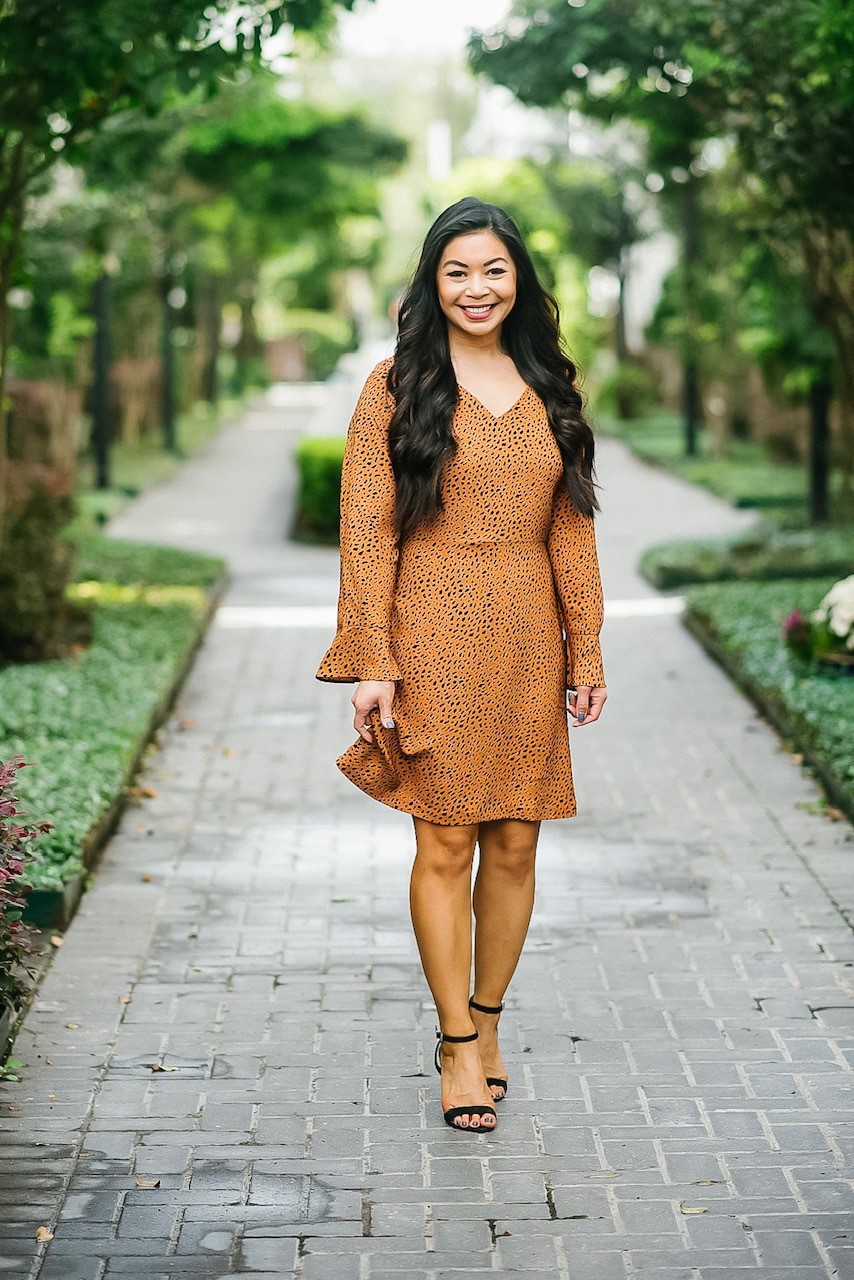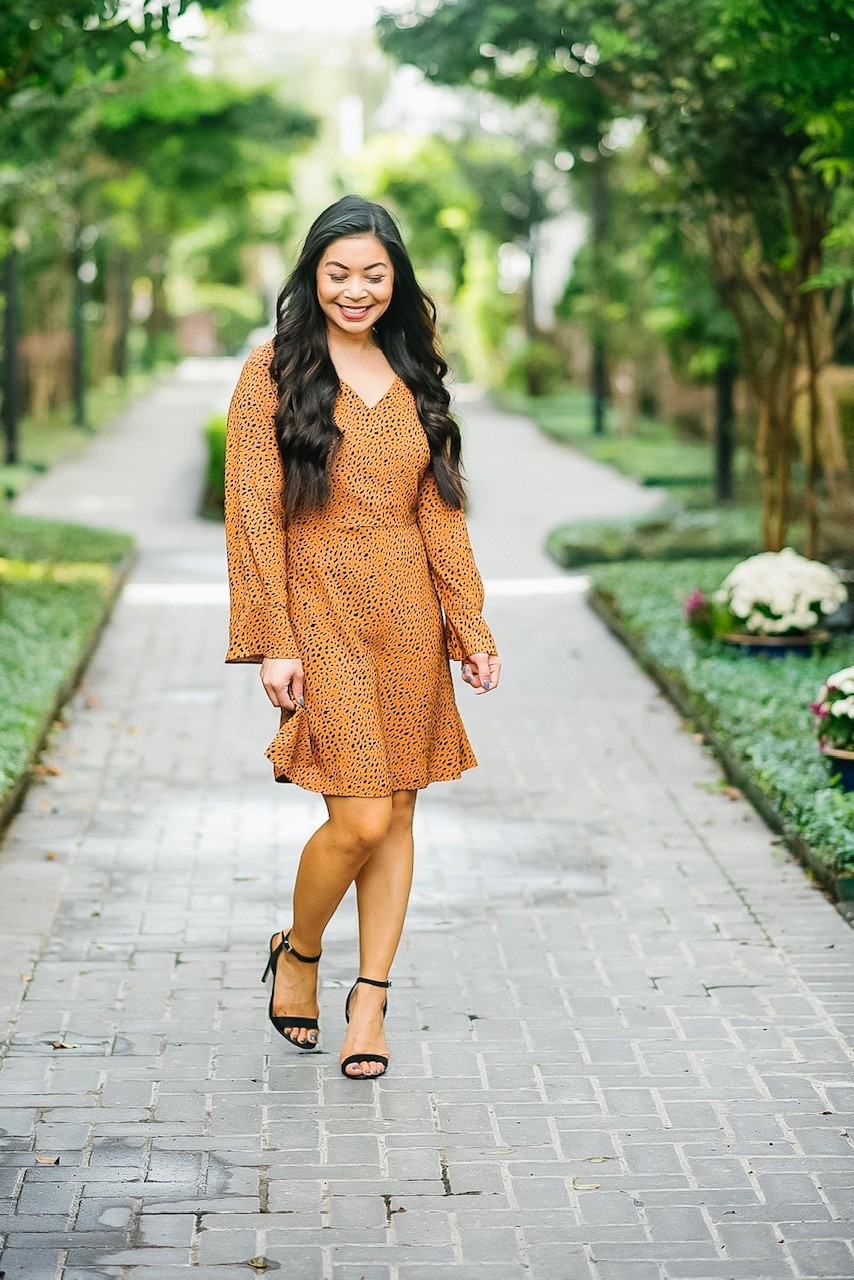 Dress: Ann Taylor Factory | Heels: DSW
Casual Option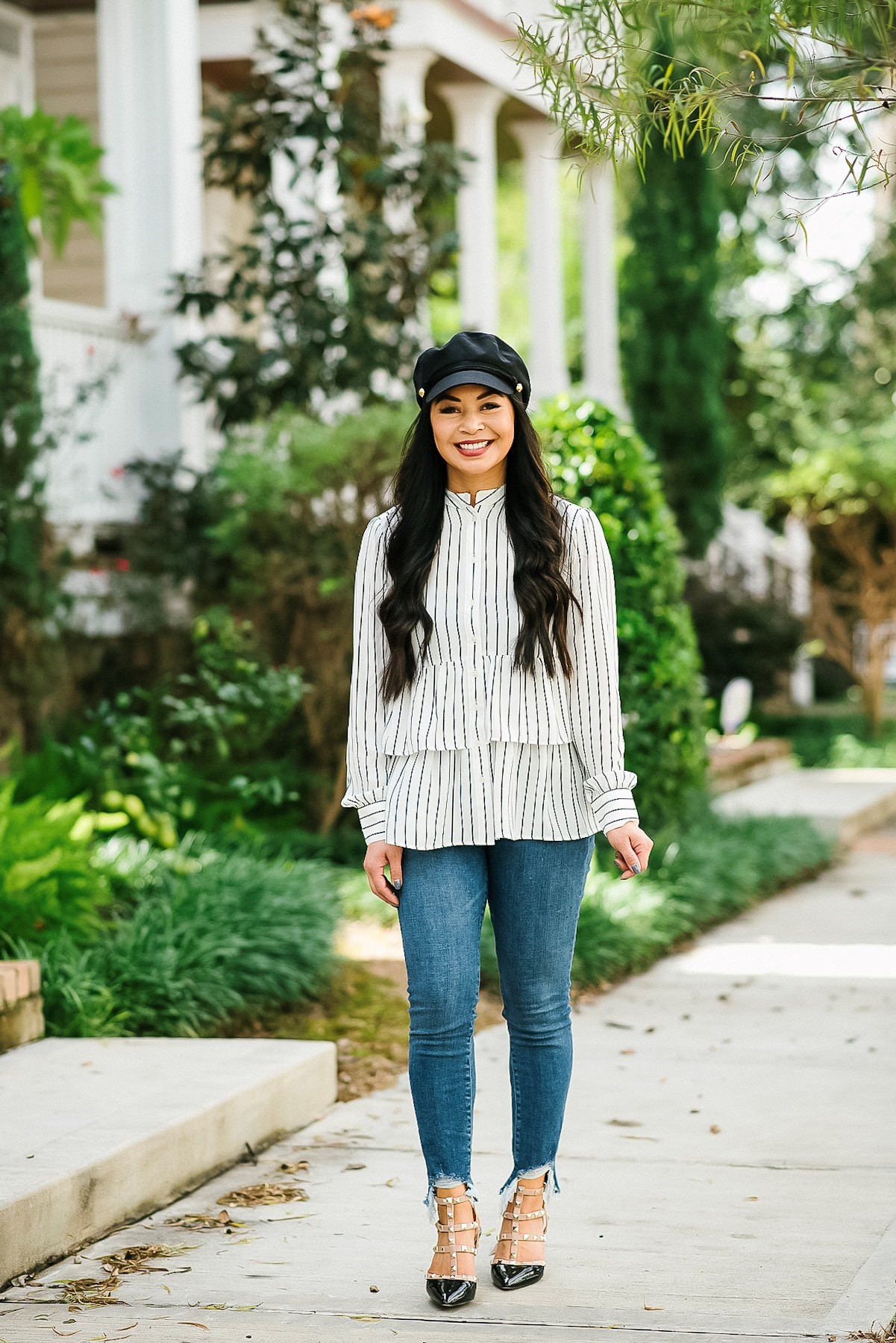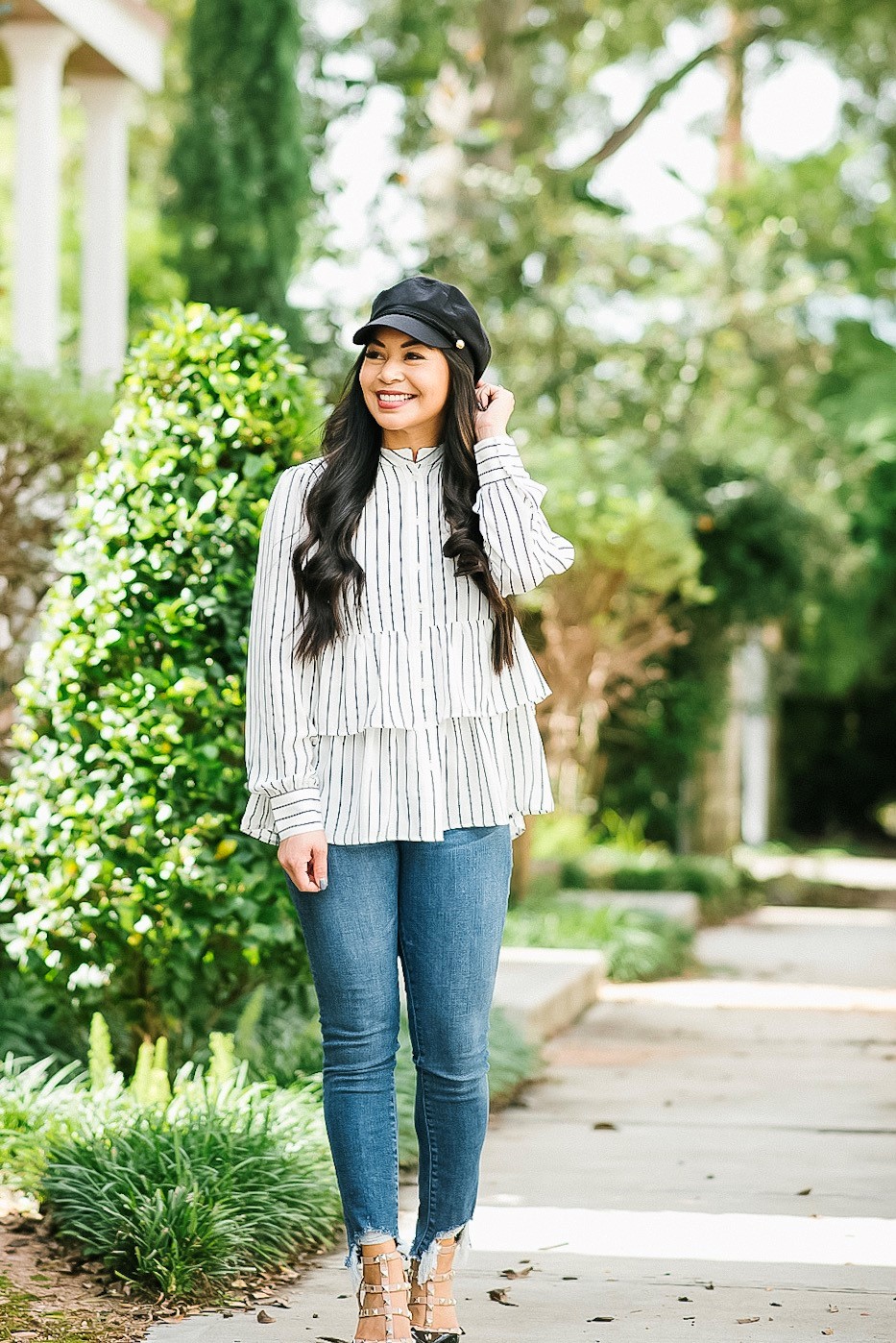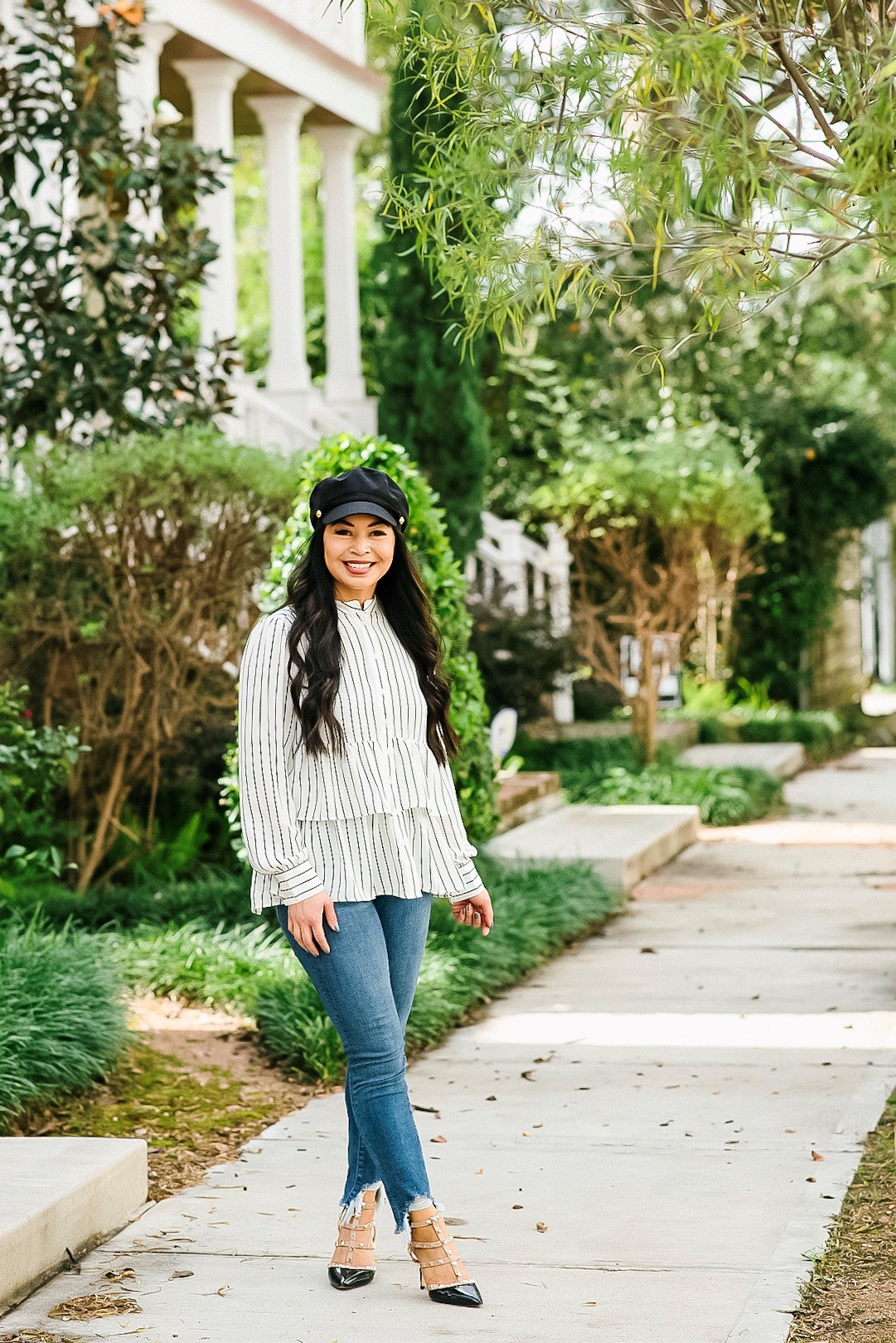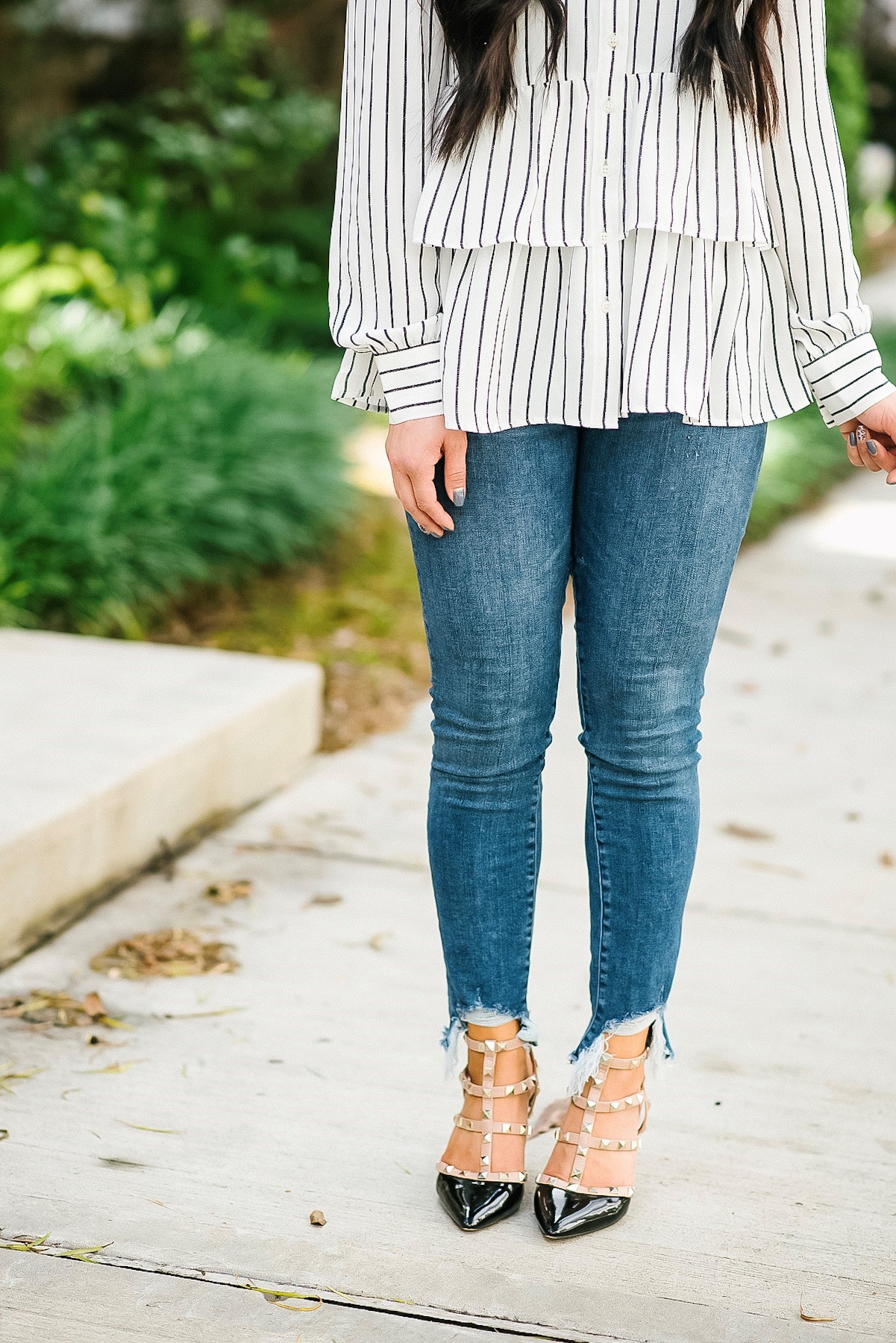 Outfit Details: Top: Ann Taylor Factory | Denim: Abercrombie | Heels: DSW | Hat: Target
 I wouldn't typically choose to wear jeans on Thanksgiving because #turkey but these jeans are so comfy and stretchy just like leggings and I love this top because it will hide my food belly in the most fashionable way, haha! And it's only $19.99! That's hard to pass up! Also, running the Turkey Trot every year has been a tradition and I'm doing it this year with baby Weaver in tow so there's a 100% chance that I will be rocking dirty hair so this hat will be the perfect accessory! 🙂
Do you get all dressed up for turkey day festivities or do you opt for something more casual?
xo, Roselyn
Photos by Banavenue Photography