Ahhhh, October 31st. The day I thought everyone was dressing up in costumes, handing out candy and in the best mood all because of me…until I was about 5 years old and realized it was actually a day people called, Halloween LOL
In natural Roselyn fashion, I was preparing for this birthday post about a day ago 🙂 and asked you guys to throw out some questions that you would like me to answer. Below I answered the most frequently asked questions  plus some other fun ones. I hope you all enjoy and I hope it helps you guys get to know me more!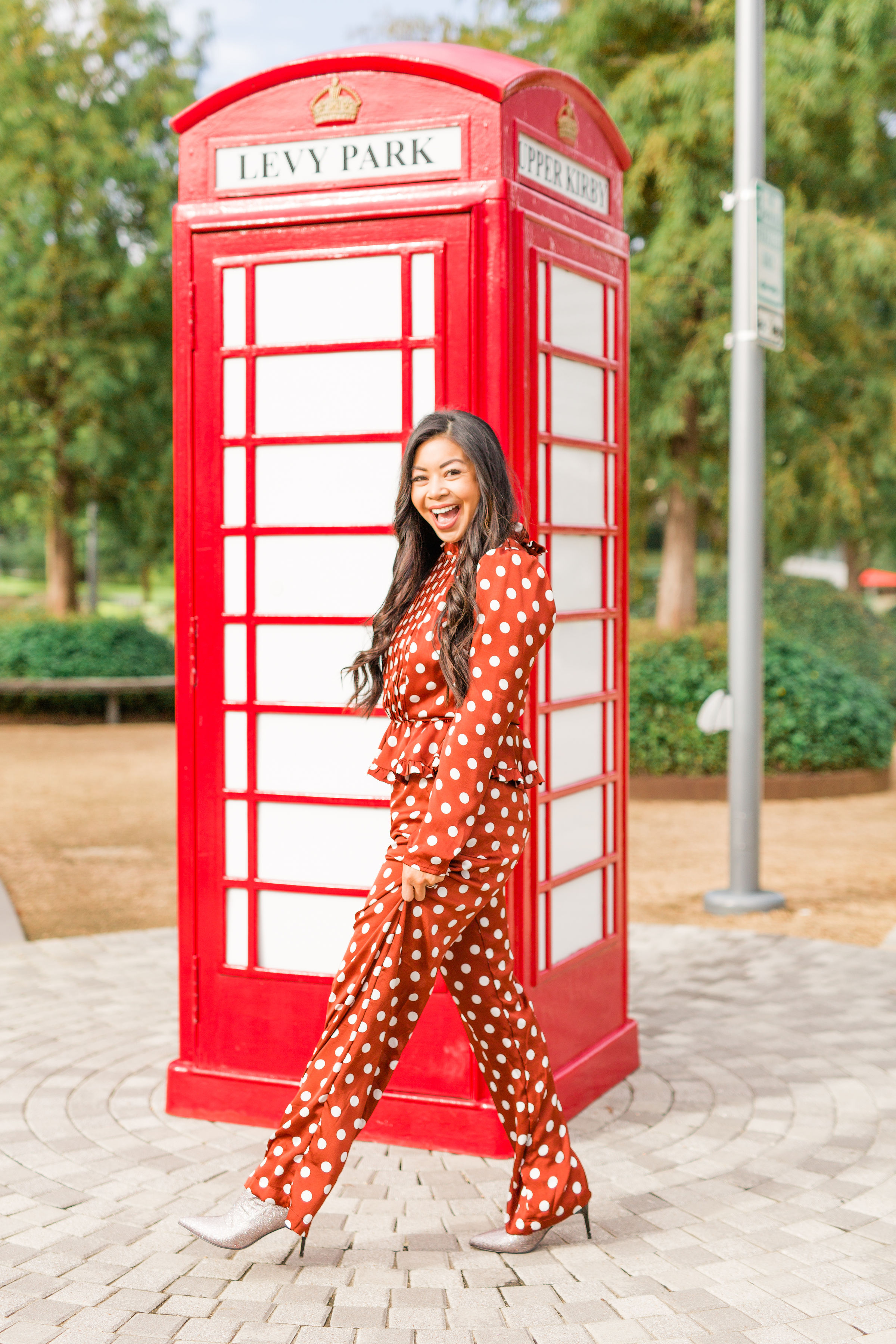 Q. What did I want to be when I was younger?
A. I remember always telling everyone I wanted to be a model until I was about 8 and then somewhere around 10 I decided I wanted to be a lawyer, lol.
Q. What did I go to school for?
A. On the complete opposite end of the spectrum, I actually ended up trying to go into dental hygiene my first year of college. My mom wanted me to end up in the medical field I figured dental hygiene was a happy medium for the both of us. The day they brought in a cat for me to dissect I knew I was not about that life. I immediately gave into my passion for fashion and applied for a Fashion Merchandising program. My mom was a little sad at first and really didn't understand what exactly I was trying to do but she supported it and we both couldn't be happier now. So long story long, I have my degree in Fashion Merchandising.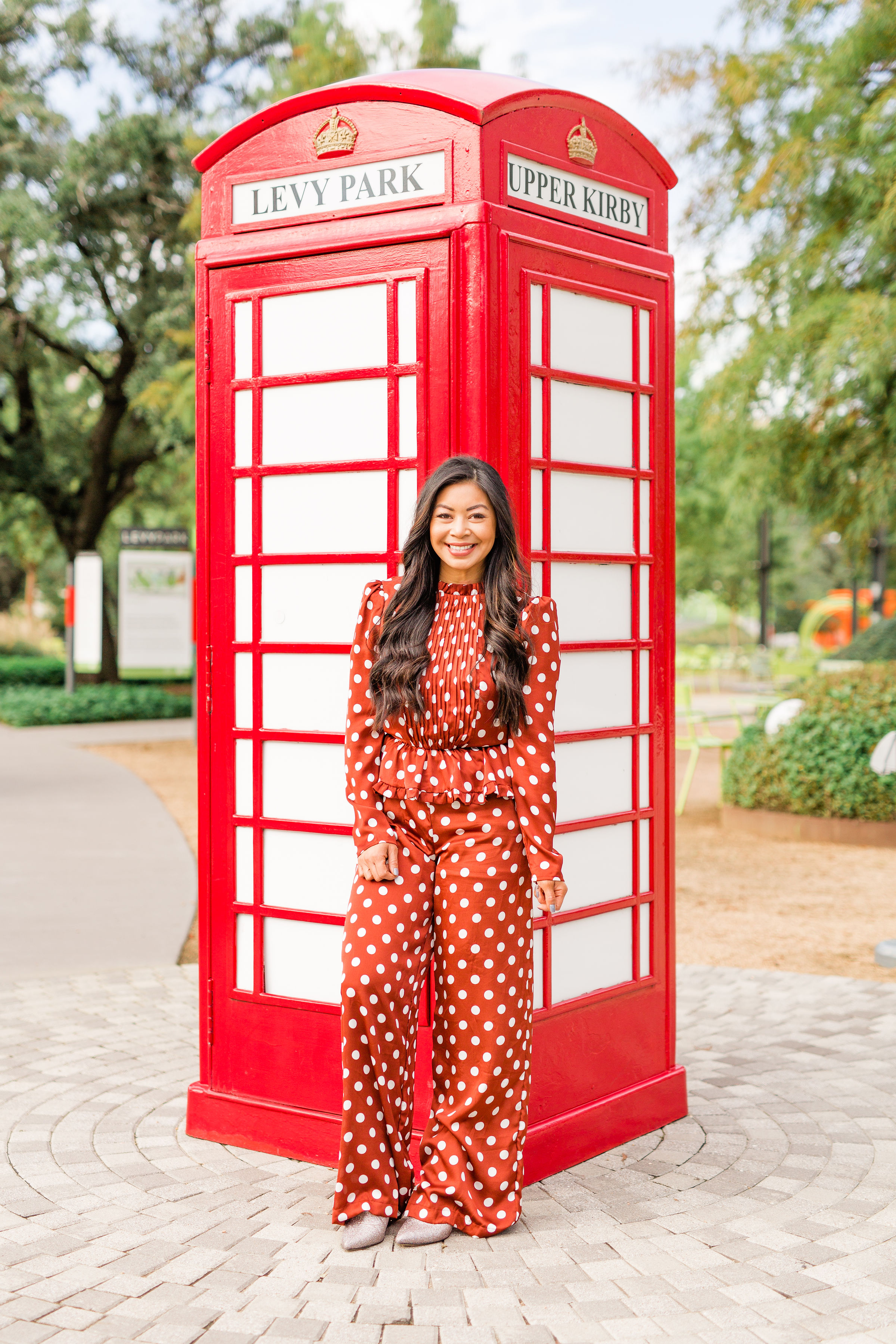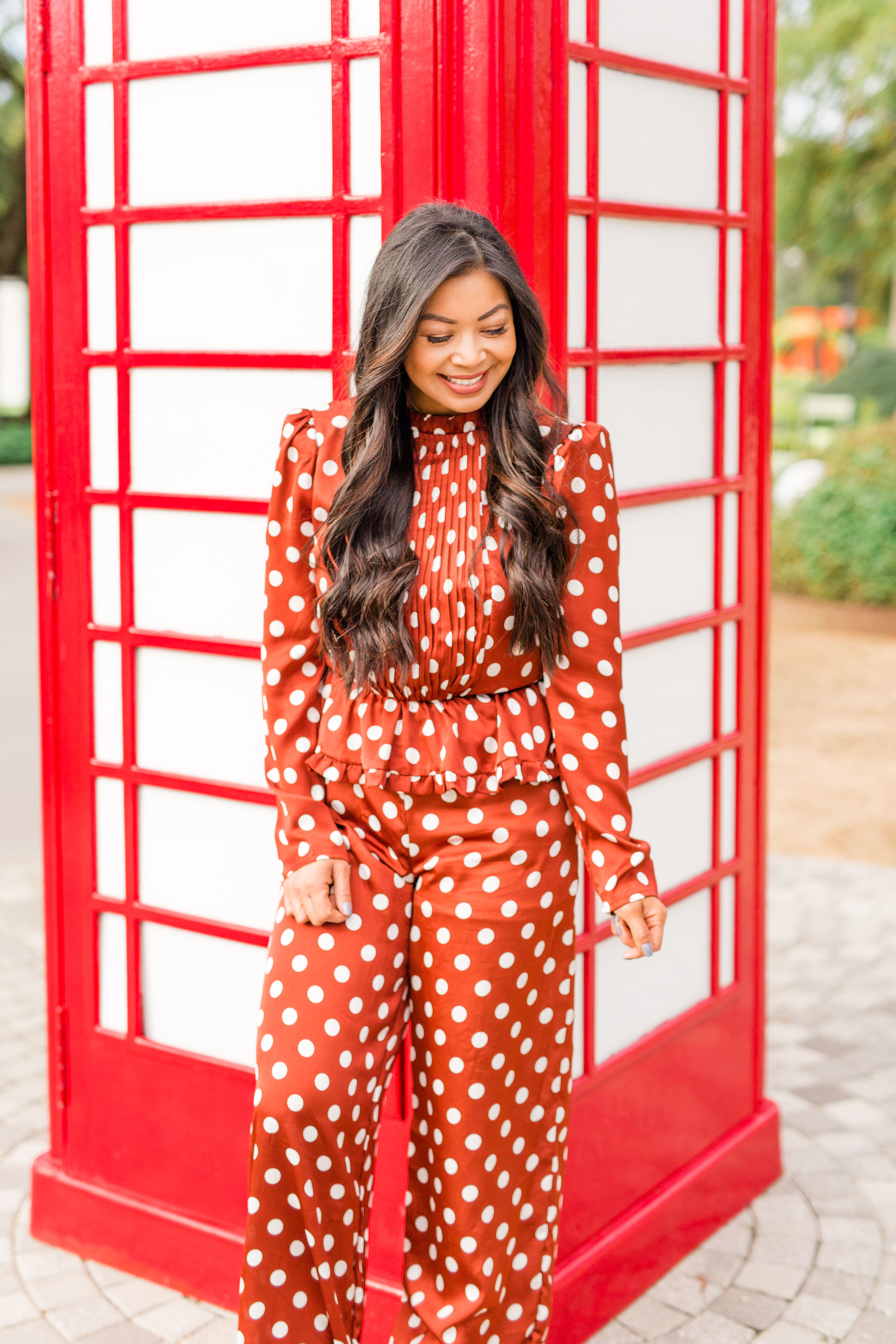 Q. What brought me to Texas
A. I always laugh a little on the inside when someones asks me this. Because I don't want to get into the whole back story I usually tell people I moved here for work but honestly I moved to Houston for an ex-fiance. That did not end up working out but I couldn't be happier that I ended up staying here. Everything truly happens for a reason.
Q. How did I and Brandon meet?
A. Brandon and I met through mutual friends. We were friends for a few years before we actually started dating. True story is that I was way more into him than he was me, lol but then he finally came around 🙂
Q. Favorite Hair Products
A. You all know I love trying new products all the time but currently my favorite shampoo and conditioner is from Pantene, favorite dry shampoo is this one by OGX and fav hairspray is this one by Moroccan oil.
Q. Favorite Places To Shop?
A. I am an equal opportunity shopper so if you have been following along from some time now you know that I can do some damage in both Nordstrom and Walmart. I love hunting for styles in boutiques and I love finding a good deal (for the both of us!) but if I had to name my top 5 they would be Target, Nordstrom, Asos, Shein and Loft stores.
Shopper tip: I finally added a "Where I Shop" section on the sidebar of my blog. If you click on any of those links to shop, I will get credit/commission from that retailer. A lot of you are so sweet and ask for links so that I get credit. This is an easier way to navigate to a certain retailer instead of having to search through blog posts to find the link in a post. I even get credit if you click on an item in my post and end up buying an item outside of what I linked. That's just FYI. So again, THANK YOU for shopping through my blog and my links!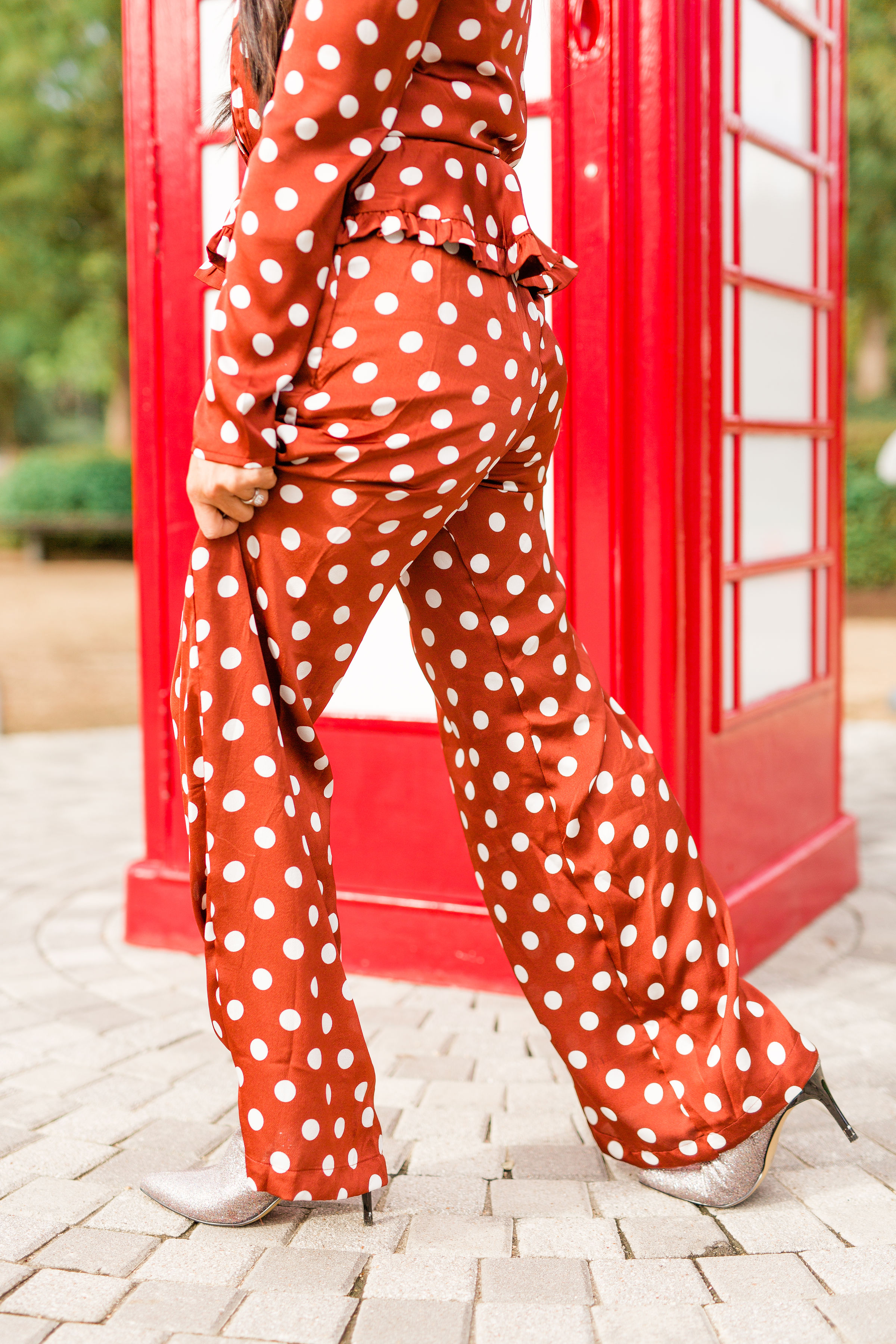 Q. One beauty product I can't live without?
A. Omg, this one is so hard. Do lash extensions count? Haha. Honestly, if I was stranded on an island and could only have one thing I would have to choose my aquaphor advanced therapy. So random I know but I use it all day everyday.
Q. Why did we choose to adopt?
A. Long story short, my husband and I always wanted to adopt. Our plan was to try and conceive first and then adopt our second baby but our plan changed a bit. Again, I truly believe everything happens for a reason and we are so happy. You can read more about our adoption story here.
Q. When will we reveal baby Weaver's name and face?
A. Ahhh, AS SOON AS POSSIBLE, I PROMISE! We are finally over the biggest hurdle and now just have to process the adoption paperwork. Trust me, I am just as eager to share than you guys are to see!
Q. Starbucks order?
A. This changes all the time but lately I have been getting the salted caramel cold brew.
Q. Where do I work out?
A. At my office gym, Ryde, Ride and Yoga Works.
Q. What company do you work for?
A. I've talked about what I do a few different times.  I work in Supply Chain Management as a Procurement Manager. But I have never mentioned the company I work for. I know this may sound weird but I feel like telling the world exactly where I work is like giving someone my home address. I'm sure after me sharing tidbits about my company, one could Google but honestly I just feel weird putting it out there.
Q. Do I have plans to blog full time?
A. Ahhh, the million dollar question. I have gone back and forth on this so many times. If I disliked my company and current role I probably would say yes in a heartbeat. RoselynWeaver.com has provided us so many opportunities that I only dreamed of 3 years ago but I truly love the people I work with and I enjoy what I do. Plus they provide such great flexibility when needed that it would be hard for me to leave. More corporations should follow their lead on this. I work from home one day a week, they are so family oriented and again the people I work with on a day to day basis make my job seem so far from work. So the answer is I don't know lol. Maybe I will need more sleep now that I am 35 but until then I am okay putting in my hours towards the blog from 9pm-3am with photoshoots on my lunch break 🙂 Yes, I may have a breakdown once a quarter but #worth it haha
Q. Do you make money blogging?
A. Yes. I talked a little about that in this post. Influencer Marketing is huge and is just growing. There are so many different ways to make money blogging. Hustle hard and the potential is endless.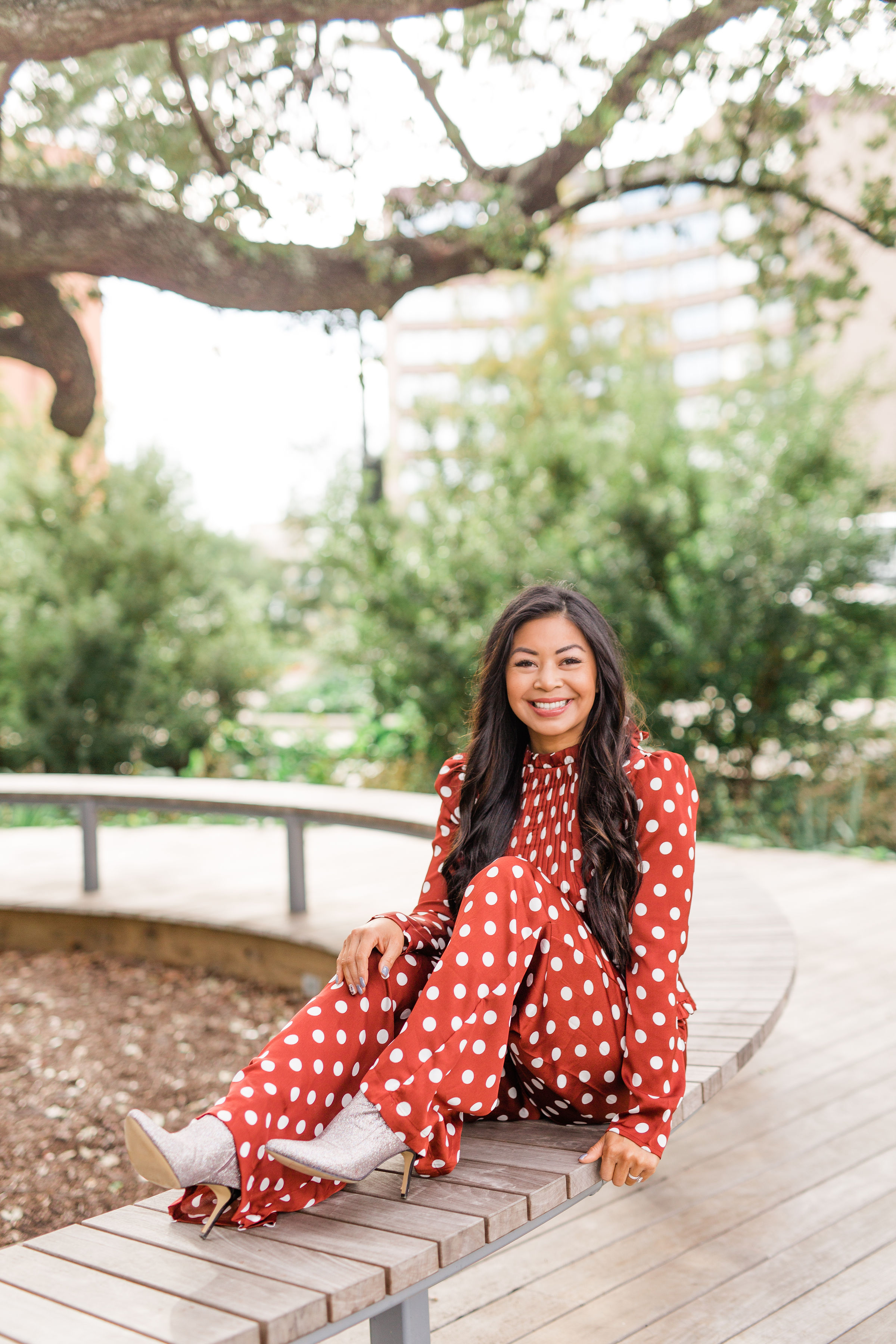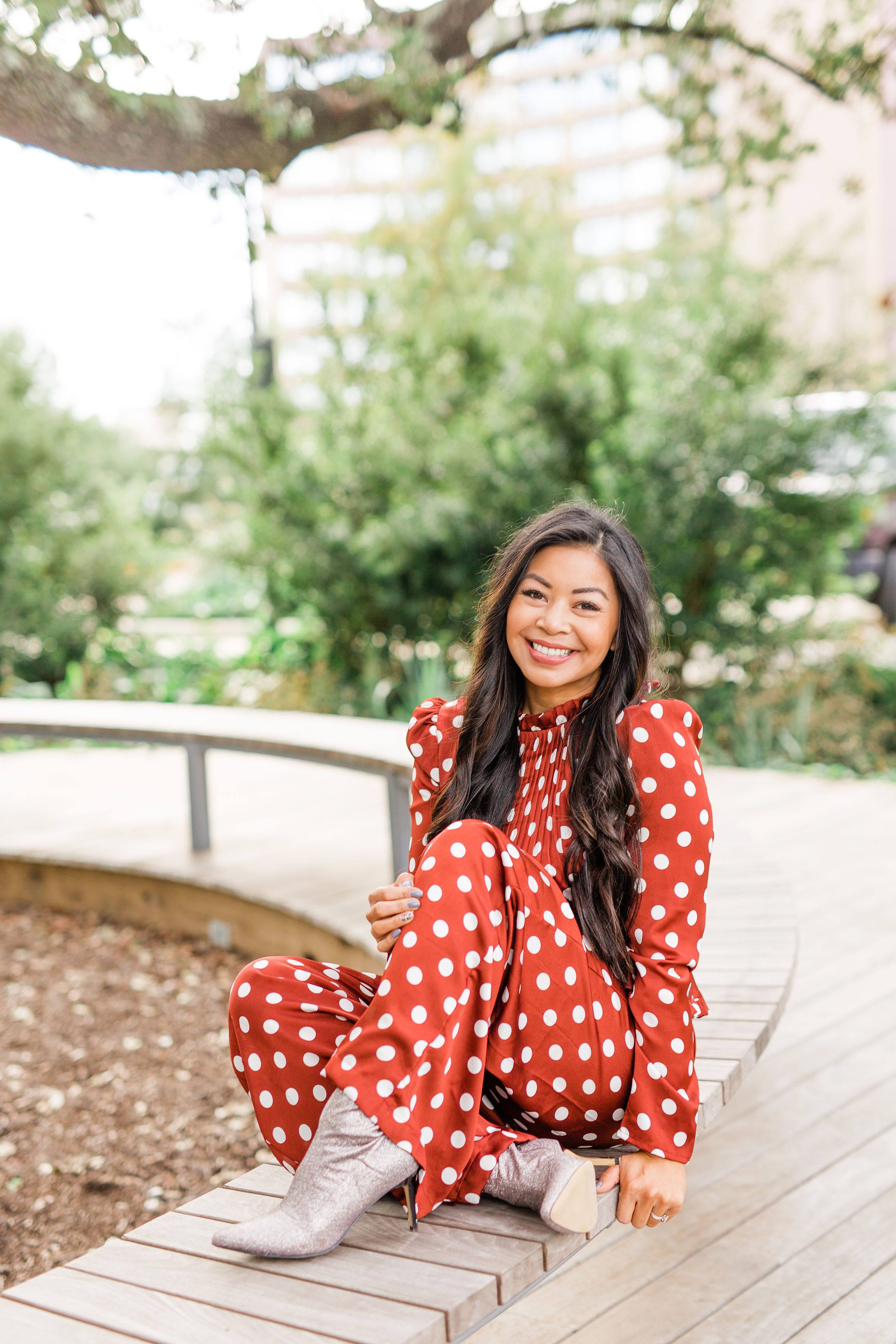 Outfit Details: Top: Red Dress Boutique (wearing a small)| Pants: Red Dress Boutique (wearing a small)| Shoes: DSW
Q. How long have I been blogging?
A. A little over 3 years.
Q. My pet peeves?
A. Lol, I wrote a little on this top here.
Q. Favorite Quote?
A. Do unto others as you want done unto you.
Q. What race am I?
A. 100% filipina.
Okay friends, I will end this Q&A sesh here but this was sooo much fun! I love reading things that you guys were curious about. One of the things I didn't answer here is "who is my favorite blogger?" I love this question but truthfully there are so many bloggers I follow for so many different reasons! You guys have inspired me to do a series on this. I think I'll share on Instagram stories. I'll keep you posted on that!
Thank you all so much for the great questions and just for being so great.period. ILYSM!
xo, Roselyn
Photos by Arzu Photography