My go-to appetizer! If you have been to my house for any type of gathering or have invited me to your potluck then you have had this marinated cheese! It is so incredibly easily to make and soooo delicious! I promise it won't disappoint!
My original blog post sharing this recipe was from September 2015 and when I tried to go back and update the post with new photos I couldn't edit the post so publishing a new one here!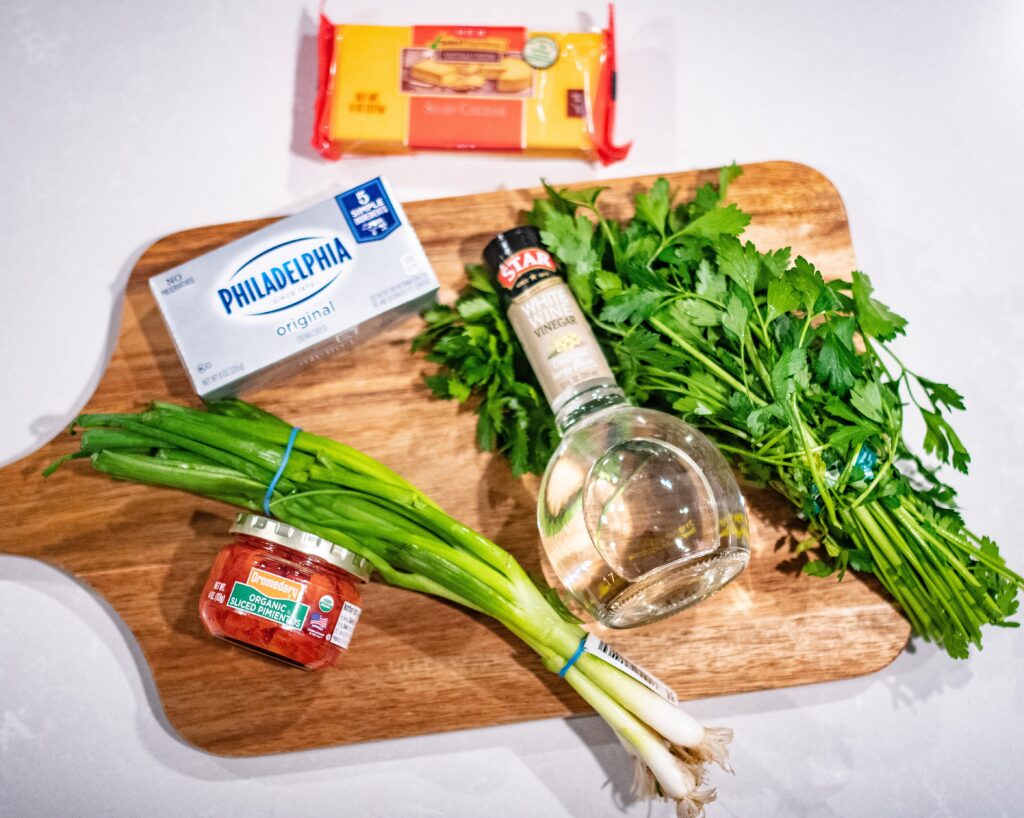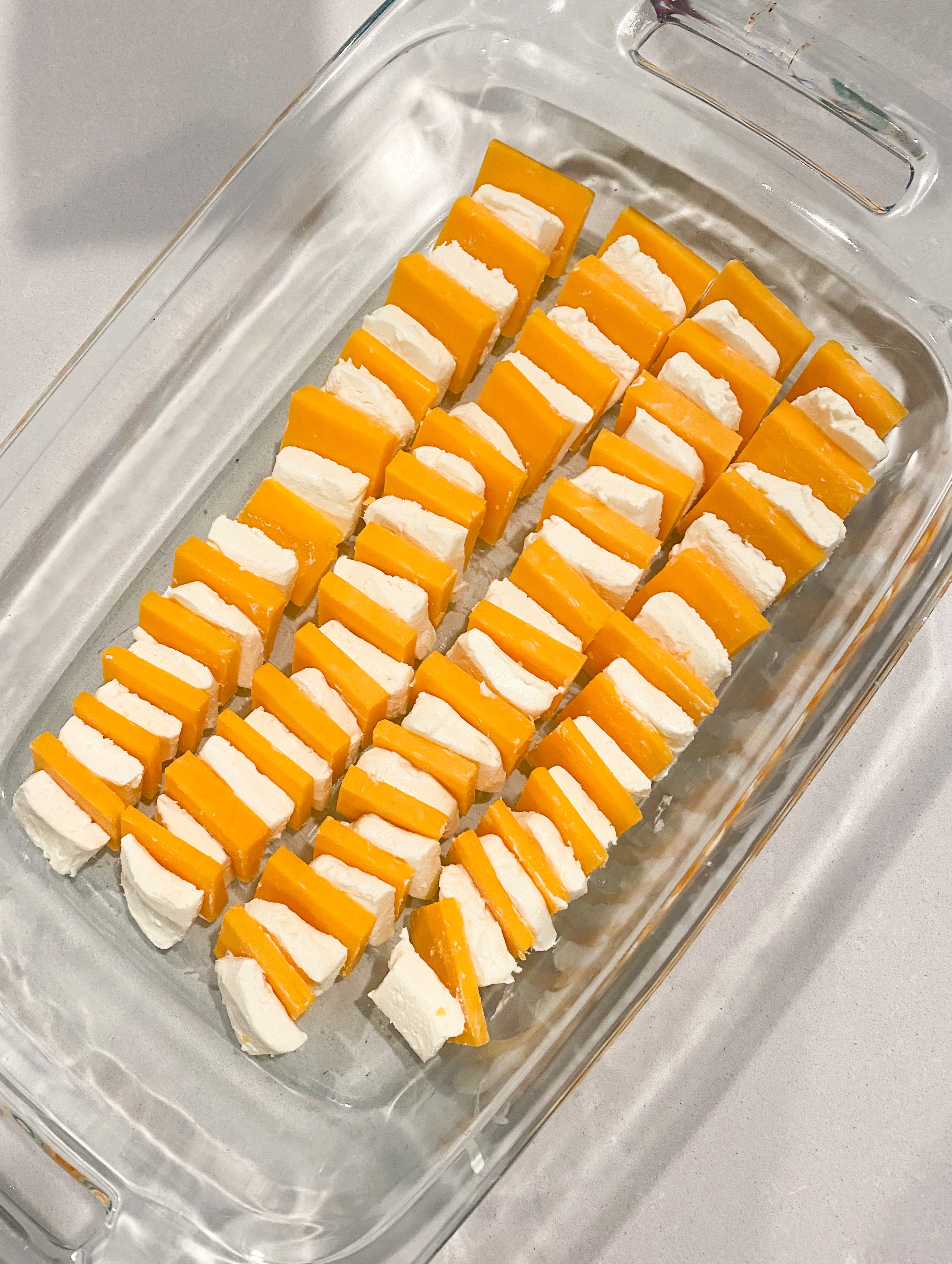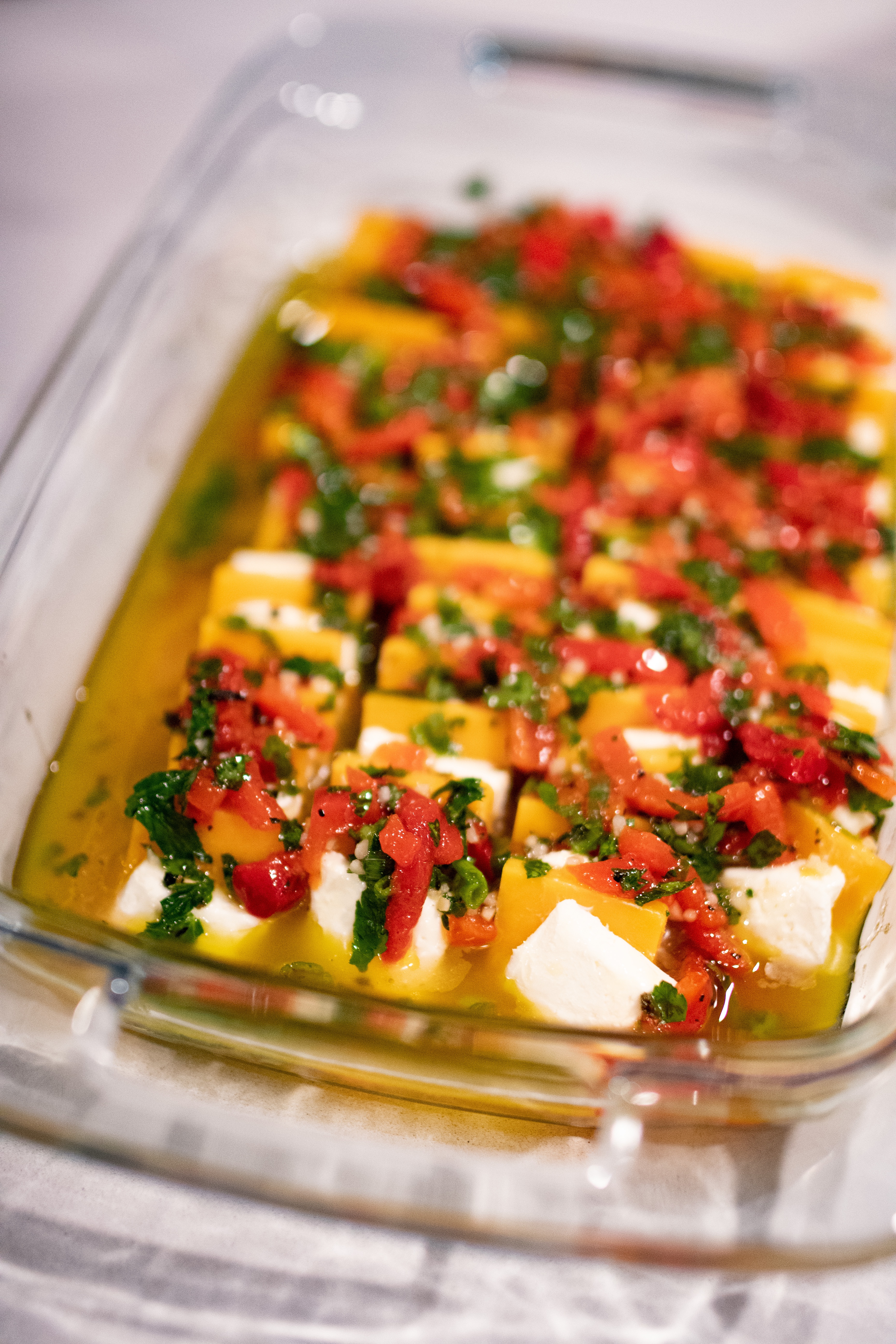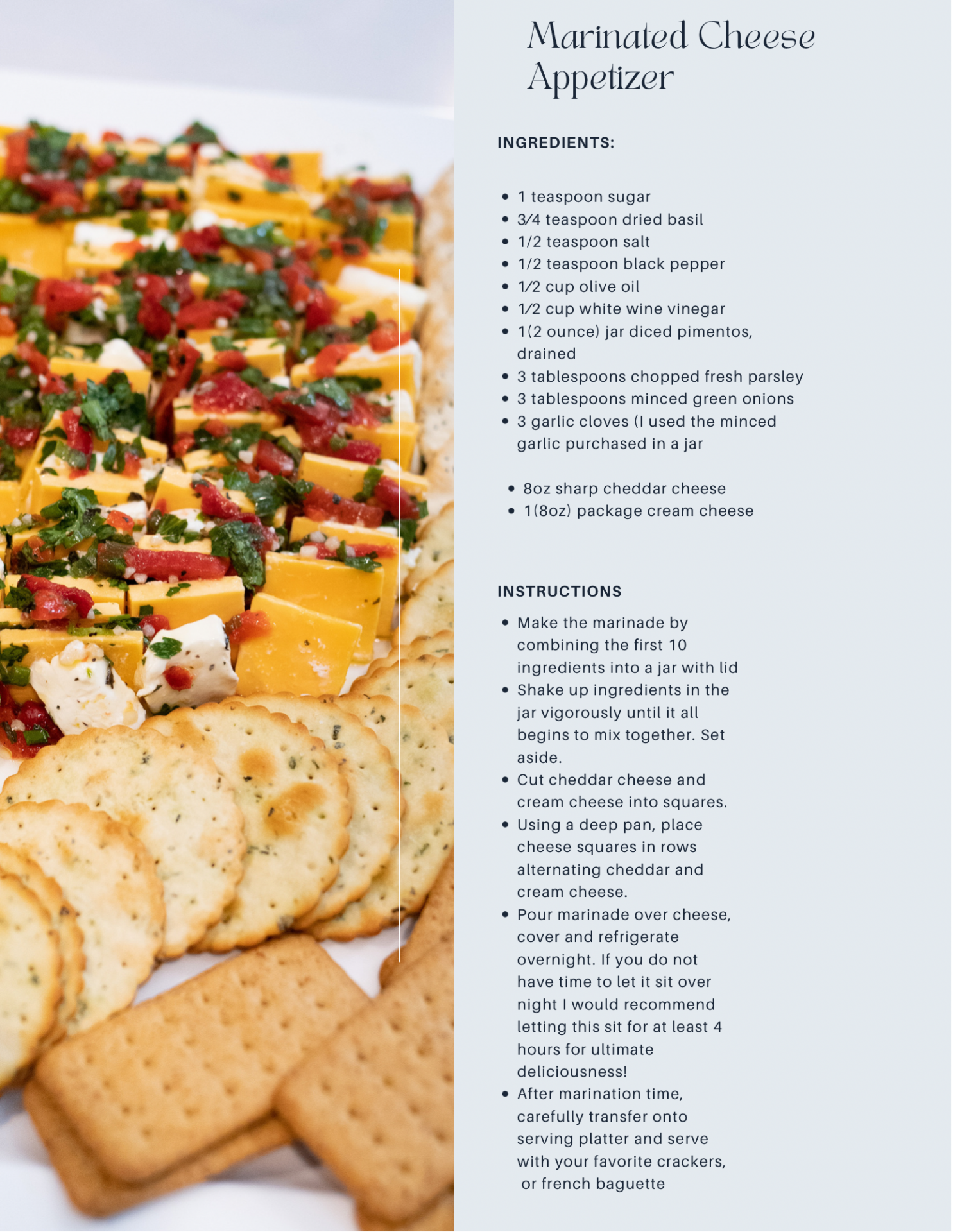 Let me know if you try it! I haven't met one person who didn't like it. Hopefully you aren't the first LOL.