Last weeks Target haul was one of ya'lls favorites so I am publishing it here for easy access to links! Sharing all the sizes I am wearing below as well!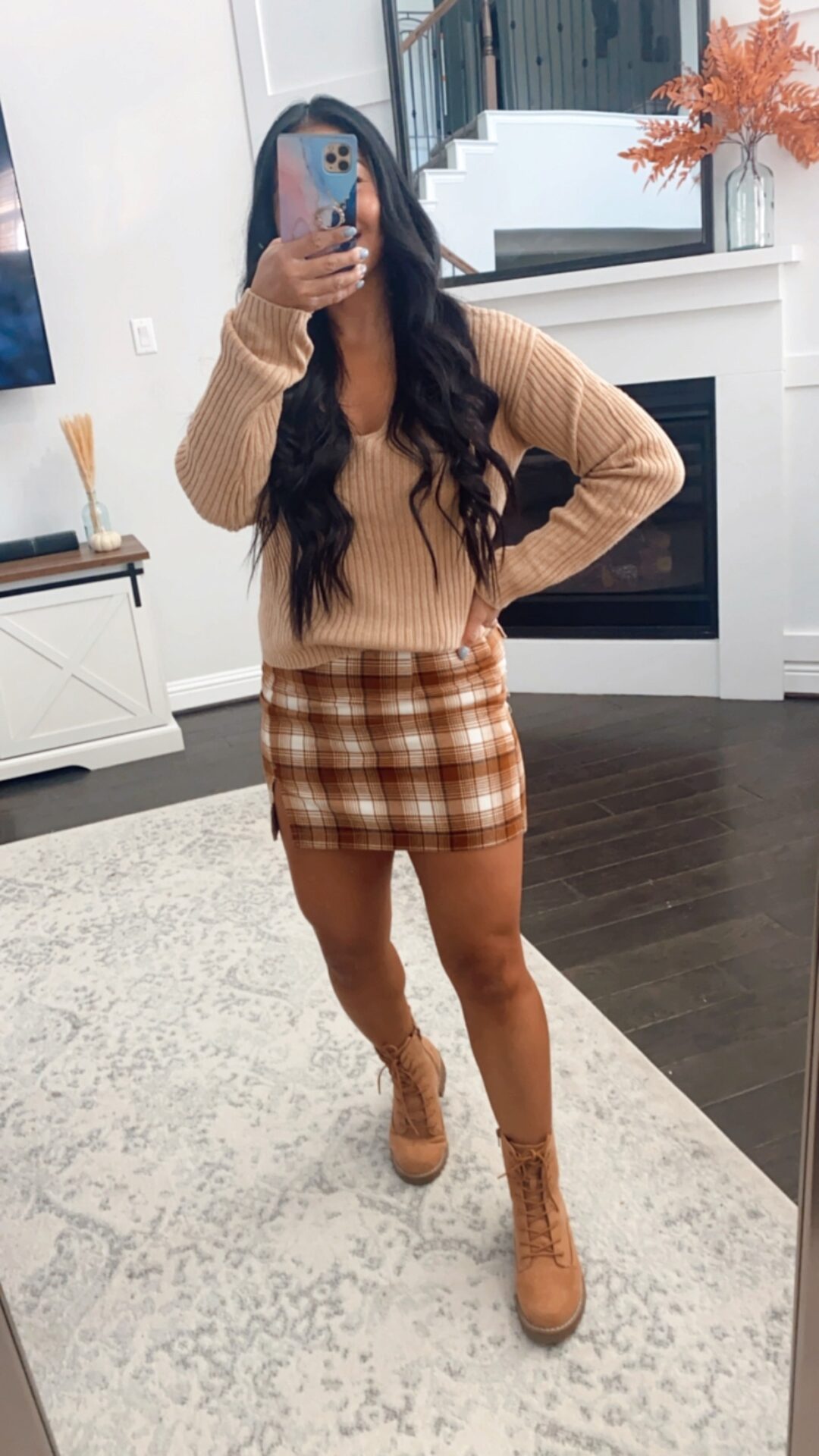 I am wearing a medium in this cropped sweater but I think I would prefer the large! Medium in the skirt and 7.5 in the boots. Such a perfect Fall outfit!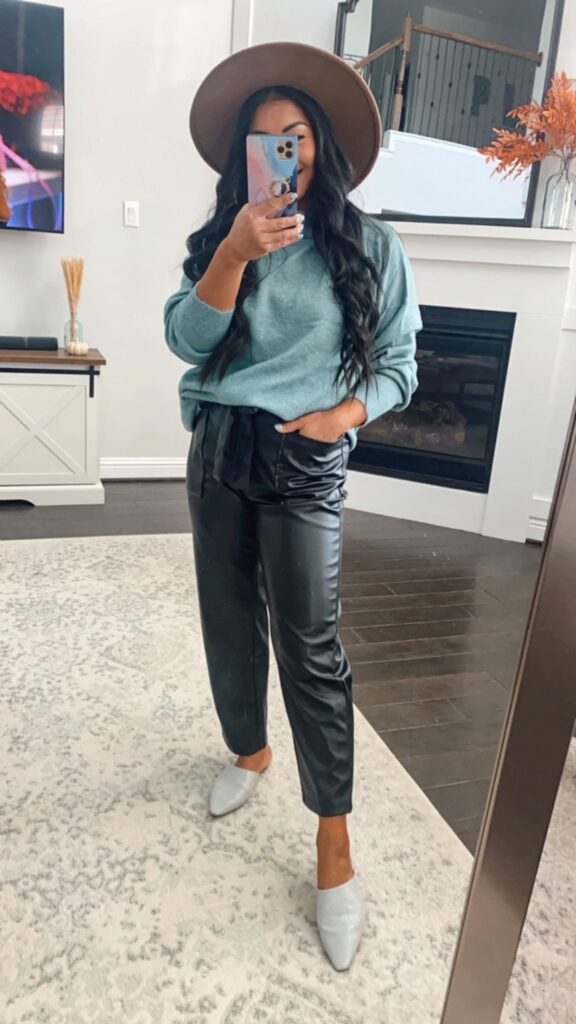 Wearing a medium in the sweater, size 6 in the pants and 7.5 in the mules. Love this chic and casual outfit.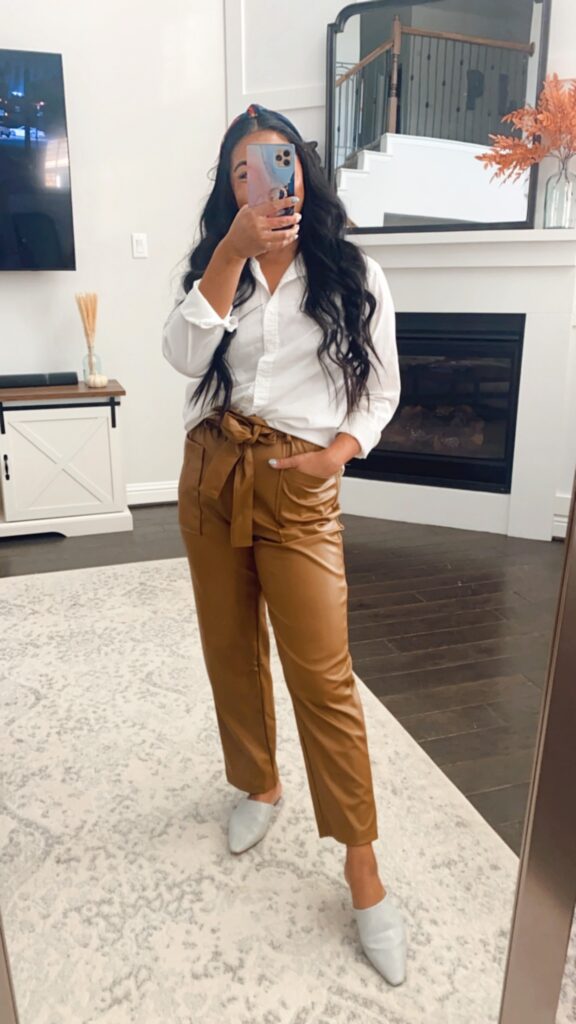 Loved these pants so much I bought them in tan too! I'm usually between a 4 and 6 and the 6 fit better on me!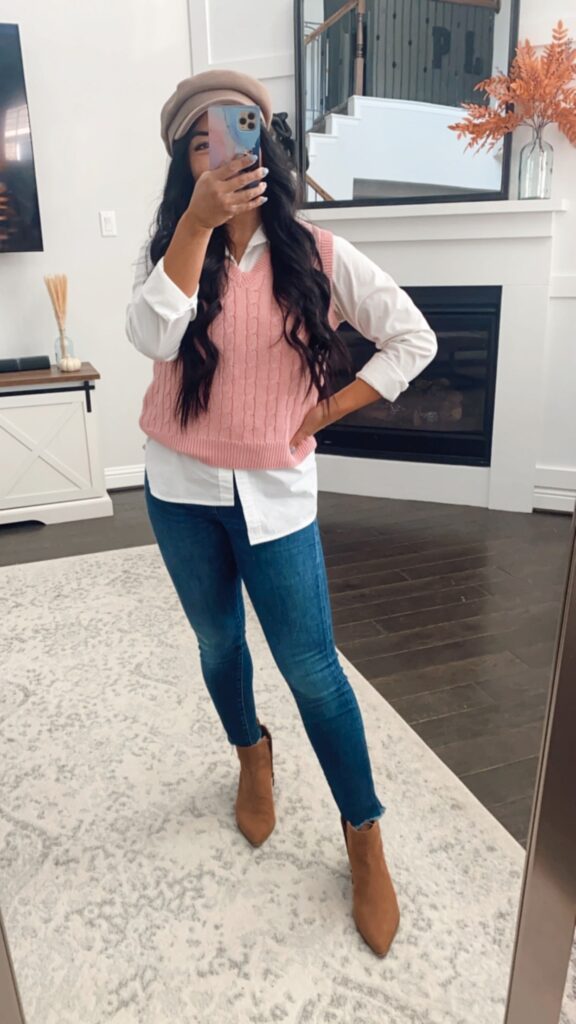 Wearing size medium in the sweater vest and 7.5 in the tan booties.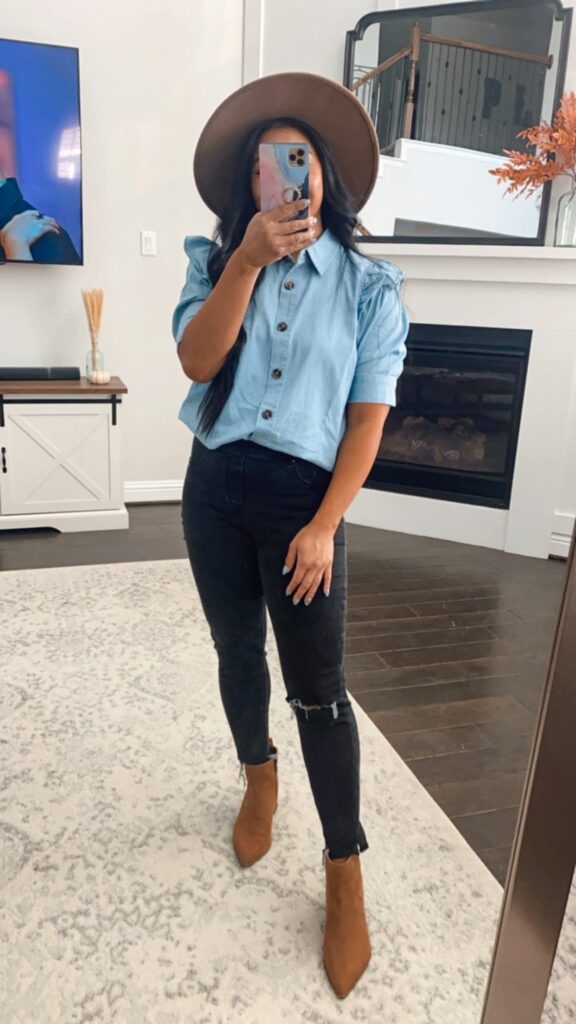 Wearing a medium in the chambray top. The ruffle detail on the shoulders is so fun! Same booties from the sweater vest outfit.

Which outfit is your fav?!