Farm Rio is a "new to me" Brazilian brand and their pieces are SO beautiful! I had been wanting something for the past few months but I was having a hard time narrowing down. I think I had 8 items in my cart at one point and I just laughed at myself LOL. The items are on the pricier side but the quality speaks for itself, the prints are one of a kind and for every purchase, one tree is planted to give back to the environment and to help recover endangered forest ecosystems like those in the Amazon rainforest.
I can see why FARM rio is Brazil's most recognized brand.
Multi Print Button DOwn Dress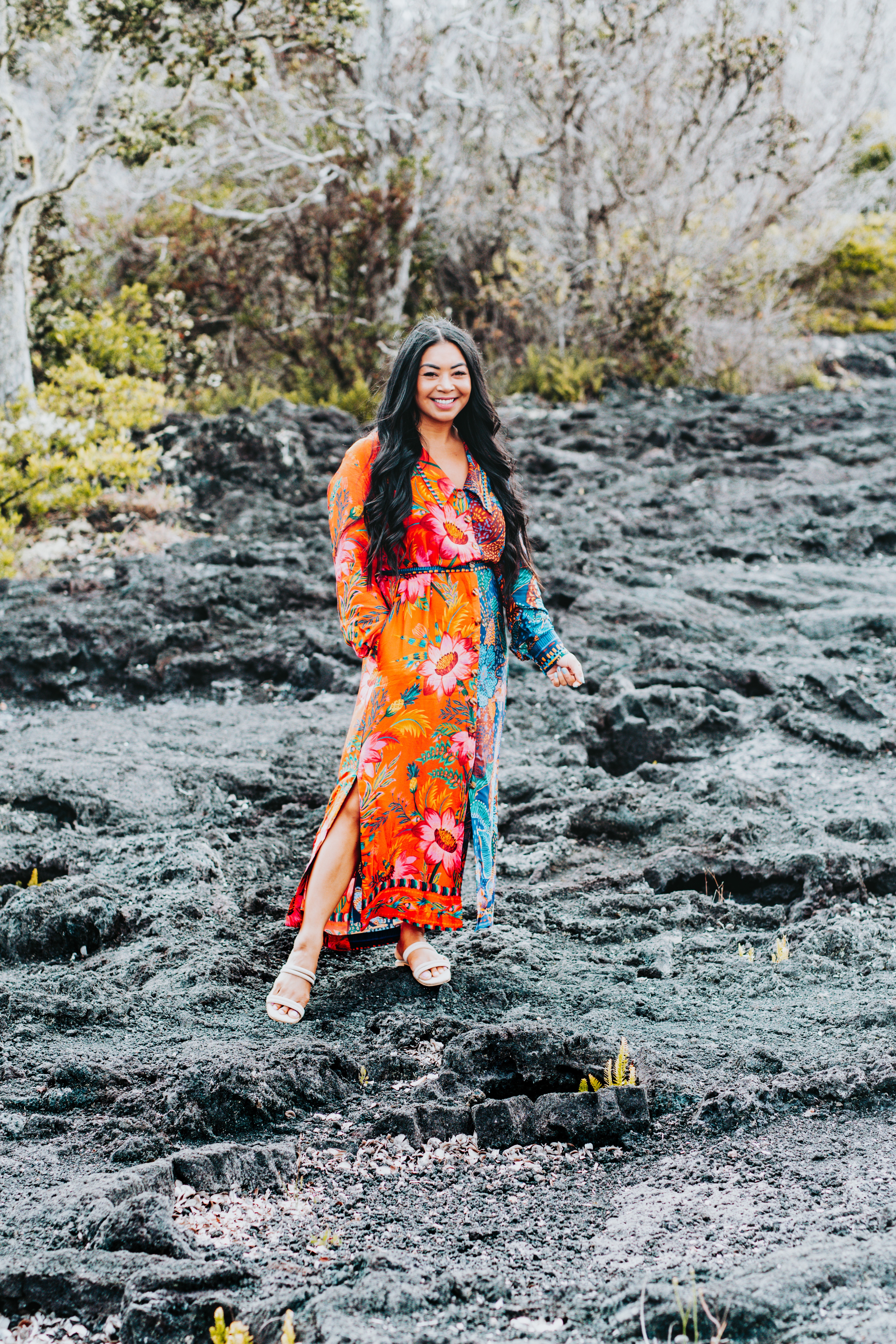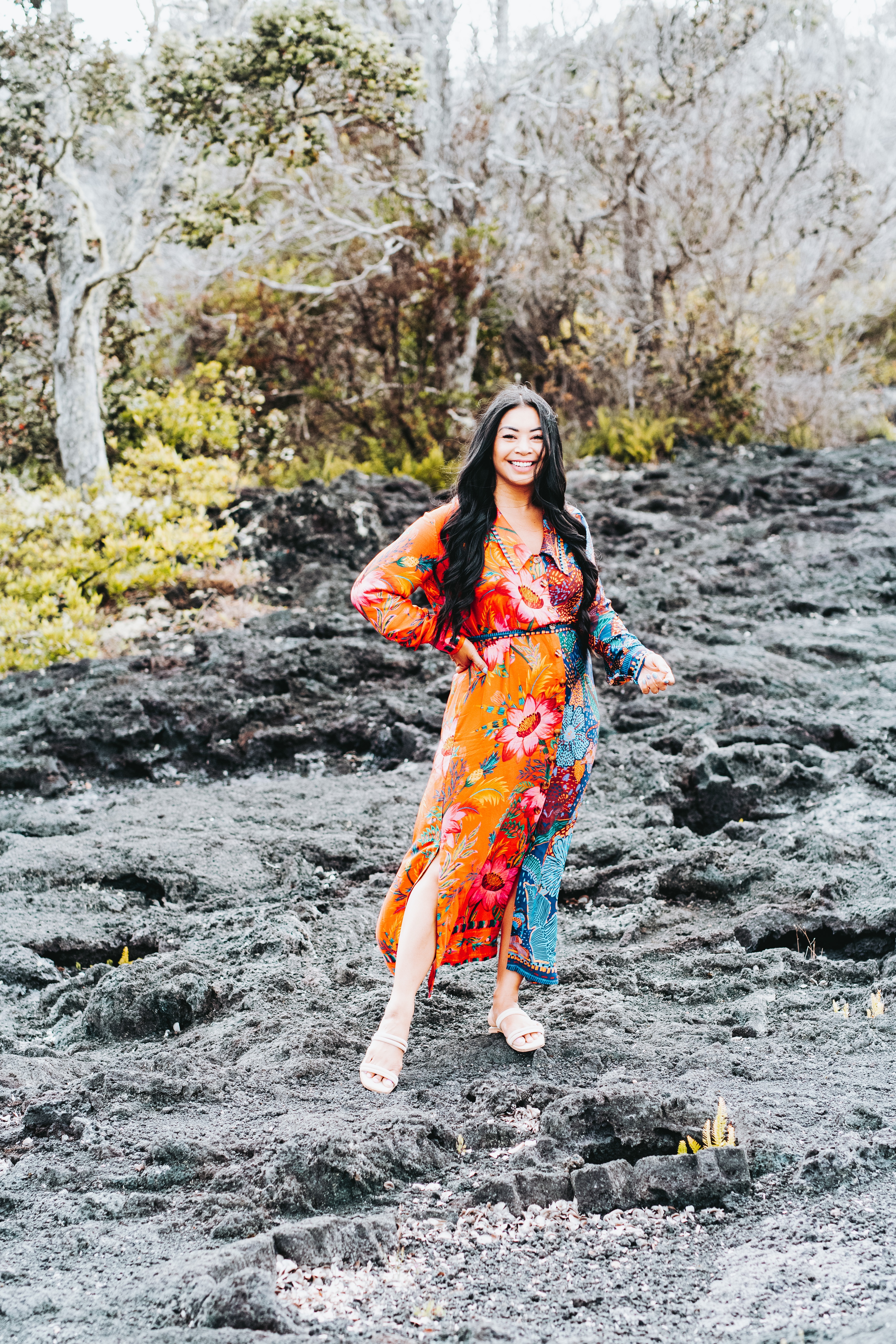 I was laughing so hard when Brandon was taking these photos of me in Hawaii because there was a couple taking pics next to us and Brandon was like " work it lava princess" LOL. I love the mix prints in this dress. Wearing a medium.
Printed Jumpsuit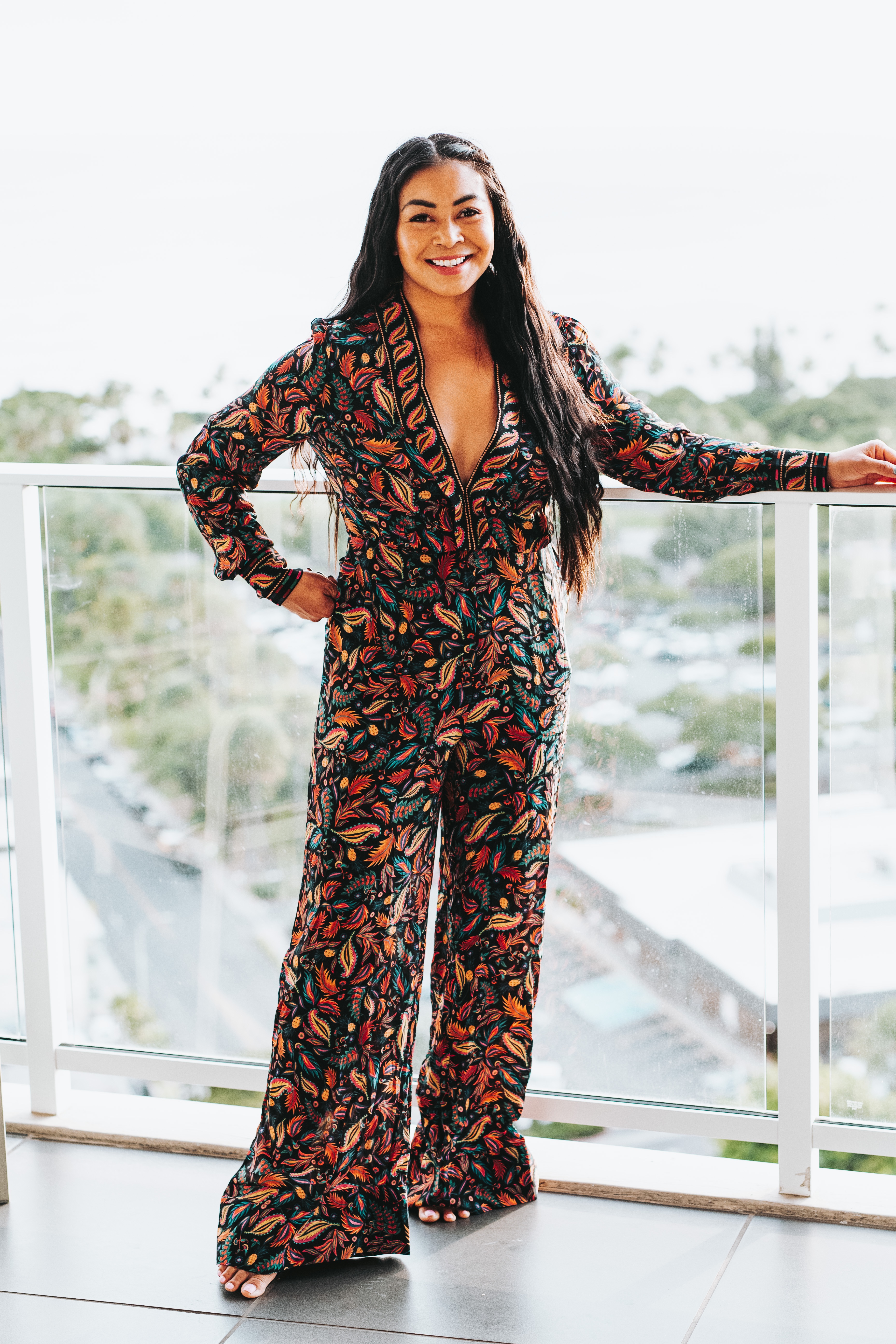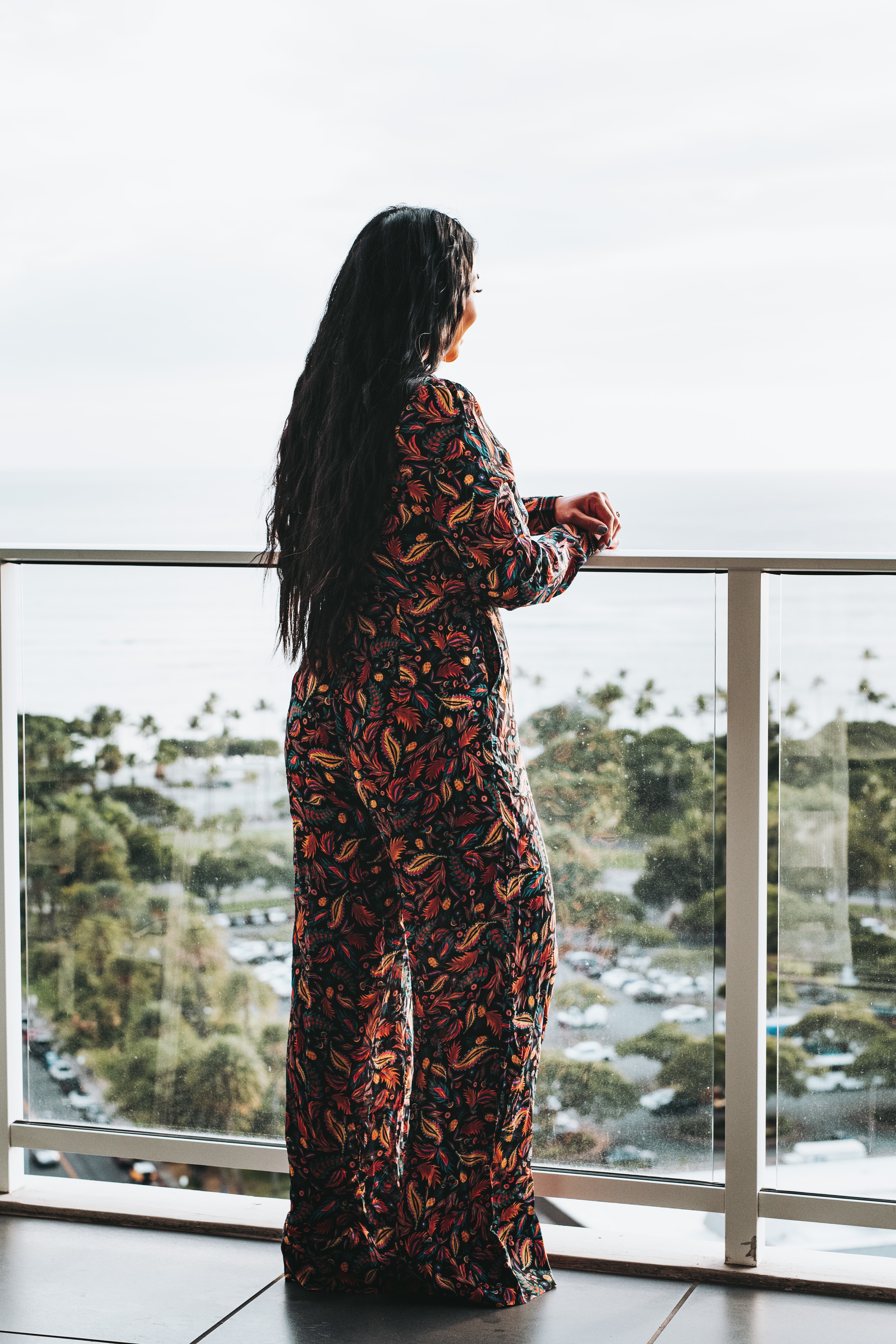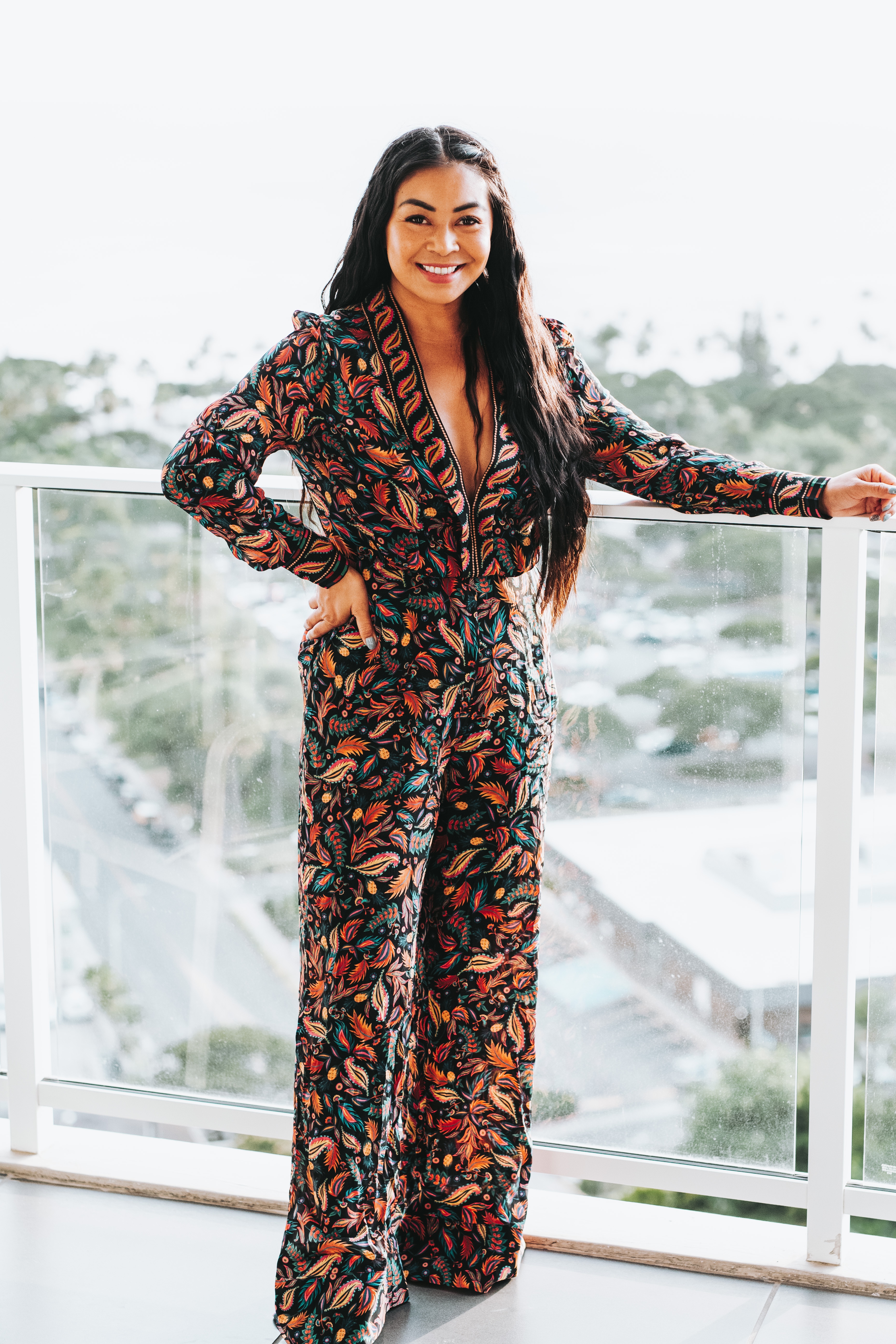 The colors in this jumpsuit scream Fall and I am here for it! Love the wide leg pant and deep v neck line. Wearing a medium.
Don't you love these unique prints?! If you are looking for eye catching, quality pieces, I can't recommend Farm Rio enough!