Lord knows my husband just wants another pair of Adidas pants but we just can't resist getting him something just a little more special for Father's Day LOL!
Today I am sharing 10 Father's Day gift ideas you can buy for your Dad or for your husband from your little ones! Next week I will be sharing some DIY crafts for the little ones to make at home 🙂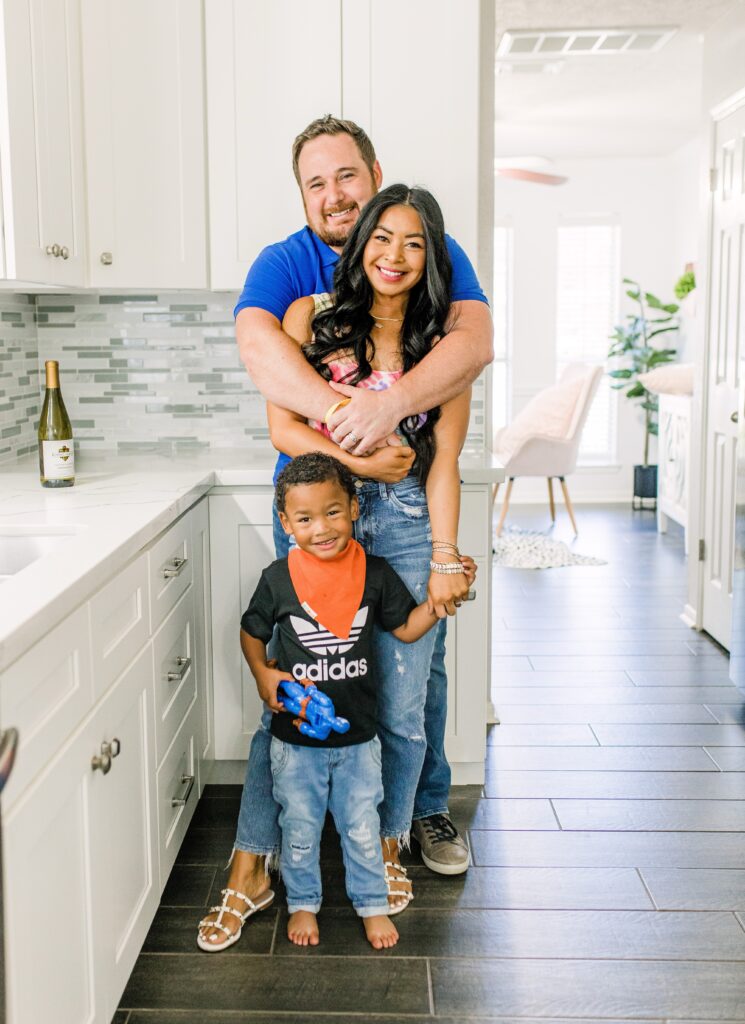 Burberry Touch Cologne – Okay I might be buying this more for me than him but it smells so dang good! LOL. If you are looking to get a new cologne for your S/O or for your Dad, this is a great scent for all the guys!
Sunglasses – I can't remember if I shared this before but I bought Brandon these sunglasses off of Amazon last September and he loves them! He actually ended up losing them so he asked me to buy him another pair last month. They are really inexpensive but he likes them more than his Ray-Ban's so I think they would make a really great gift idea! If your Dad or hubby loves to grill, you could make him a little gift basket of spices, maybe new grilling utensils and these sunglasses!
Personalized Metal Sign – Perfect for a man cave or garage!
Monogram Leather Toiletry Bag – I got Brandon something similar for our 3 year wedding anniversary which is the year of leather. It's perfect for traveling or a gym bag but now he just keeps everything organized in it and uses it everyday.
Photo Book or Calendar – We made a photo book for my Dad from Shutterfly and he loves it! He got it a little early LOL but my Mom sent me the cutest video of him looking through the photo book 🙂 Shutterfly has a ton of customized gifts!
Papa Tell Me Your Story – I shared this on stories yesterday. We bought this for Dad. It's a fun book that is filled with questions for your Dad or Grandpa to answer and it helps him jot down pieces of his life and favorite memories. Something I think will make him smile while he reminisces on memories and then a book that we can cherish forever.
Masterpiece Photo – YA'LL!!! I know this is not for everyone but if you know Brandon personally, you know this is literally the most perfect gift for him!! LOL I cannot wait for him to get his!
BBQ Grill – Okay, I know absolutely nothing about grills and to be honest Brandon doesn't either since I do 99.9% of the cooking in this family LOL. But I read a ton of reviews and Good Housekeeping also rated this one from Home Depot as one of their top 8. The reason I chose this one to share is not only because of the 1,600 5 star reviews on Home Depot but also because it seems super easy to use and let's be honest. I'm probably gonna be the one using it LOL. So really for the price, it's a great gift for the whole fam 🙂
Neck Massager – OMG, I bought this neck massager like 6 months ago and it's legit ya'll! I bought it for myself but Brandon uses it all the time!
You Are My Superhero Frame – This is SO cute! Especially if your little one is as obsessed with superheros as Landon, this gift is so sweet.
I hope today's post gave you a few ideas!