Hi friends! I hope ya'll had a wonderful Mother's Day weekend! I was a lazy bum on Sunday and honestly that's exactly all I wanted LOL. I wanted to do nothing. No cooking, no cleaning, etc. I didn't even have to take Landon to the potty one time because Brandon was on full duty, haha! I love my little man so much but man, sometimes mama tired!
So many times have I been scrolling and saw a Mom meme that literally made me laugh out loud because it was too relatable 🙂 Today I am sharing ten of my favorite Mom memes I have seen recently!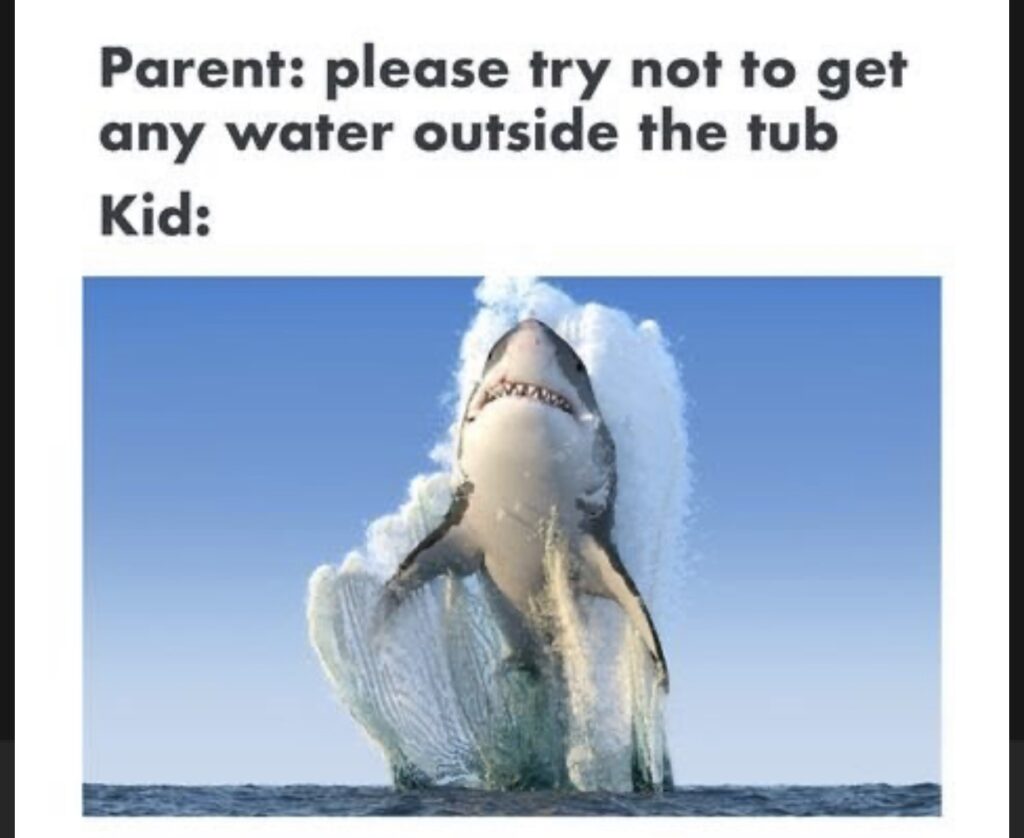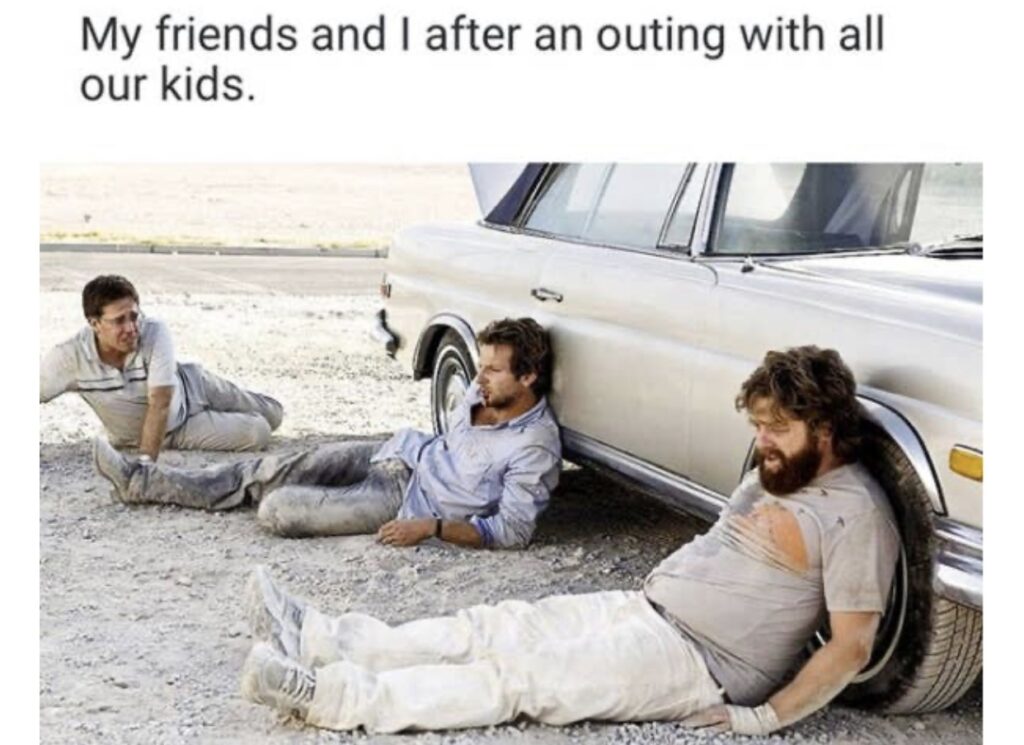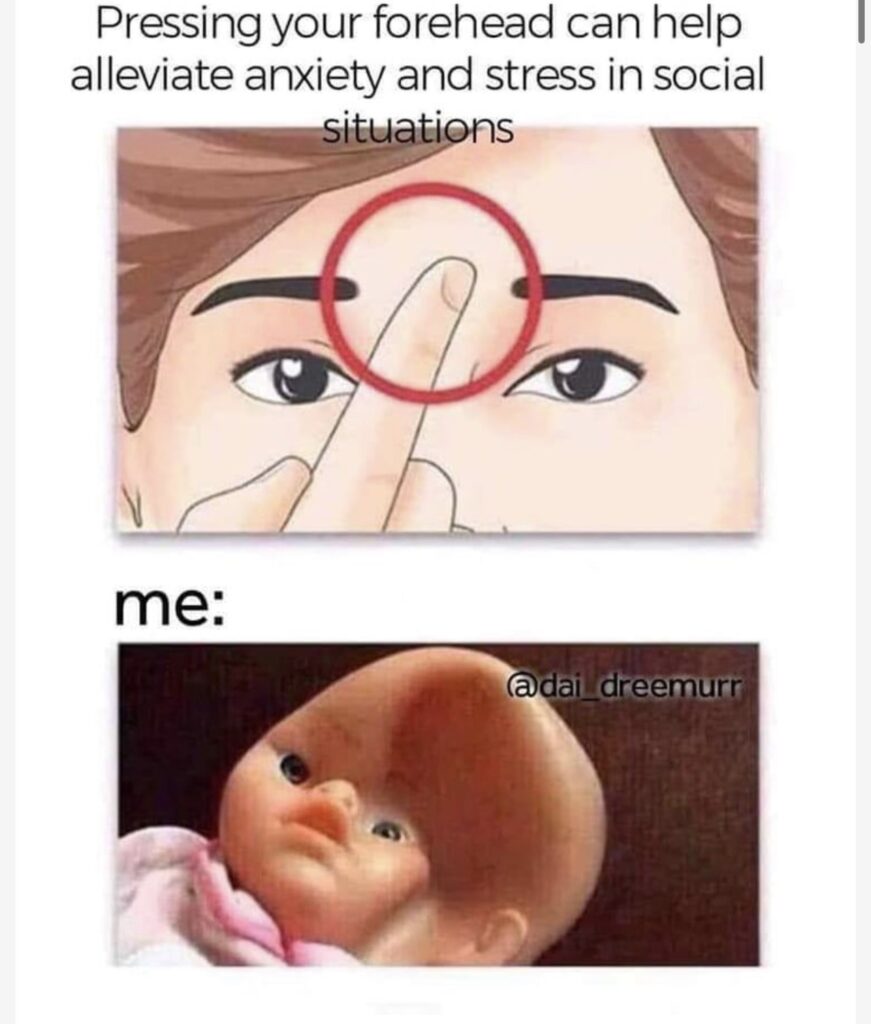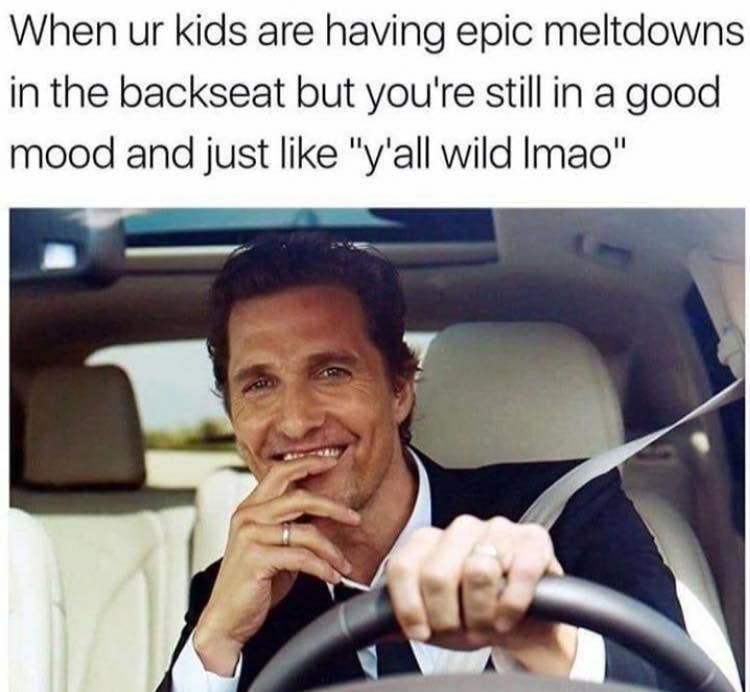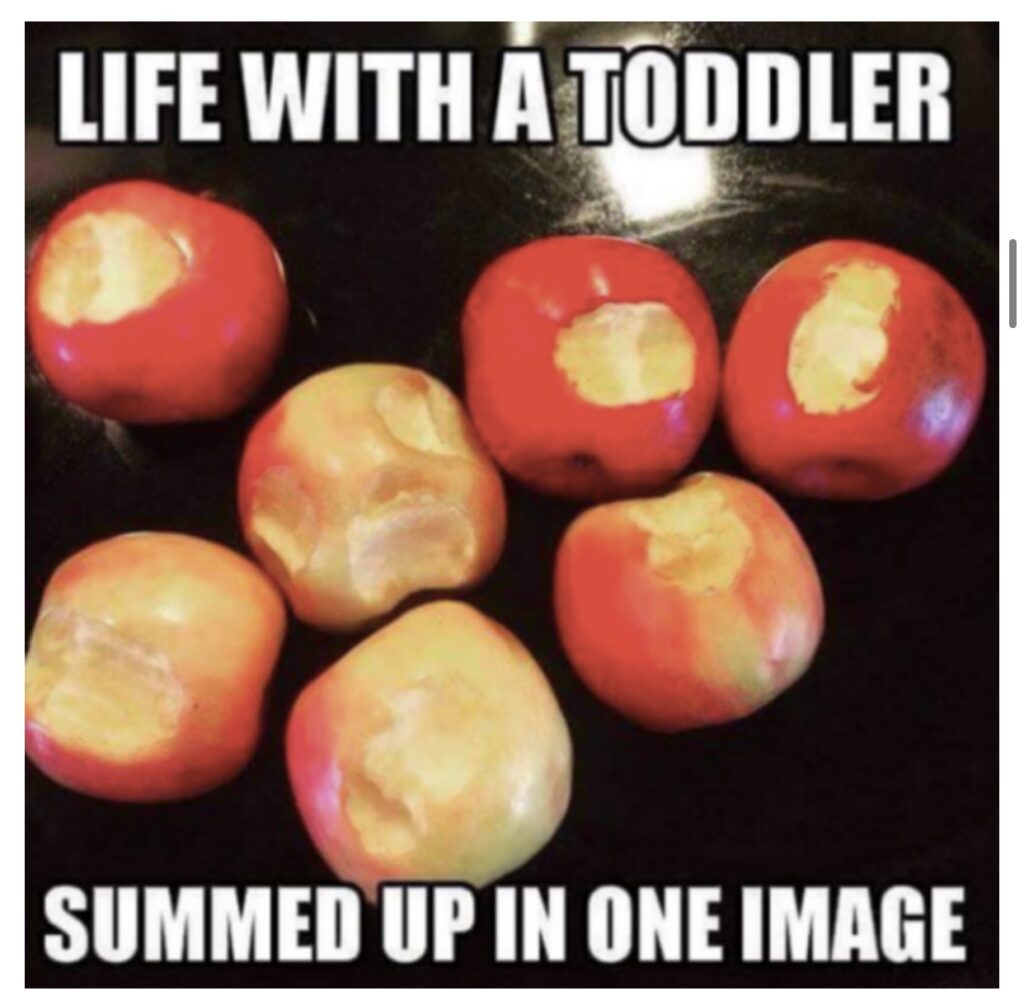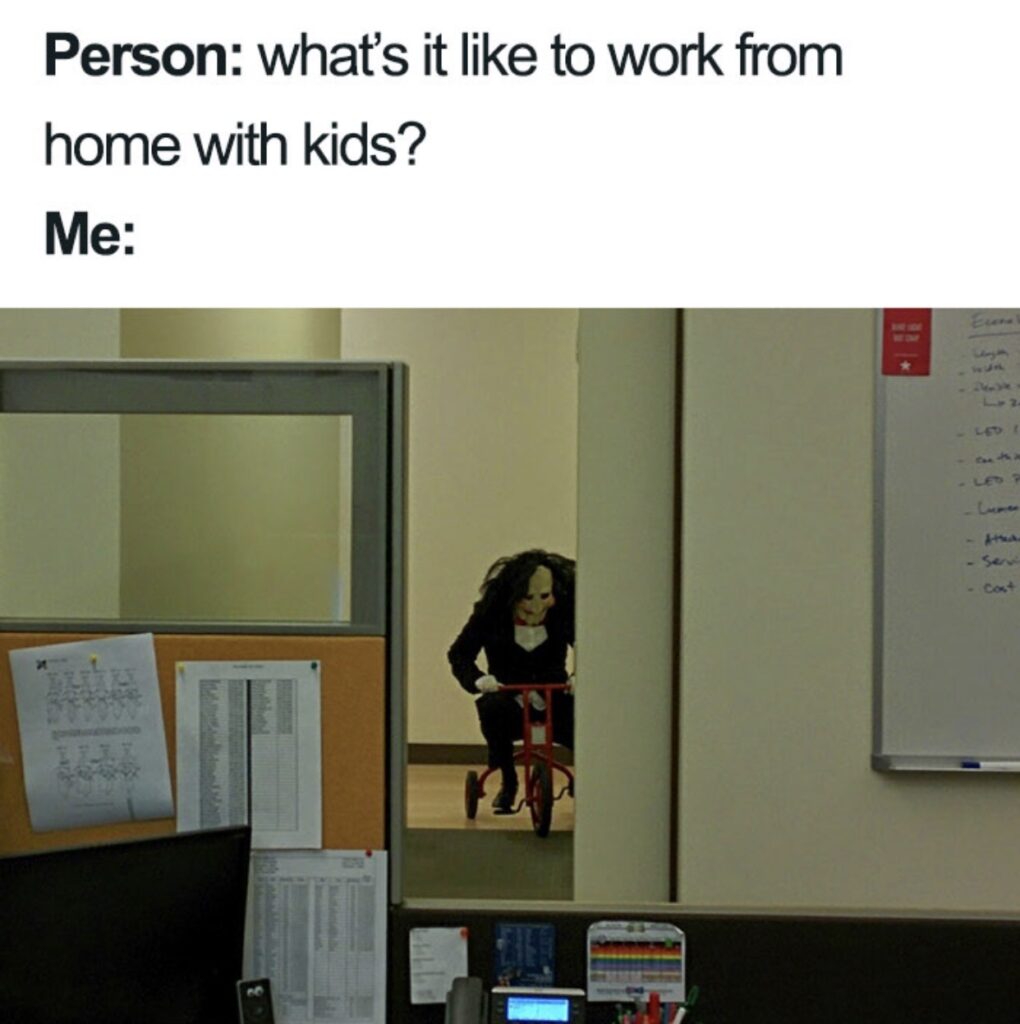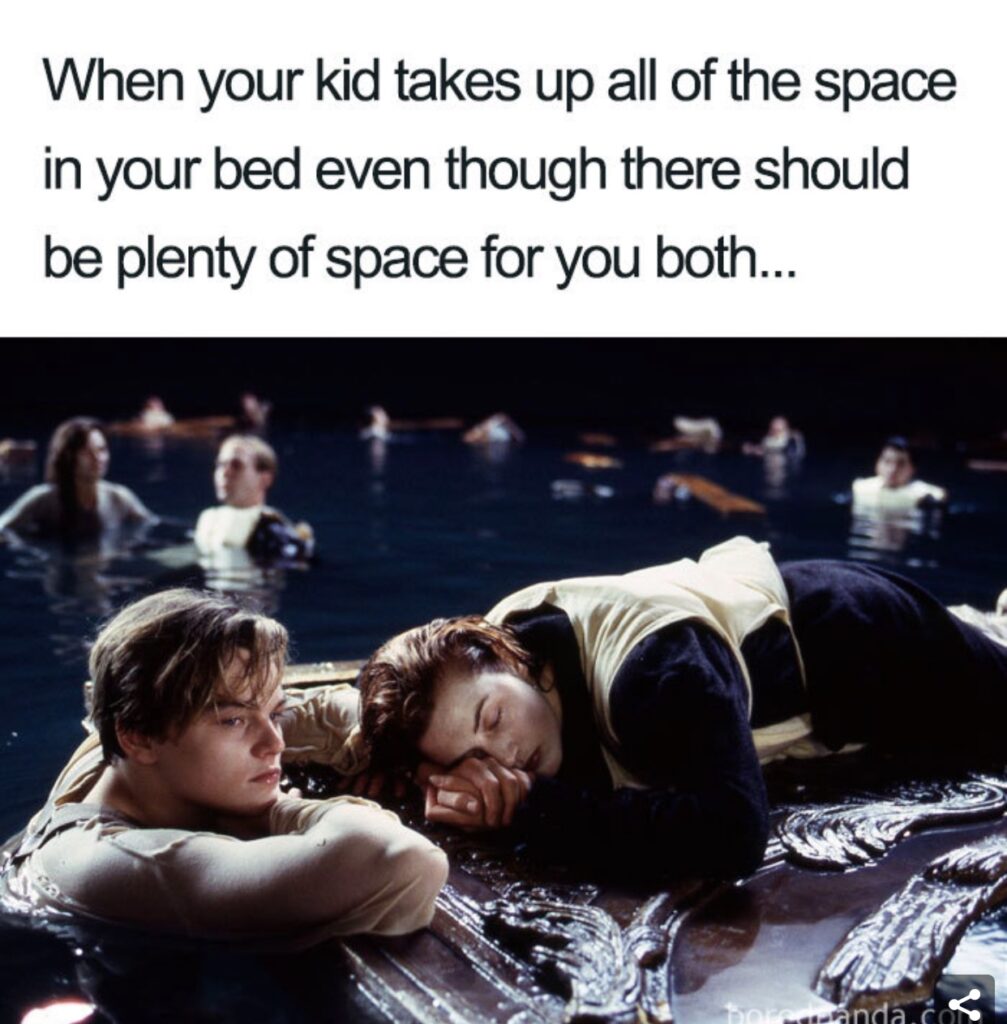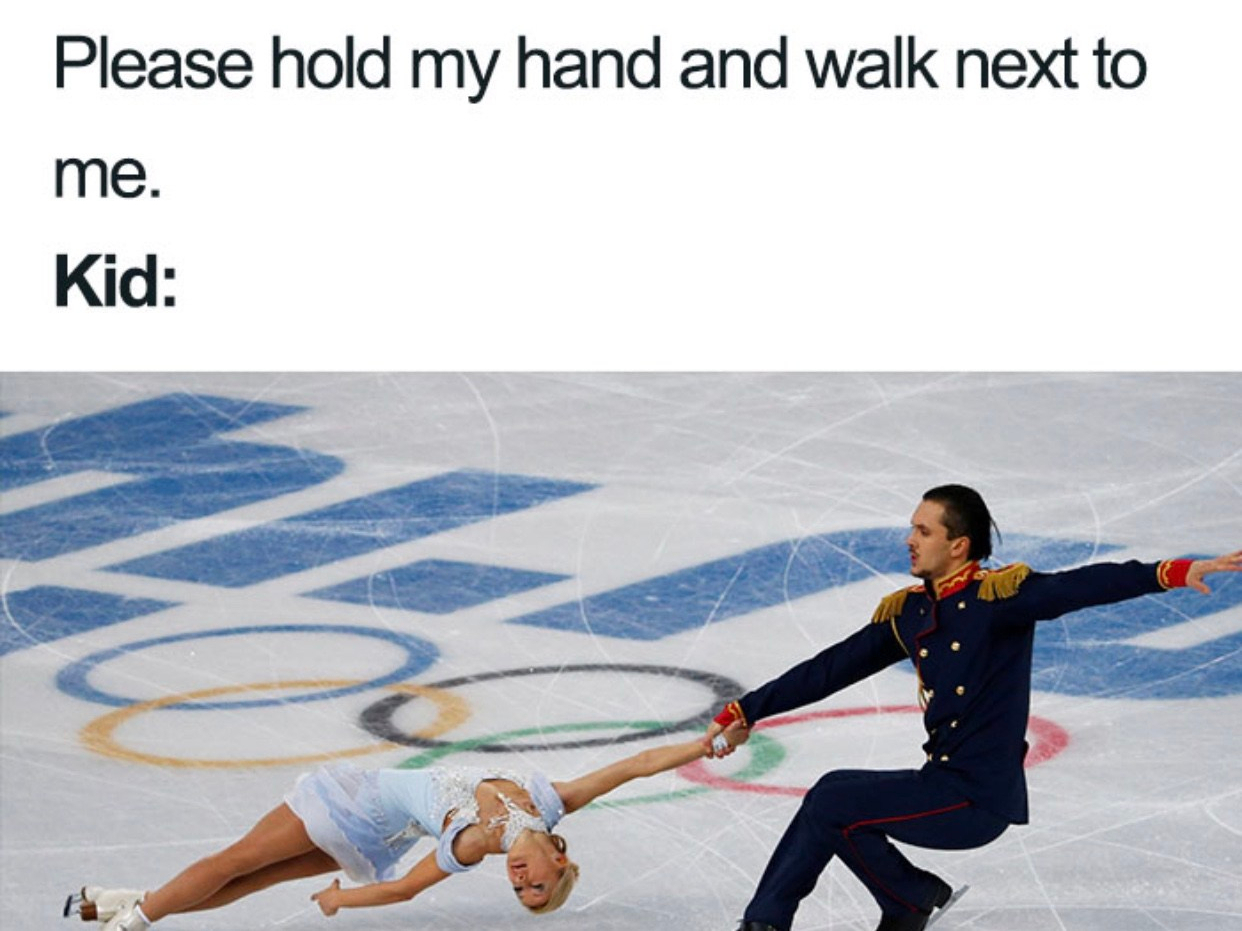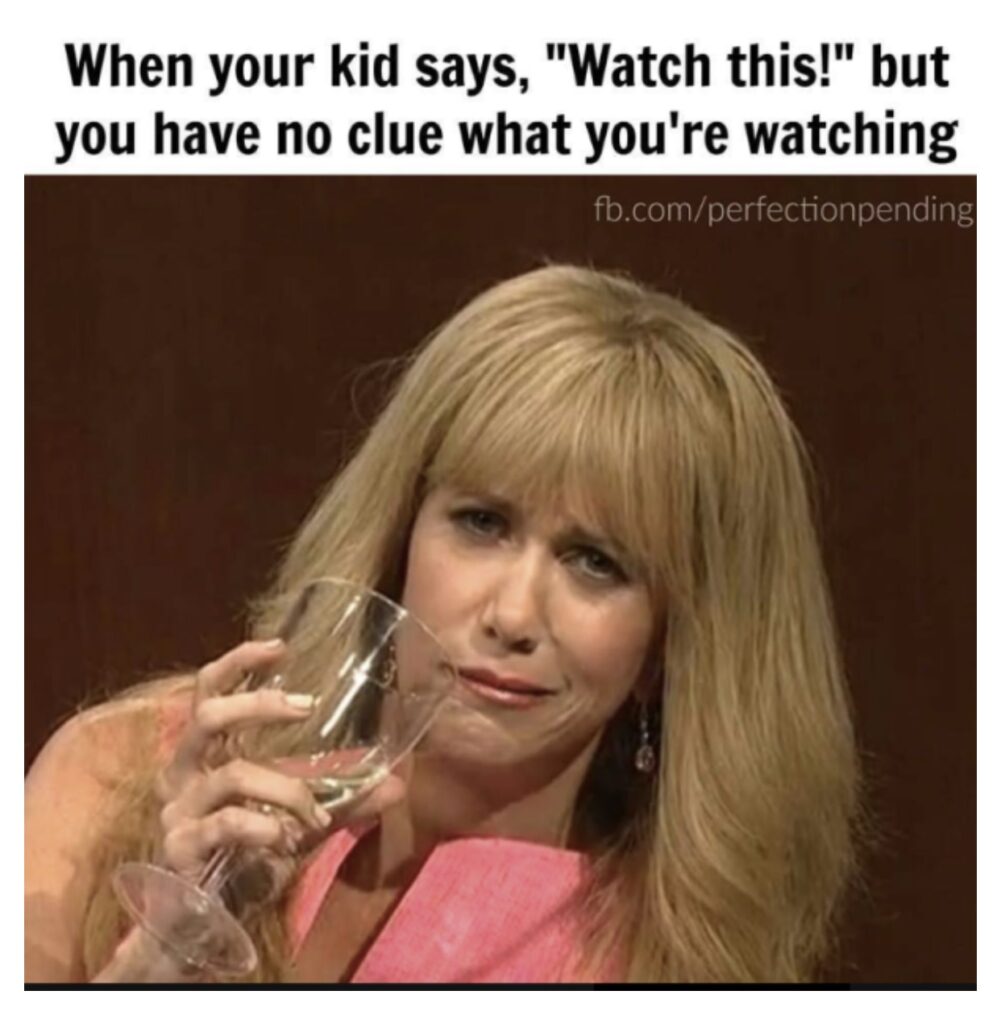 I hope these memes made you laugh like I did!

Linking Landon and I's outfits below: