Raise your hand if you love coffee! Even my 3 year son asks for coffee these days LOL. So basically our weekend mornings start with my drinking coffee out of a mug and him drinking his "coffee" (milk with a splash of creamer) in a to go coffee cup 🙂
Today I am rounding up 20 funny memes for all you fellow coffee lovers out there!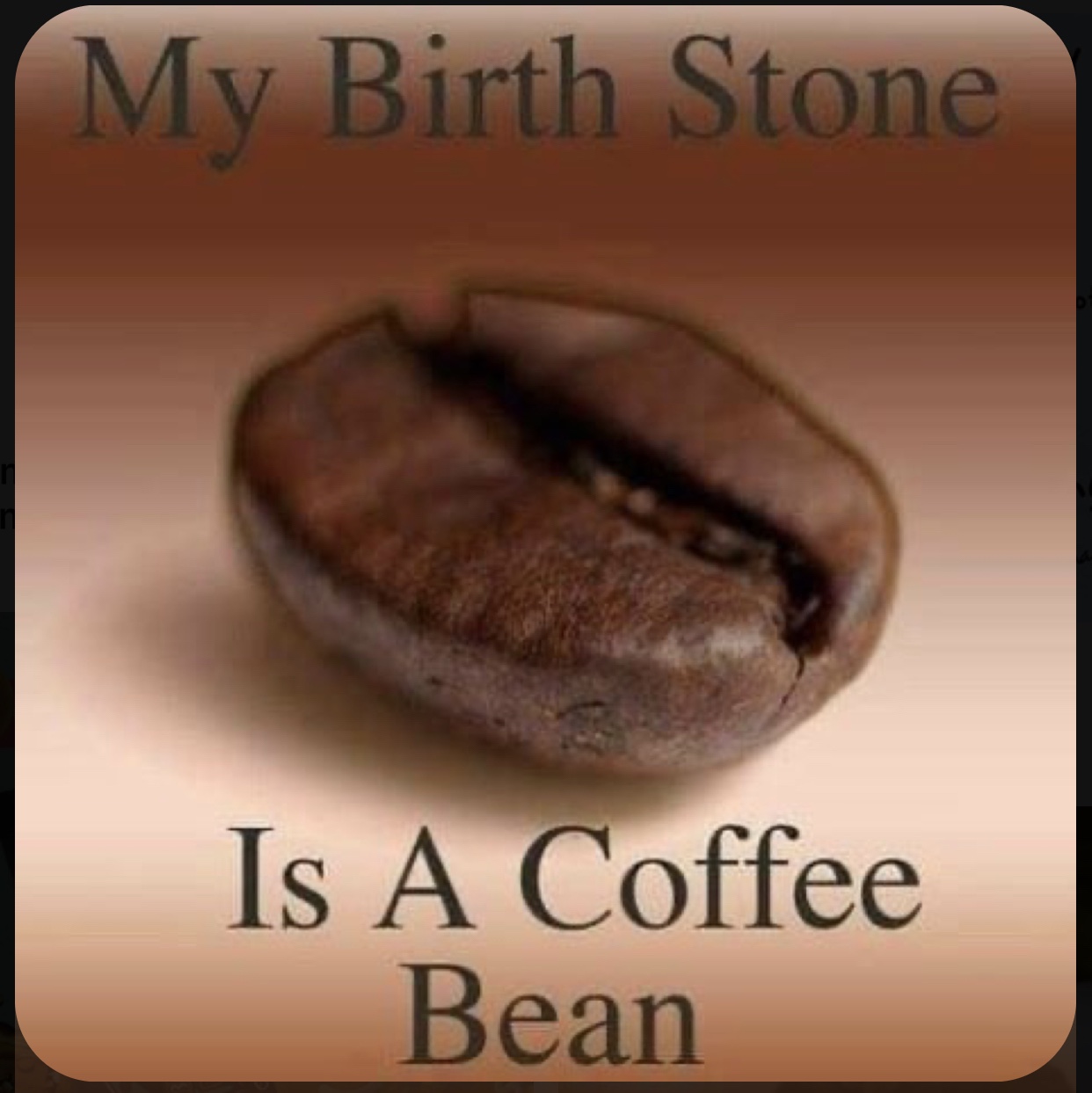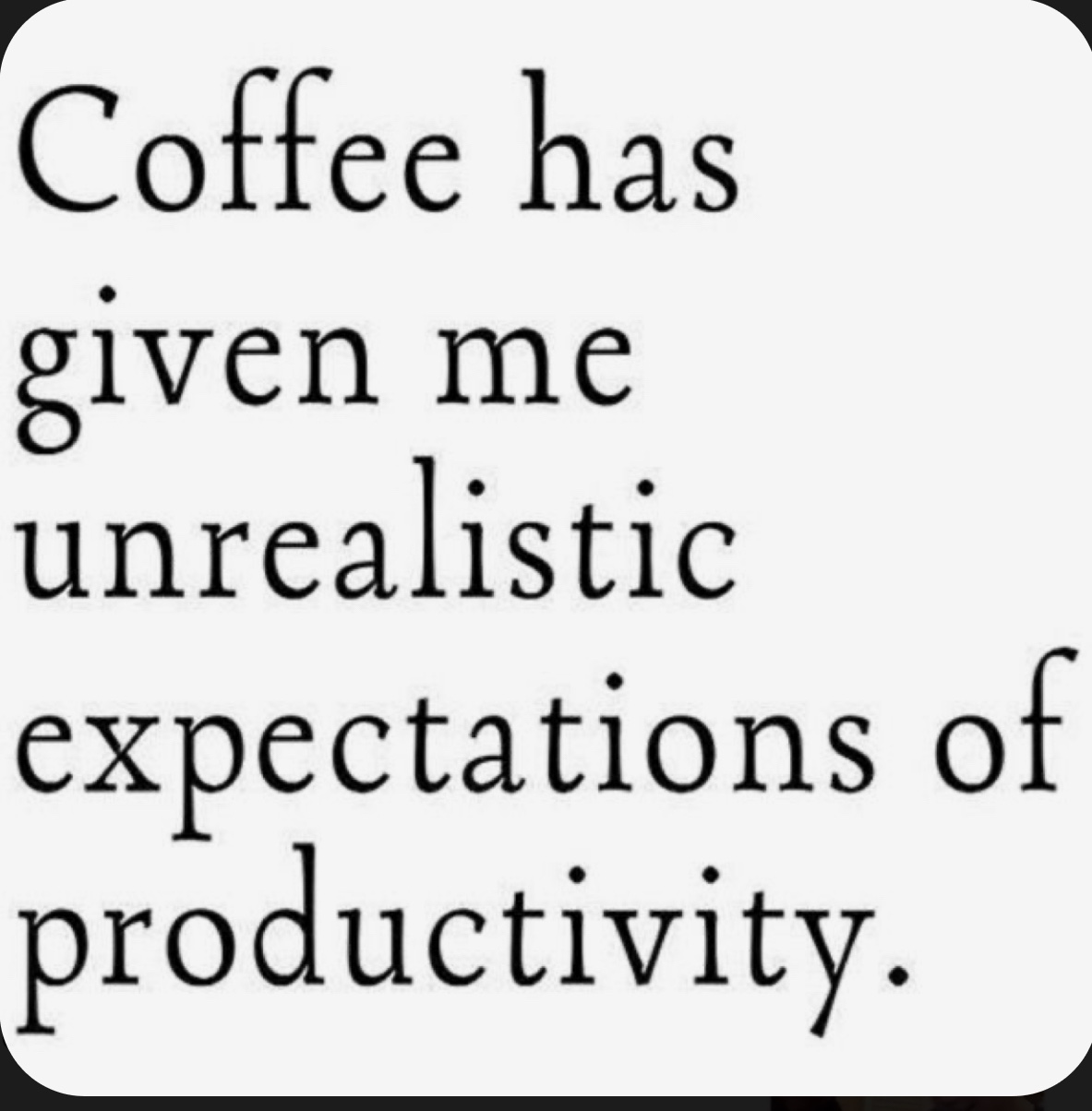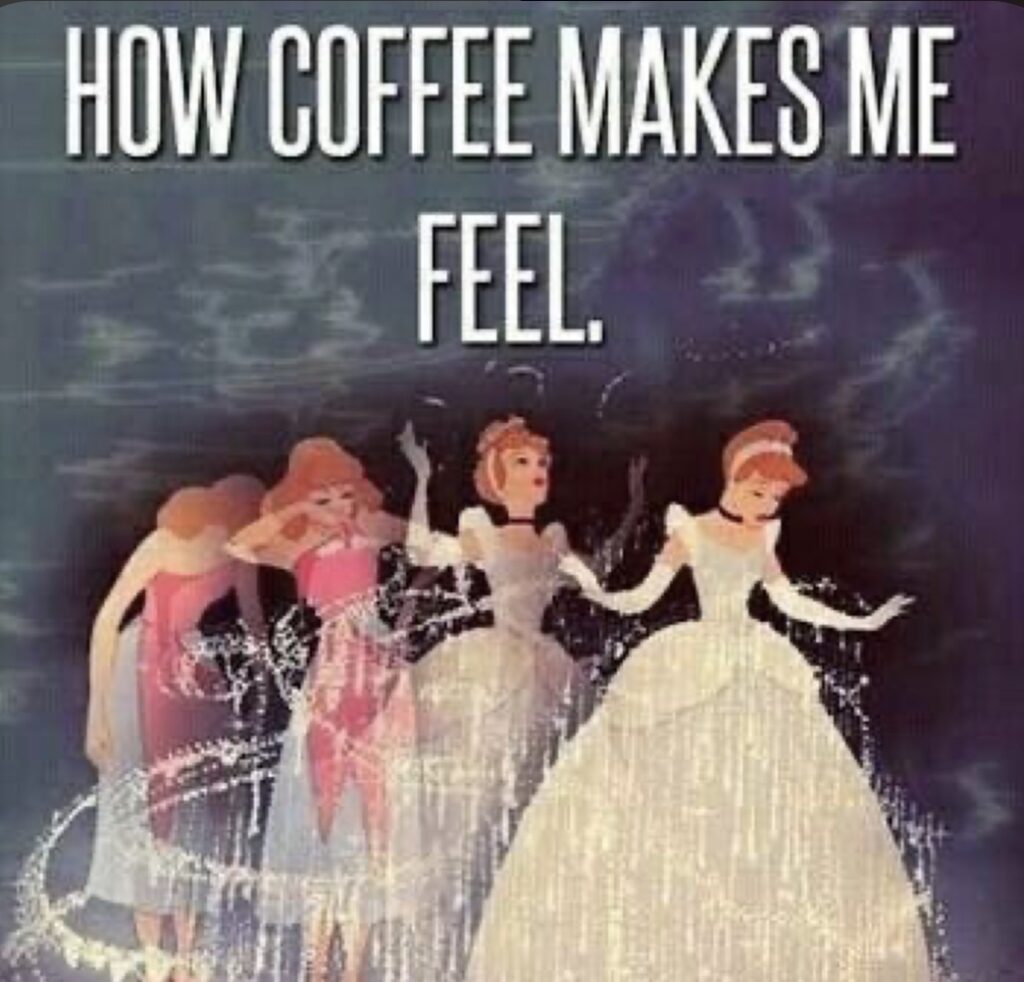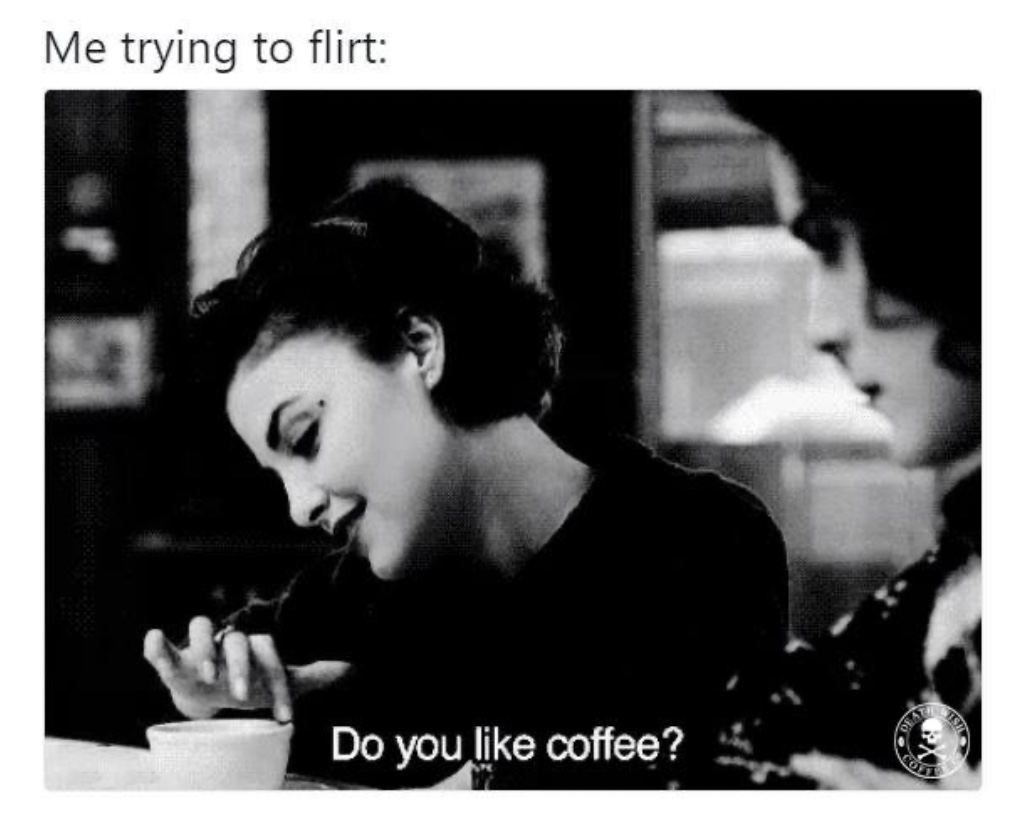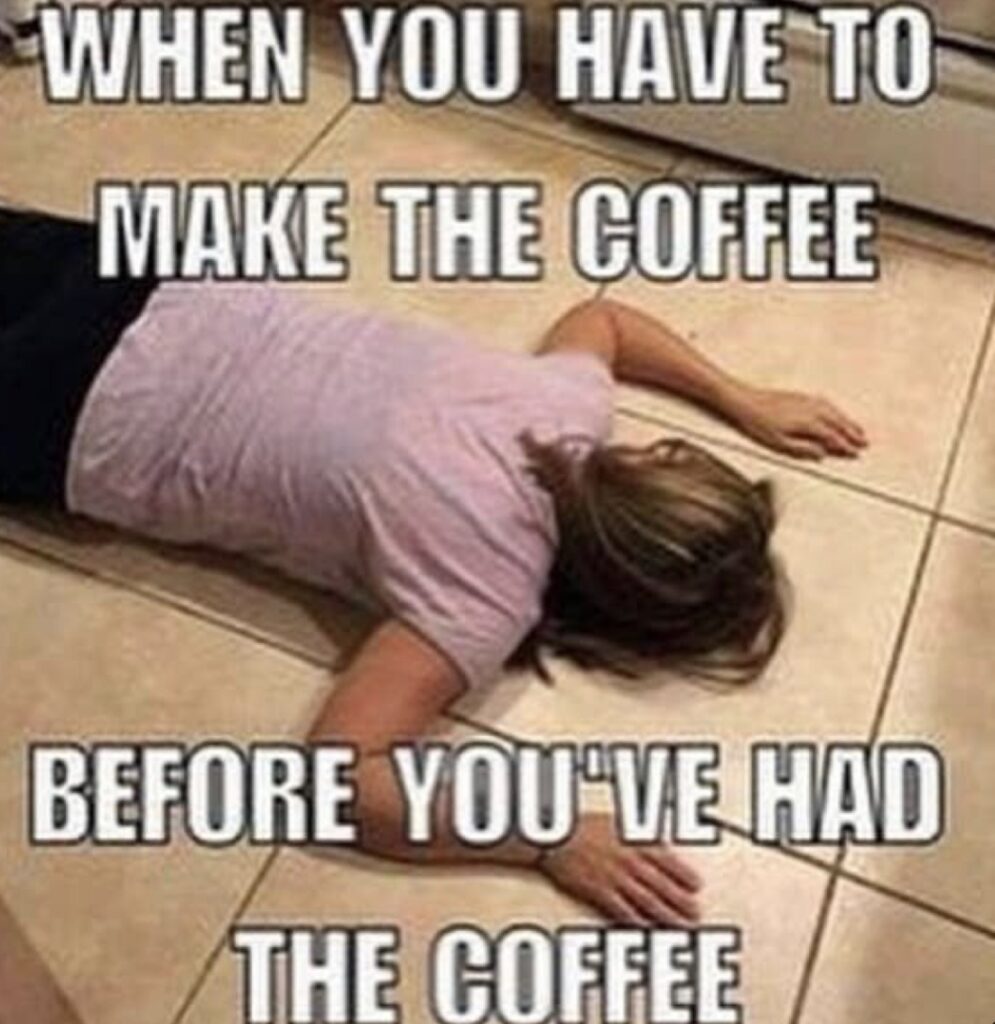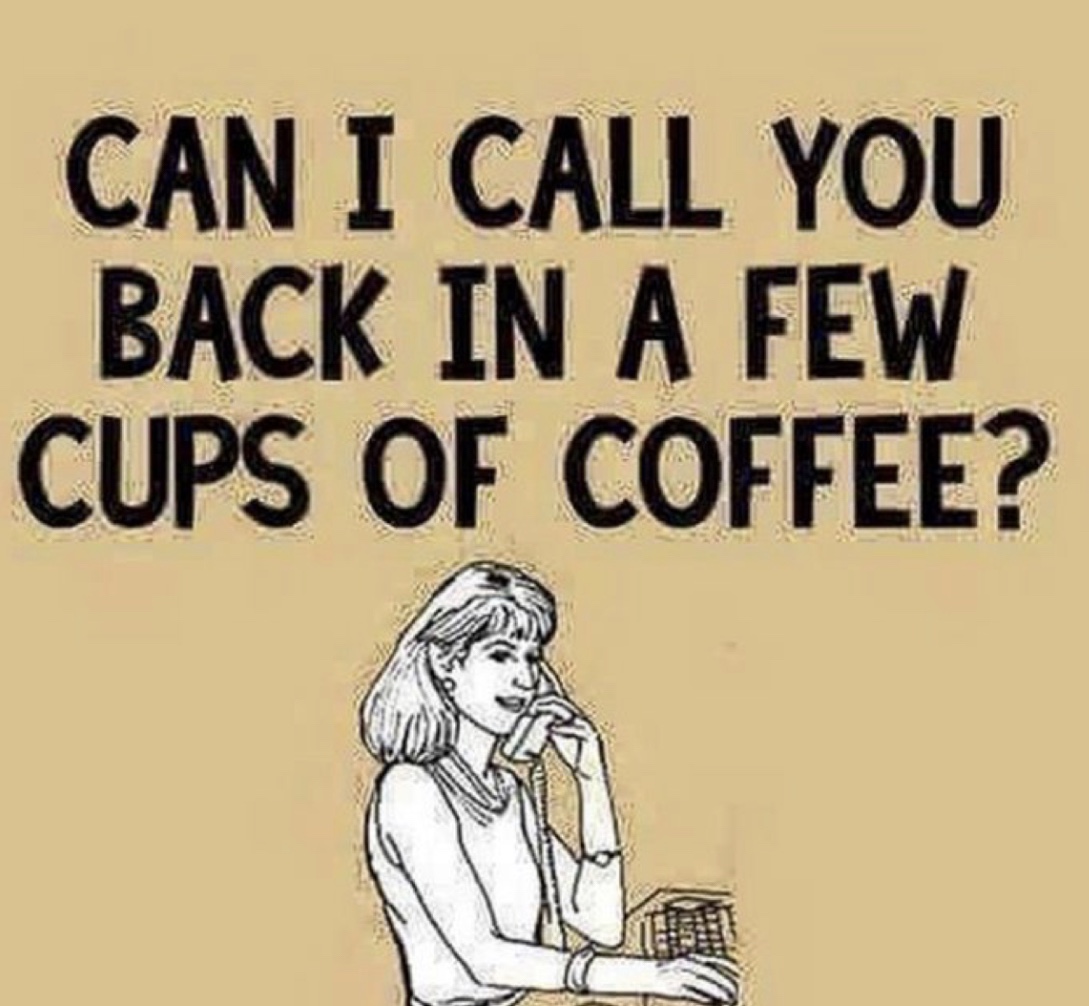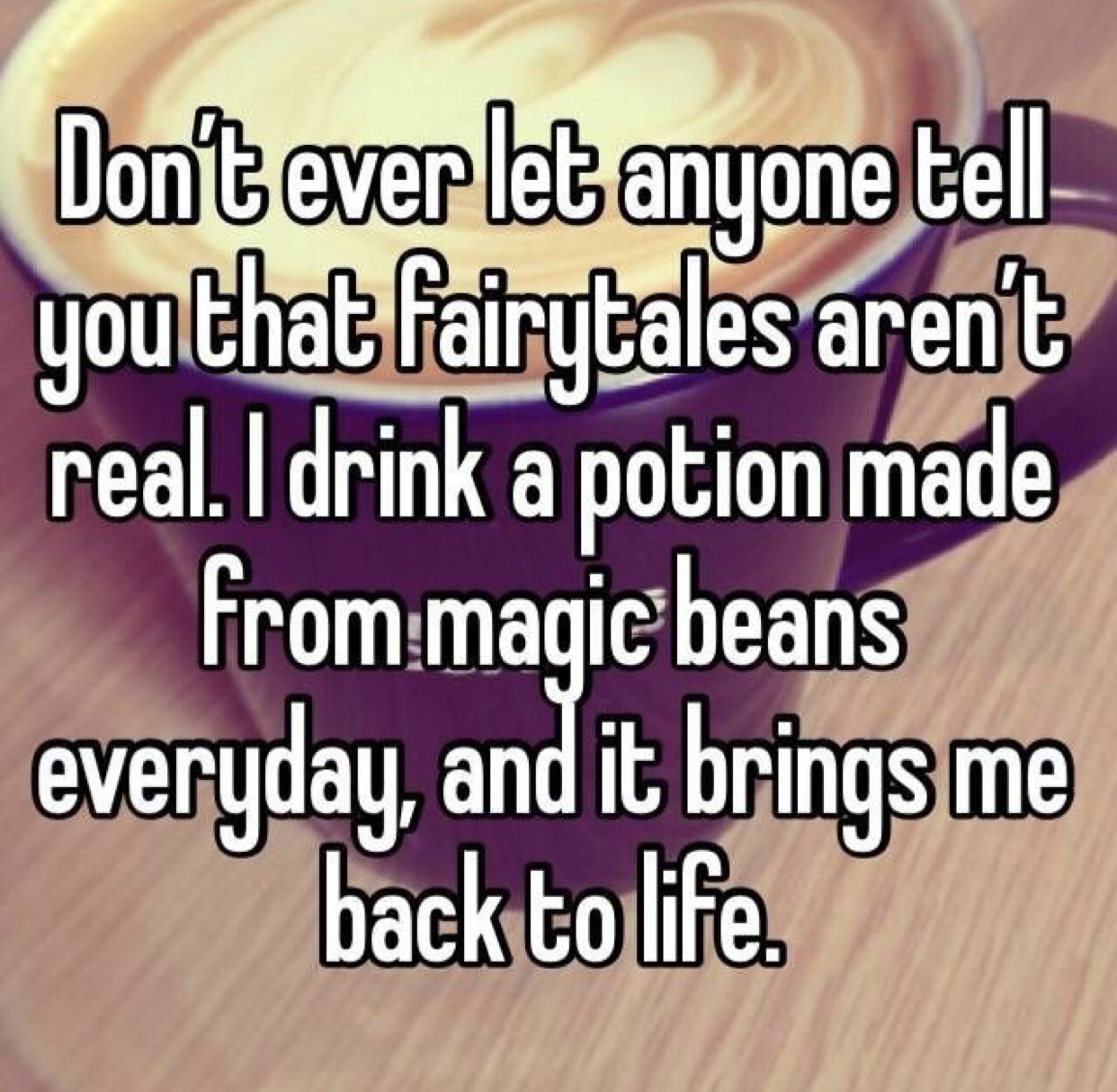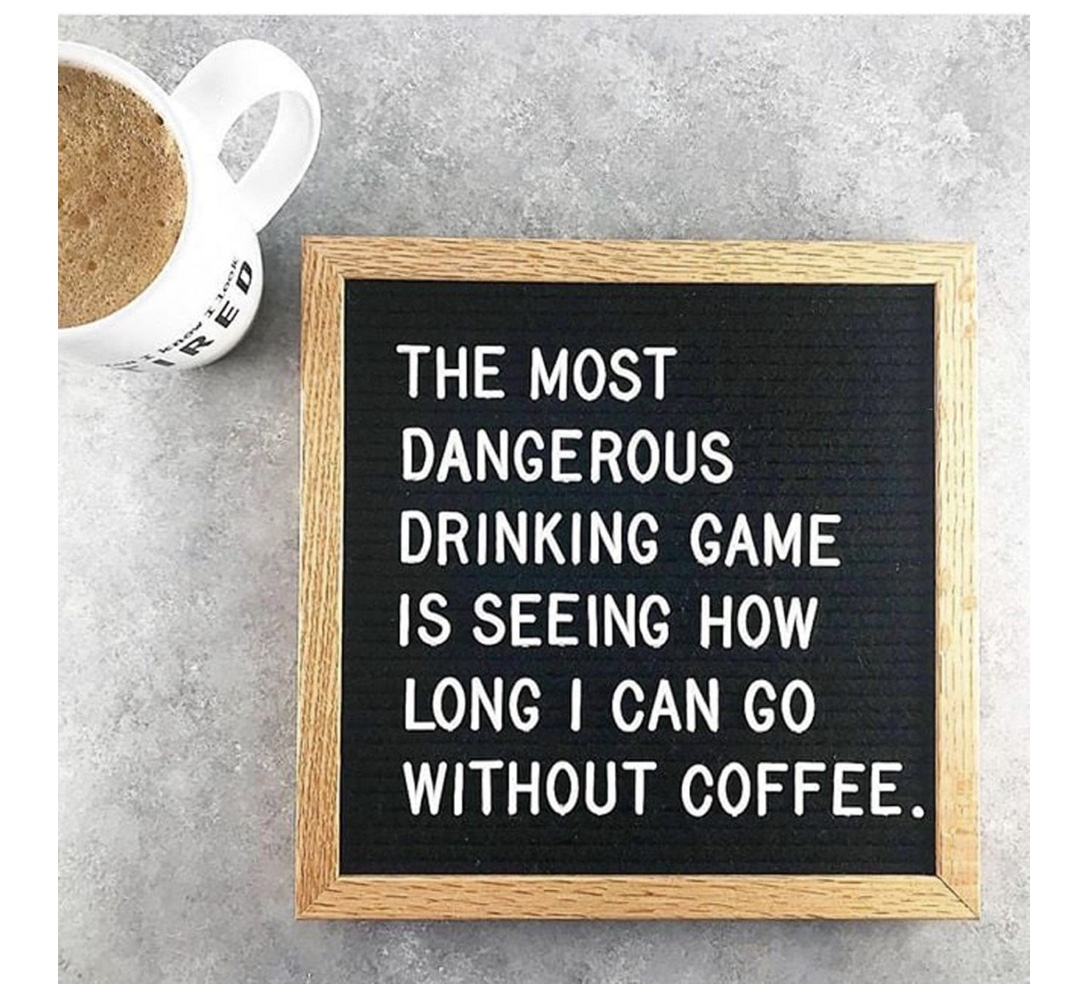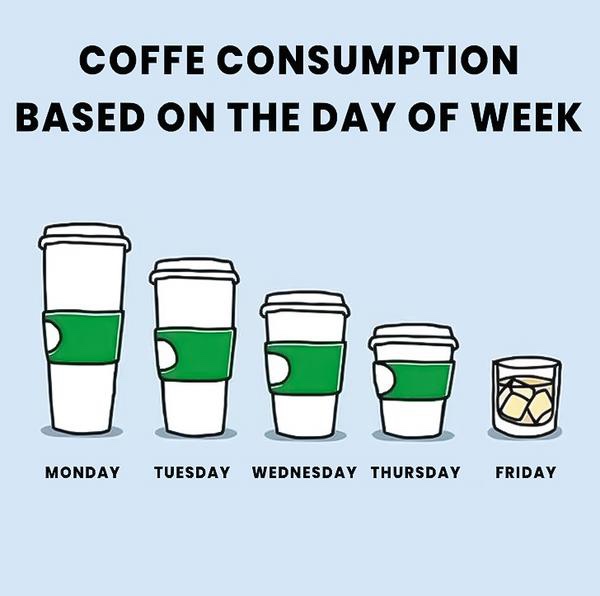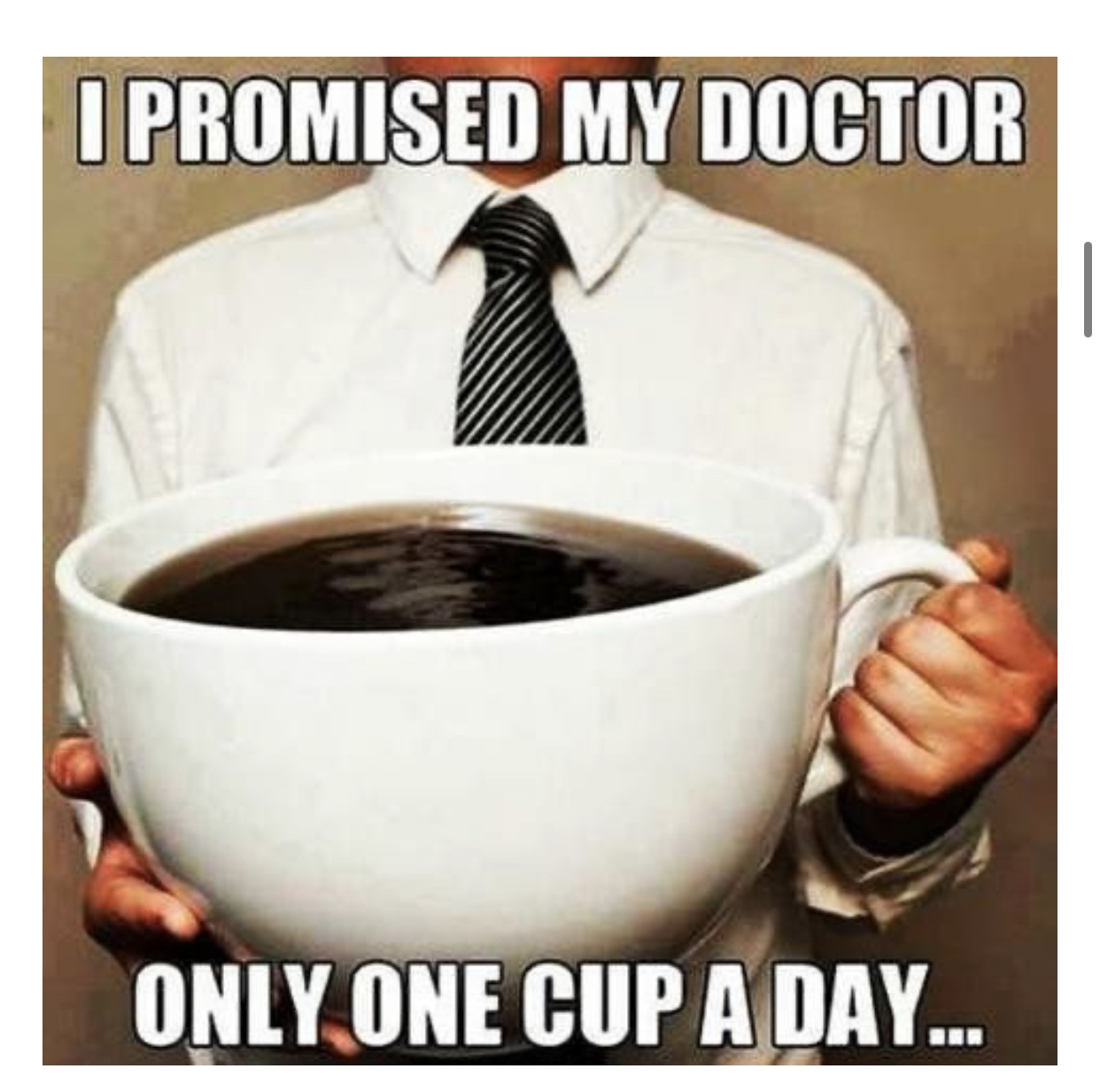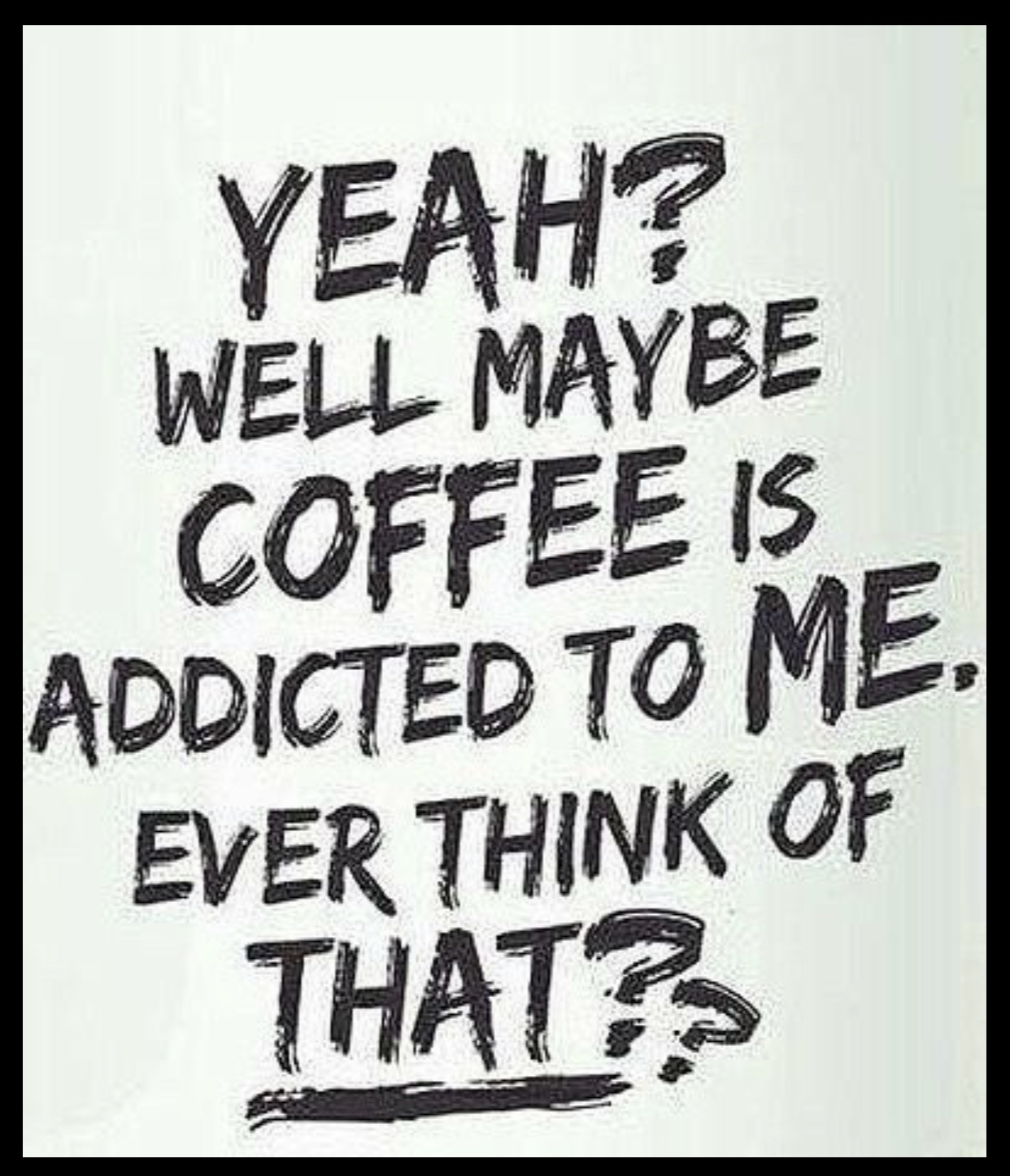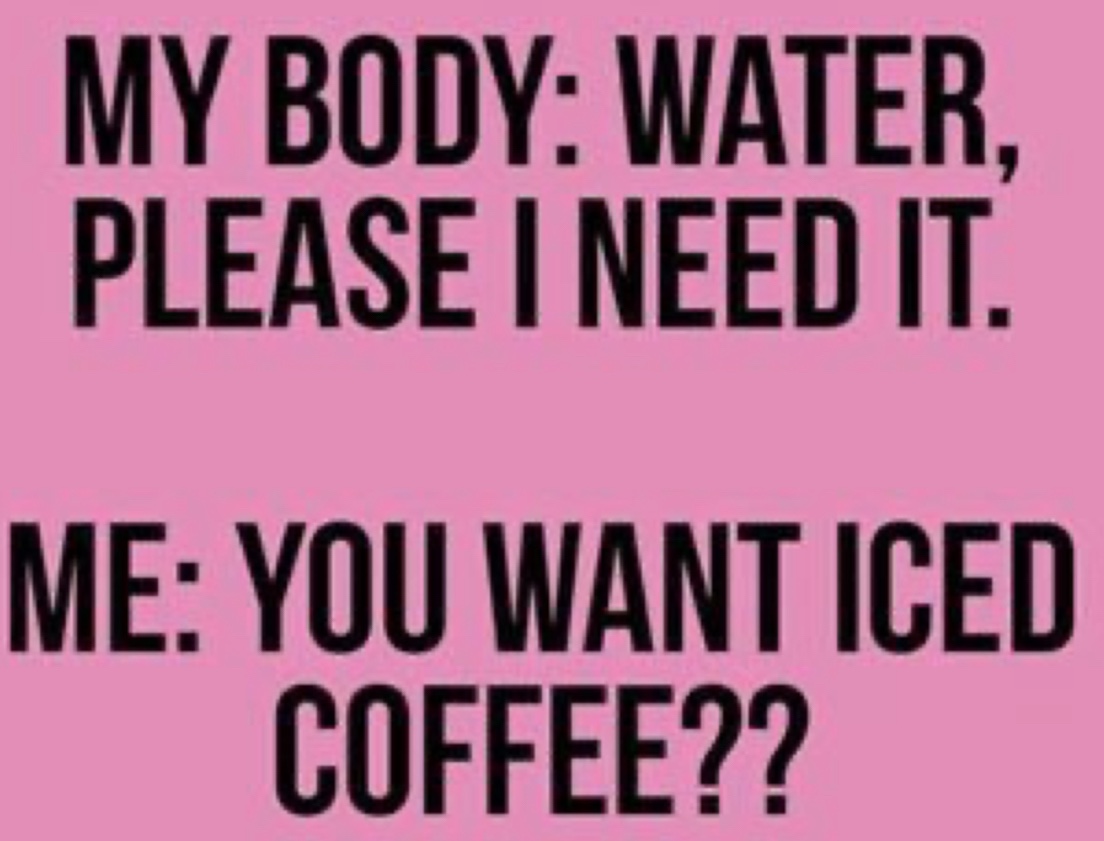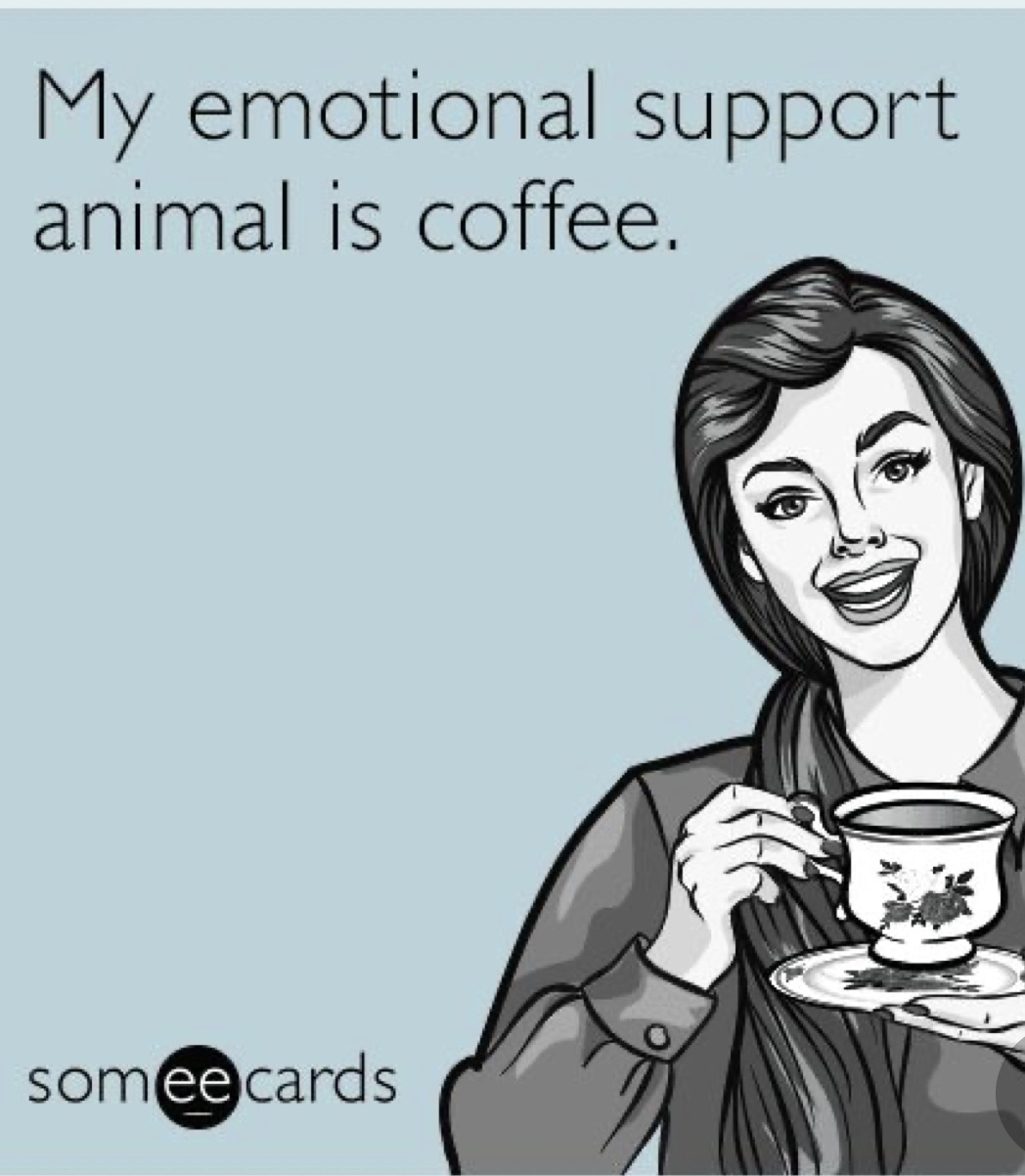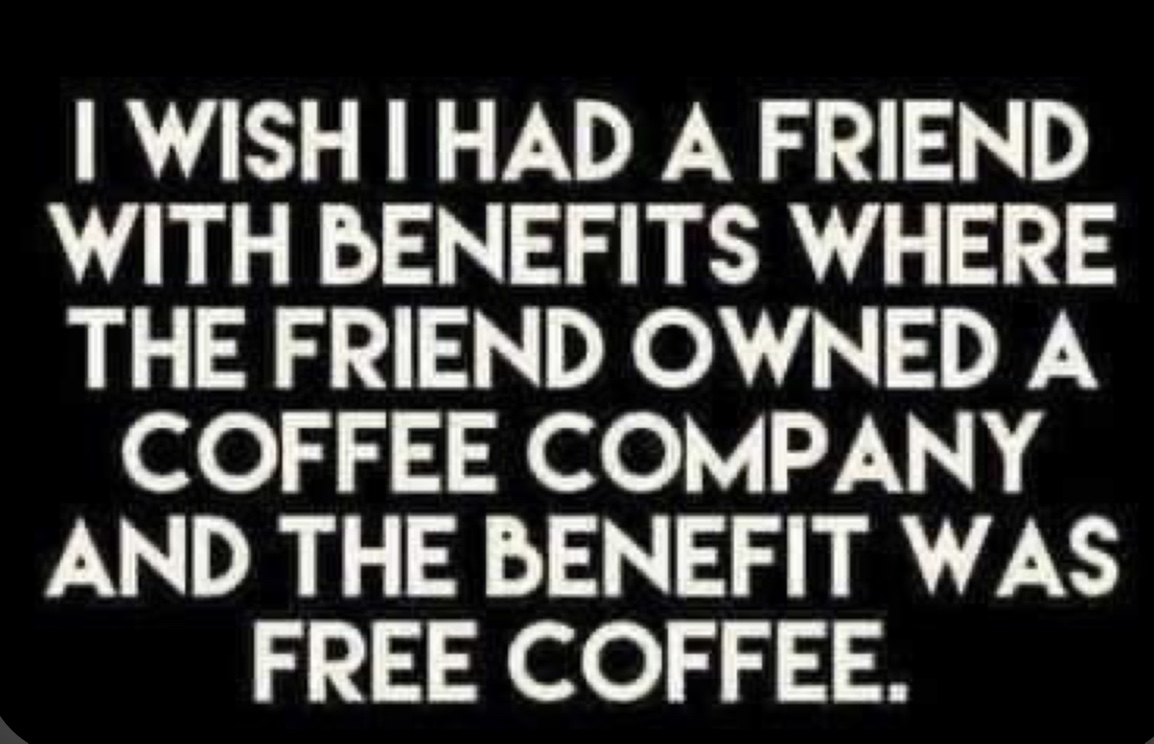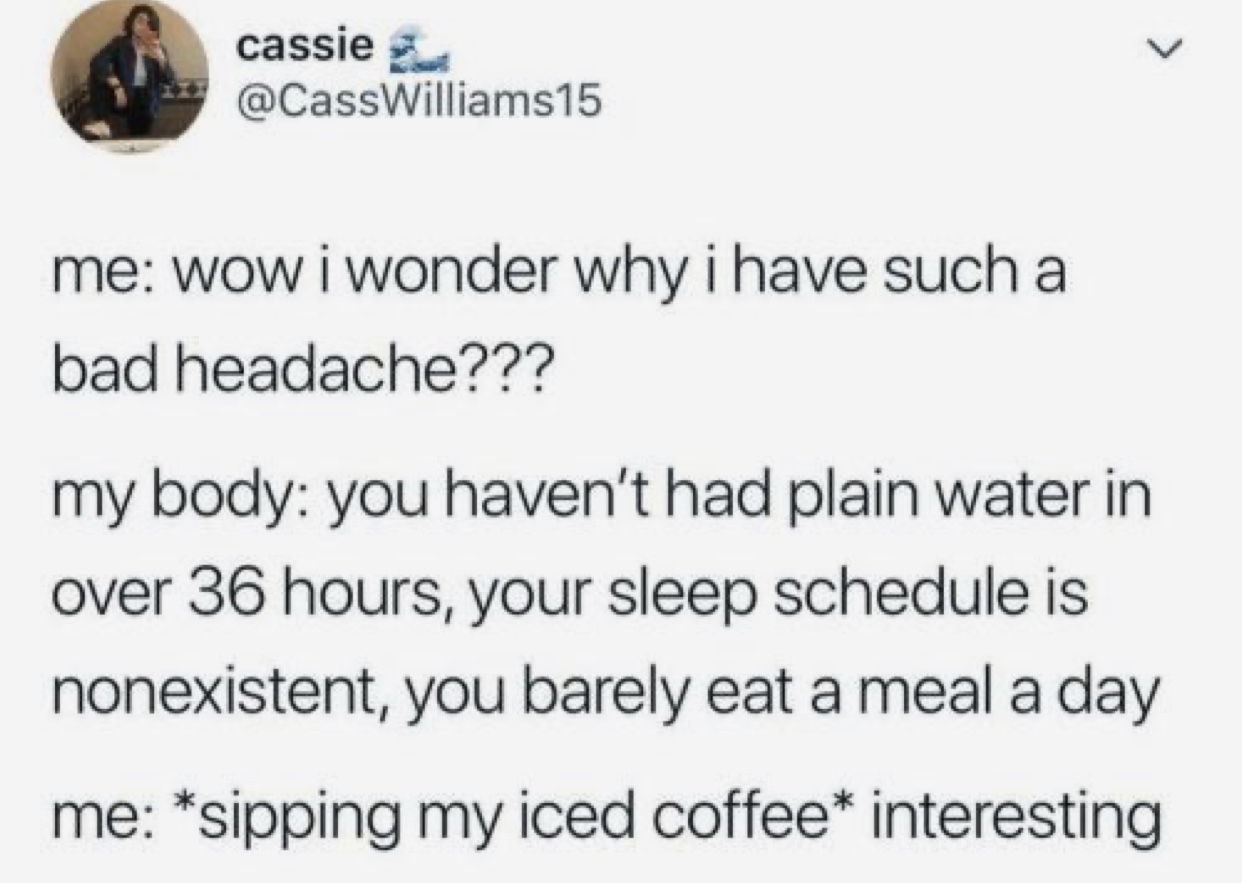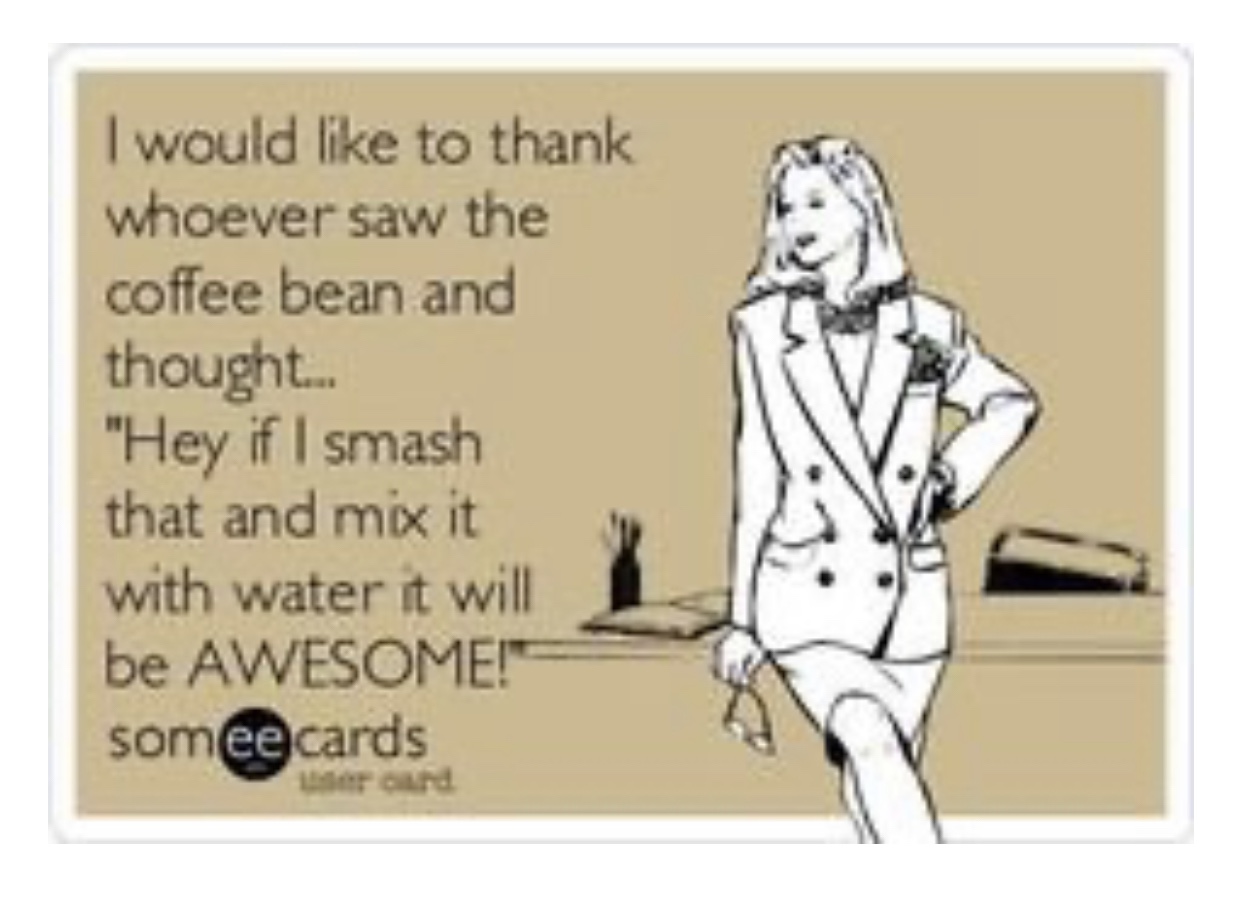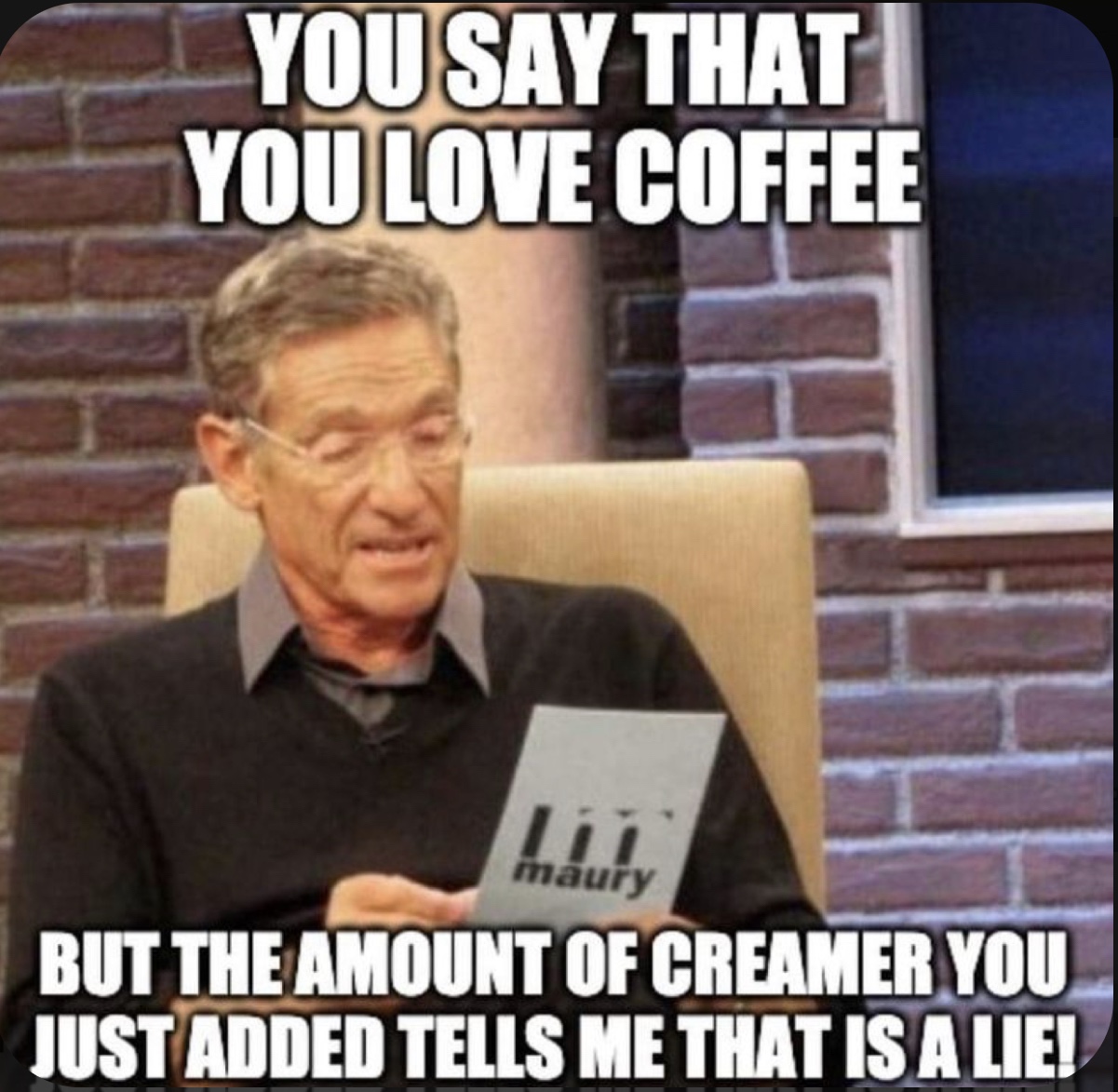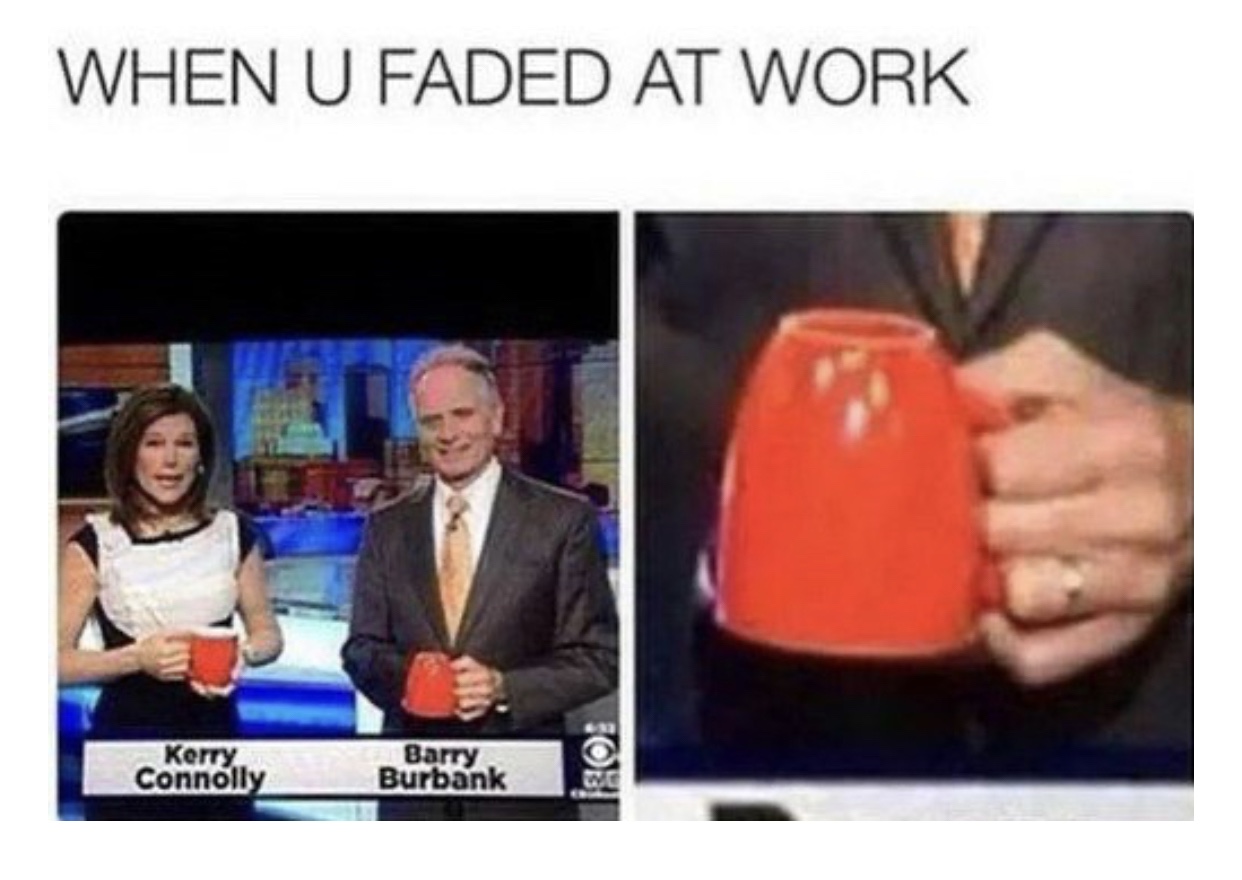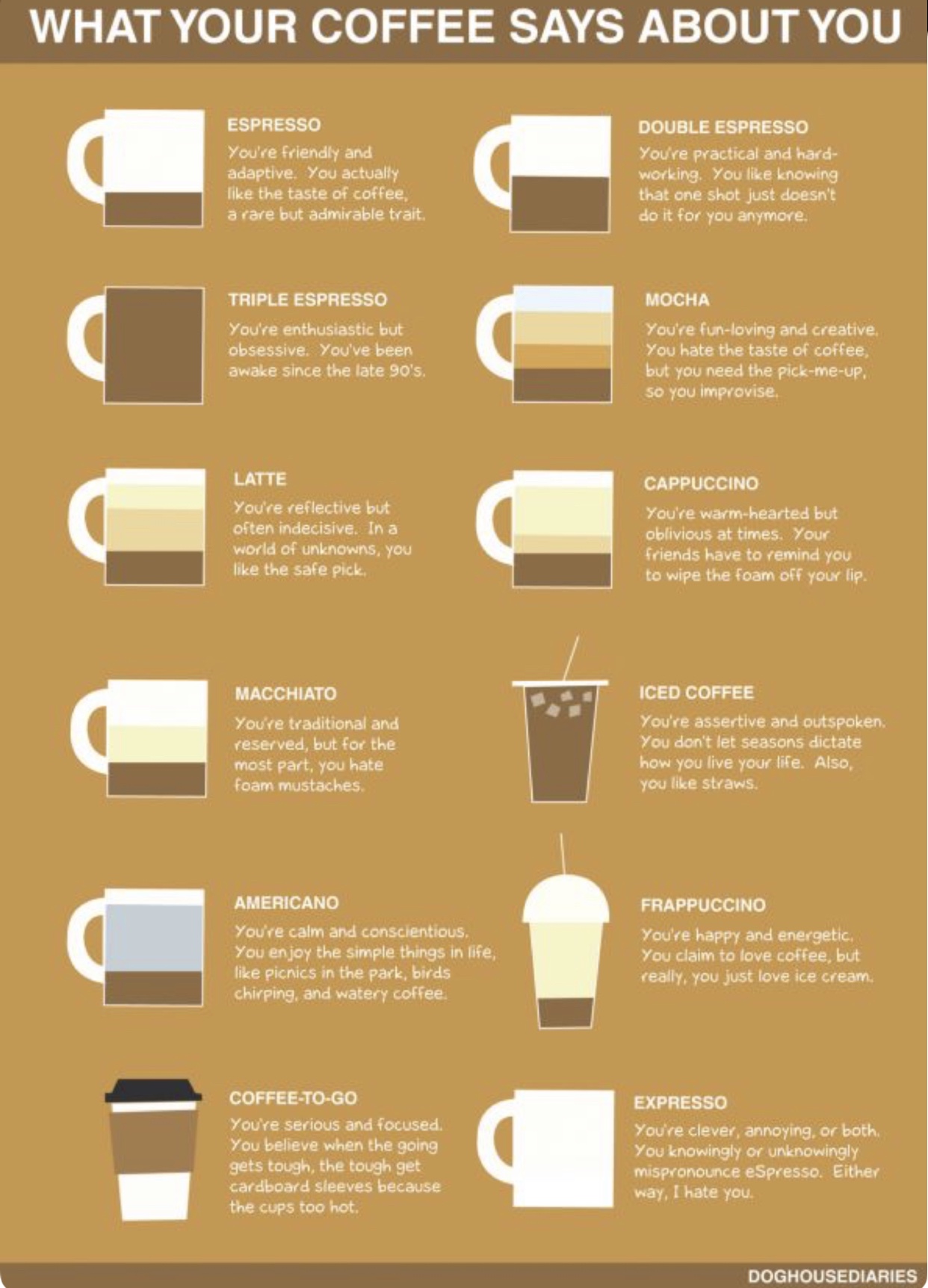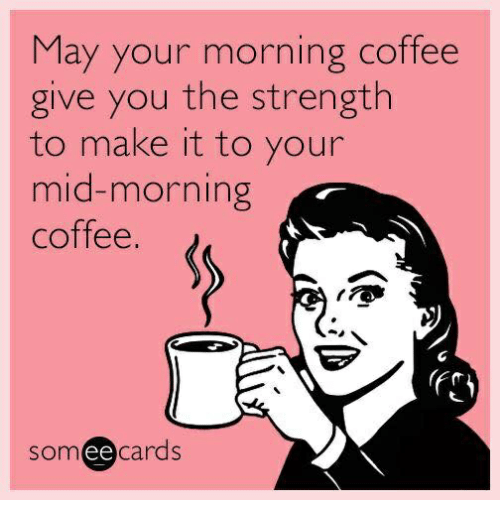 I hope you are literally laughing out loud and enjoyed these at much as I did! Have a great Friday friends!

If you loved this meme post you make like this blog post and this one.