Thanks to you guys I am rounding up some amazing and thoughtful gift ideas for Mother's Day 2020. I really love that so many of you were on the same page this year on what you were asking for and I am so happy because some of these things are exactly what I am sending my Mom.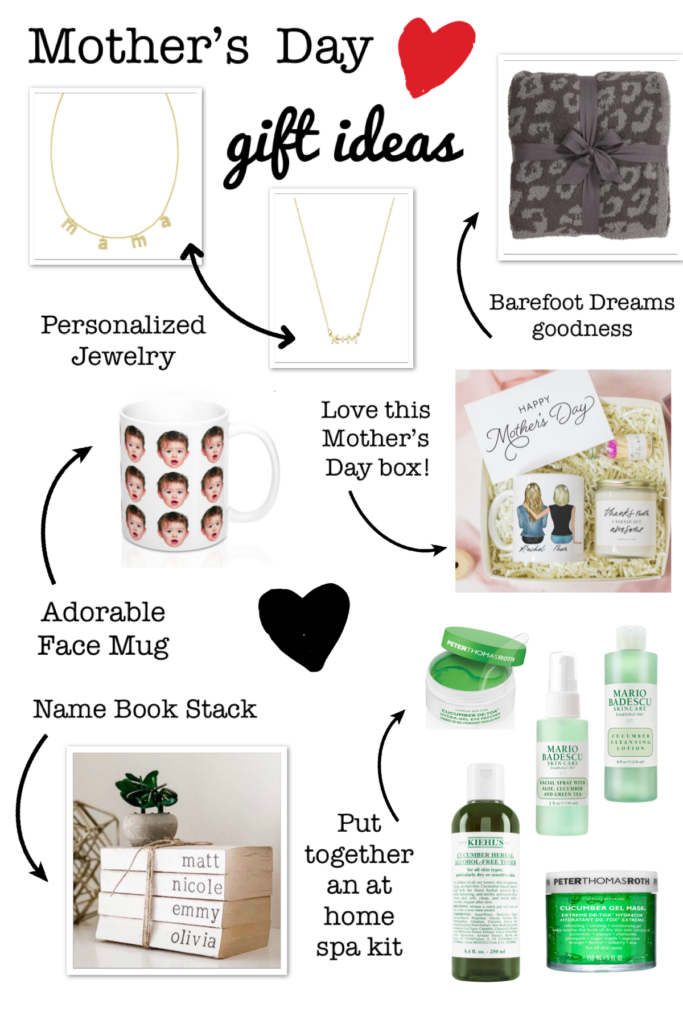 8 Mother's Day Gift Ideas
Okay, I know I said 8 Mother's Day Gift Ideas but this is a bonus gift idea if you have kid's and want to send something to their Grandma! Landon made these for his Lola and Coco. If you have a toddler this is a fun craft idea that they can actually help with LOL. The flower one is fun because you can ask your toddler to describe their Grandma and write the words down for them. I won't show you all the words because his Coco might see this post but they are good ya'll LOL. Such a special gift!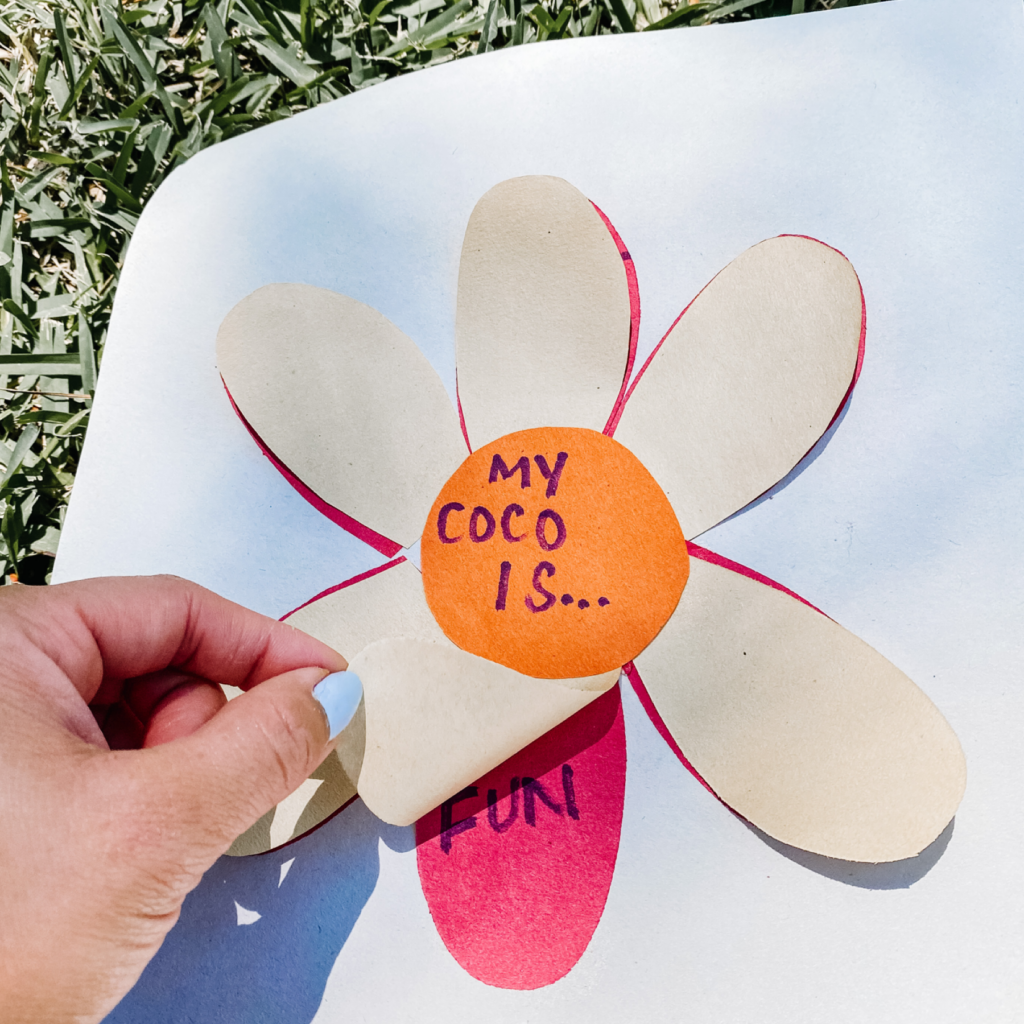 The "Love You To Pieces" card is really adorable too. I saved the scraps from Landon's scissor time which turned into let's rip up some paper time LOL and had him glue them on the card and inside the heart drawing. Lola is going to love it!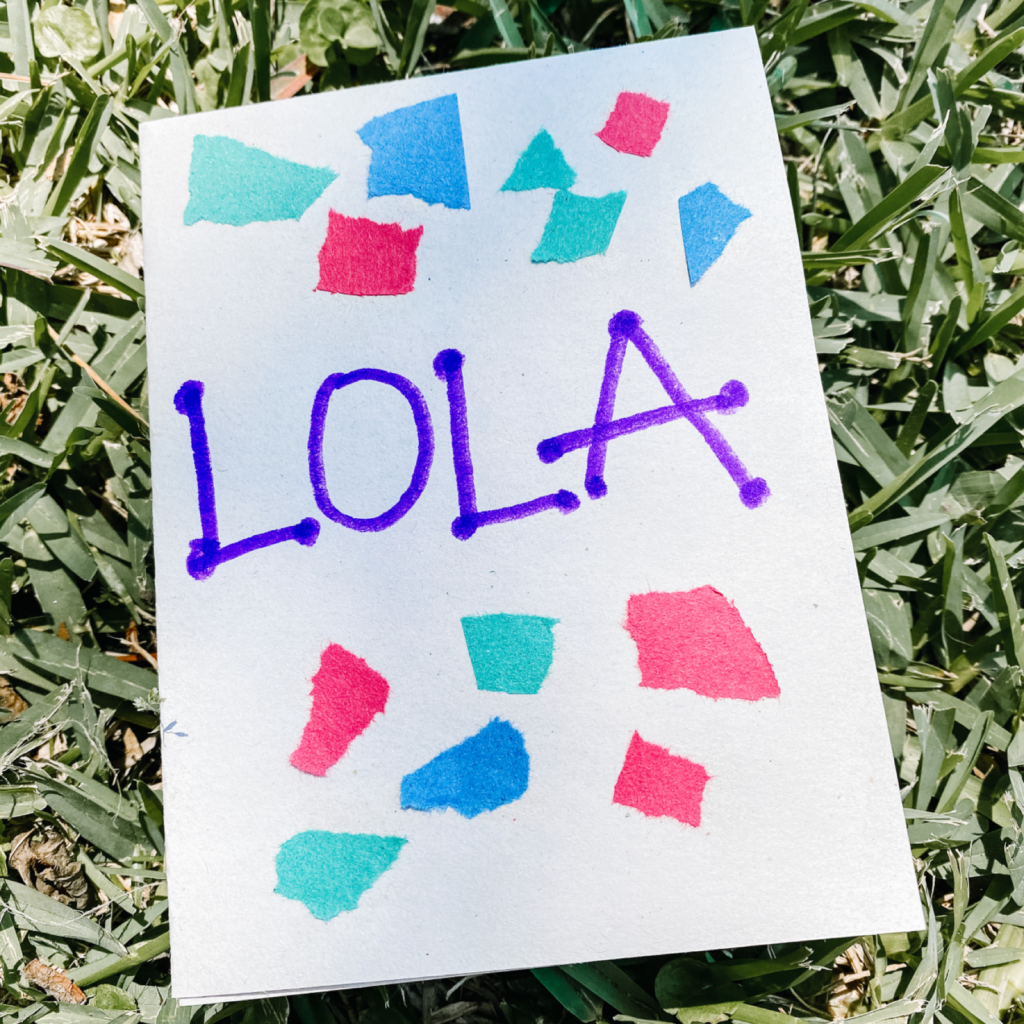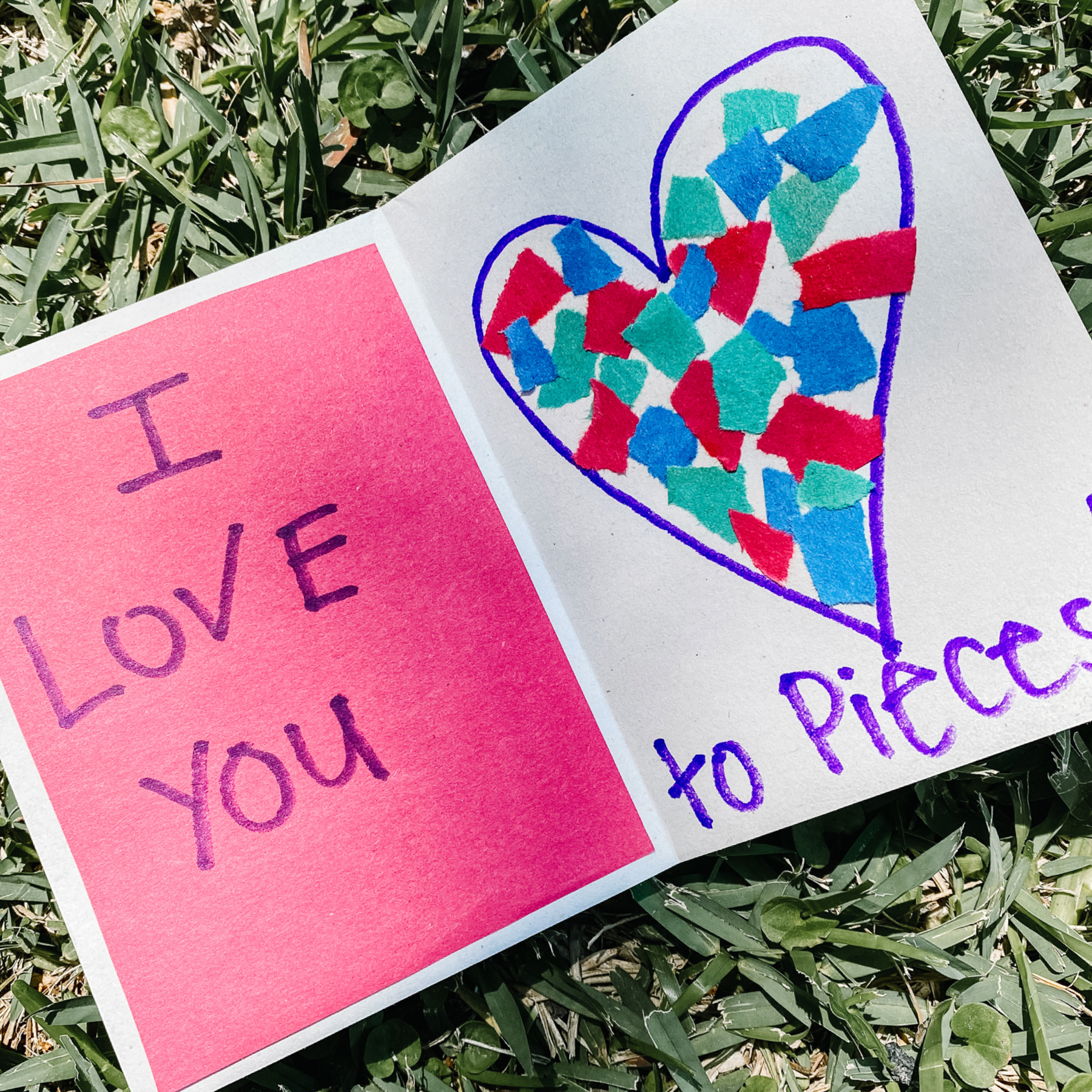 I hope ya'll enjoyed today's post! Let me know what ya'll are getting for your mama's this Mother's Day!

Linking items mentioned in this post below: