Hi beautiful friends! If you caught my Instagram stories yesterday, you probably got a kick out of my alternative gym equipment 🙂 As much as I love working out, sometimes it's hard for me to get motivated to work out at home . Today I am sharing some of my favorite at home workouts. They are quick, effective and do not call for any weights or equipment!
I am still doing the Faster Way To Fat Loss Program as well but I totally understand that with these uncertain times financially, a lot of us don't want to spend the money so I just wanted share something we can all follow for free!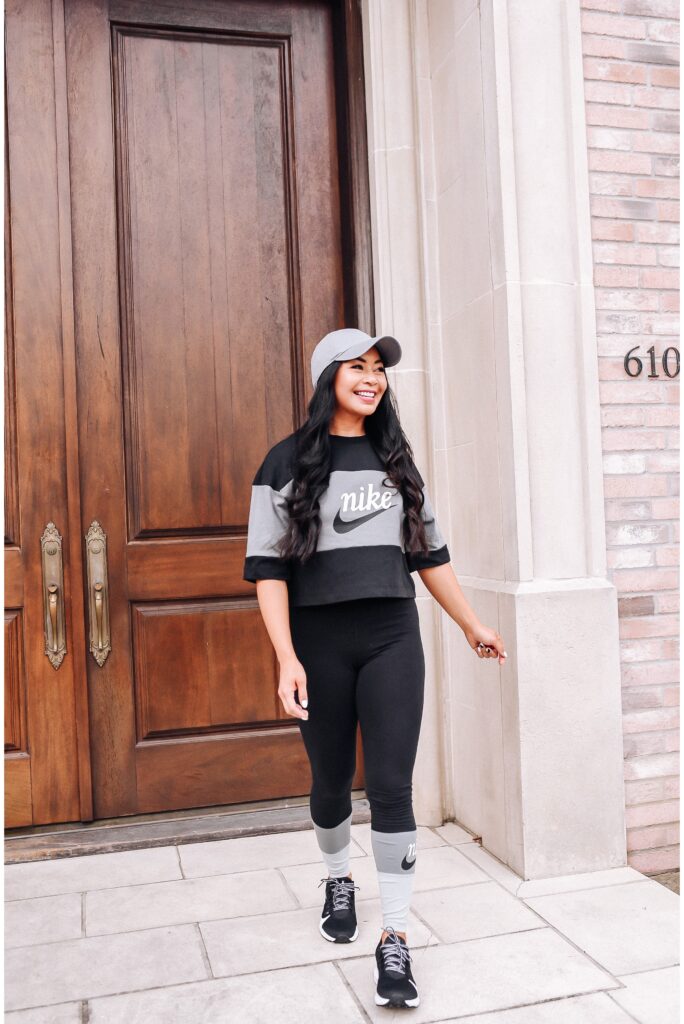 You can easily screenshot any of the workouts below and just save them to your phone! Get it girl!
Make sure to do a 5-10 minute warm up before each workout. I usually just set a 5 minute timer on my phone and do warm up exercises until my alarm goes off. Jumping jacks, jogging in place, butt kicks, arms swings, etc. If Brandon is home, I'll try to go for a 10 minute jog around the neighborhood to warm up. Whatever you can do, just make sure you warm up for at least 5 minutes before starting an exercise.
ARMS & ABS NO EQUIPMENT WORKOUT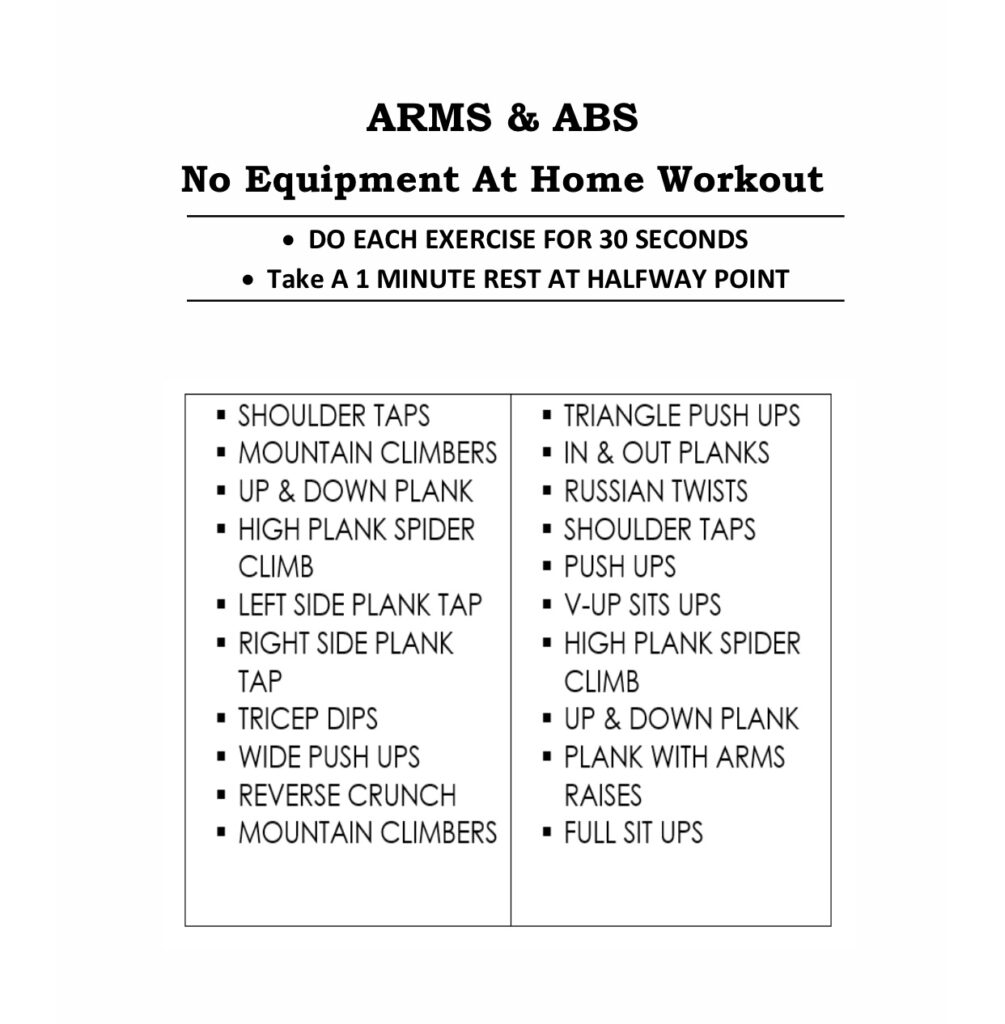 30 MINUTE HIIT WORKOUT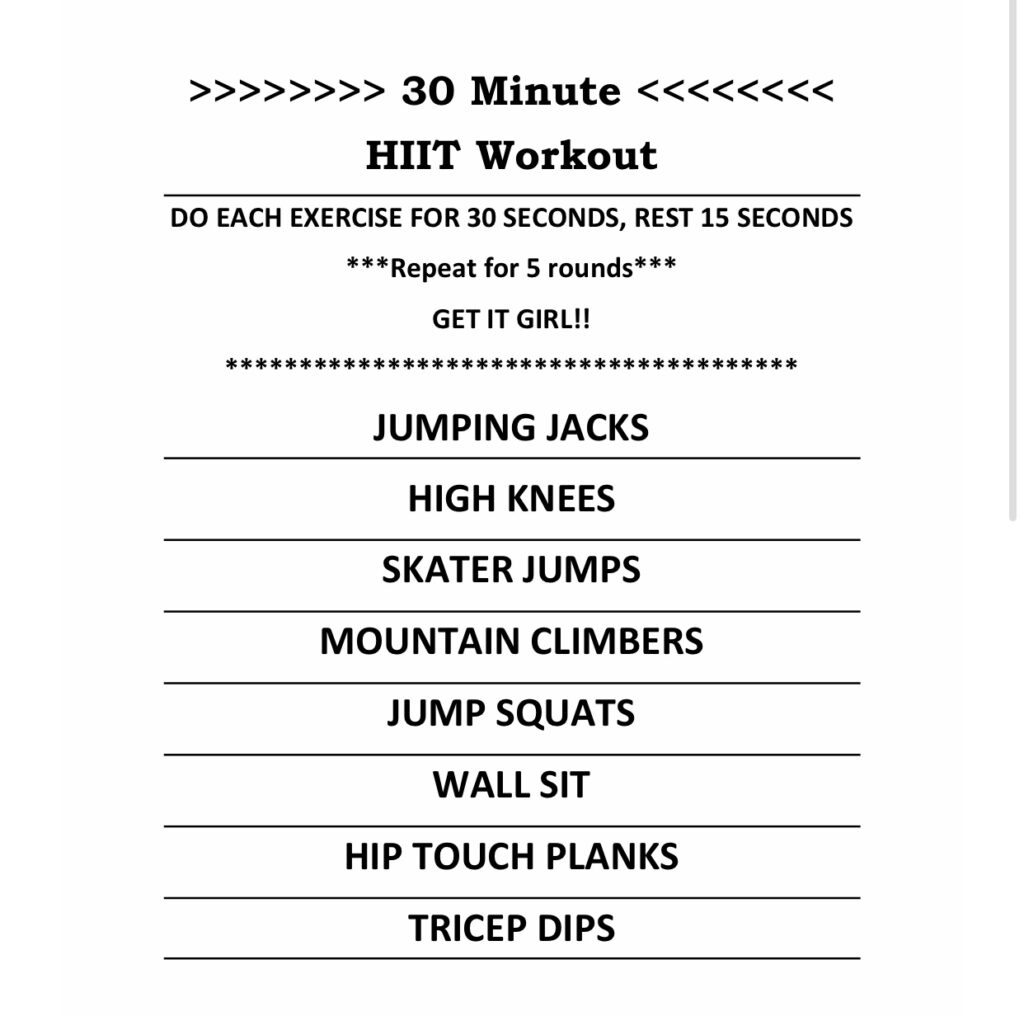 20 MINUTE NO EQUIPMENT HIIT WORKOUT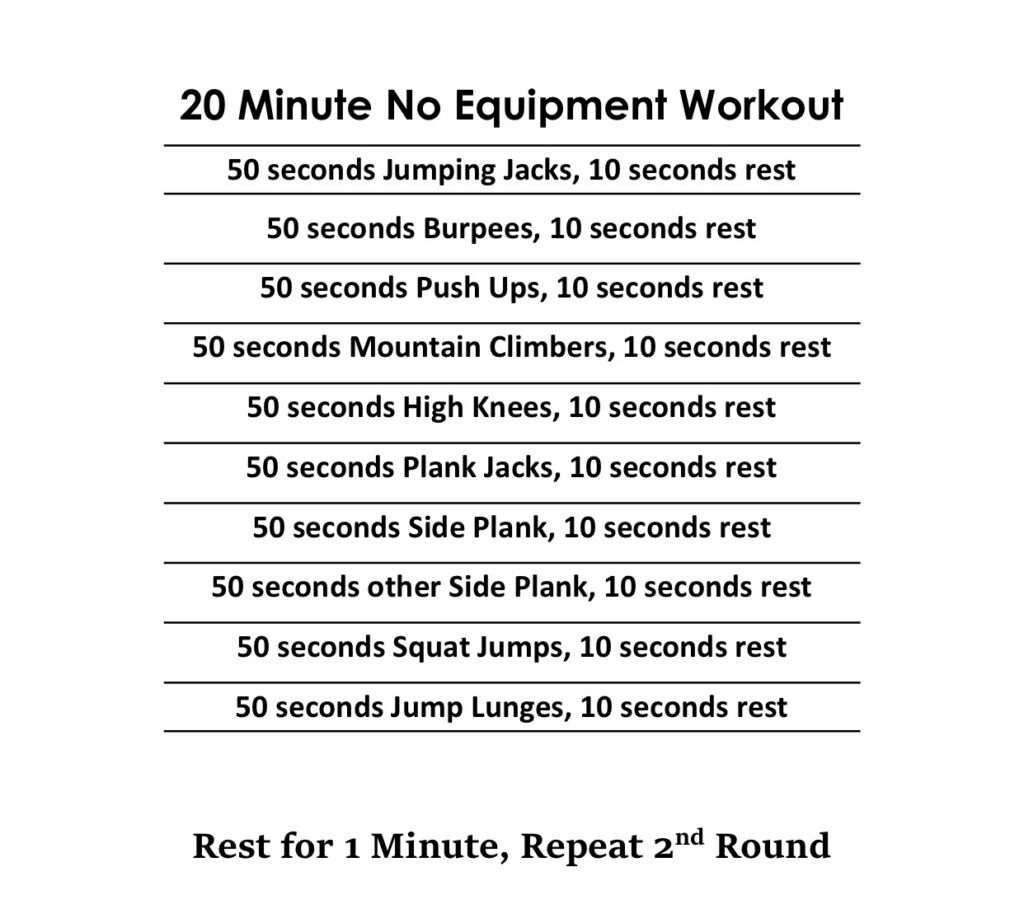 20 MINUTE TOTAL BODY HIIT WORKOUT