Did you September is Walmart's baby month? It's 30 days where Walmart offers savings on hundreds of items online at Walmart.com. Shop Best of Baby Month here.
Since The Weaver family has been traveling quite a bit recently I wanted to take this opportunity to share 5 Walmart items that we love traveling with because they just make the traveling life so much easier!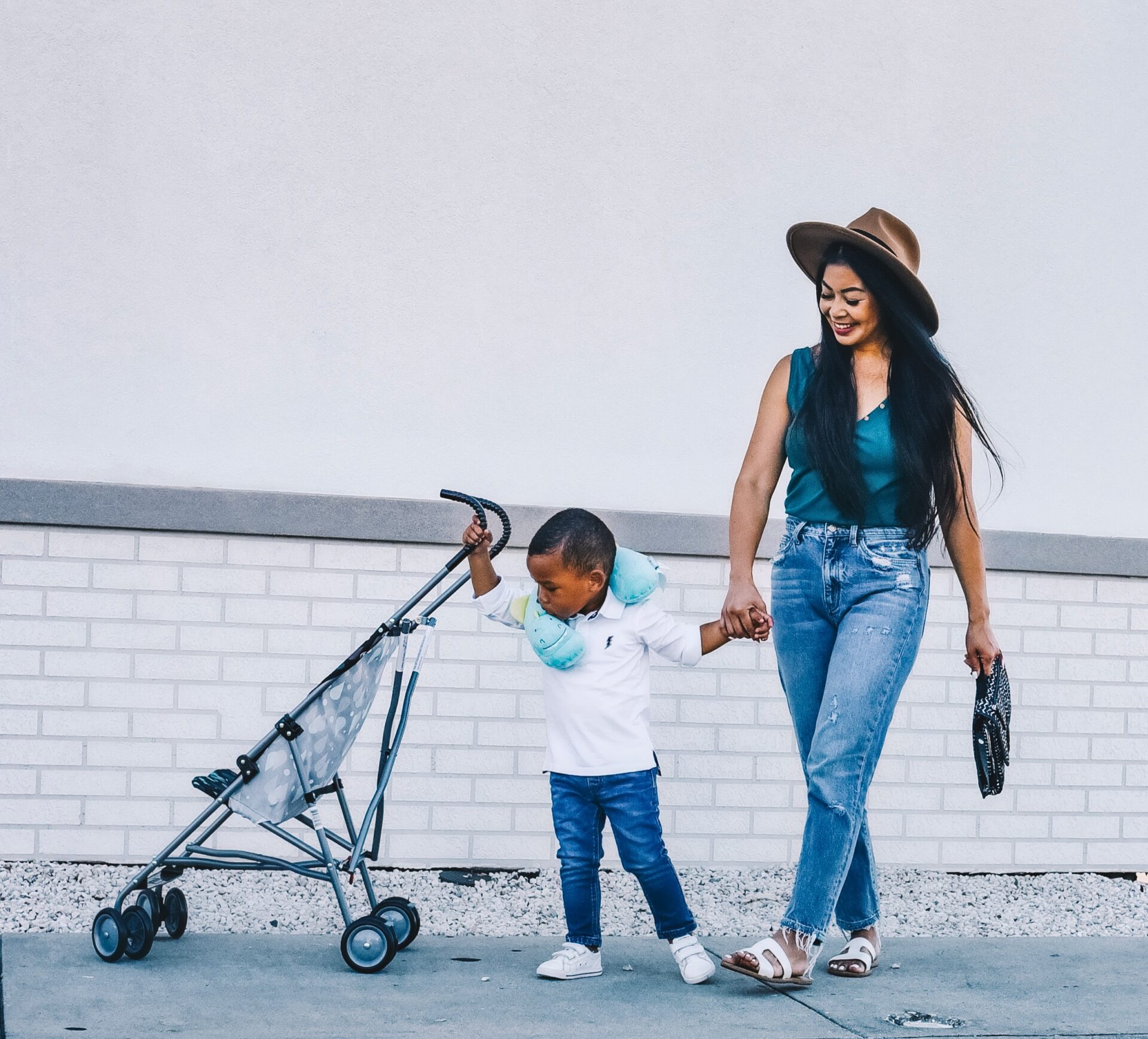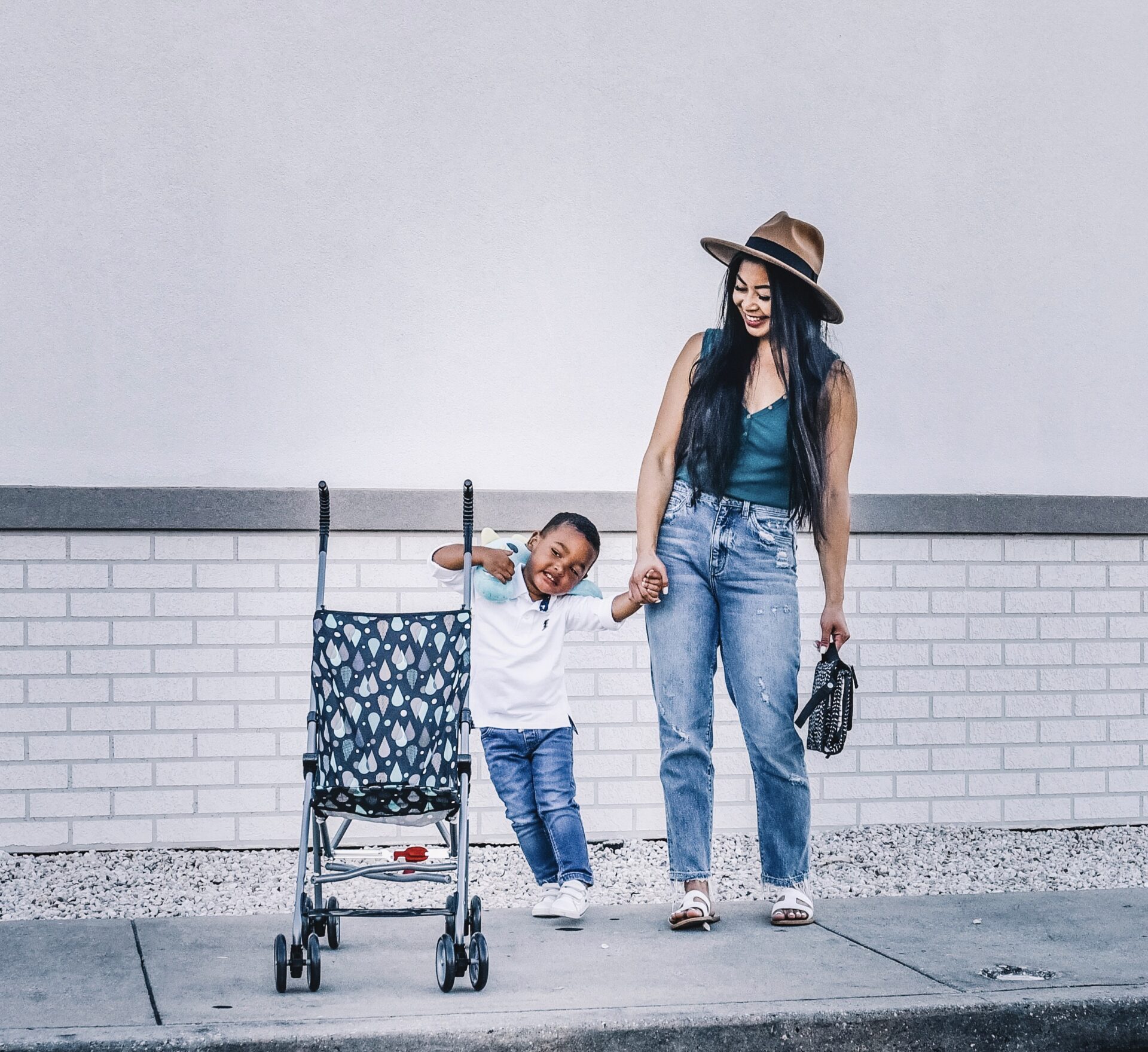 If you had to pick your top 2 baby must haves when traveling, what would they be?! Drop them in the comments below!

Thank you Walmart for sponsoring this post! As always, thoughts are my own.
Shop this post: