Good morning! You all know how to make your girl smile because when I went to pull sales analysis for the month of what you all were loving guess what came in as the top seller?? The Roselyn top! Insert ugly cry here. I seriously love you guys so much.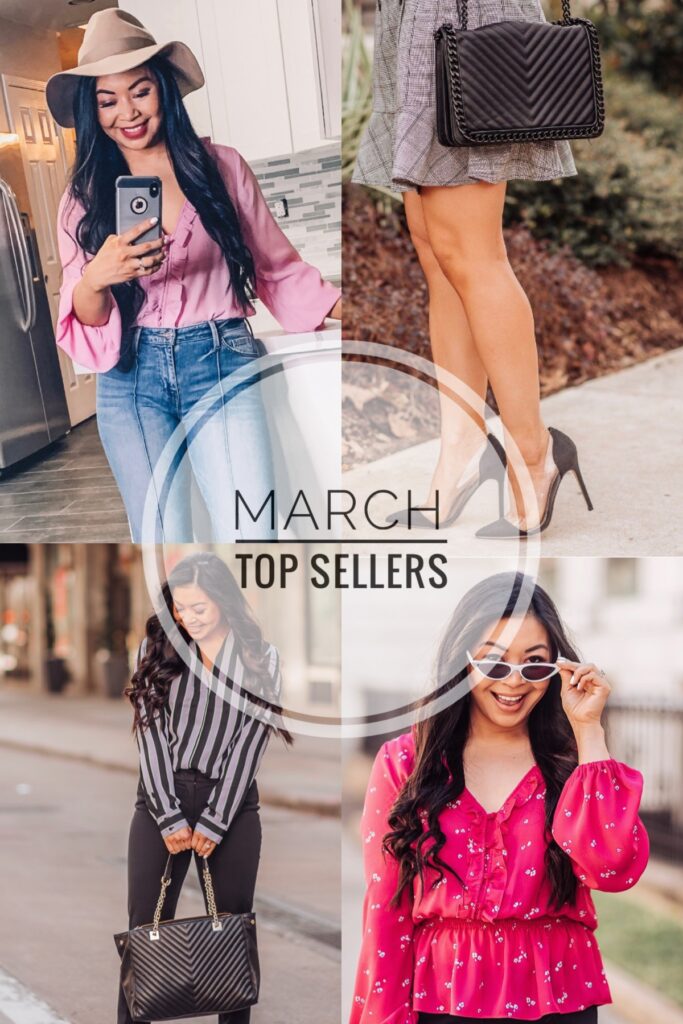 Roselyn x Gibson International Women's Day Ruffle Top | Comes in both pink floral and lavendar lily | If you are in between sizes, size down.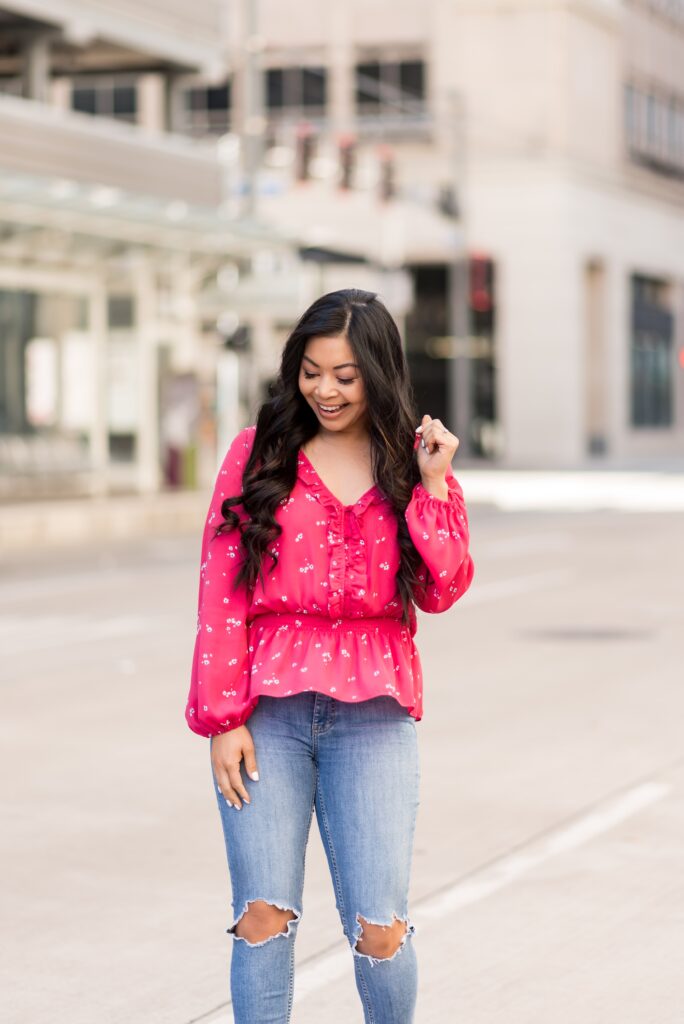 Gucci Inspired Mama and Mini Tees | I love that you guys love matching your mini's as much as I do! These tees are such great quality and super inexpensive. Plus they are from Etsy so you are supporting small businesses.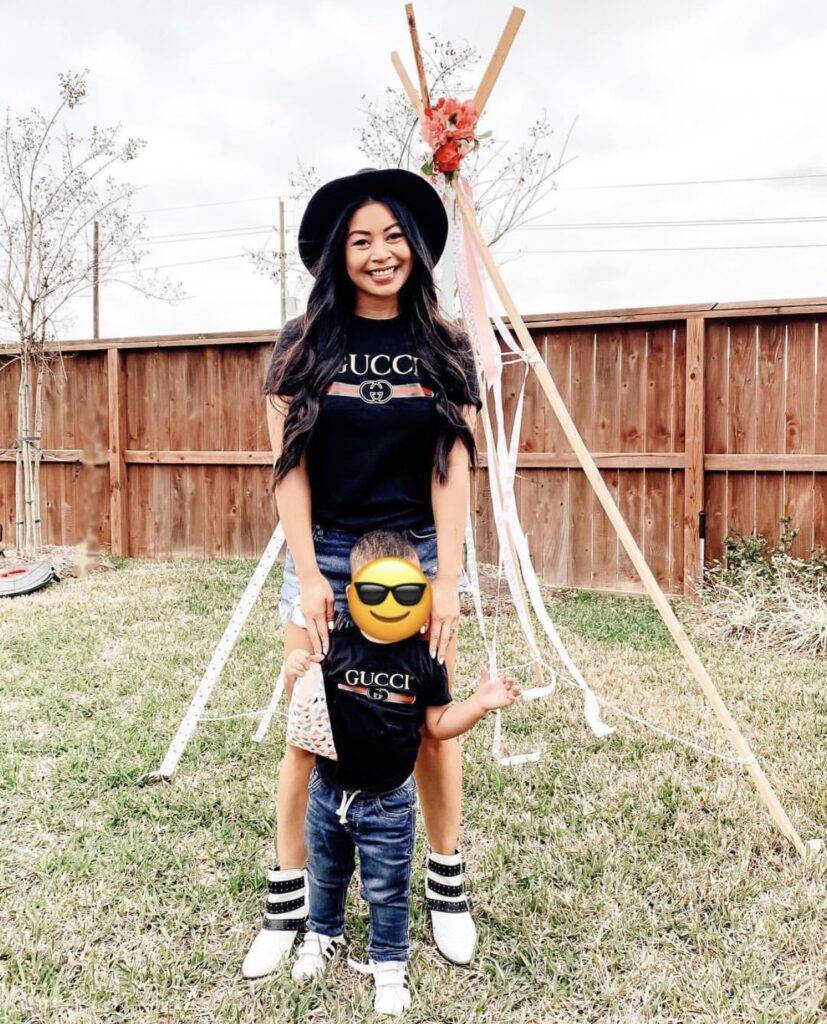 DSW Liraven Pump | I'm pretty sure my Mom was the last one to purchase these because I caught her trying mine on when she was here, haha! These run true to size and are the Valentino dupes.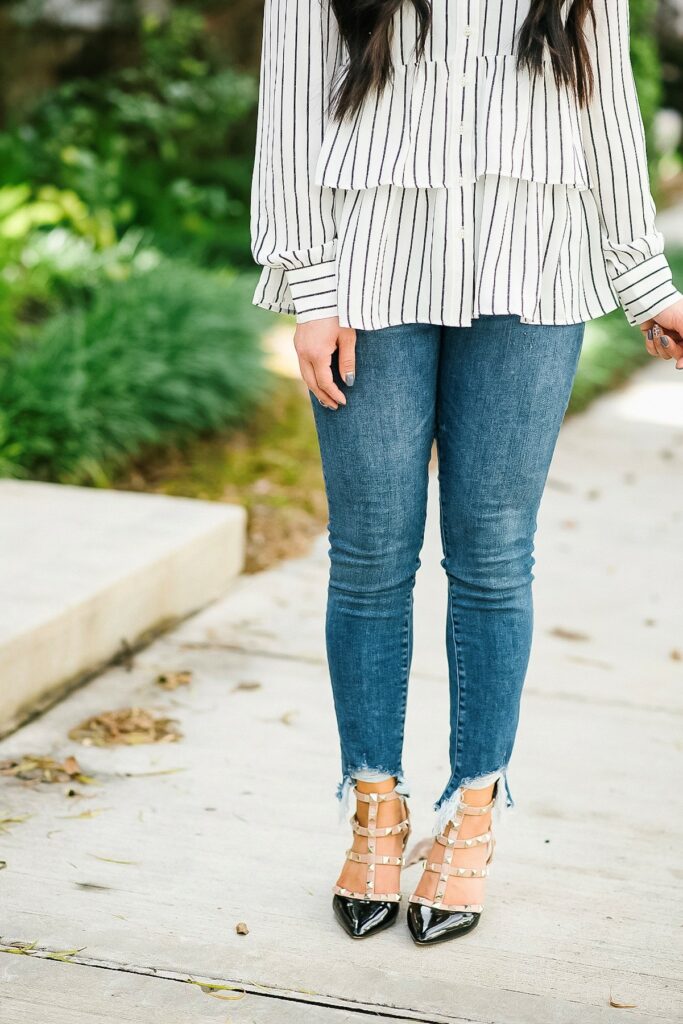 DSW Seranna Pump | Another sexy pump that is a designer dupe. I love these for work and the weekend. To be totally honest, I wore these all day the other day and realized they are not a 9 hour, wear all day shoe. For heels like this I insert these gel pads for the balls and my feet and that does the trick! Even though these heels have clear panels you won't be able to see the gel pads because they are hidden completely under your foot.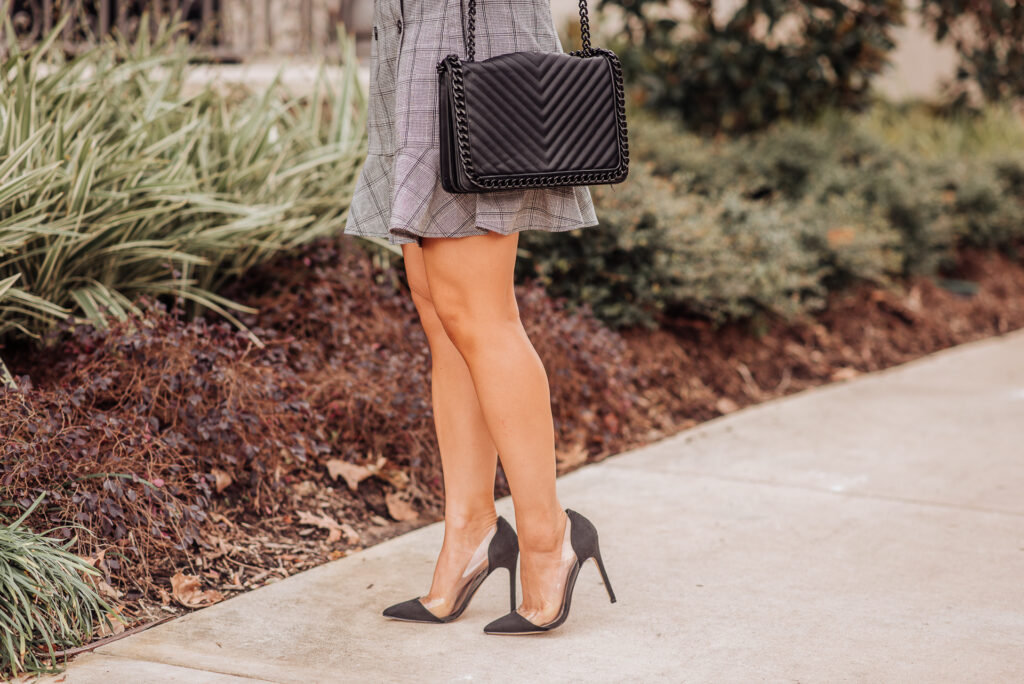 Wide Leg Crop Pants | Adorable floral print pants that basically feel like you are wearing pajamas? Yes please! These run true to size.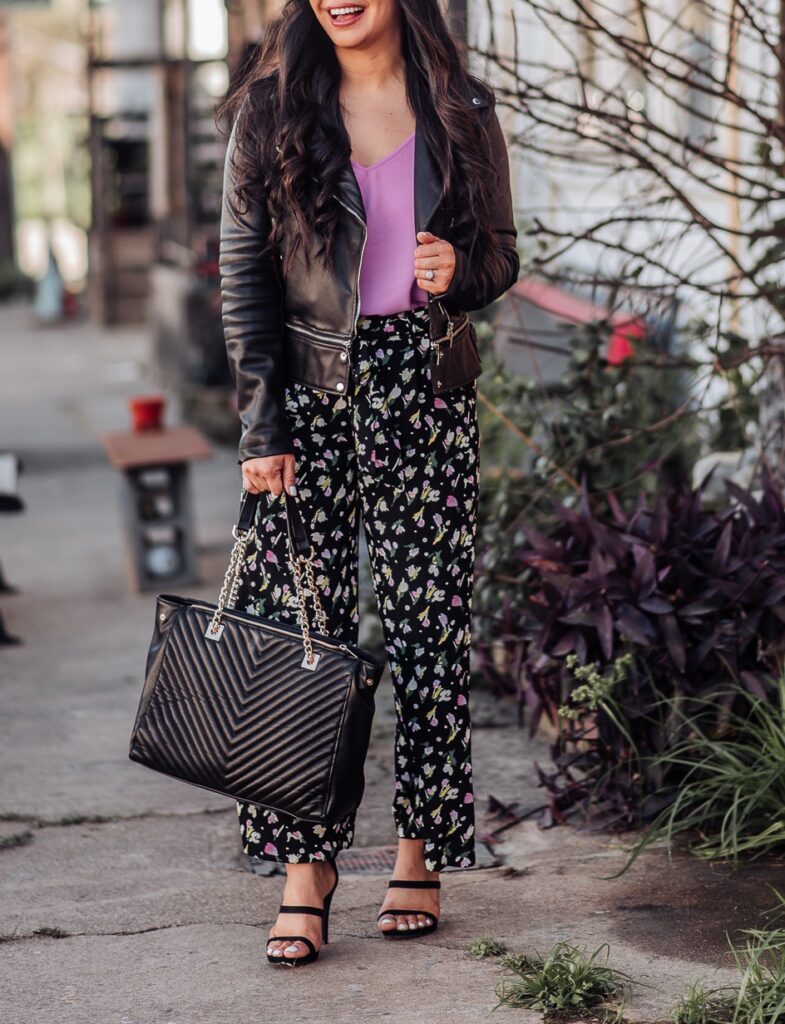 Lindsey x Gibson International Women's Day Babydoll Blouse | The perfect little summer top. It comes in two colors and I would recommend sizing down one size.
Halogen V Neck Top | Another great work wear top. This top comes in 5 colors and runs true to size.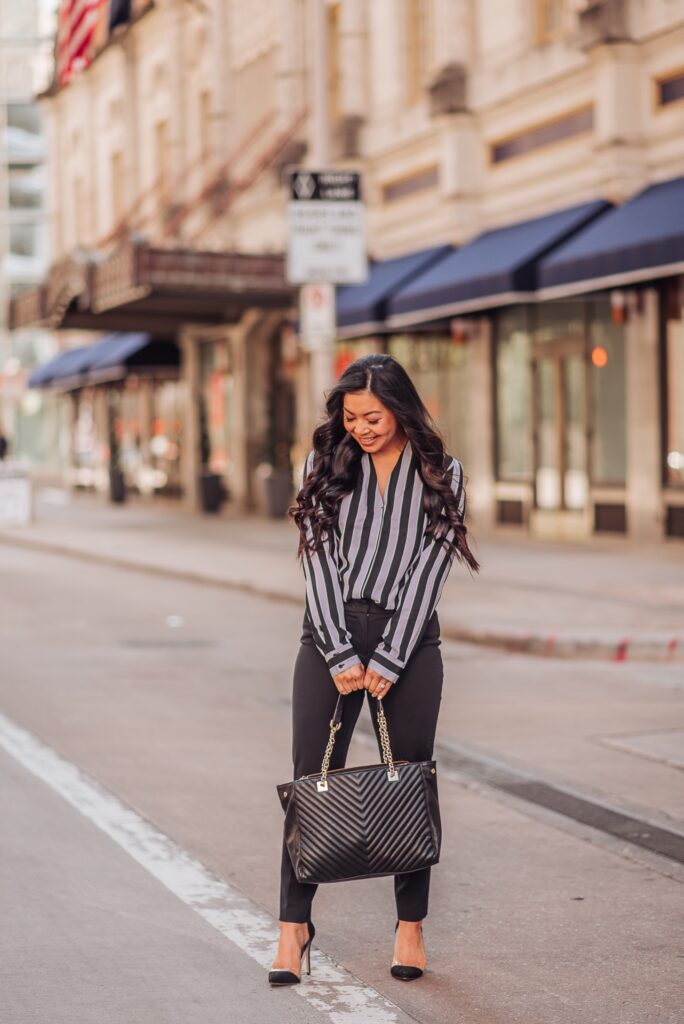 Long Leopard Knitted Cardigan | Love the coral twist on this leopard print cardigan. This Amazon Prime cardigan runs true to size. Wearing a medium.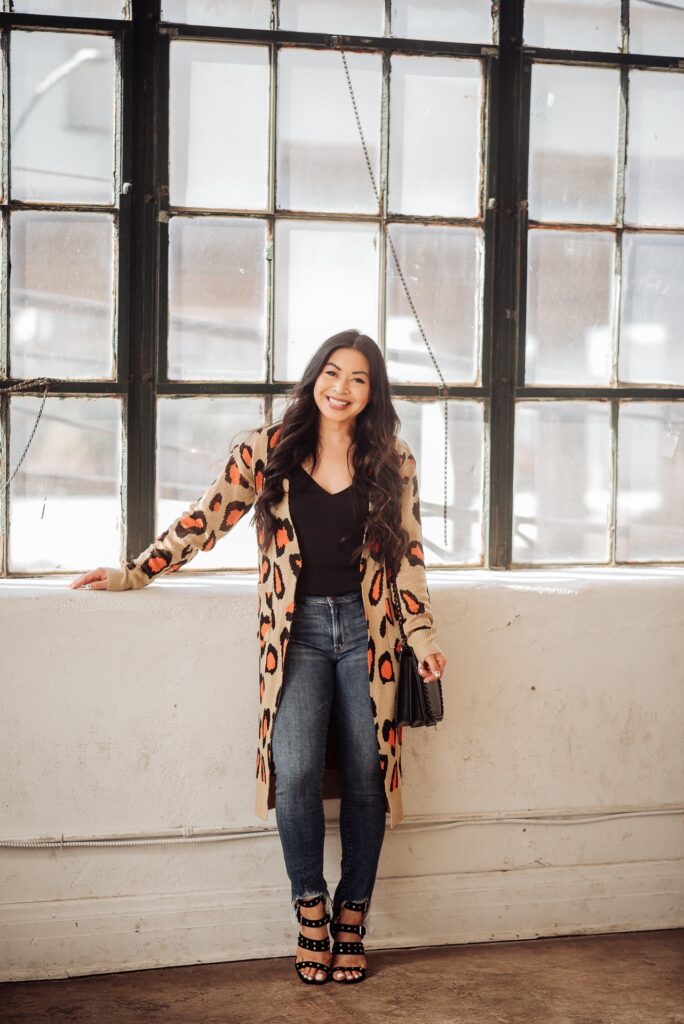 Downtown Cami | If you see me wearing a solid color cami, there is a good chance it is this Express one. Such a great basic. Wearing a small.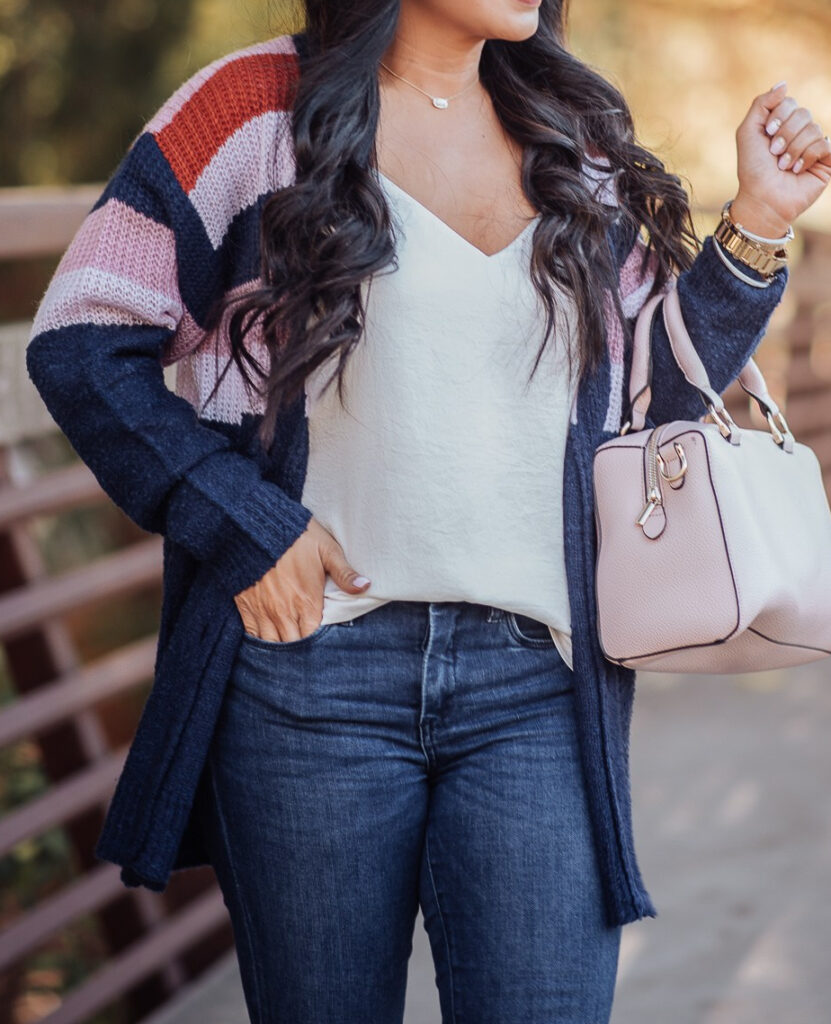 Brixton Wexley Hat | One of the most trending hats from fall right into spring. This one fits great and can be worn with so many different outfits.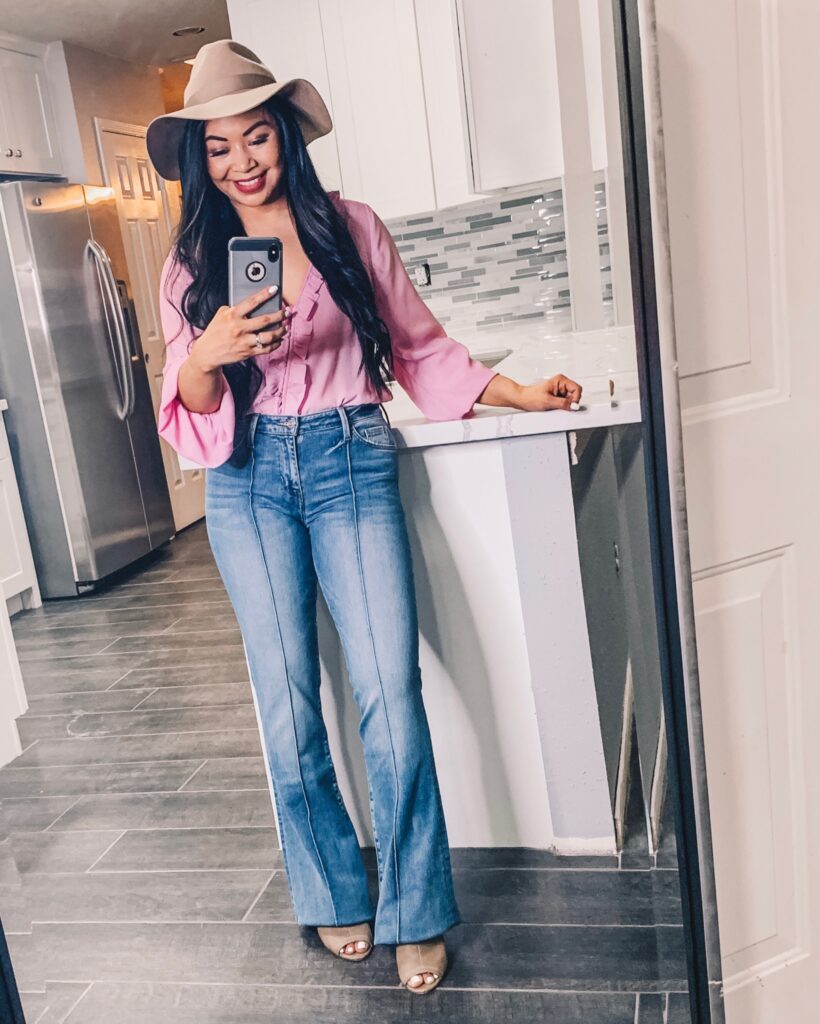 Again, thank you all so much for being here and supporting this platform of mine! I appreciate you all so much! Please let me know if you have any questions about these items!