Hi friends and Happy October! Today I am sharing the top ten best sellers from the blog for the month of September!
Sequin Leopard Top | Eek! I am so happy you guys loved this leopard top as much as I do! It is so cute, so on trend and only $16!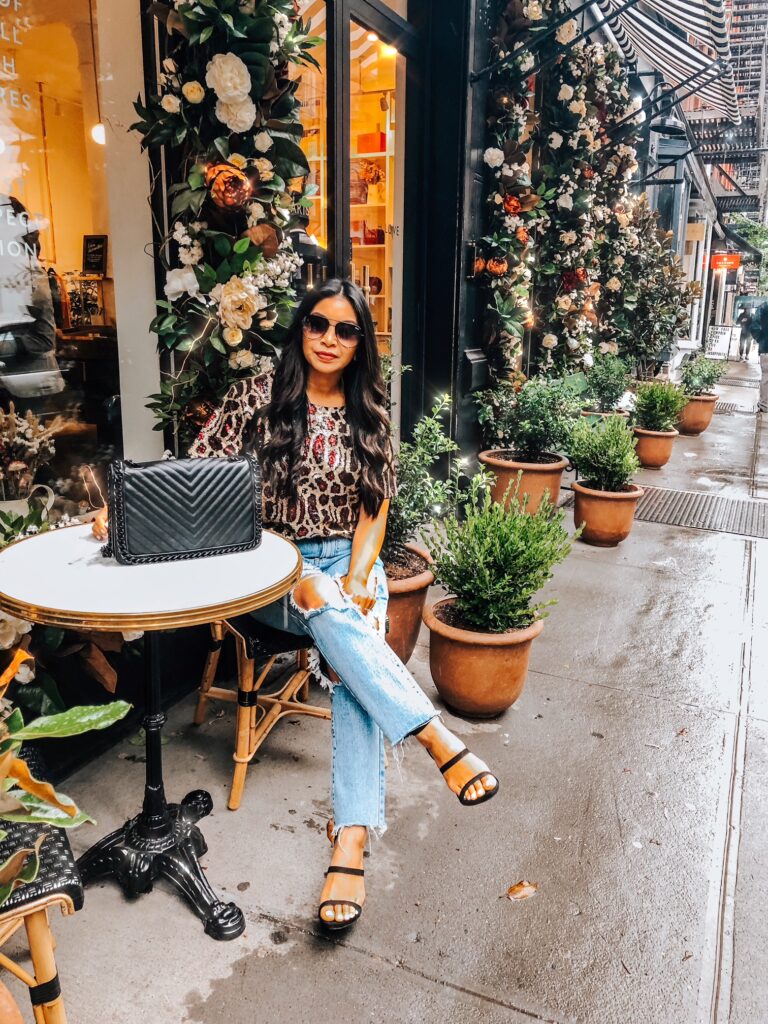 Aldo Quilted Crossbody Bag | Been using this so much lately as you can see in all the photos below! Such a great size for day and night.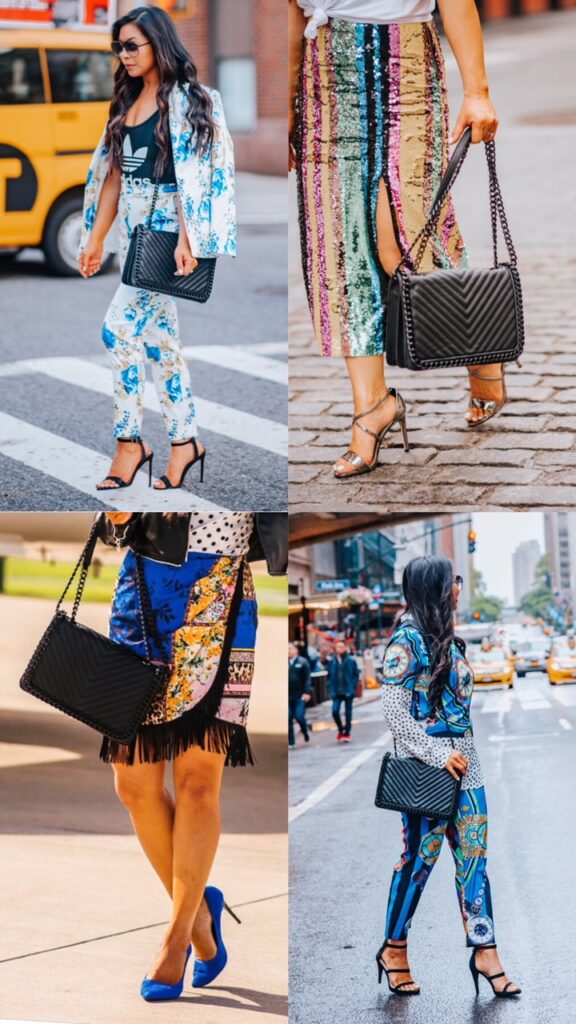 Spanx Faux Leather Leggings |  Worth the splurge because you can dress them up and down and they hold it allll in! Wearing my normal size medium.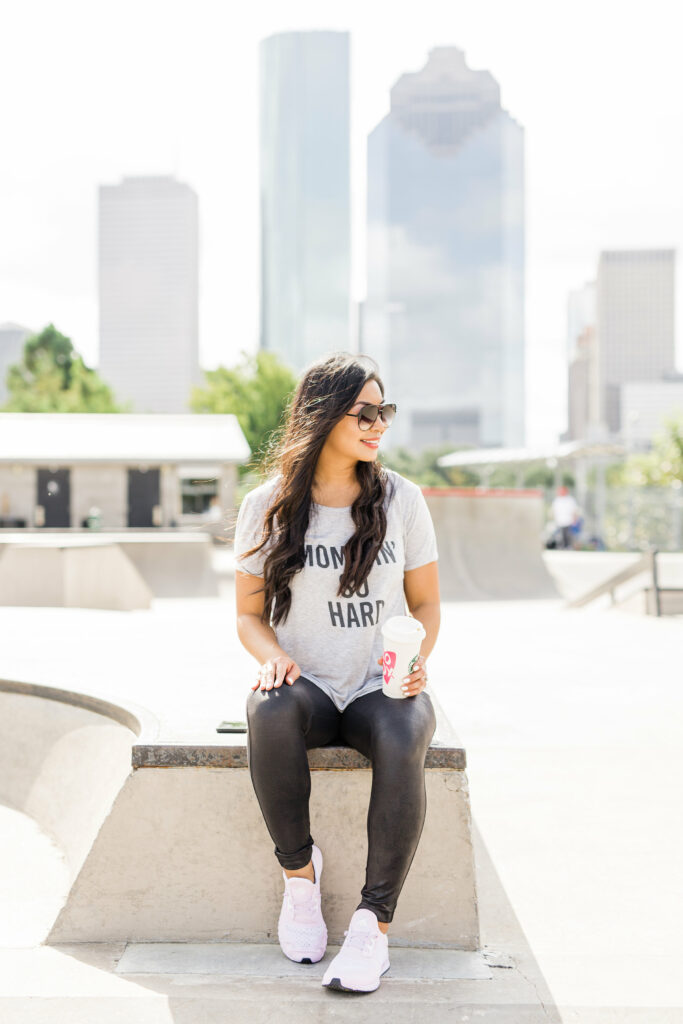 Scarf Print Bodysuit | Such a flattering bodysuit and I love the colorful print! These sizes are selling out fast. In case your size is sold out, I linked some other cute scarf print items in this post.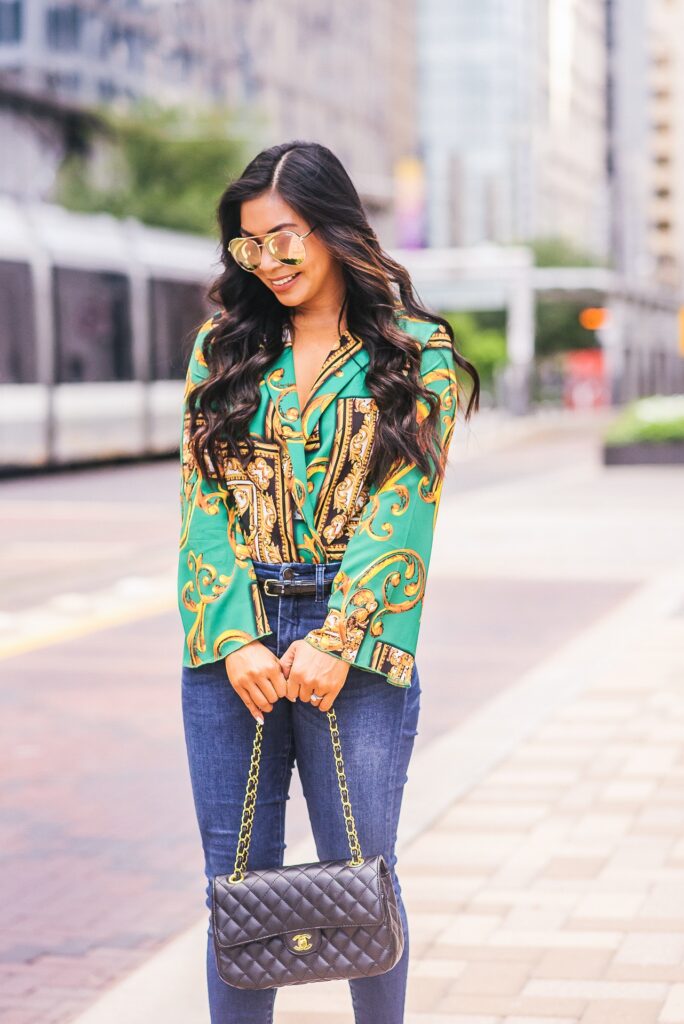 Printed Fringe Skirt | You get two trends in one with this scarf print skirt! Size up one size.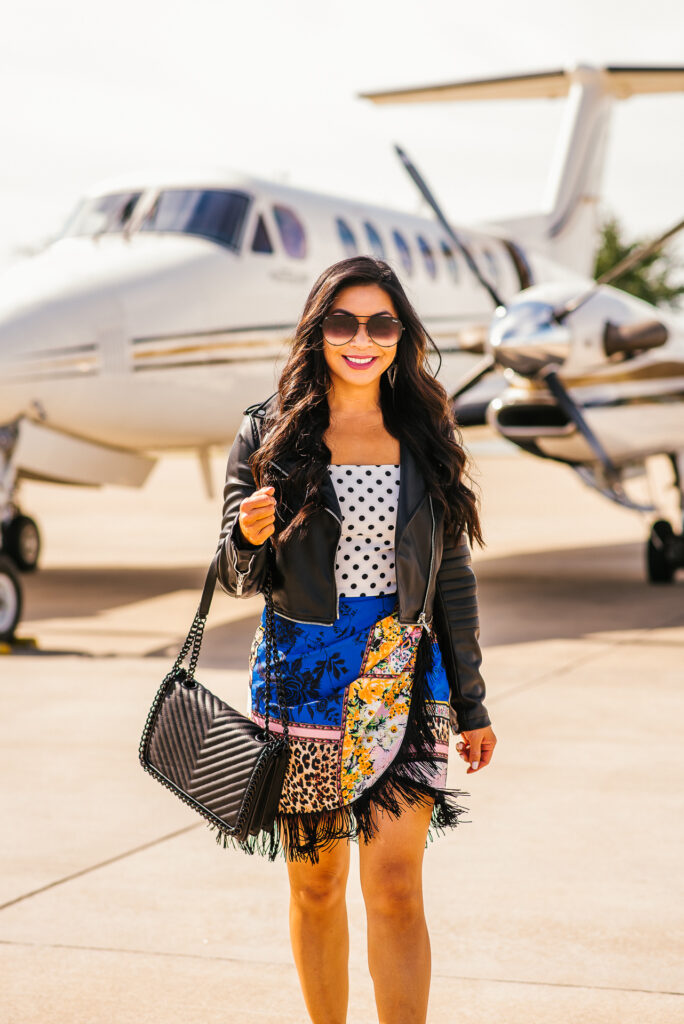 Good Vibes Tee | I styled this for meetings during New York Fashion Week and you guys loved this business casual look!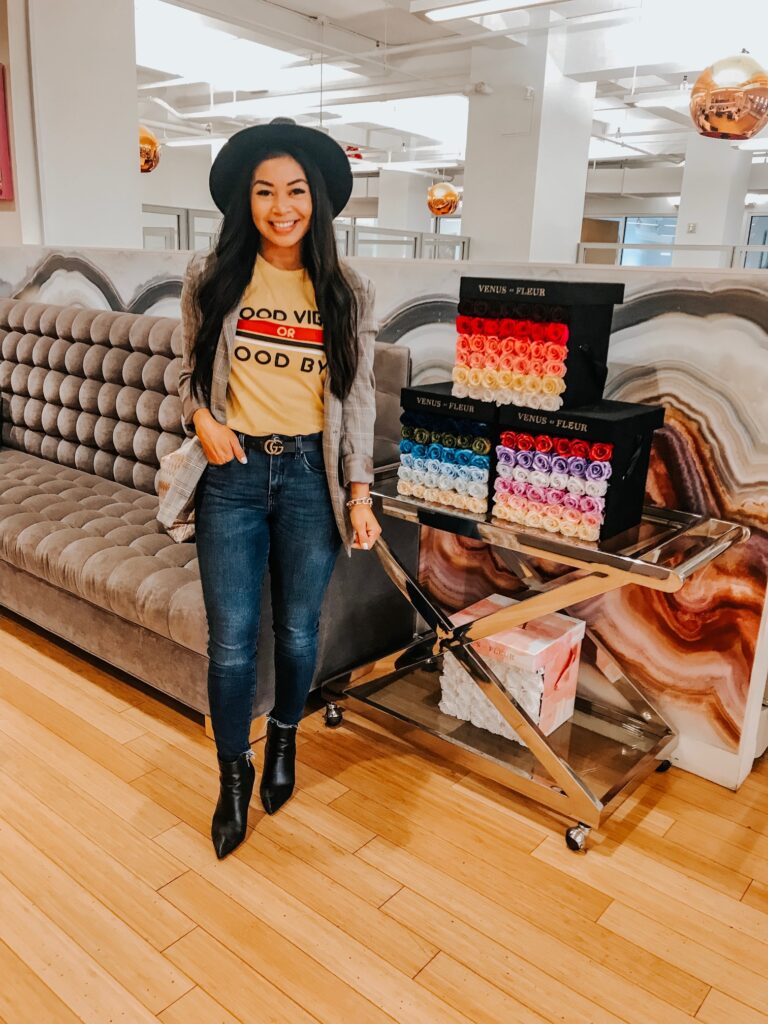 Dolce Vita Karsen Bootie | Love these snakeskin boots so much! I wear thin socks with them so I got my regular size 7.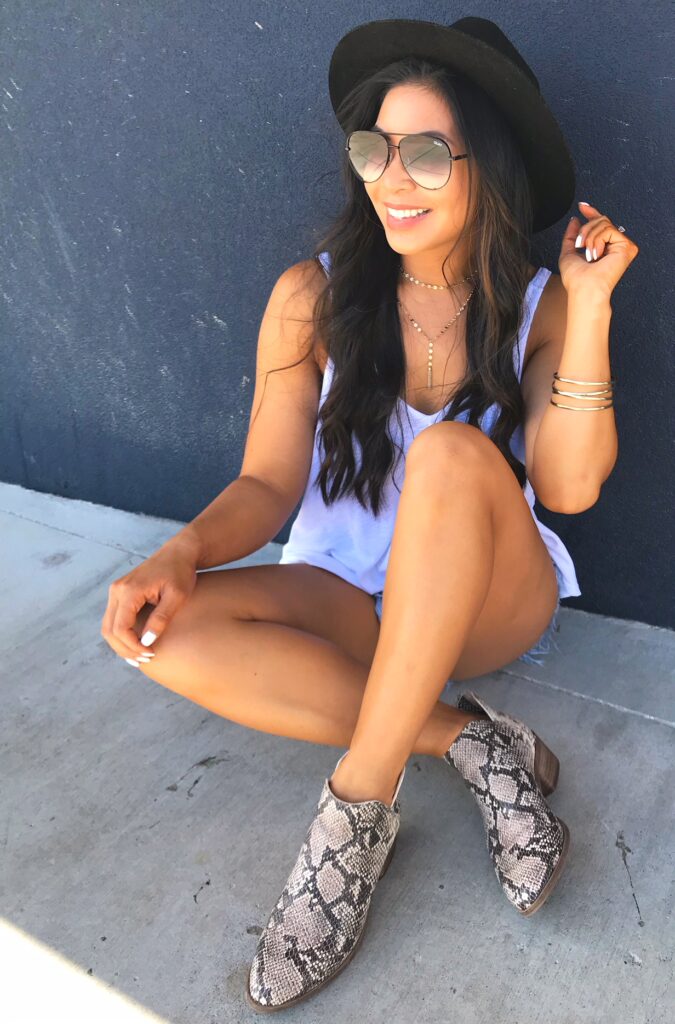 Striped Sequin Skirt | Omg, you guys blew me away with how many of you loved this! PUH-lease…..send me photos of how you style it! I know you will love it as much as I do!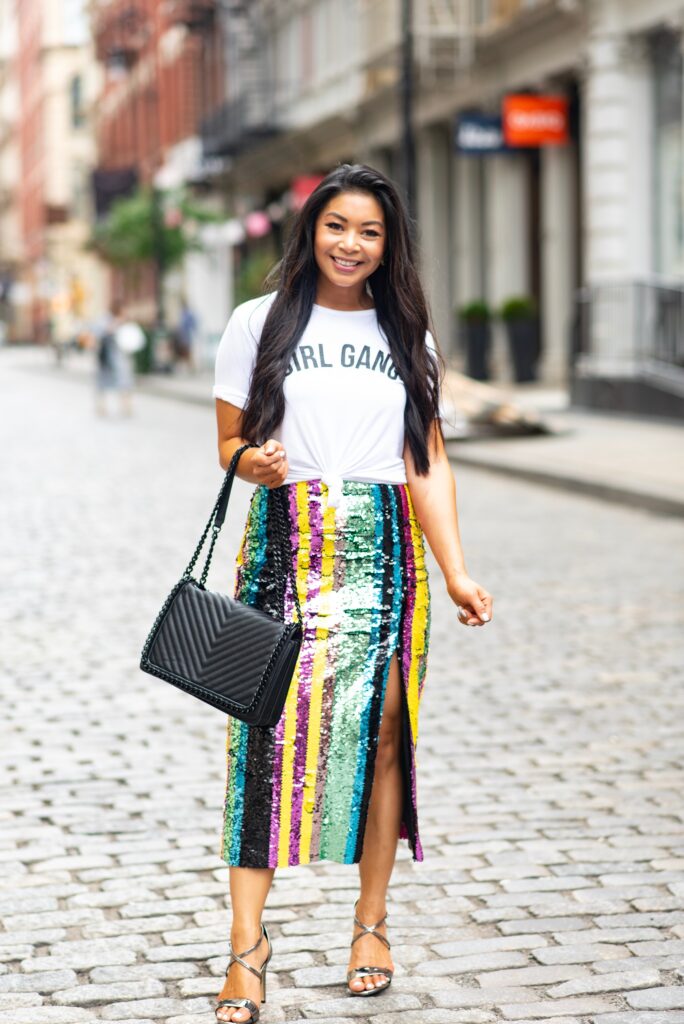 Baby Weaver's Plaid Shirt | This exact color combo is only available in one size but there many ther colors. I had my girlfriend's little sister put the graphics on the back for me. Message me on Instagram if you want her info! She's the sweetest, a college student that does this on the side.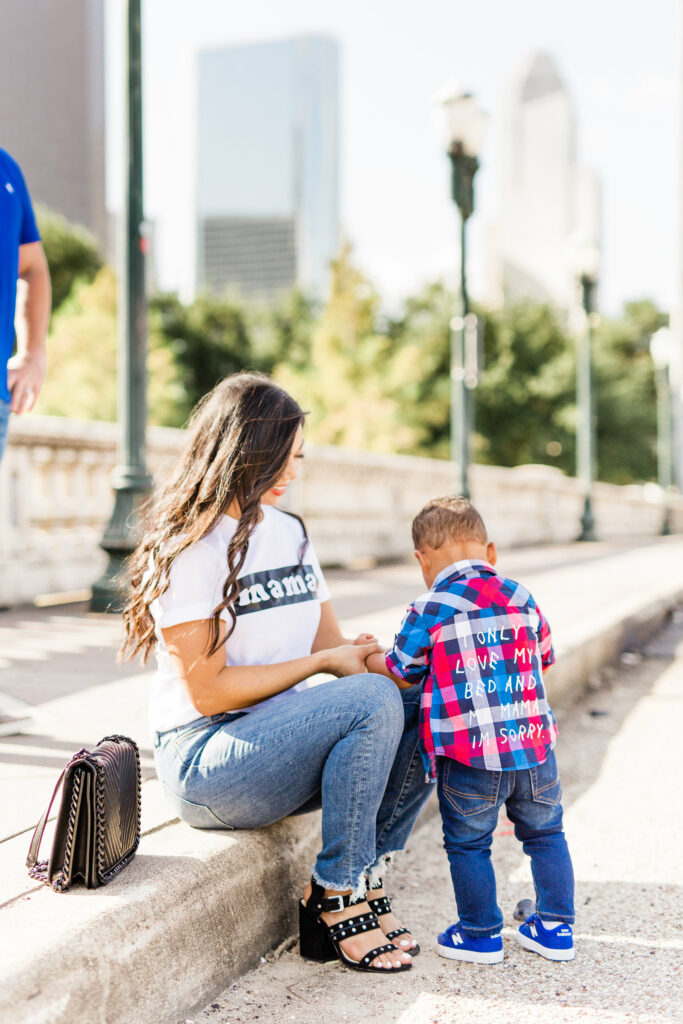 Floral Print Blazer | Unfortunately the matching blazer and pant set from Zara sold out but the exact blazer is still available at Shein in a size small!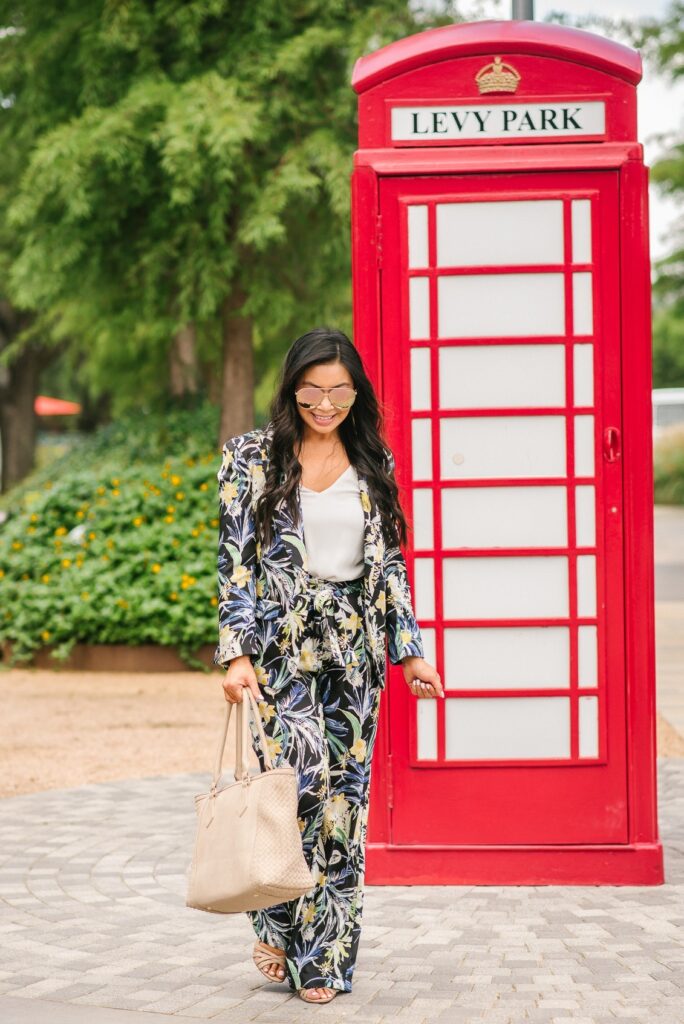 xo, Roselyn