Happy Monday beauties!
I listen to 104.1 KRBE almost everyday on my way to work and they do this thing called dumb question amnesty. Basically it's a segment where anyone call in with a "dumb" question and it's a judgment free zone. The radio hosts answer their questions or listeners call in to help answer the question.
Anywho, I always laugh at this segment because they are truly legit questions, even if they sound silly to some. My point here today is, if you already knew the 2 things that totally blew my mind this week, then don't judge. 🙂 One of them is probably something we learned in 6th grade science but I wasn't paying attention that day!
Outfit Details | Dress: ASOS (as you guys know, I love shopping at ASOS but the items sell out so fast! This one is only available in a few sizes now so I am linking some similar ones below as well! | Heels: DSW sold out but linking similar one's here, here and here | Handbag: DSW

Okay so…you know that Meme that is like "I went to YouTube for one thing and than 5 hours later I know how to talk to giraffes?"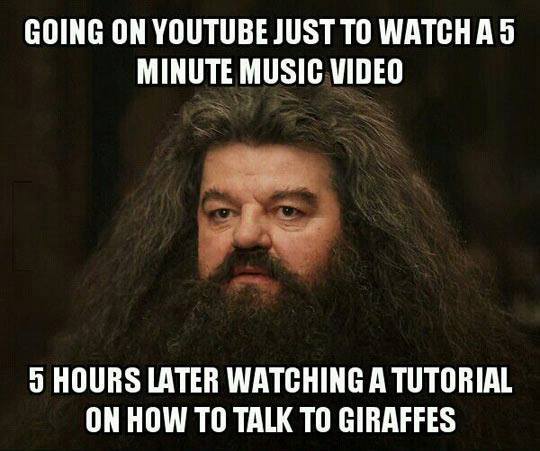 Yeah, that one. Anyway, during one of my sleepless night escapades, and instead of doing anything productive I was reading articles upon articles that really added no value to my life except to share with you what I learned LOL.
Did you know it rains diamonds on Saturn?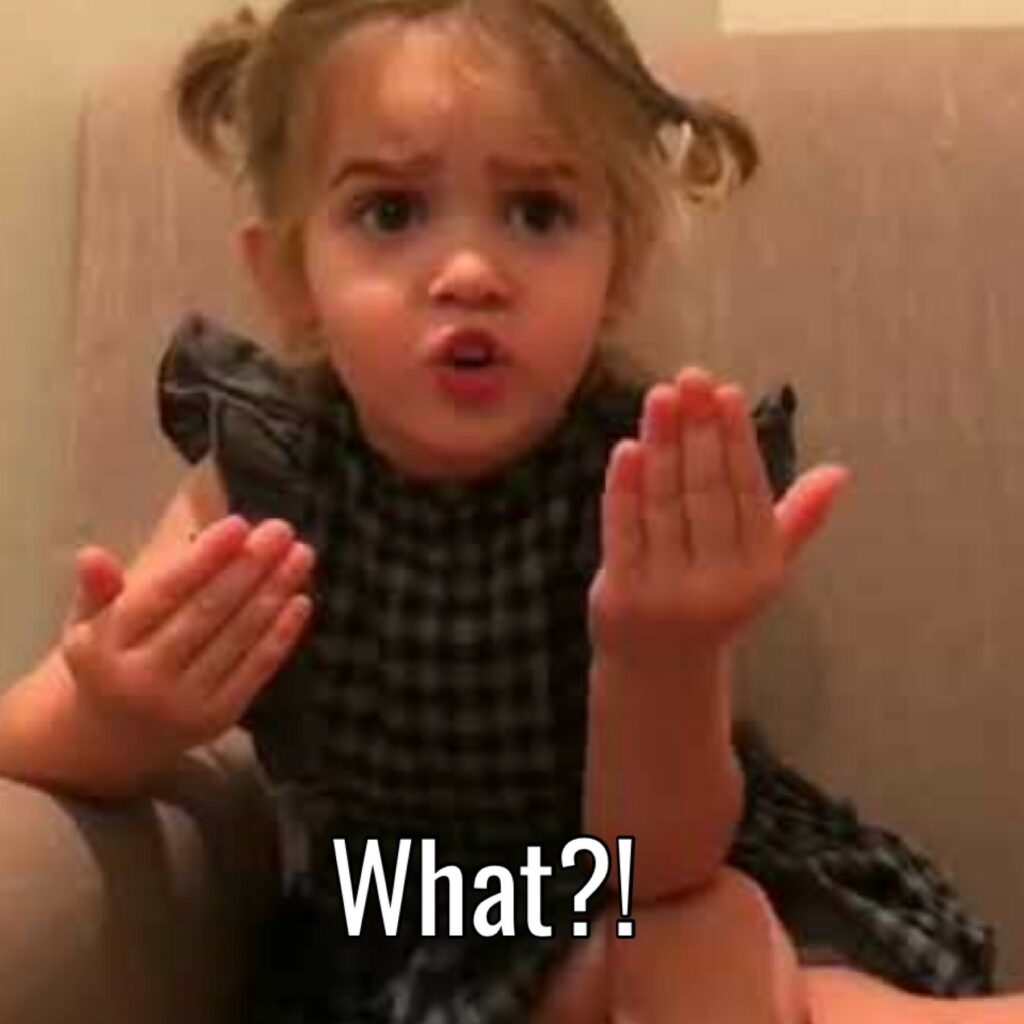 Yes, for real. I mean technically (according to the internet) "As the clouds of soot fall towards the planet, they clump together forming graphite, and as the pressure builds up closer to the planet's core, that graphite is compressed into pure diamond, thus literally raining diamonds on Saturn."
Why is this so fascinating to me?! Literally I read articles for like an hour because I didn't want this mind blowing news to be #fakenews.
So tell me…did we learn this in 6th grade science?
Okay, the other thing that I "learned" this week was, actually this is a 2 part deal. Australia has over ONE THOUSAND beaches meaning you could go to a new beach every single day for 27 years! Also, on one of the islands off of the West Coast of Australia is Lake Hillier. A BRIGHT BUBBLE PINK LAKE!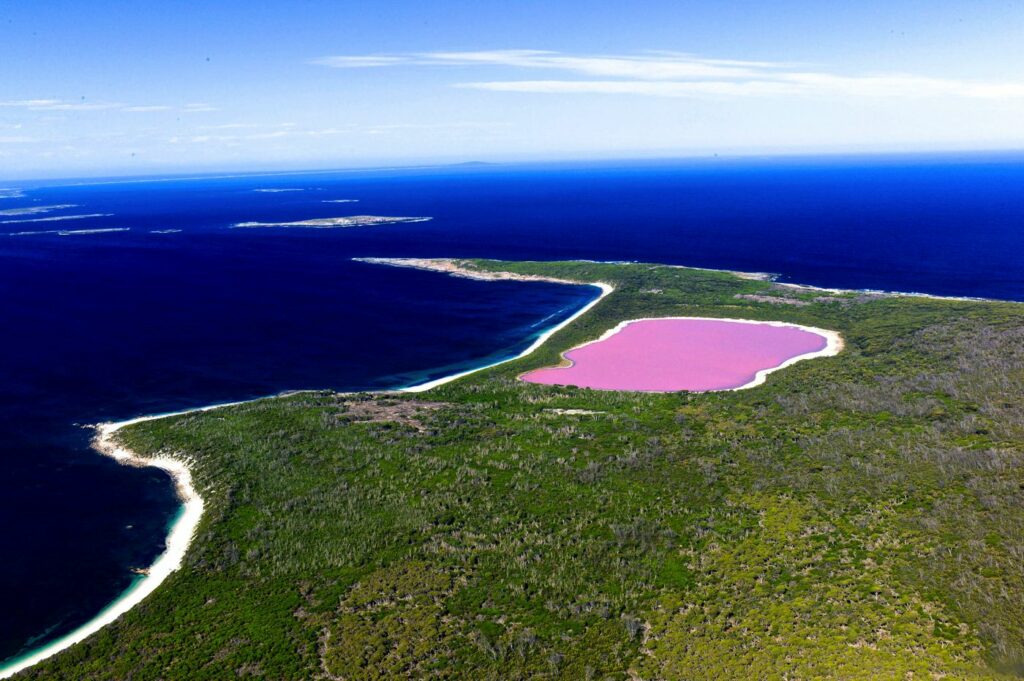 According to WorldAtlas.com, the pink waters of Lake Hillier are caused by the presence of the Dunaliella salina microalgae. I don't know how accurate that is and those words didn't sound amusing enough for me to want to Google so you can tell me if that is correct. 🙂 They already had me at pink.lake.
If you are wondering why I even fell into that hole, it's because Brandon and I actually wanted to stop in Australia last year before our trip to New Zealand but with the amount of time we had, it didn't make since to stop after all so Australia has definitely made it's way to the top of our bucket list! And since we won't be taking an international trip this year like we normally do, we plan on doing one when all is finalized with Baby Weaver's paperwork so long story short, I'm up at 3am planning that trip, LOL.
Please don't tell me I'm not the only one who gets sucked into this randomness and enjoys it oh so much! 🙂
Tell what was something that totally blew your mind this week?!
xo, Roselyn
Photos by Arzu Photography