Ahhhhh, I feel like I have been waiting to share this news with you guys for centuries! I am over the moon to announce that you are looking at DSW's newest Style Squad!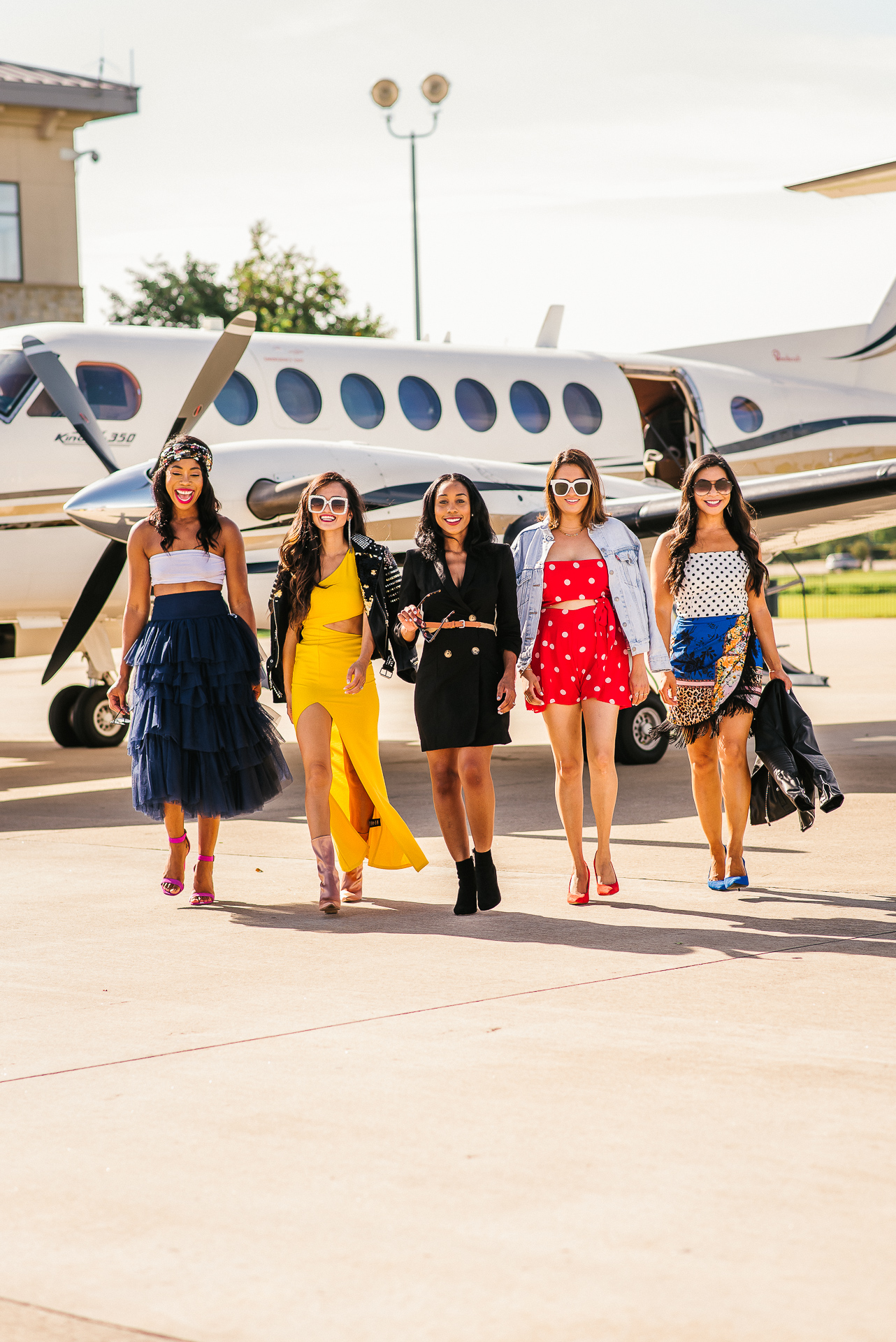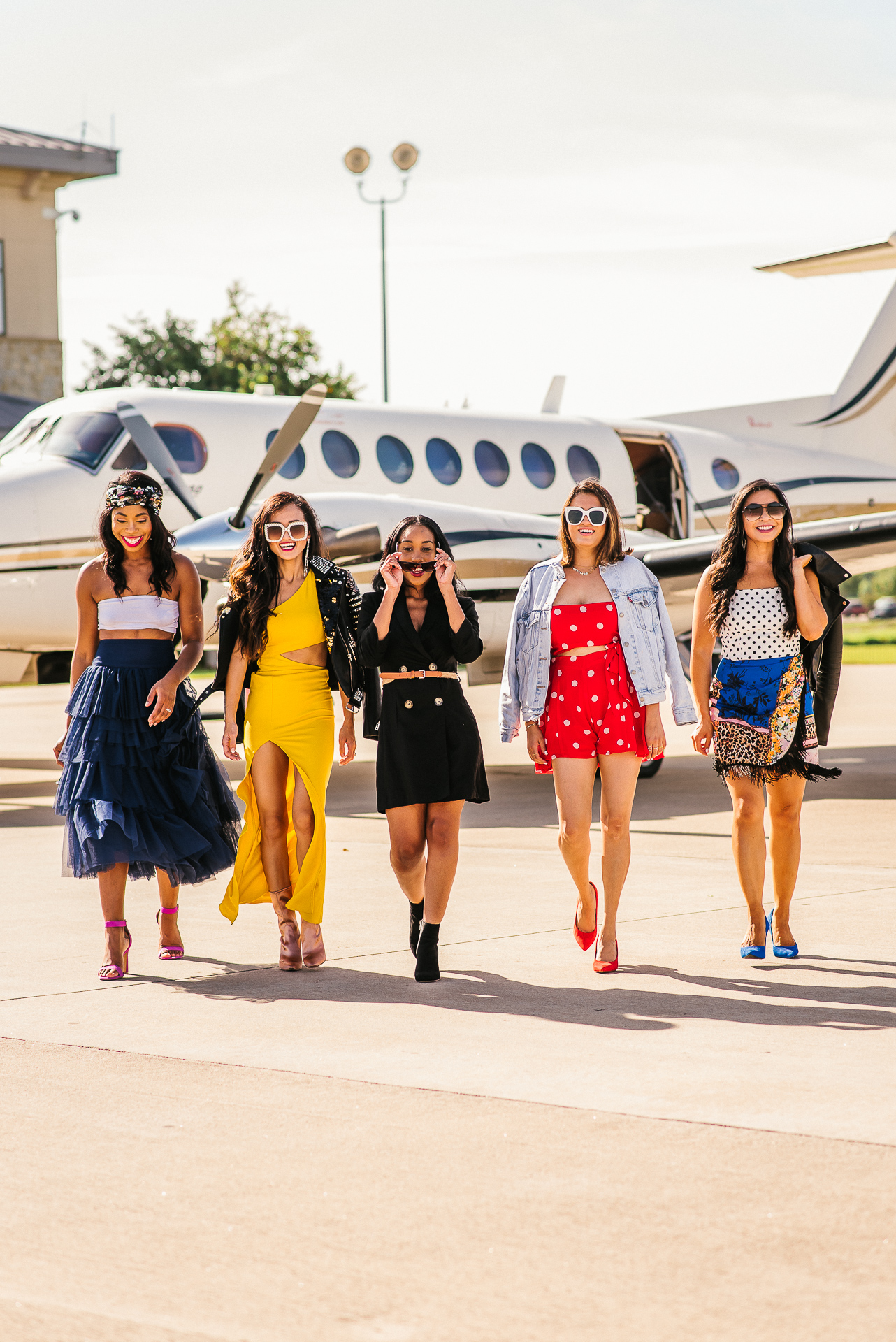 I mean look at how beautiful and stylish these babes are! Wouldn't you want to be a part of that squad too?!
Over a month ago DSW reached out to us and notified us that we were handpick to be the newest Fall Style Squad. Ummm, pinch me!!
There are so many reasons that I am so stoked about this partnership! The obvious reasons are shoes, duh 🙂 And the fact that I was even selected out of so many talented and beautiful influencers out there to be a part of this squad is amazing. I've bee a customer of DSW's for as long as I can remember so to say I am now officially part of the DSW brand is kind of unreal.
Today I want to highlight the 3 things I already love about this collaboration.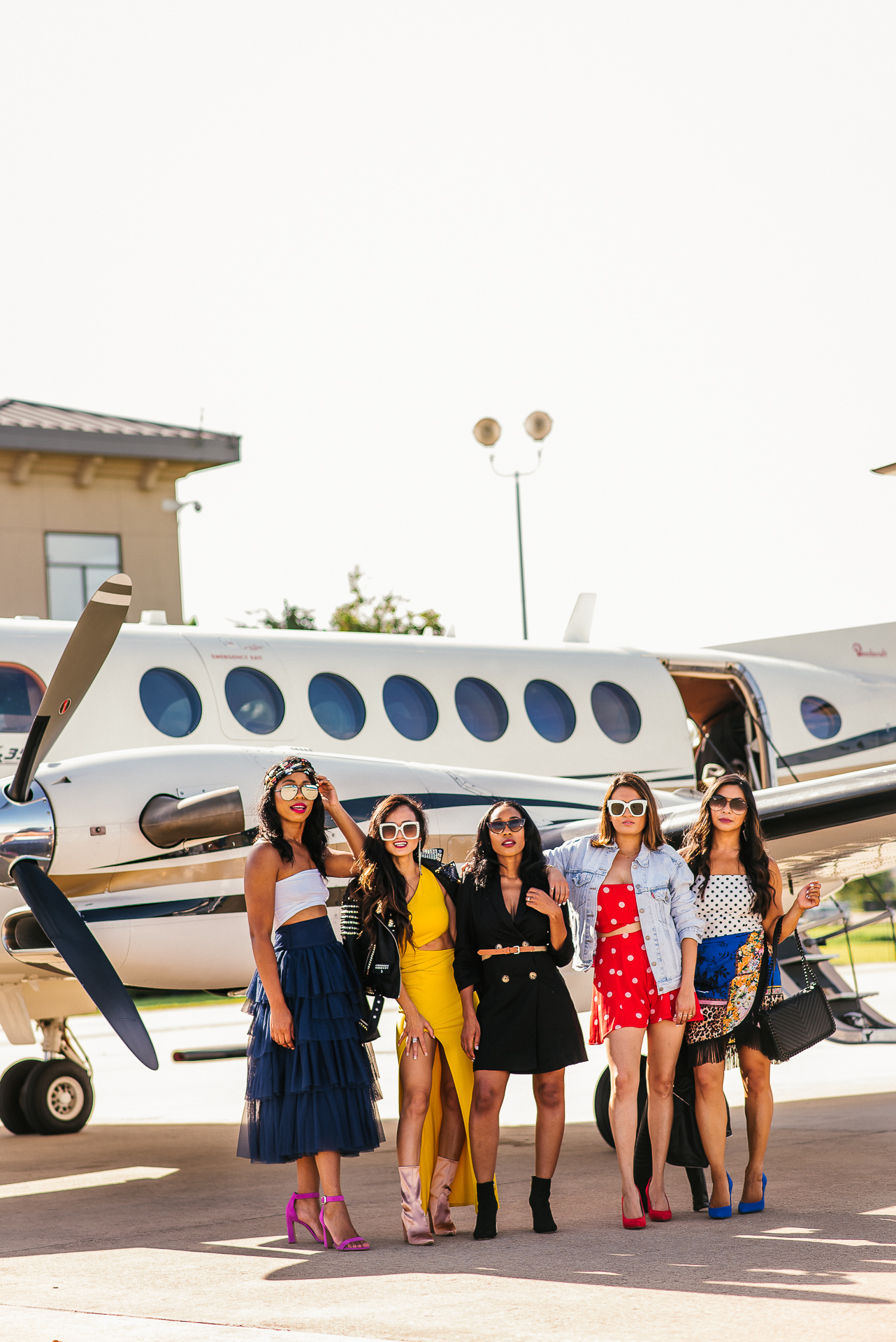 1-  I actually personally knew 3 of these babes already. – I knew that they were hard working, I knew that they were hustlers, I knew they were authentic in all that they shared, and  I knew they were as beautiful inside as they were stylish on the outside. I hadn't met Shay until our photoshoot but instantly upon meeting her and connecting with her on social media I already knew she was exactly like that too! I knew DSW had handpicked this style squad for those exact reasons and to think I was categorized in a group of boss babes like this? Life. Made.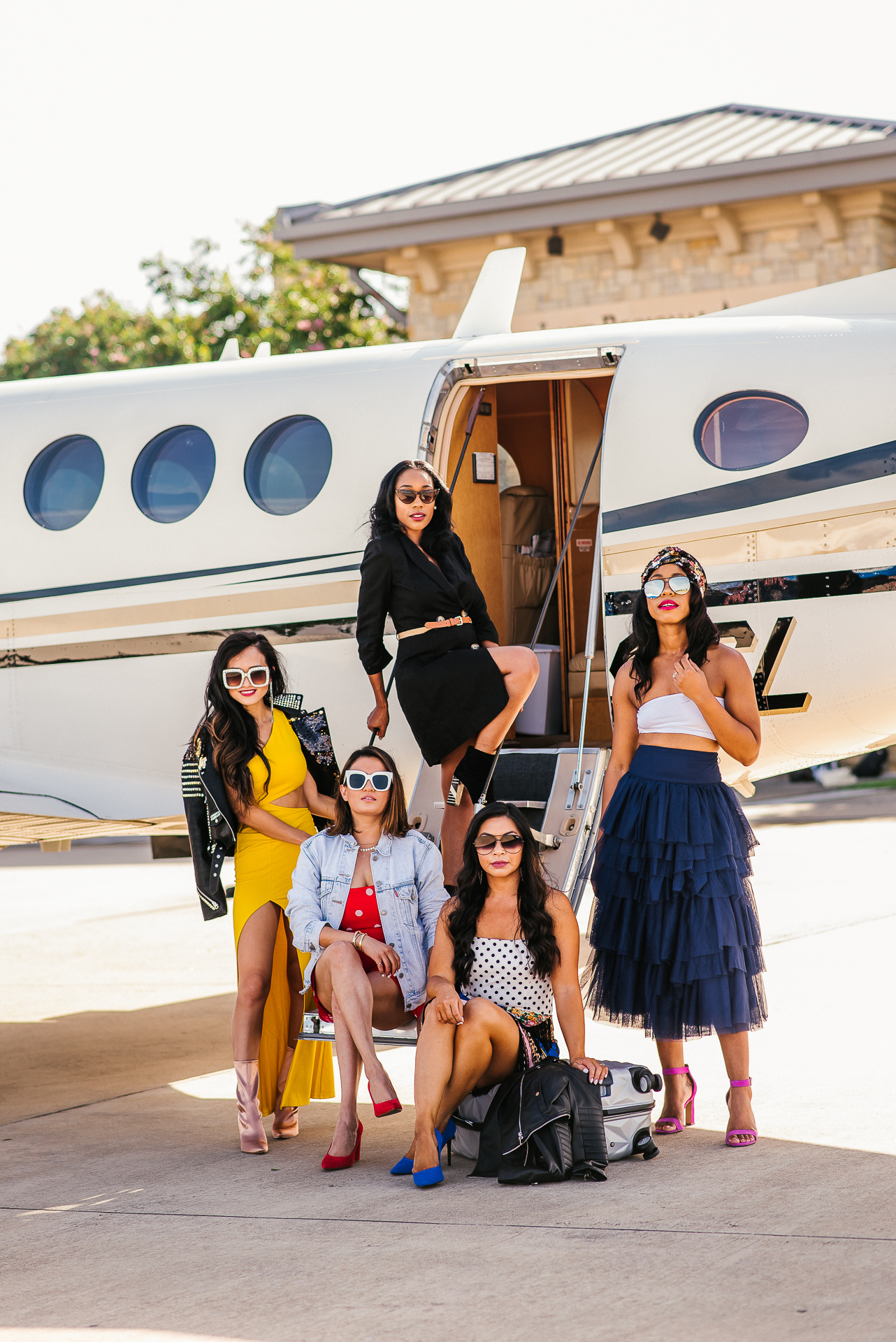 2- Our style is so different – We didn't coordinate our looks at all for the photoshoot. We knew each girl would bring her best outfit to express her style. This squad is such a great representation of a real girl squad. Each babe unique and Extraordinary in her own, special way. I am so excited to collaborate and share everyone's unique style throughout the upcoming months.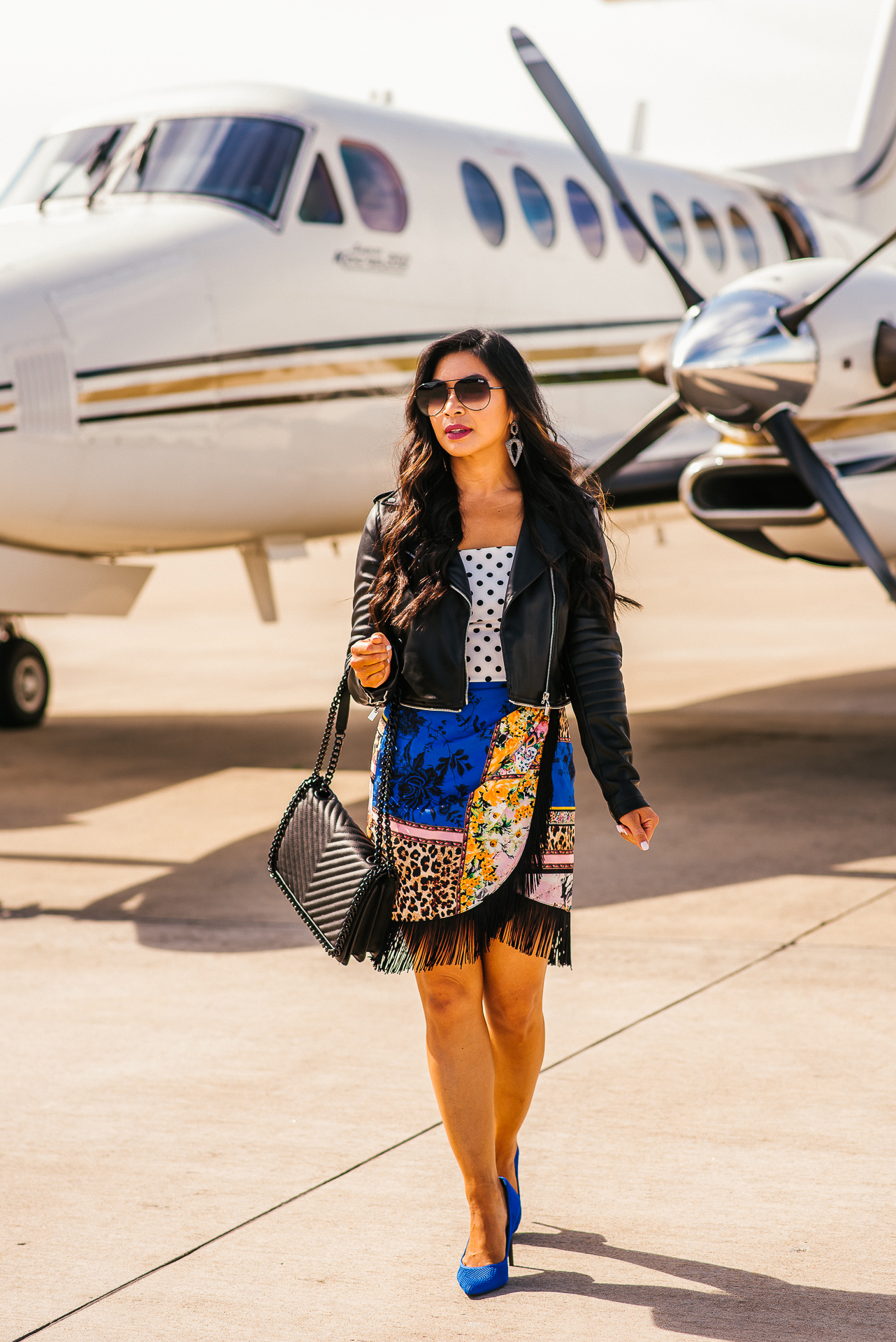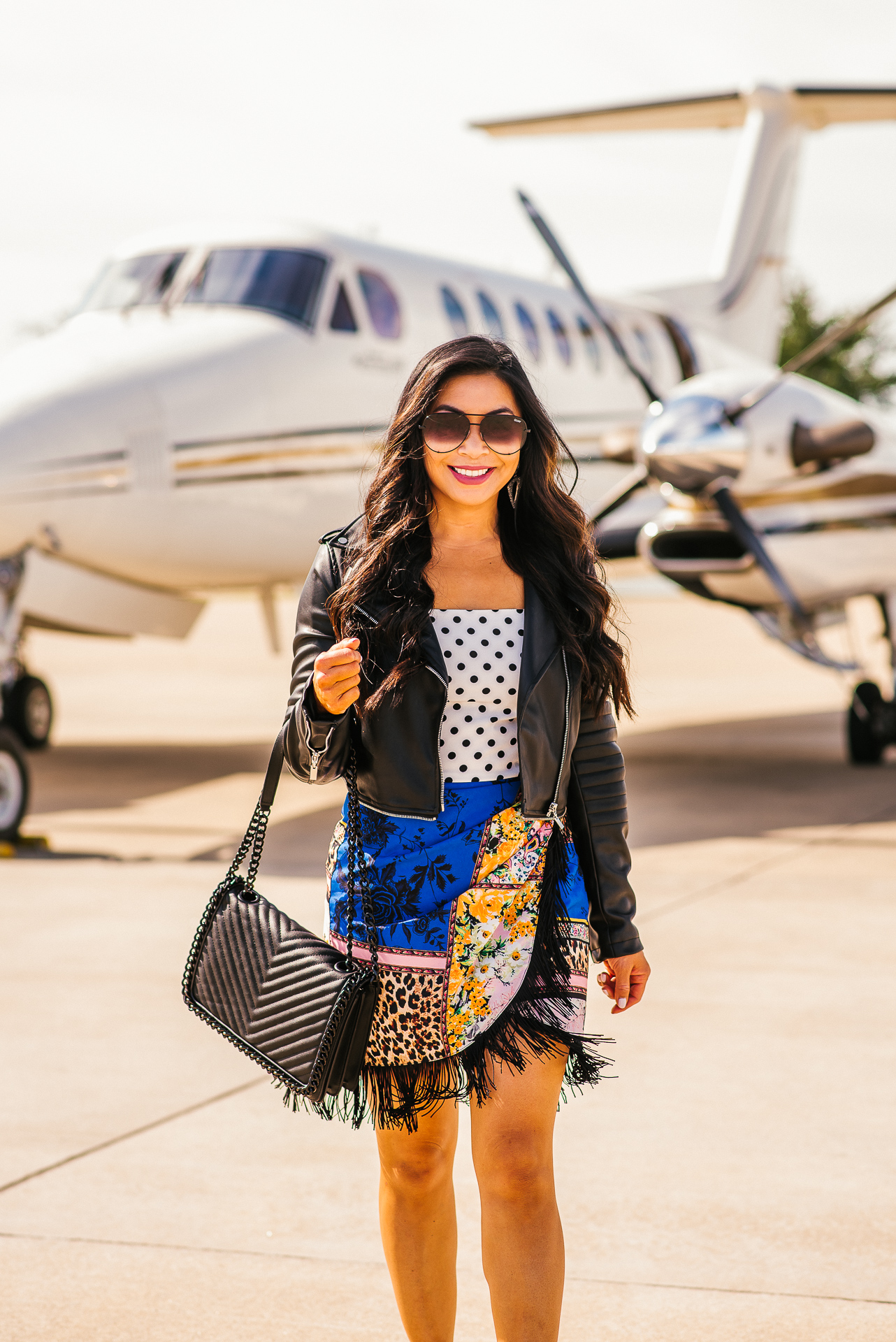 3- WE are so different. – We all come from different backgrounds, different ethnicities but we all work just as hard to live the life we love and embrace eachothers stories.  The digital influencer world has grown into what we are because we bring a sense of realness to the game. Not everyone can relate to a runway model billboard advertisement but I'm sure you can list a bunch of bloggers who you can relate to because they look a little more like you, are your size, maybe come from a similar background. I couldn't be more excited that they picked each one of us. So different, each has a different story to tell and a different style to share.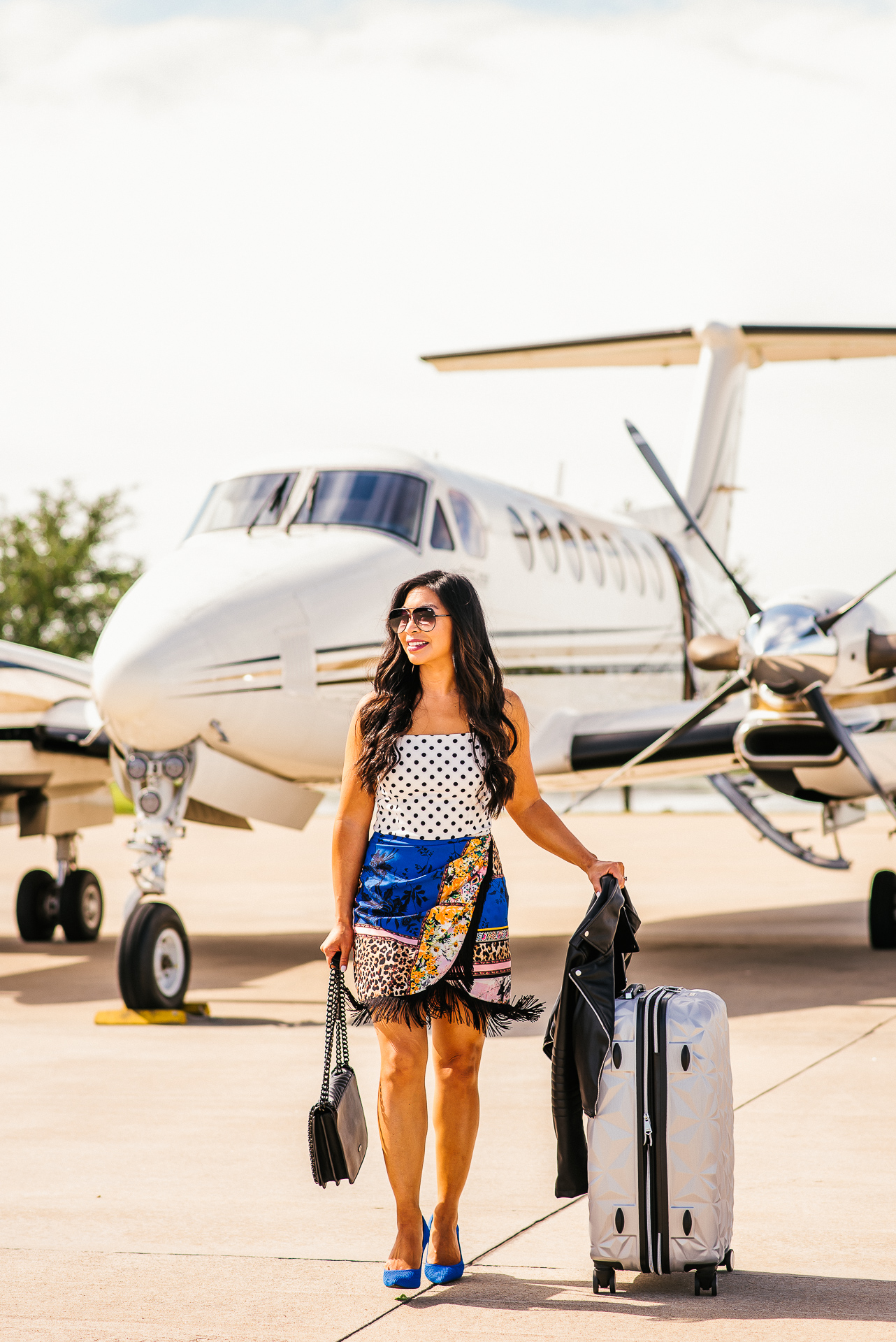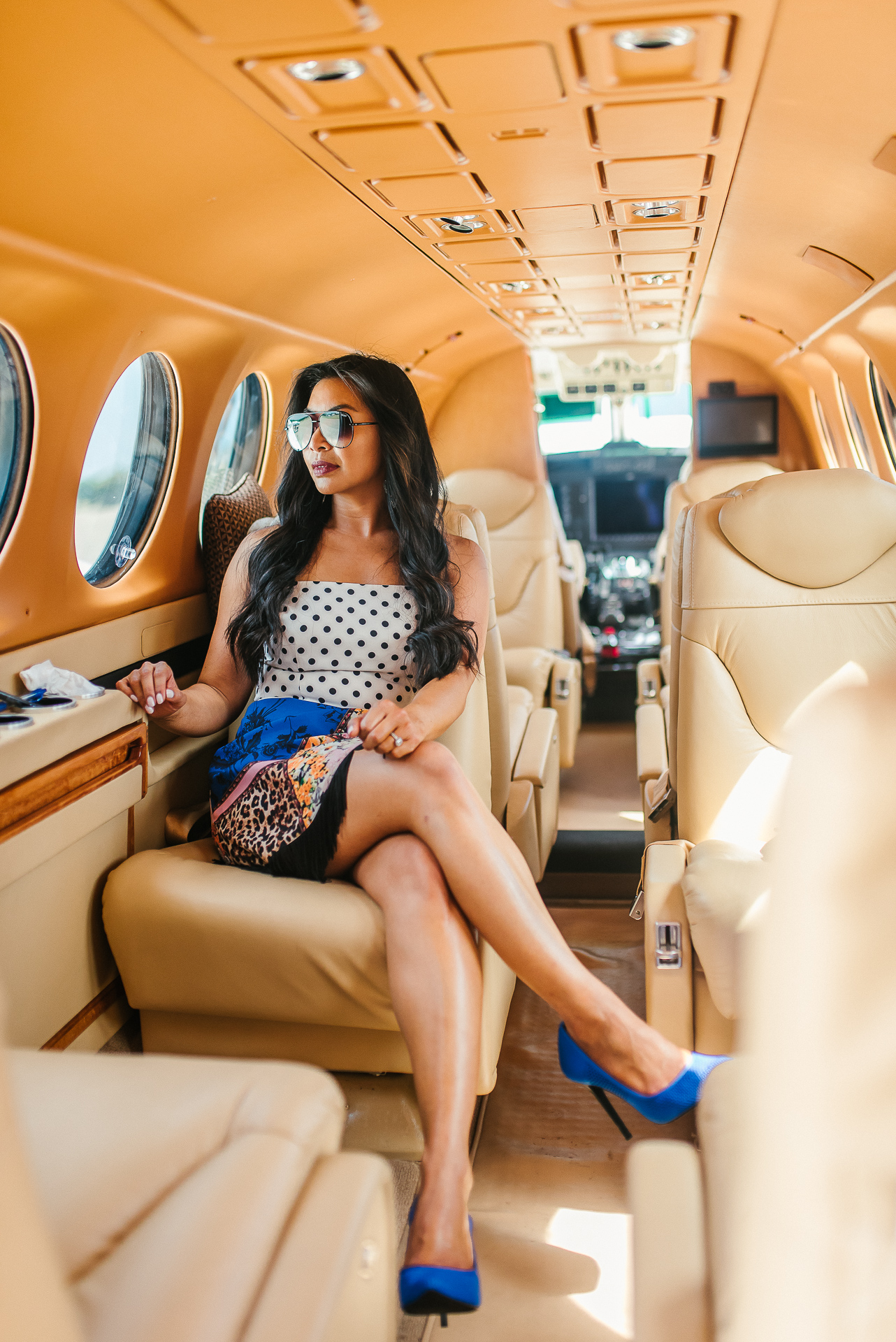 Outfit Details: Dress: Forever 21 (tucked in as a top) Skirt: ASOS (wearing a 6) | Heels: DSW | Sunglasses: Quay | Handbag: DSW
What happens now? Well, the best is yet to come! We will be sharing all of our favorite DSW styles for Fall, Winter and into the next year with you! We'll share how to style your favorite outfits with your newest shoes! Follow along on our individual adventures and our #squad adventures with DSW and I promise you'll be seeing some fun, inspirational things.
Thank you all for the support and for following along! If you aren't following the whole DSW Style Squad yet, check out my latest Instagram post and all the babes are tagged there!
xo, Roselyn
**Sponsored Post: Thank you DSW for partnering with me on this post. As always, thoughts and opinions are my own.
Photos by Banavenue Photography