Happy first day of Nordstrom Anniversary Sale (early access) friends! I tried to sleep in this morning since we are officially on vacation but…well..you know #nordstromsale. It was actually really nice doing all of my shopping online this year. I have shopped first day of early access in stores before and it was a madhouse! Also remember you can always shop online and do curbside pick up!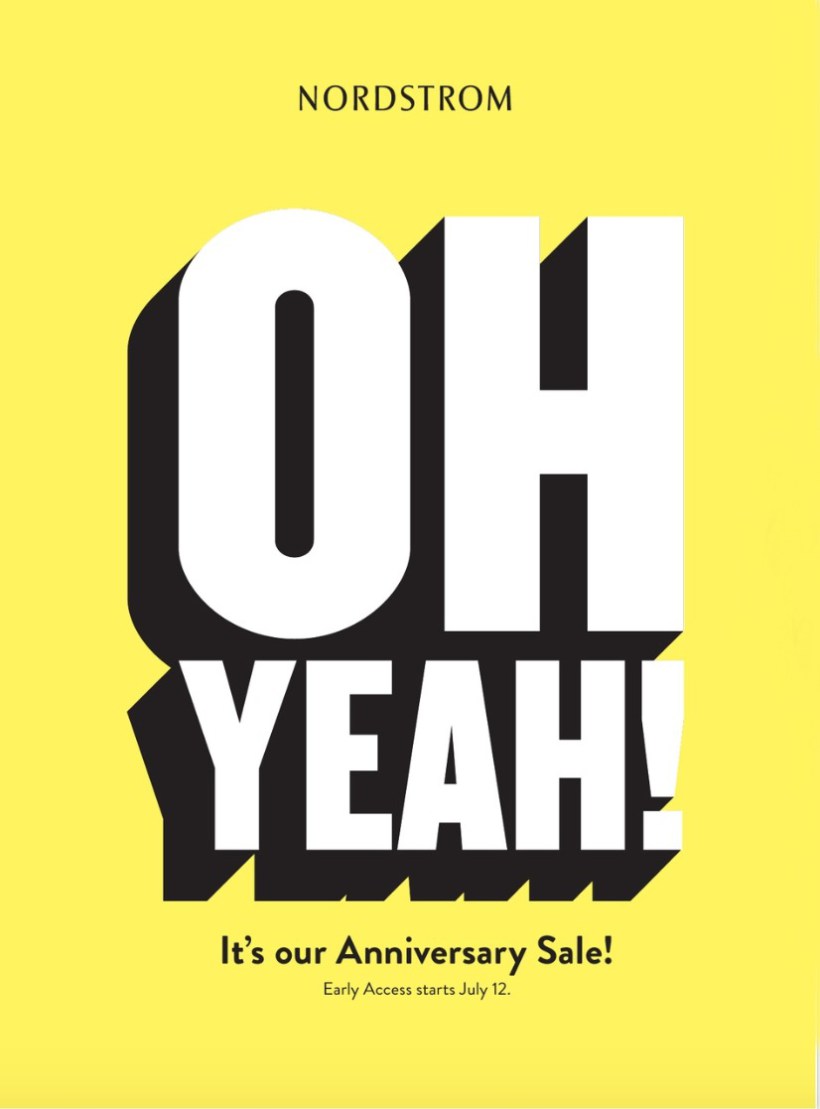 I know this sale can become overwhelming because there are so many good items on sale but like I mentioned in this post I highly recommend making a list of items you need and taking advantage of the sale because these are BRAND NEW, JUST HIT THE FLOOR goodies! I personally have shopped this sale for some time now, even before blogging so I love sharing it with you all. Today I am sharing what I personally purchased myself but Nordstrom continues to add new items to the sale daily so I'll be rounding up my top ten favorites for each category in the upcoming days.

Also, before anyone calls me out I'll call myself out 🙂 Yes, I purchased more than my planned 10 items today 🙂 I'll be shooting all these goodies next week so I can share more ways to style them for you!
Keep in mind early access for cardholders runs for a full 7 days before public access opens up so items sell out quickly so if you want to get a card throughout any time during early access you can. I totally understand if you don't want a retailer credit card but just know the debit card is an option too. I talk about that in this post as well.
I hope you all are having a great week so far! Happy shopping and let me know if you have any questions!
xo, Roselyn