If shopping isn't one of your favorite things to do I can't relate LOL but I am here to help! I recently tried out Kidpik's fashion box for the first time and I was presently surprised! And if you can't already tell by Camila's face, she loved it too!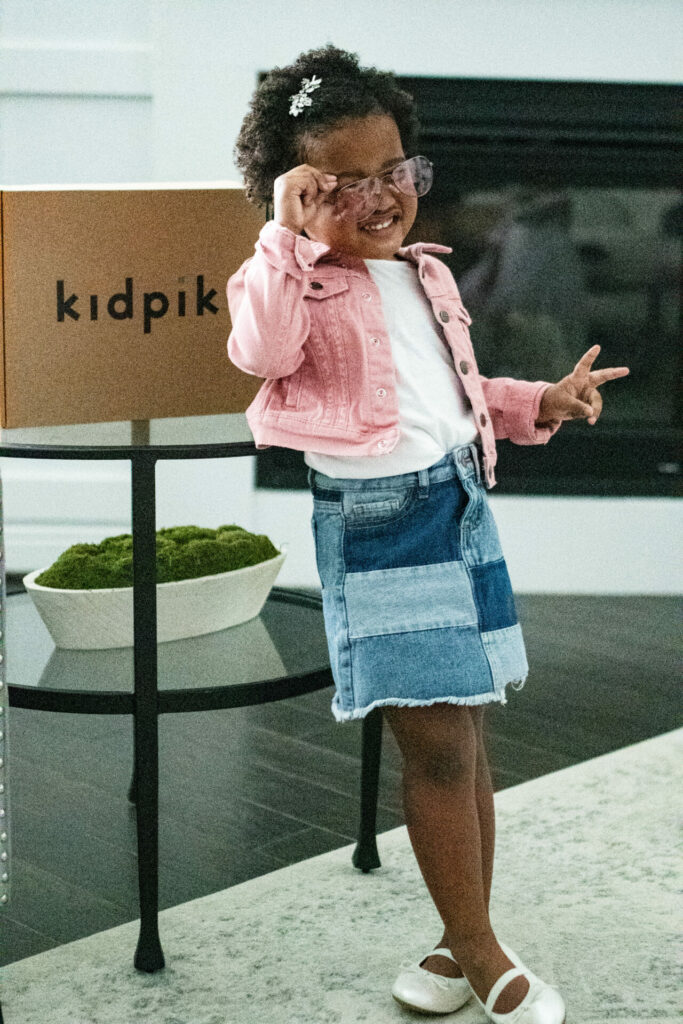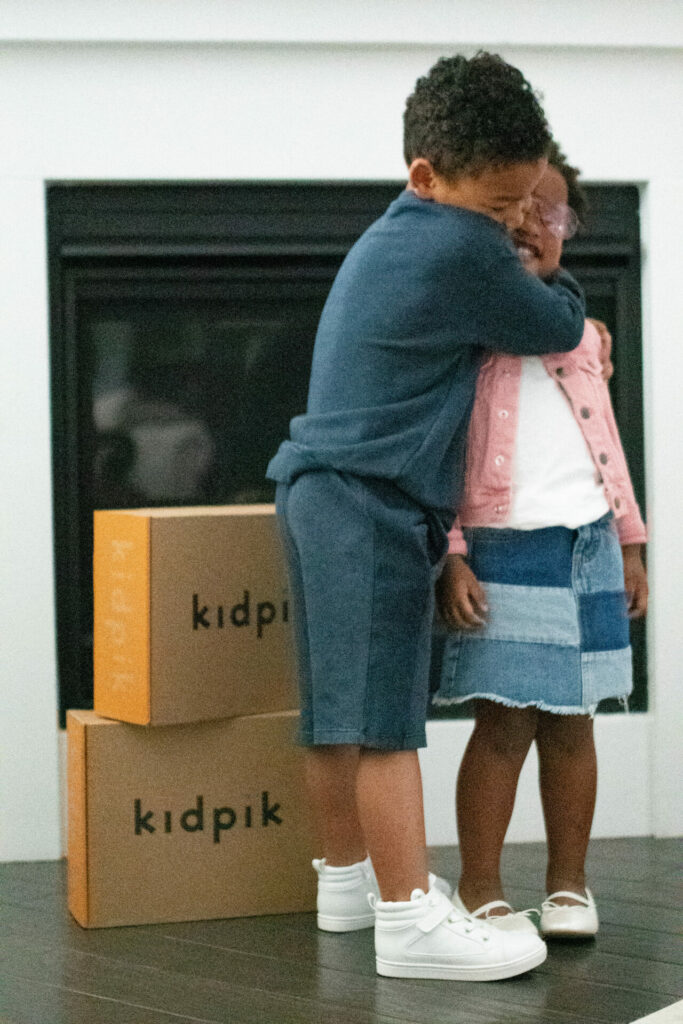 You can take advantage of Kidpik's amazing subscription service if your child is between the sizes of 2-16. The curated fashion box includes 8 items that can be easily mixed and matched with each other so that you get multiple outfits out of each box every month. You can also select to have a box delivered to you monthly or quarterly and it's up to you whether or not you want your box to include shoes and accessories.
Plus it's super easy to sign up! Just take this 3 minute quiz so that the stylist can get a better idea of your kids style, their favorite colors/prints and it will also ask you where you typically shop for your kids. After you complete the quiz, the box will be sent out to you within 2 weeks. Once you receive the items, you'll have 7 days to decide which items you'd like to keep or return. Shipping and returns are FREE ! You can choose to keep the entire box and get 30% off or just keep a few of the items. It's 100% risk free and you are never required to keep anything your little ones don't like!
They have such cute on-trend pieces, as well as great basics to mix and match. I don't think you'll be disappointed! Try out the subscription and let me know what you think!
xo, Roselyn