Happy Martin Luther King Jr. Day! I am back home in Houston and it took about 10 minutes for the ice on my windshield to defrost this morning! Needless to say the Houston weather is a little colder than it was in Florida.
Landon is at school today but since Camila is home with me I found some fun and creative toddler activities to celebrate this important day. I found this printable from The Wise Mama blog and the blog, Mama Knows All, shared this printable PDF that we will be using today. She also shared the idea of making a collage from old magazines. Let your kids select people from different races and backgrounds to cut and glue them into a collage. Once it's all together you can talk about peoples differences.
I gotta be honest, when we were little I was always taught to not see differences in people. I was told to look at everyone like we were the same color. Although the idea of treating people equally is definitely something I still stand by, acknowledging people comes from different backgrounds and embracing other cultures is so, so important. And also, so is teaching our kids about America's history so those are some of the projects little Miss and I will be working on today!
Before we get to it, I wanted to share the details of this casual outfit I wore last week. This Free People sweater made top sellers!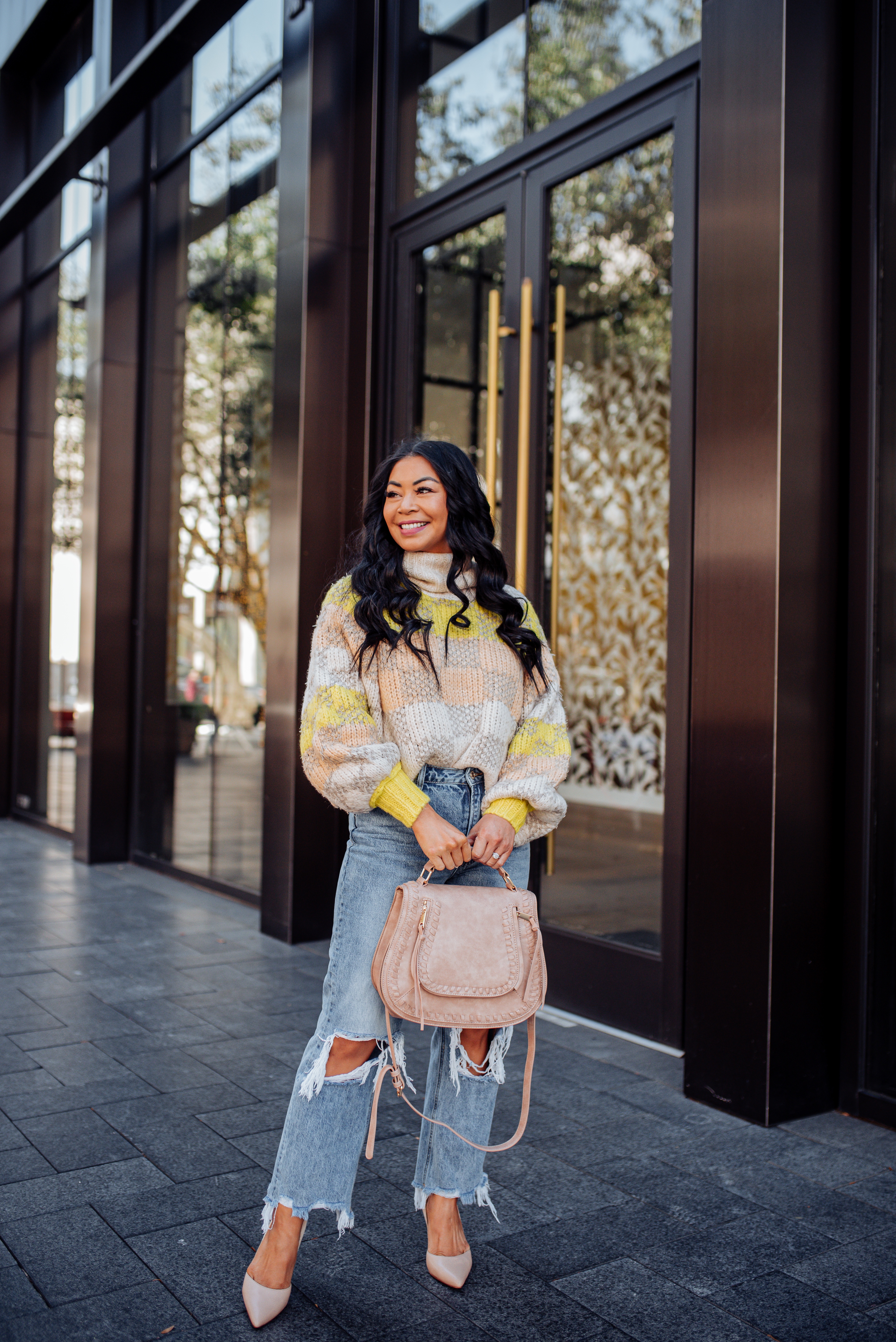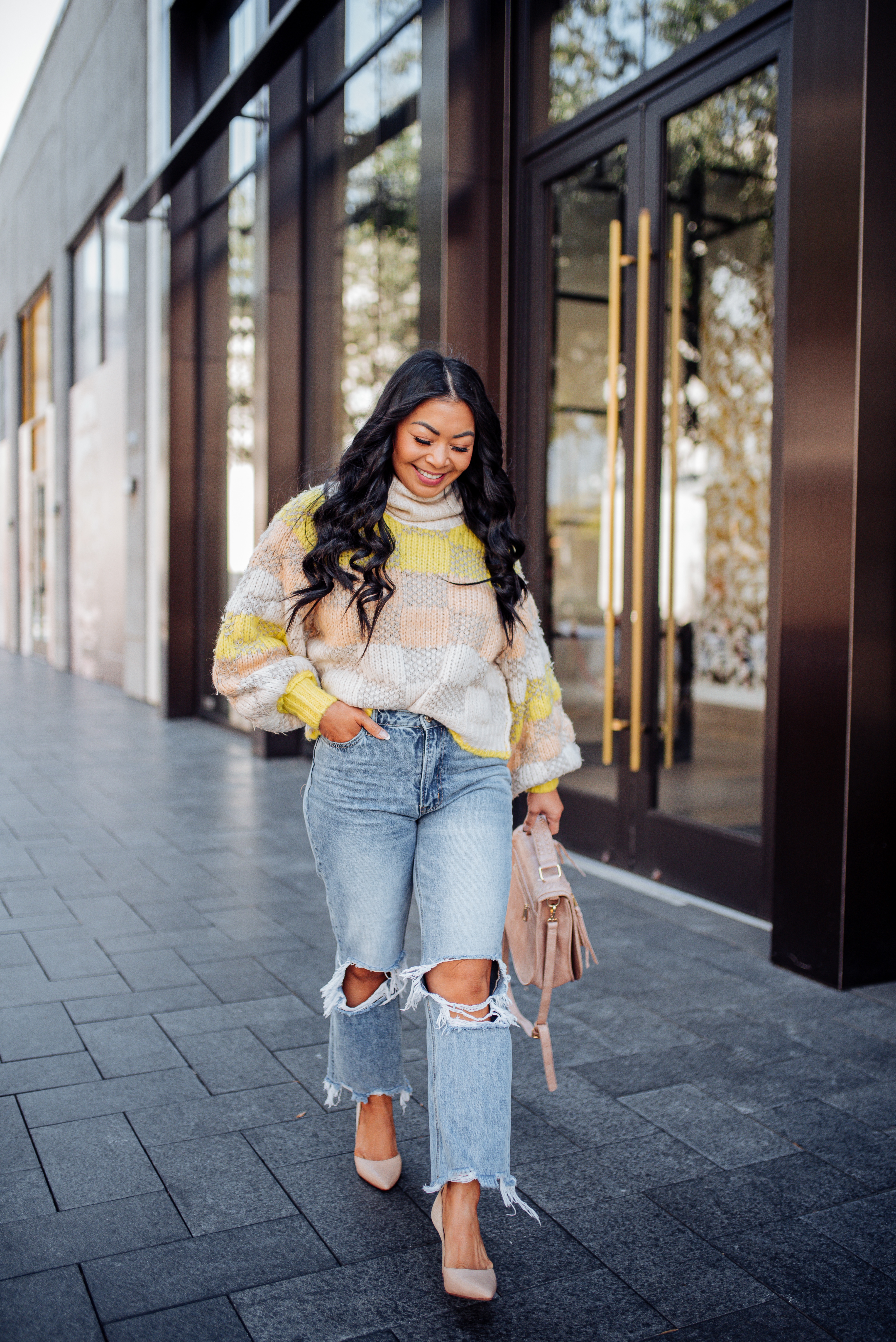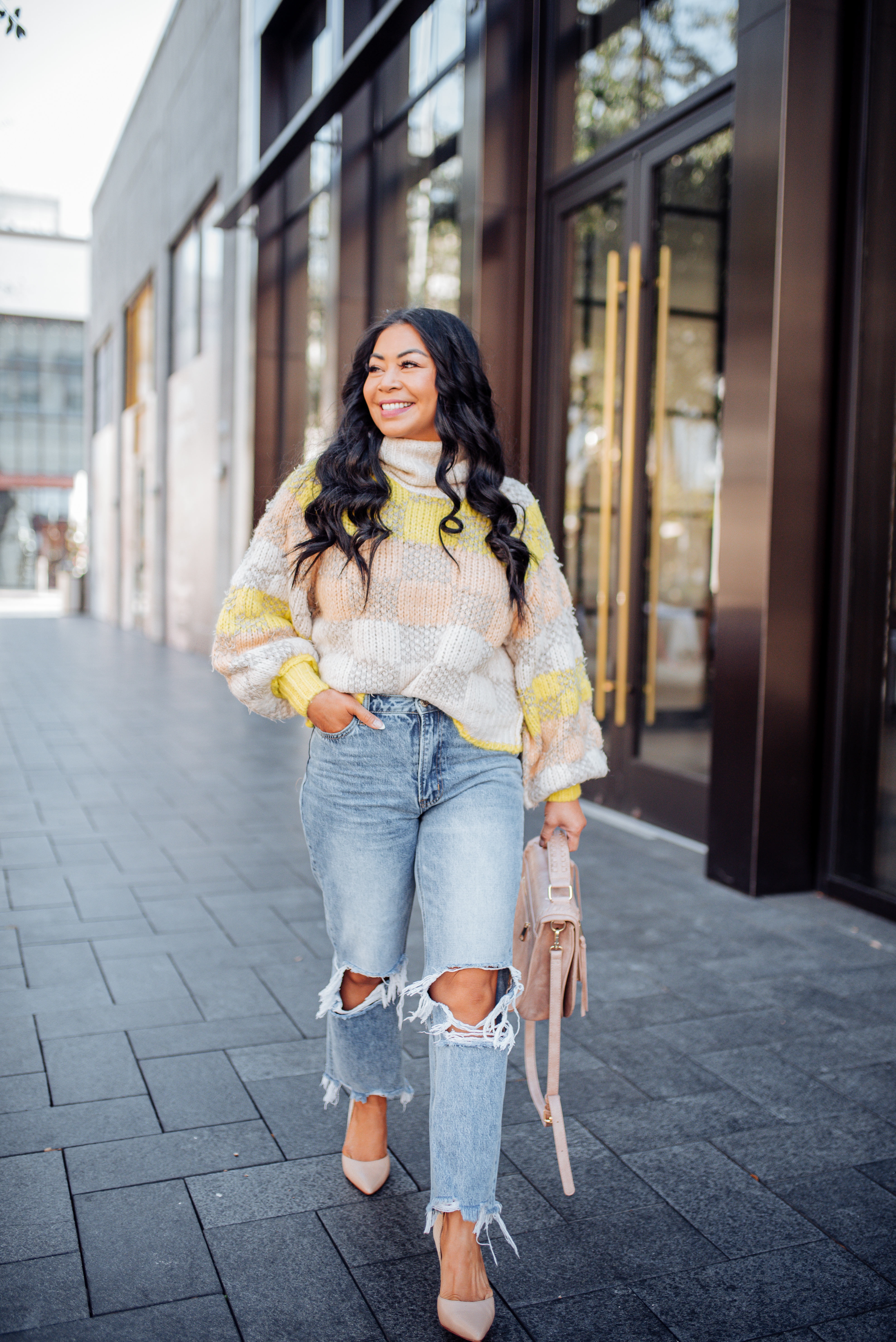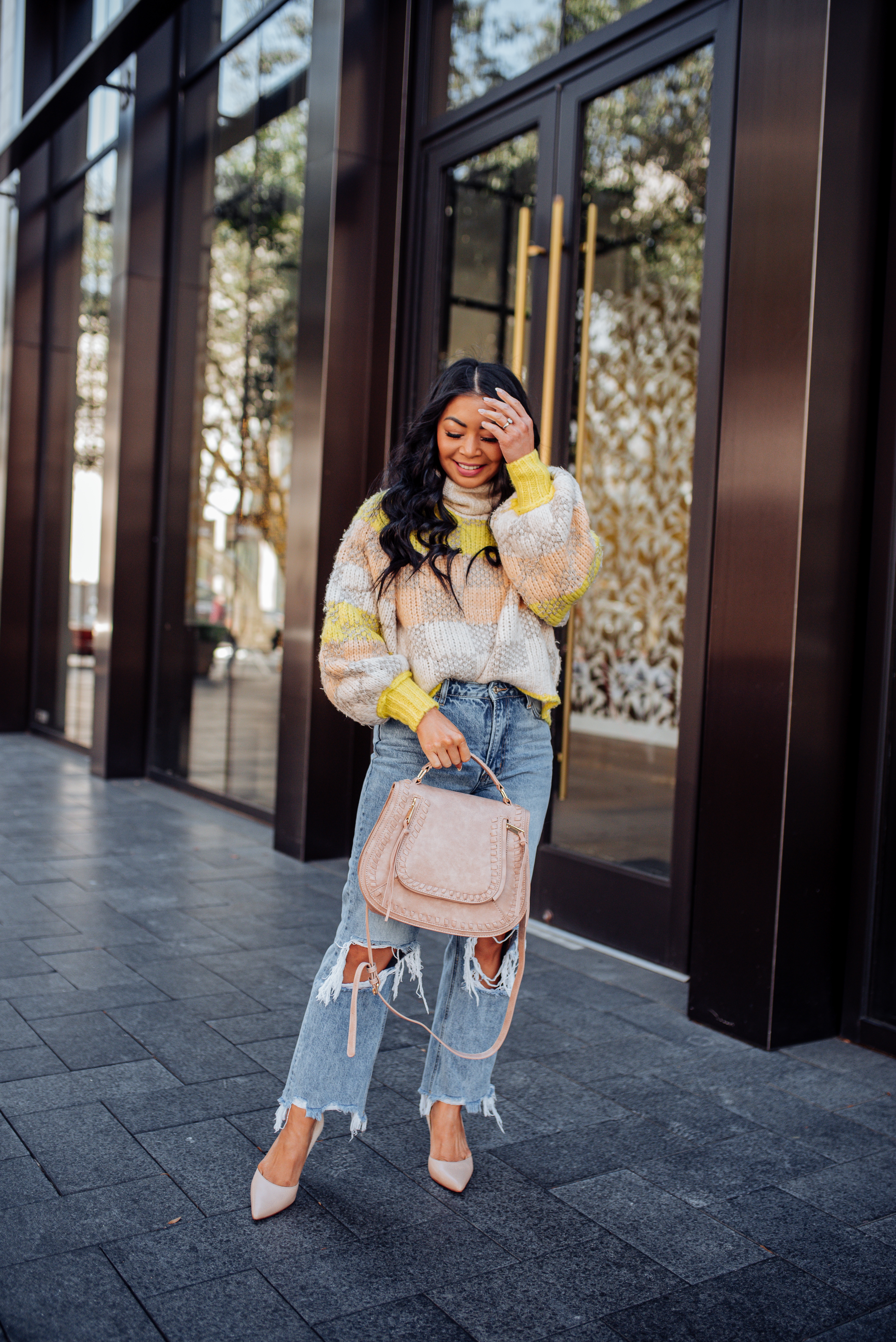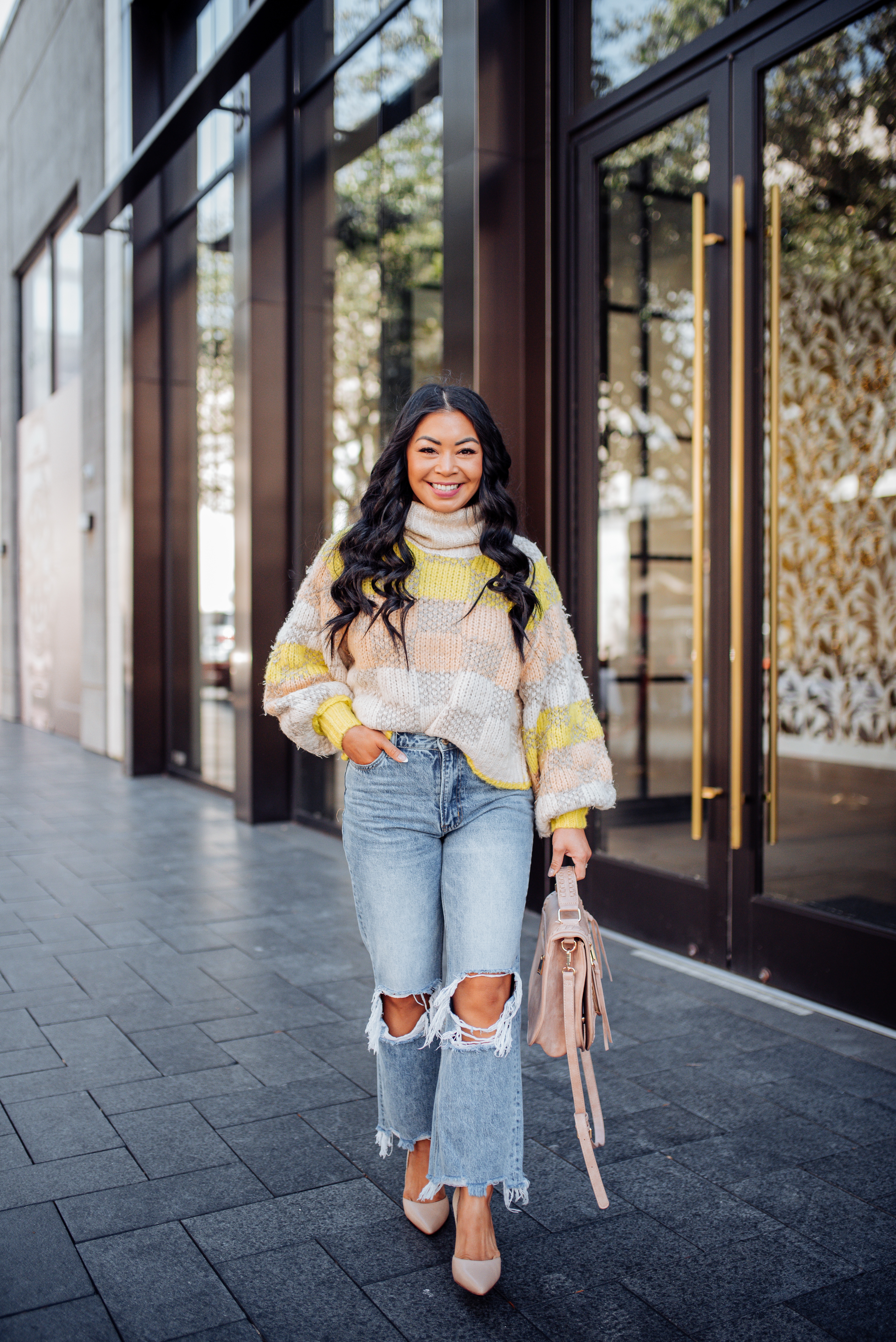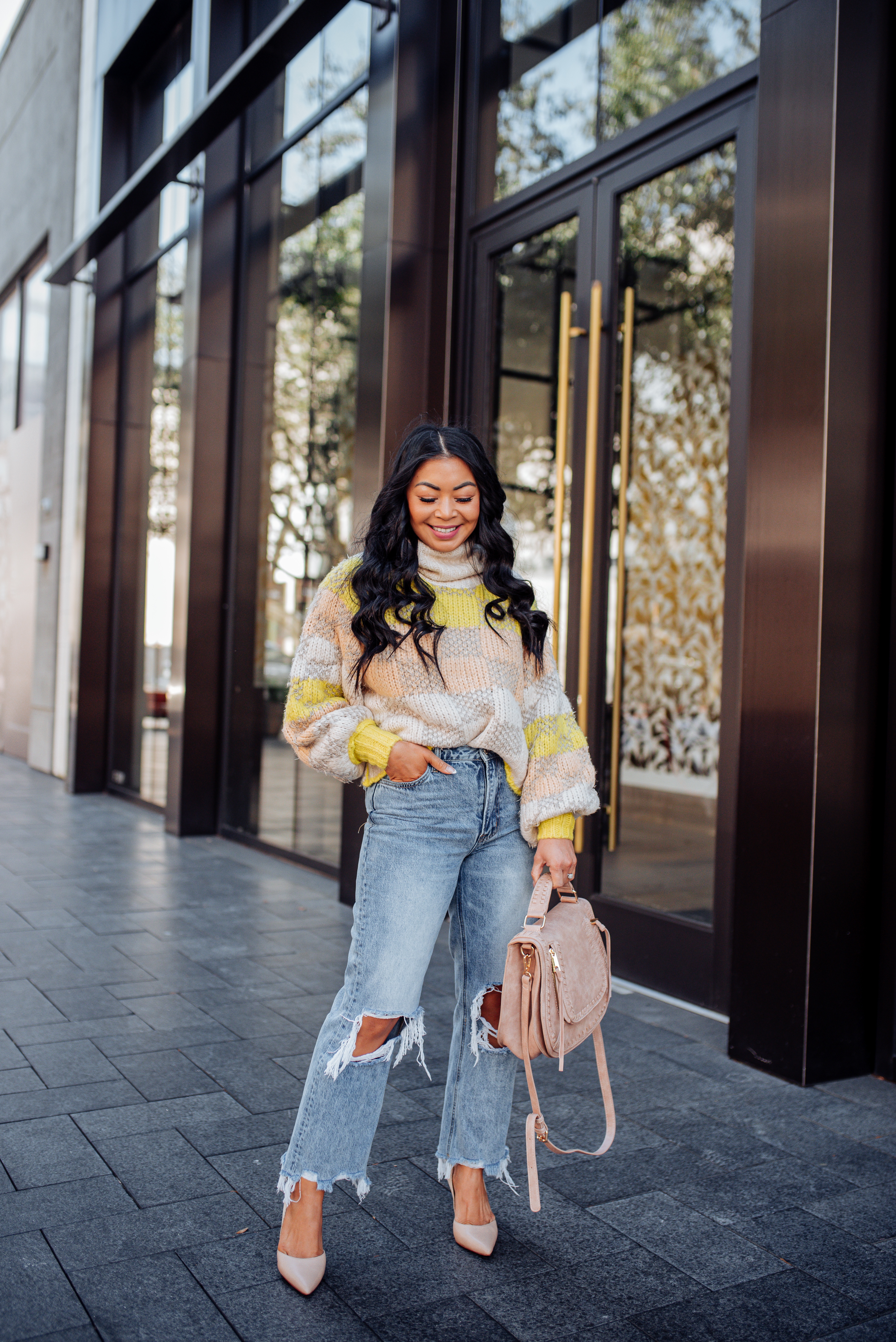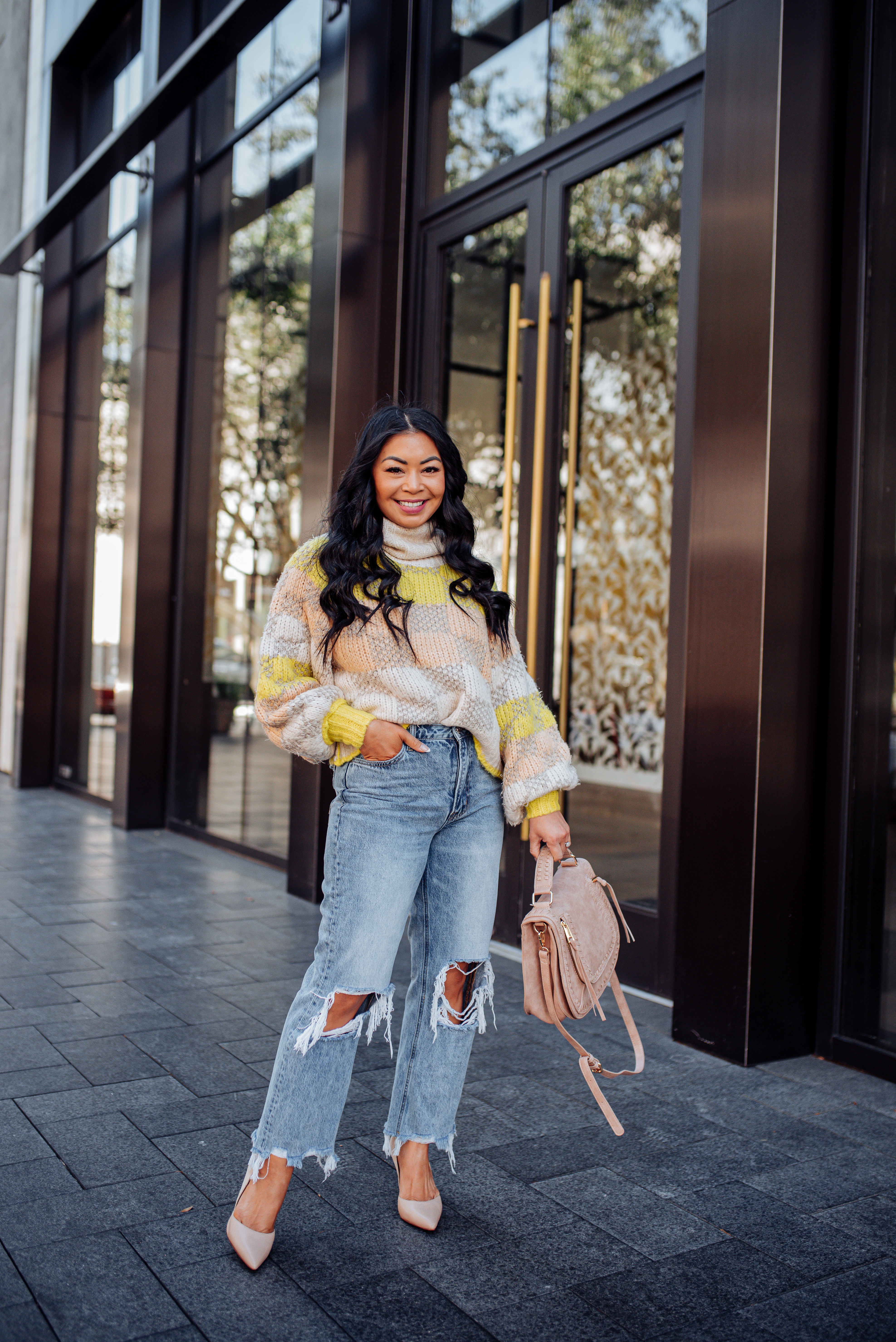 Shop this outfit:

I got the small in this chunky knit sweater and it fits perfect. I got this exact purse from Vici but also linked a similar one from Amazon. It's a Chloe inspired bag! Love it but the only thing about the Vici one is that I feel like it's a little too big to carry around as an everyday bag so that's why I linked the smaller Amazon one for ya'll!
xo, Roselyn