This post is done in partnership with Walmart.
I love letting the kids help when we are putting together our grocery list. This way they have an idea of what we are eating for the week, how to make healthier choices and because I'm a fun mom (duh!) I let them pick out really fun snacks too! It's easiest for us to use the Walmart app and with our Walmart + membership we can usually get our order delivered within 2 hours from our local store. 2 hours we can be using playing, reading or taking a nap (deliveries within 2 hours are through Express Delivery which is not a Walmart+ benefit and has a $10 Express fee)! 🙂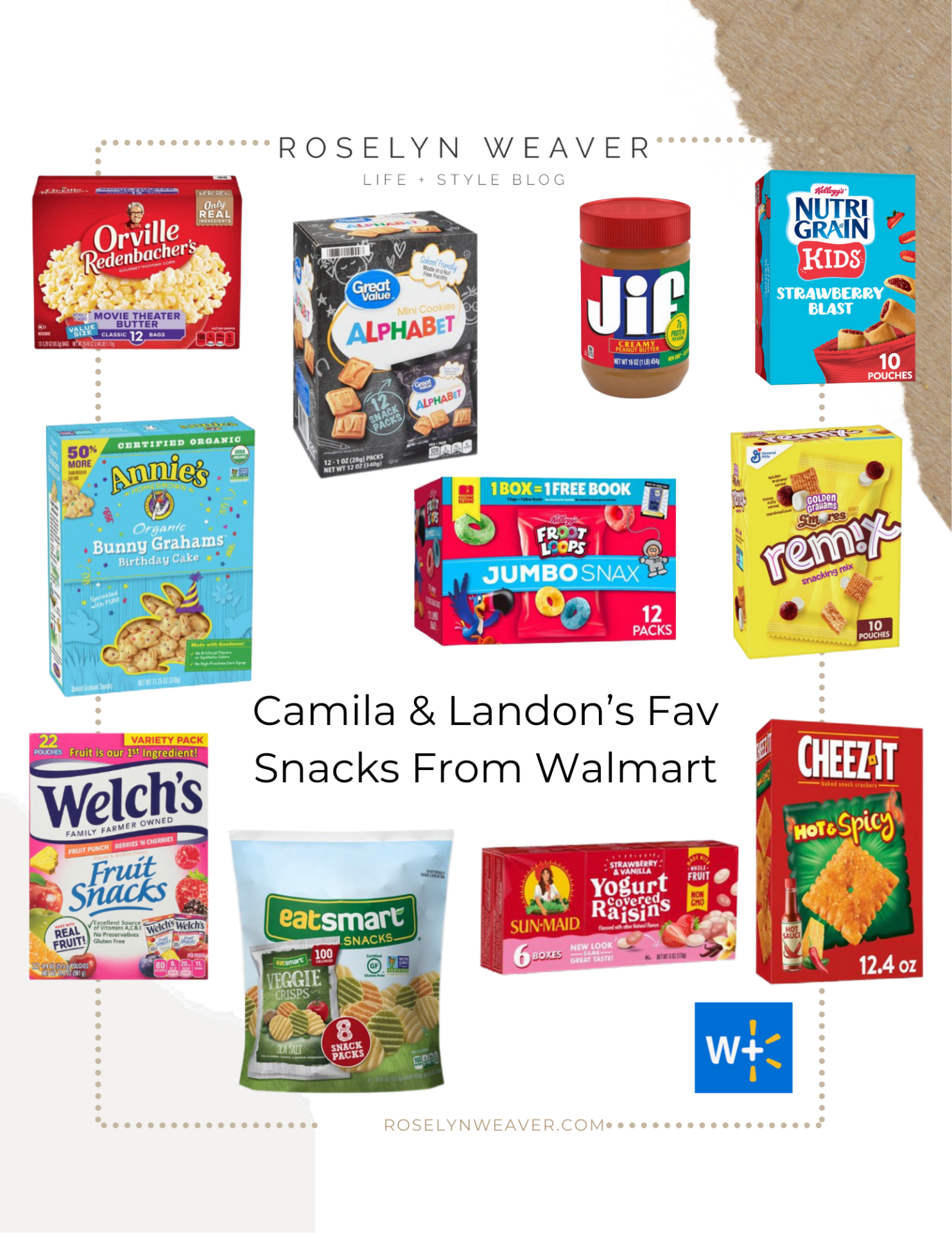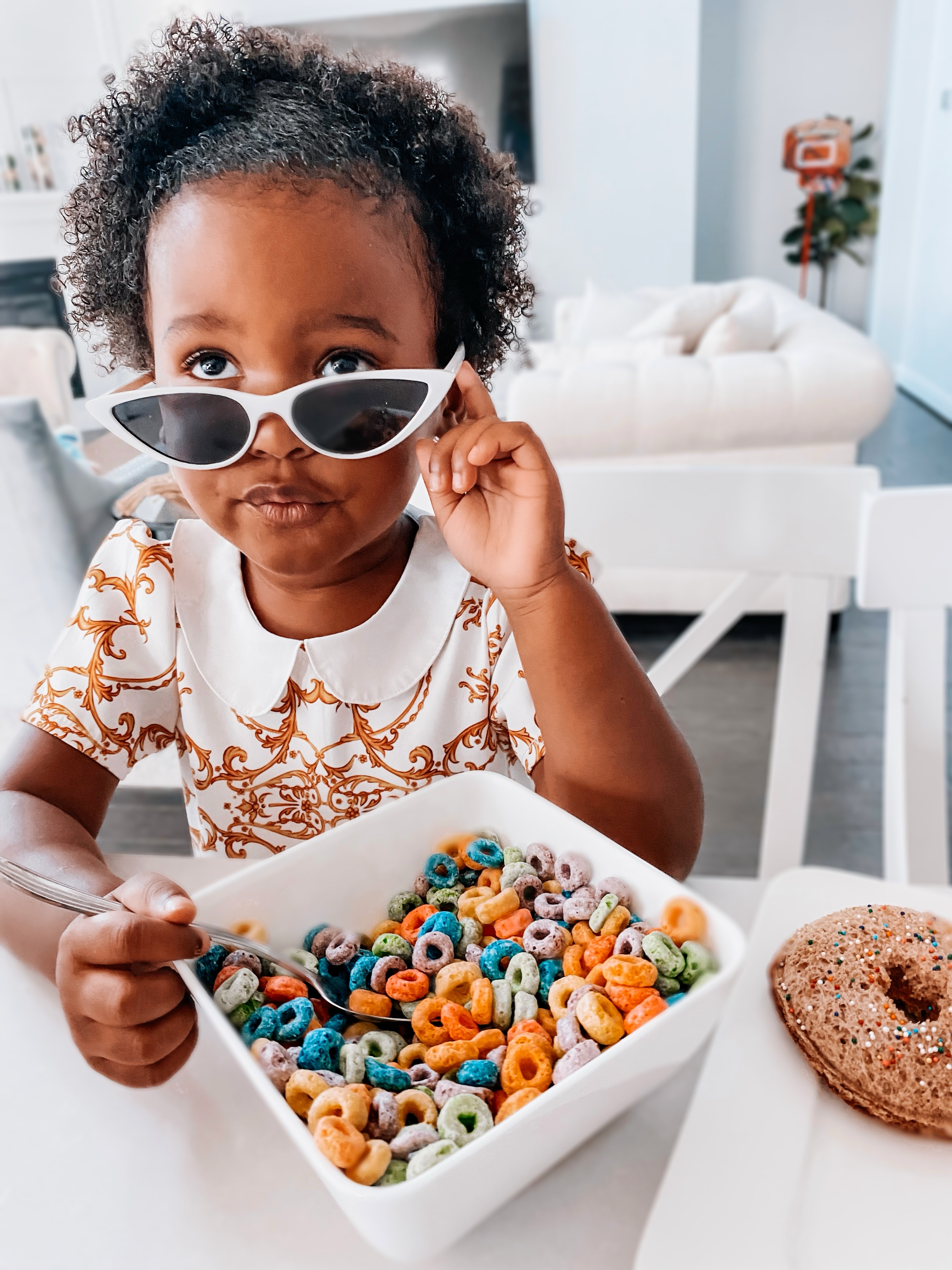 I let Camila pick out what she wanted in her picture and of course she chose Froot Loops lol! The donut pictured is also one of their favorite "fun snacks". It's a peanut butter and jelly sandwich on wheat bread that I cut into a shape of a donut with a dash of sprinkles!
If you guys haven't signed up for the Walmart+ membership yet, you can still take advantage of the 15-day free trial. If you decide to sign up after the free trial is over, the membership is only $12.95/month or $98/year.
---
You will save 1.5 hours a week by getting your weekly groceries with free same-day delivery from your local Walmart store (savings based on 2 store trips per week. Excludes time spent shopping online. $35 minimum order and restrictions apply). We also get benefits like member prices on fuel, mobile scan & go and Rx for less!