Last Sunday, some our best friends threw us the sweetest welcome home sister/baby shower party! Since day one when we found out about sister Margret, Rebekah and Mash wanted to throw a party. We truly have the bestest friends!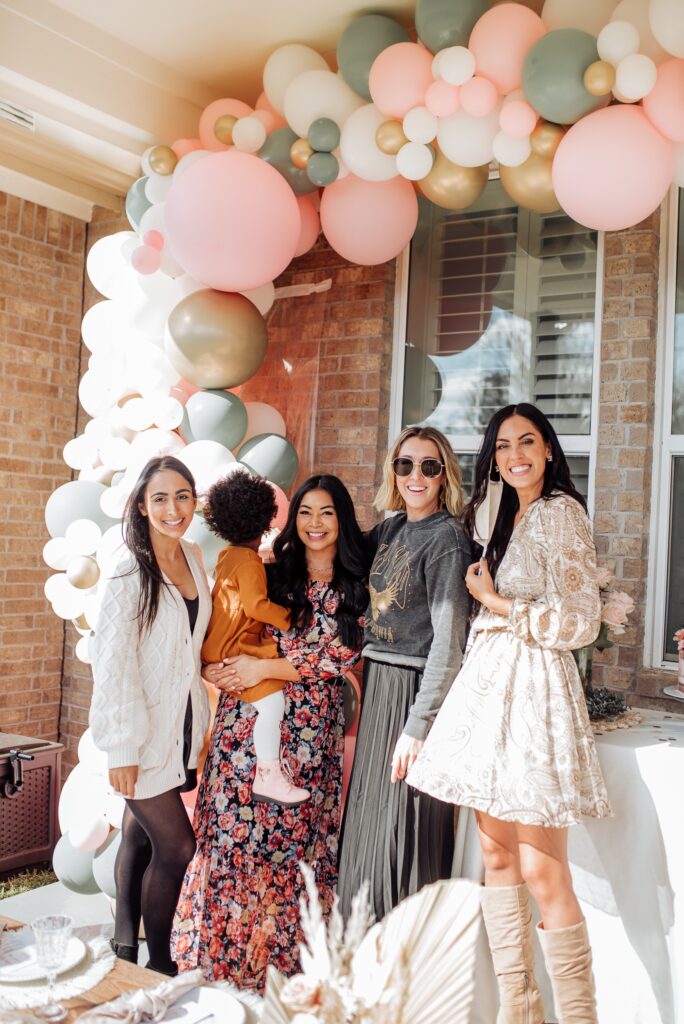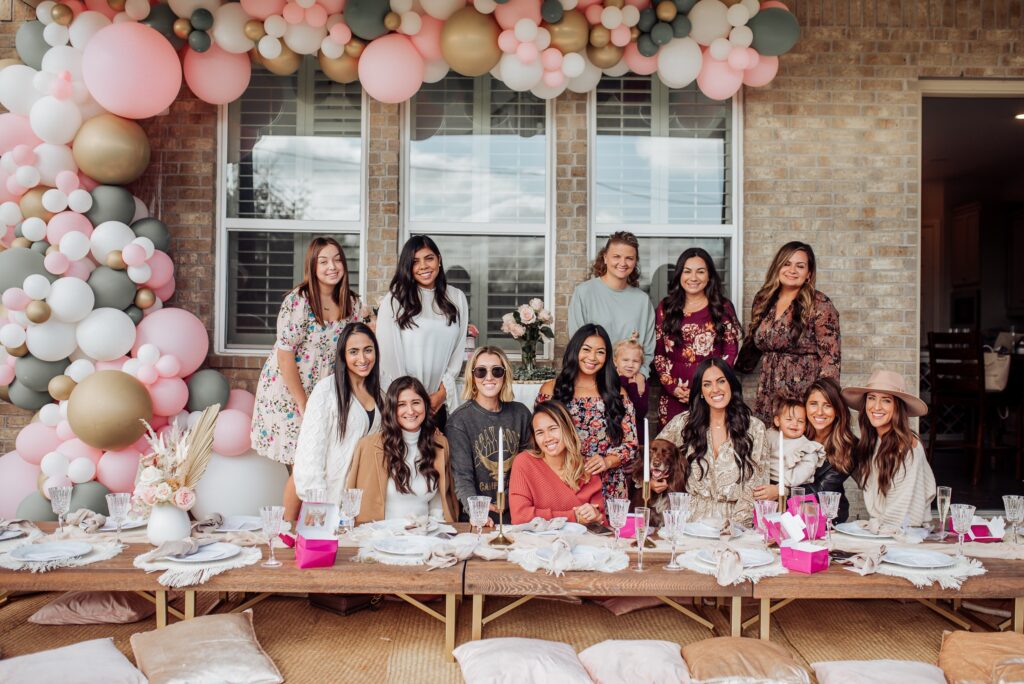 Months leading up to sisters arrival, all of our friends and family were asking what we needed and if we had a registry. Honestly I didn't even know if we would have done a shower if these besties of mine weren't so insistent. I was just like "I don't know what we need, sister is almost two, I feel like we already have all the things that a 2 year old needs". Our friends were like you need girl books, girl toys and hellllooo can you ever have too many cute girl outfits? Well, they were right LOL. I am so happy we had the shower.
I was just over the moon to finally have sister home and so excited for friends and family finally be able to meet her! The girls went above and beyond with this boho themed party. Sharing details and more photos of the beautiful shower below.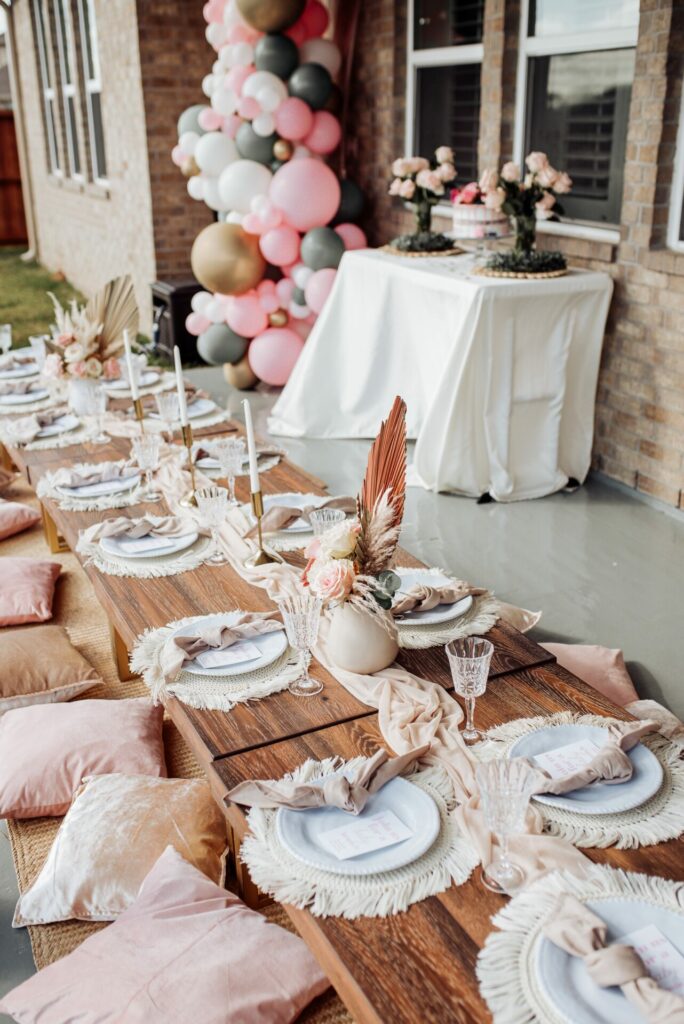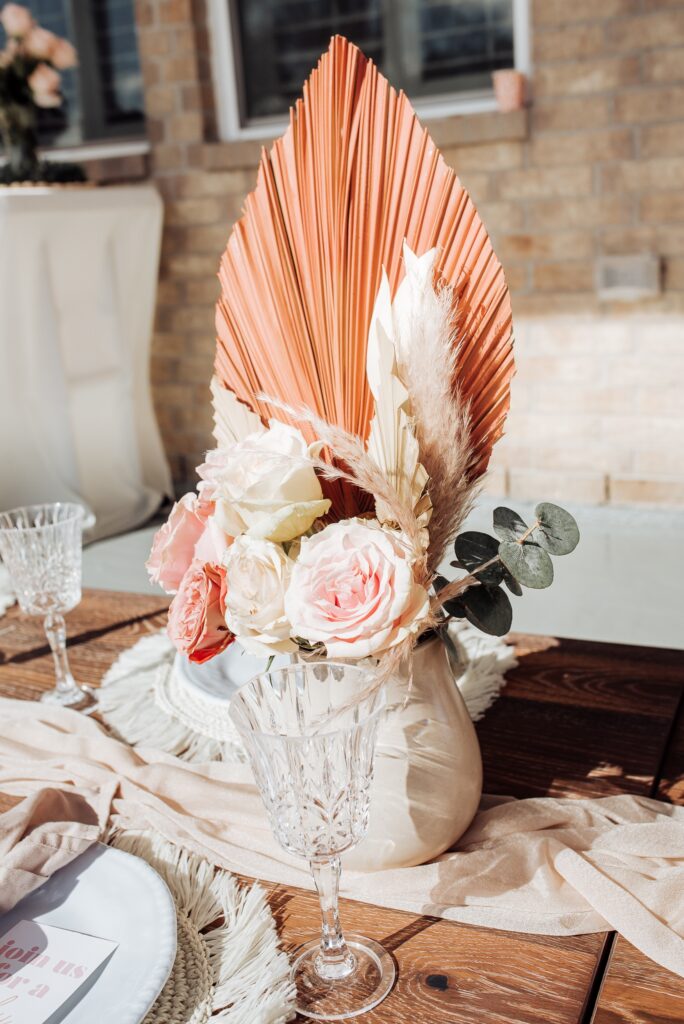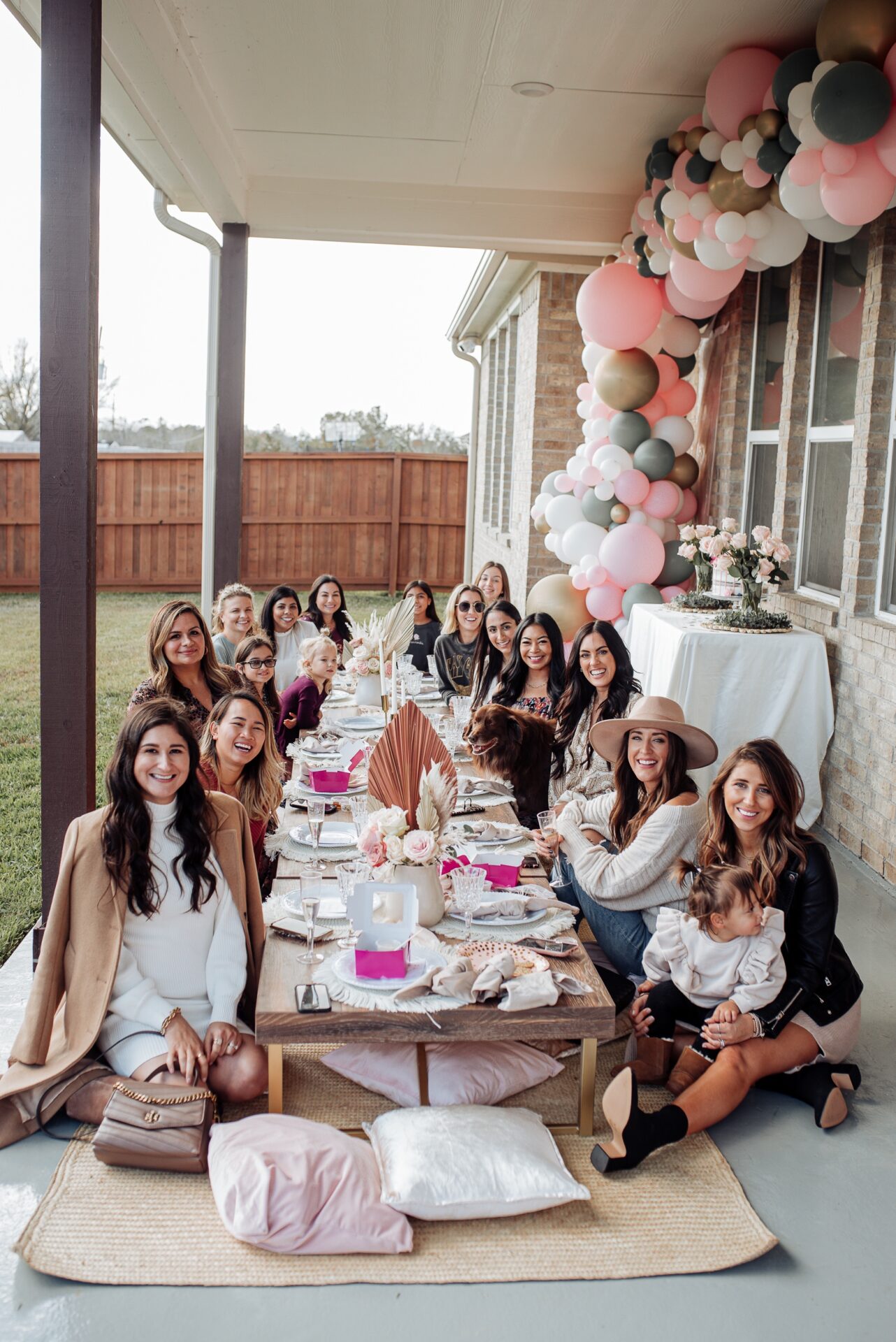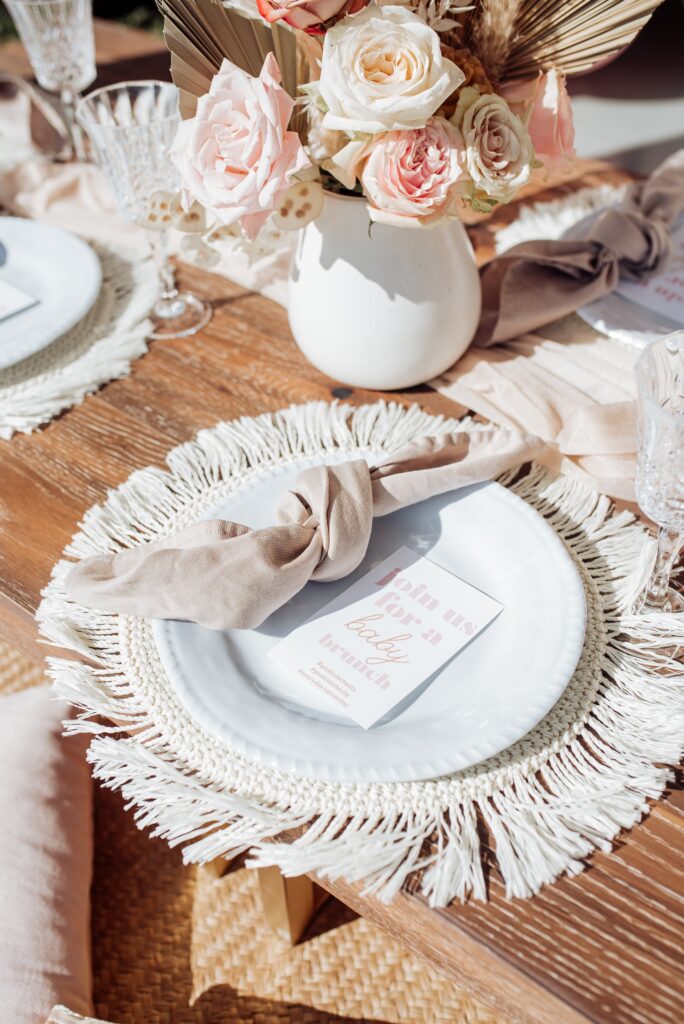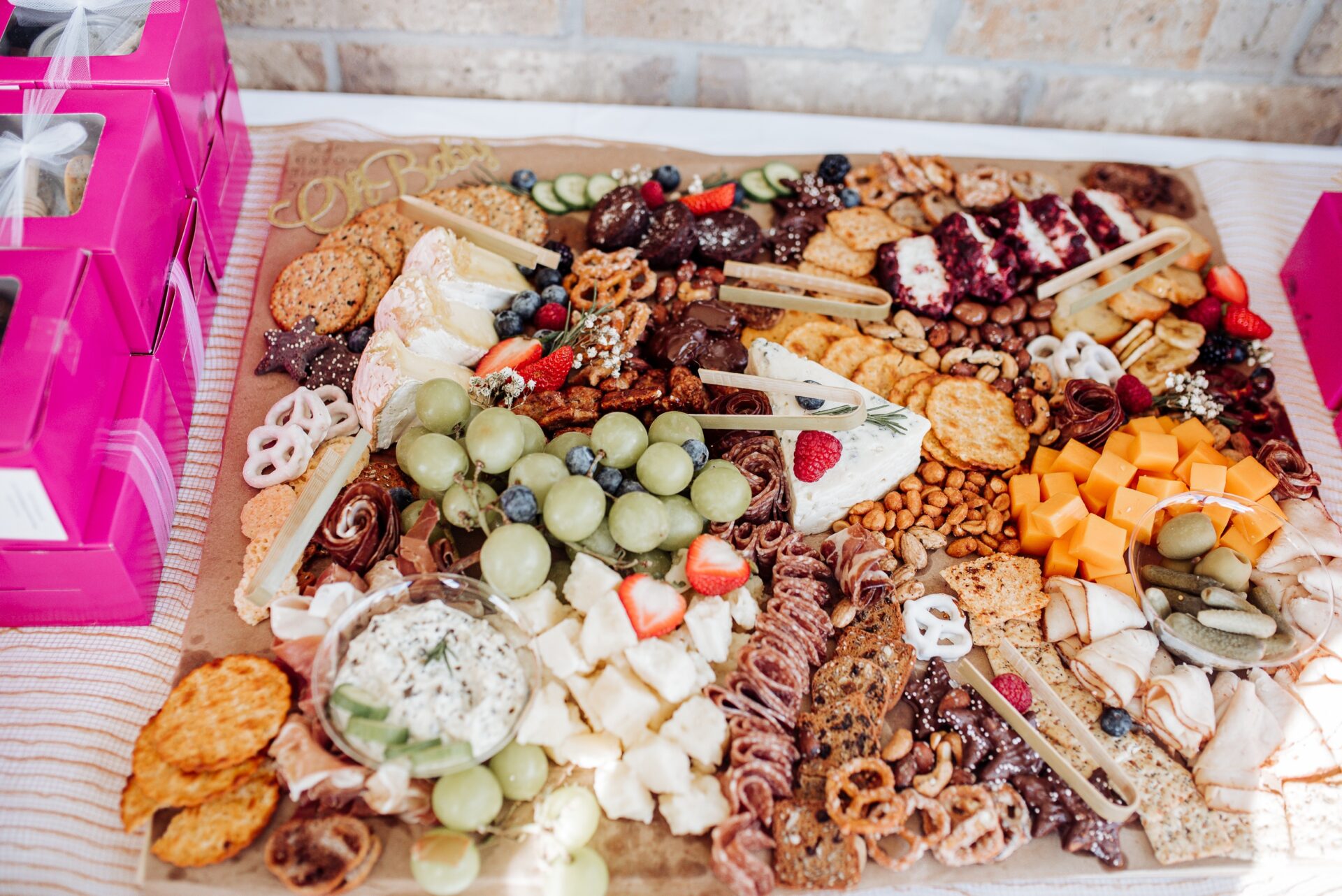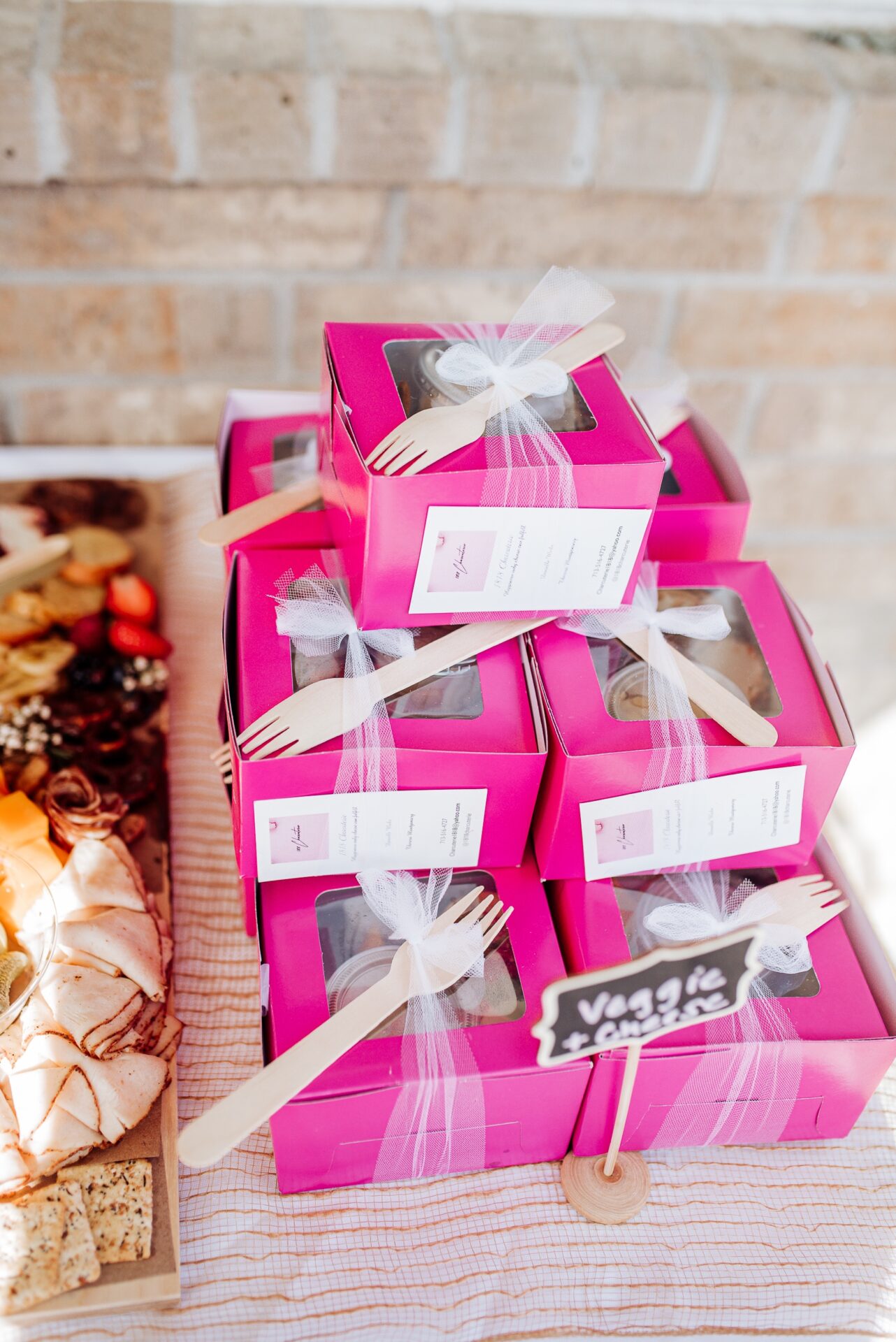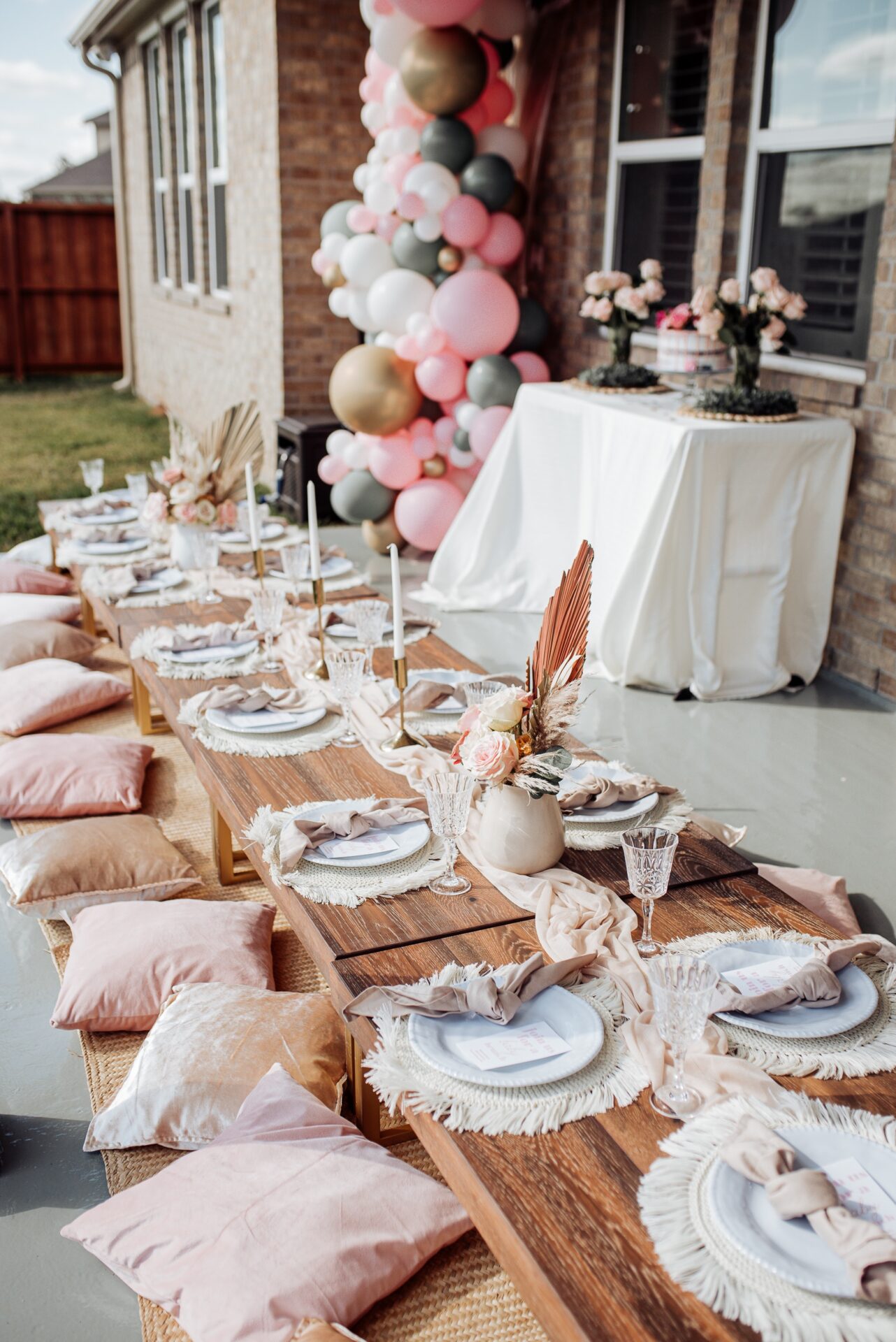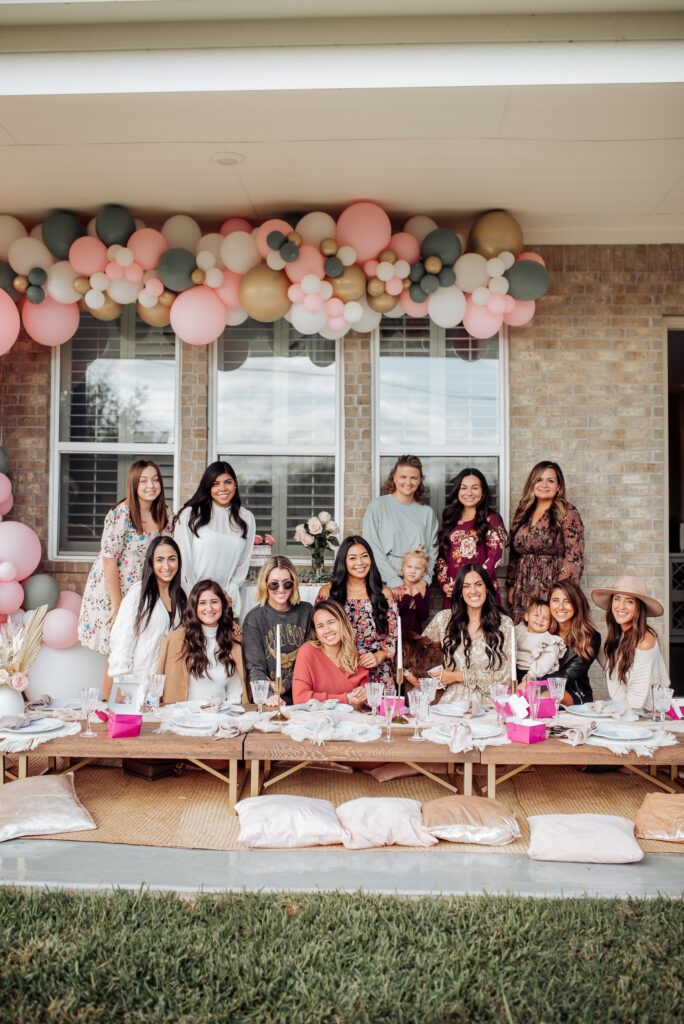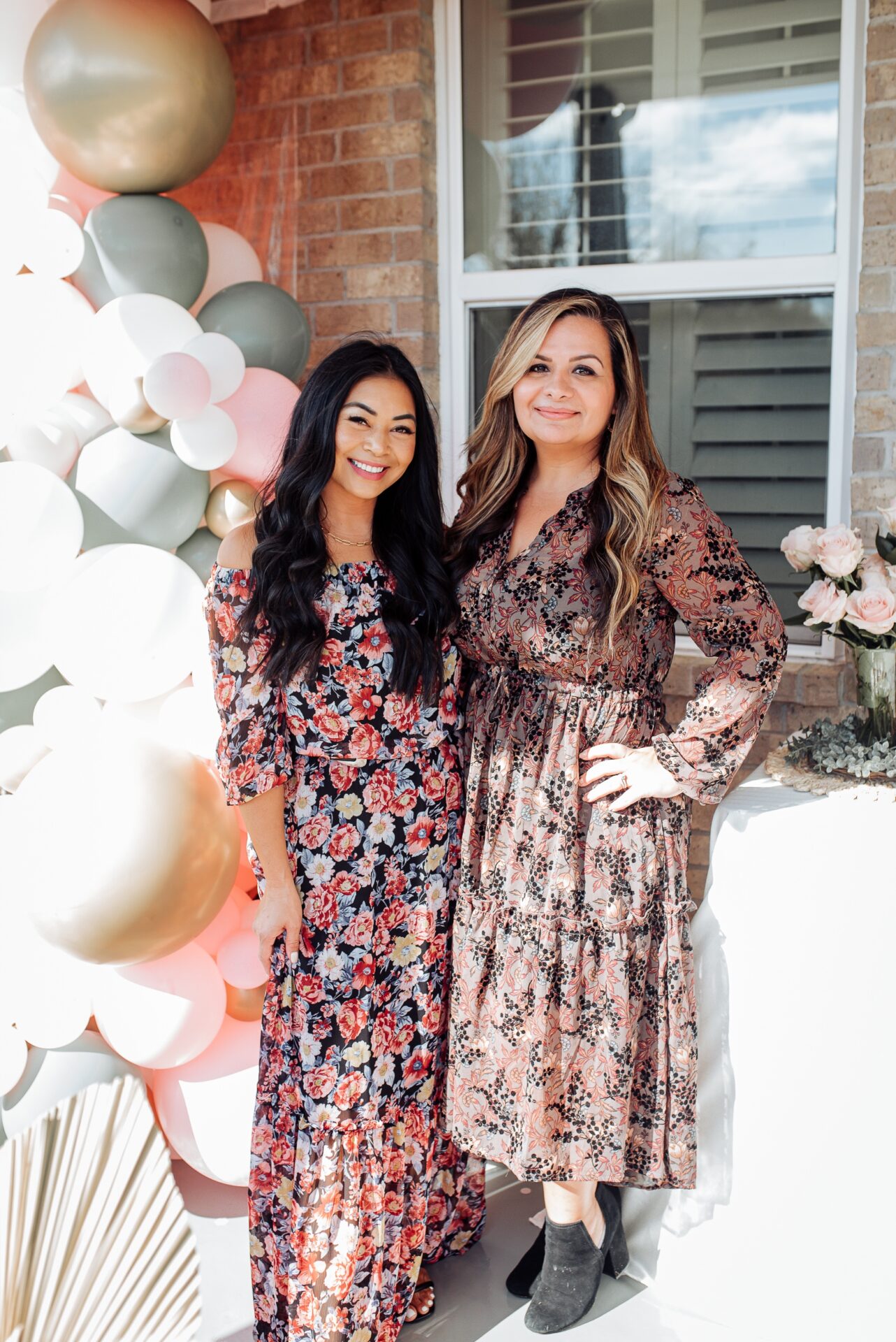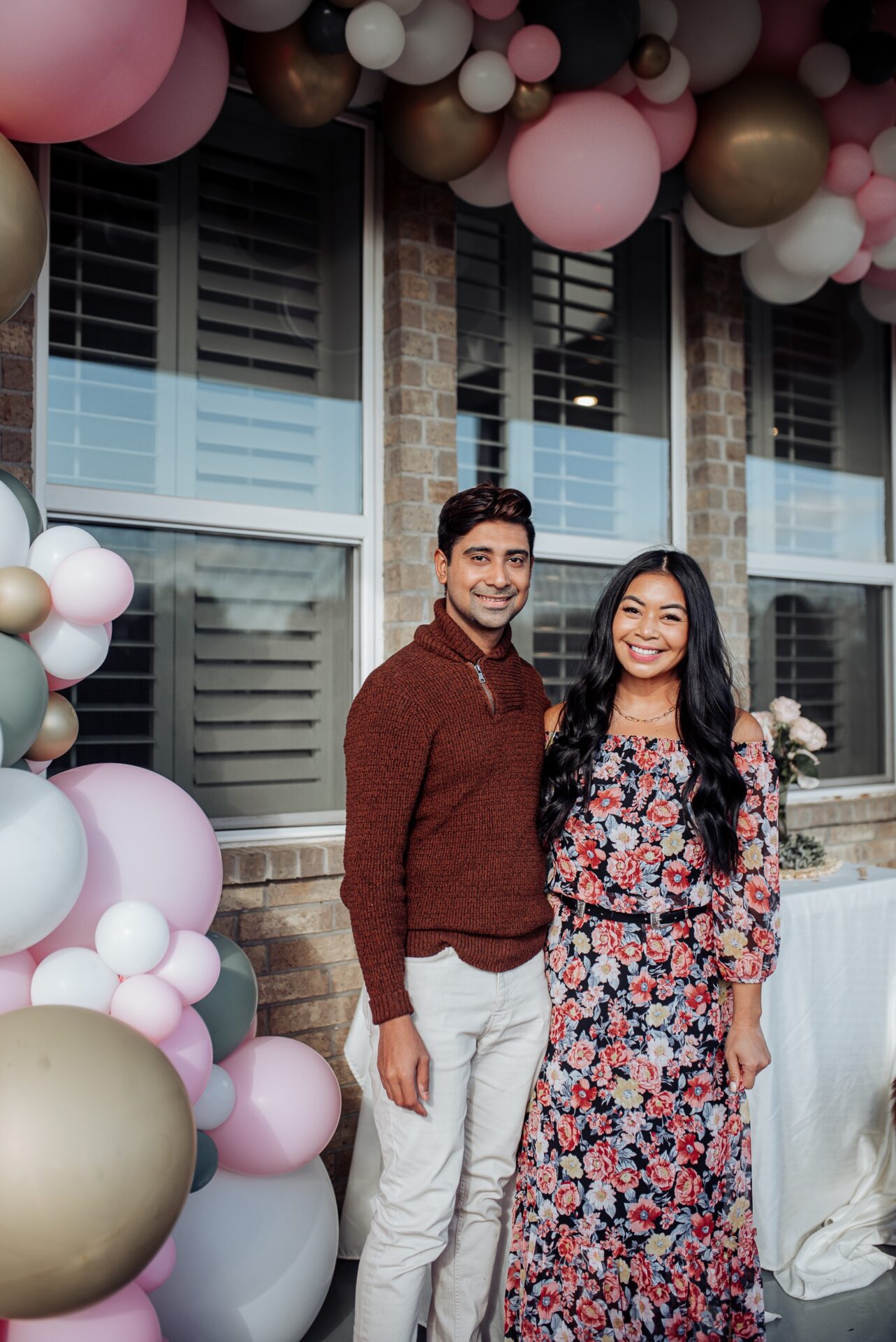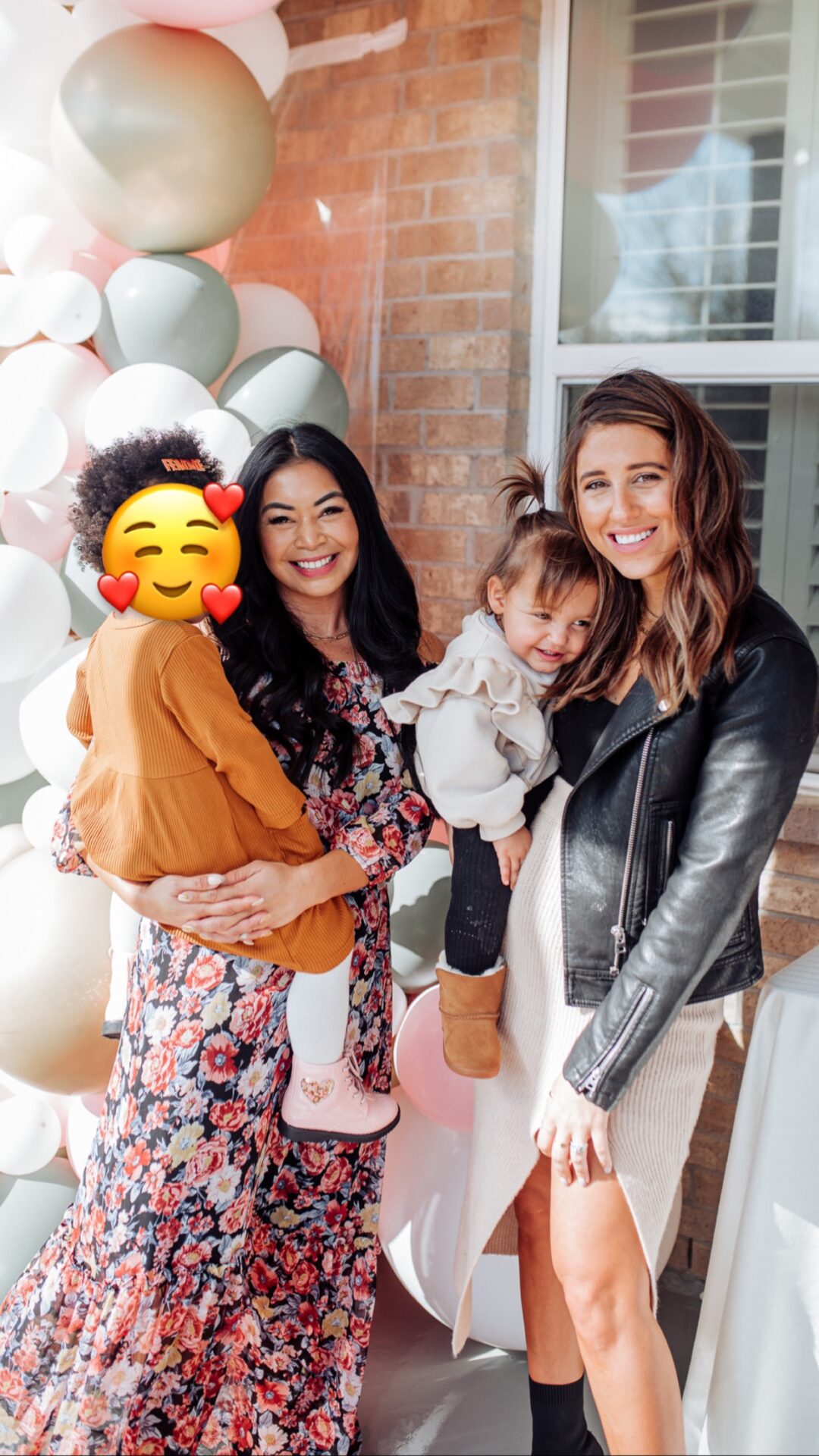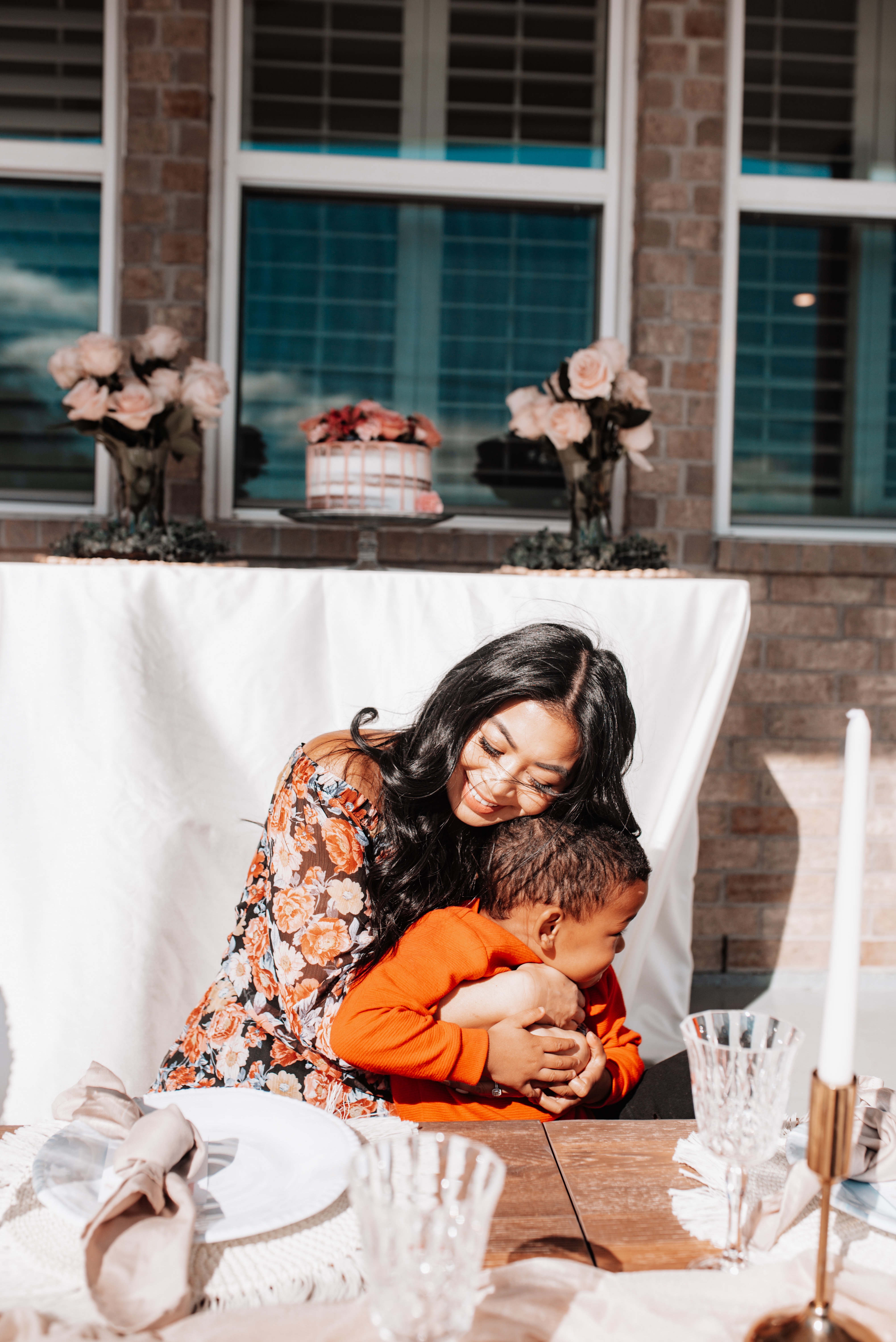 Boho Baby Shower Cake: Gali's Goodies
Balloon Garland: Balloons by Isabella
Beautiful Table Set Up: Picnics in the City
Flowers: Houston Events Florals
Charcuterie Board: Charcuterie Board HTX
A special thank you to all of you who continue to send our family love and kind messages! I feel so thankful for this community. Love ya'll so much!