If you are looking for something cute but forgiving to wear to Thanksgiving dinner than this one is for you!
These outfits say "I'm cute and you have no idea how much turkey I'm about to consume" 🙂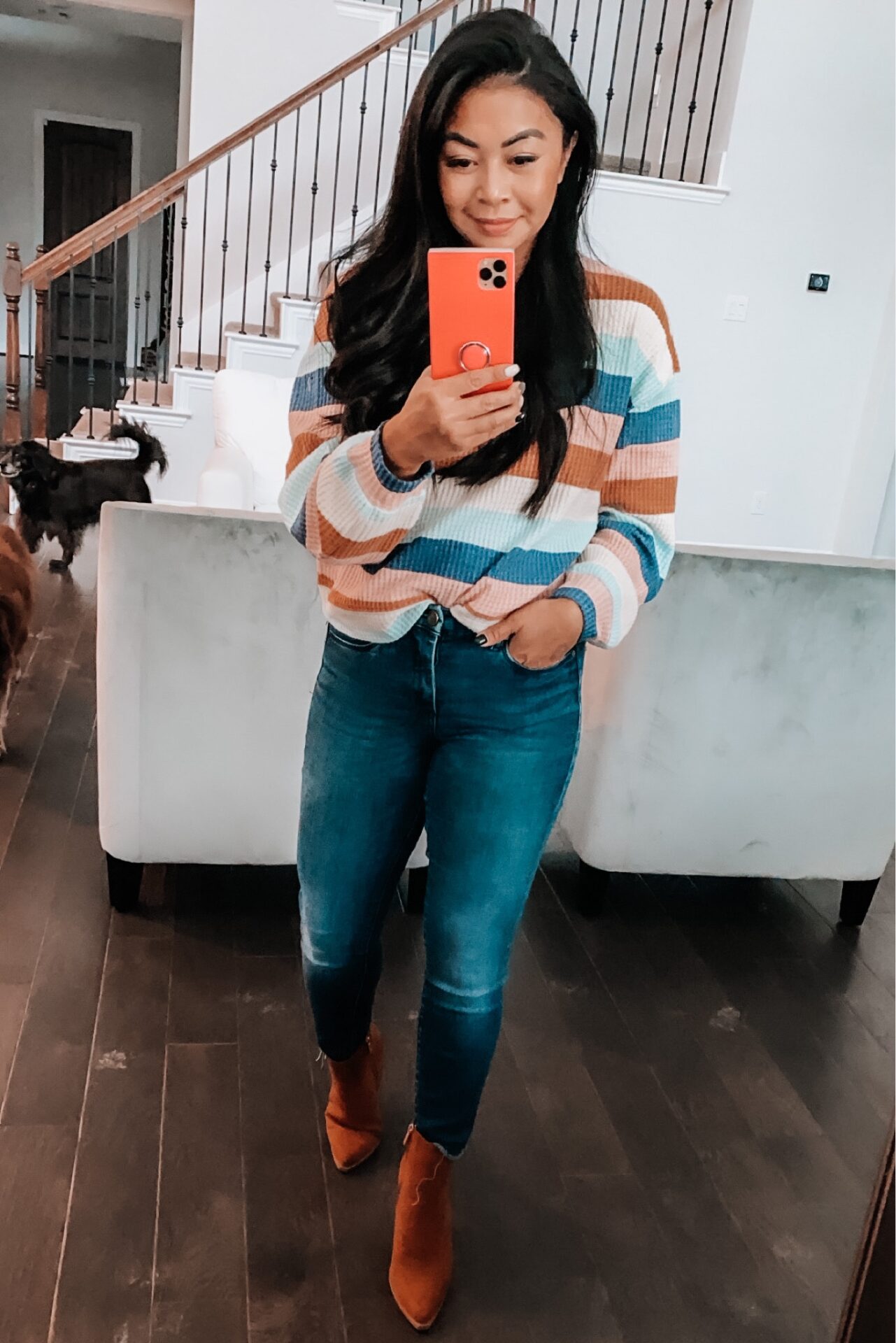 Wearing a medium in this Z Supply sweater | Denim | Booties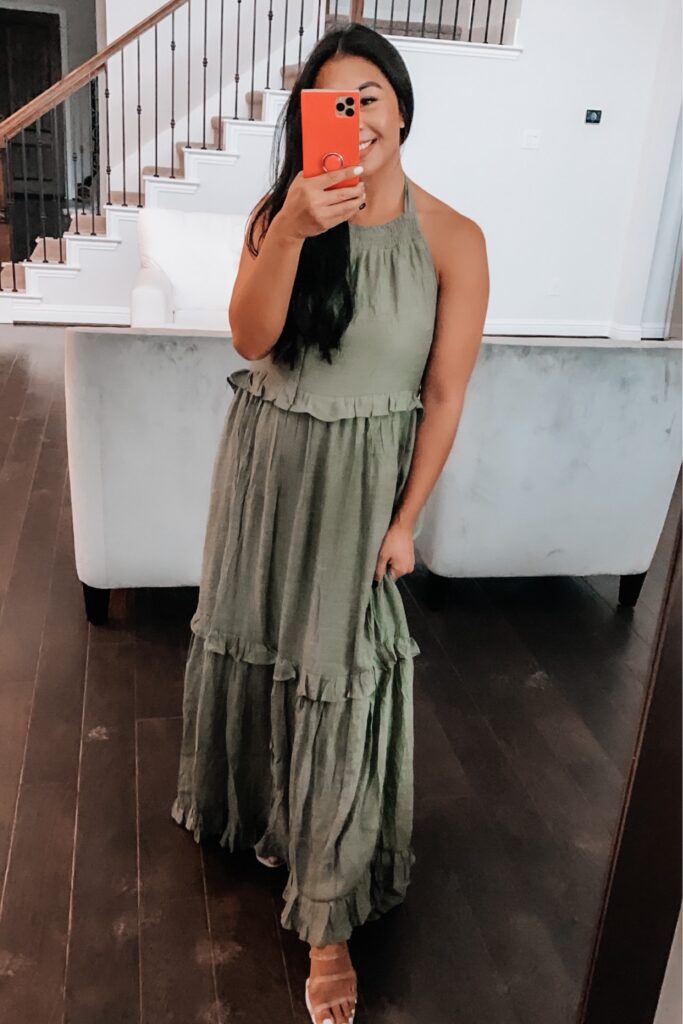 The weather keeps going back and forth in Houston but if it's a bit warmer on Thanksgiving this maxi may be the winner for me. Would really be cute with a denim jacket too.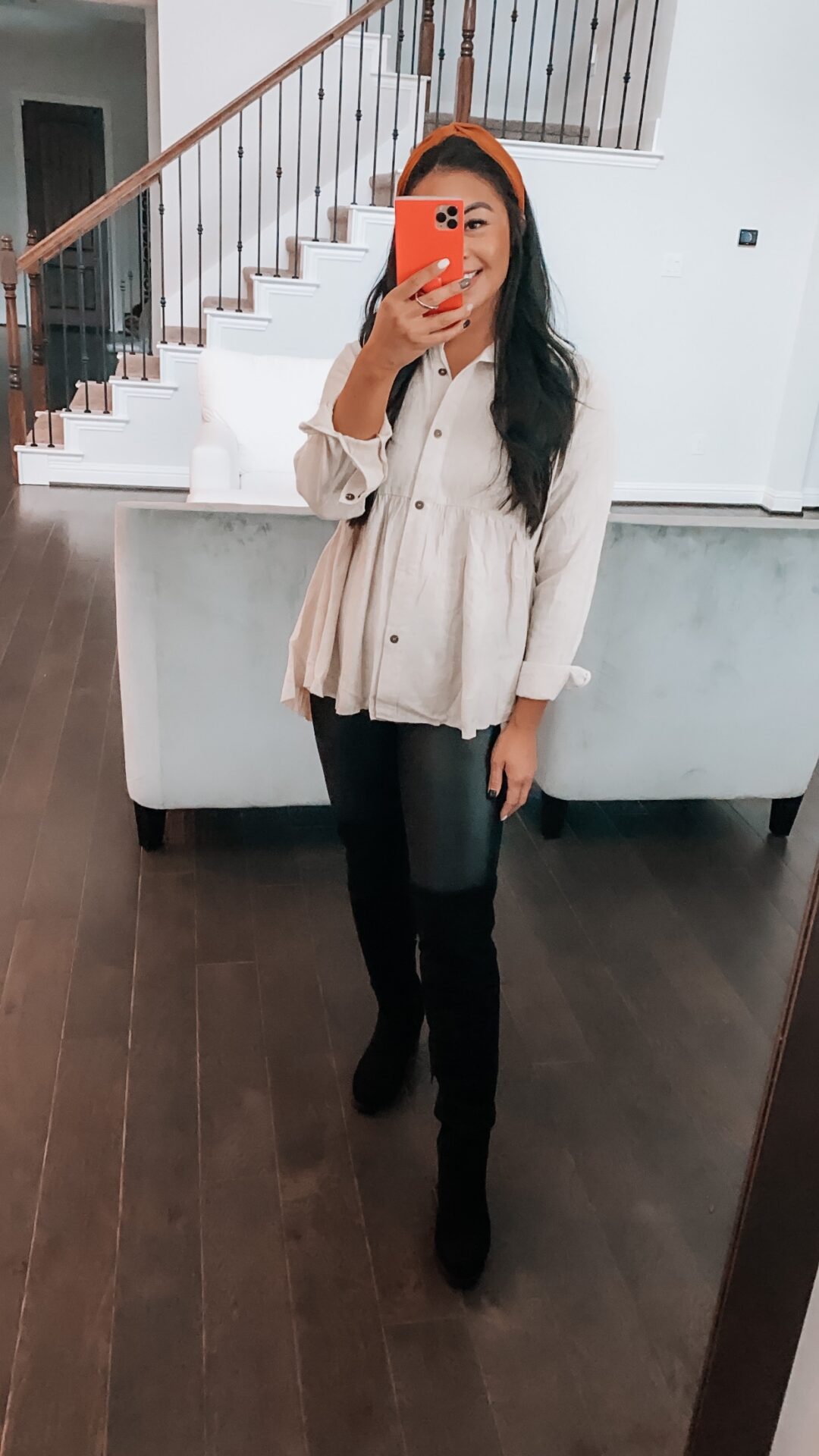 A legging friendly option? Yes please! Wearing a medium in this beauty.
Love the mix prints and colors in this boho top! Wearing a medium | Denim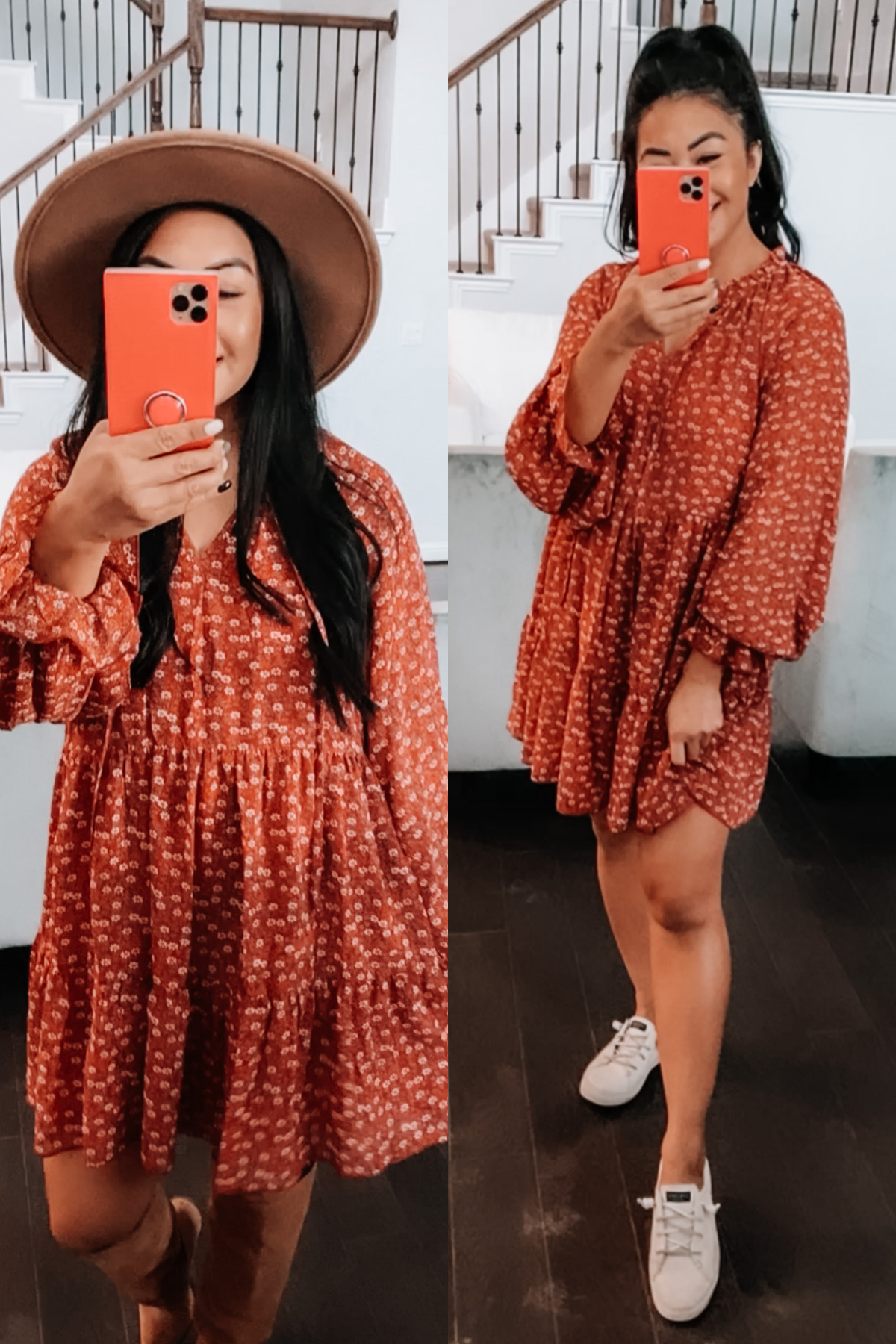 Love a dress that can be dressed up and down! This floral print one is so cute and flowy!
Which is your favorite look?