Nsale is going to look a little different this year but no doubt there are some great items included and after days or browsing each page of the Nordstrom Sale preview I am rounding up some of my favorites in today's post! A lot of my favorite items are going to be on sale for under $50 so I predict they will sell through pretty quickly.
The Lowdown On The Nordstrom Anniversary Sale: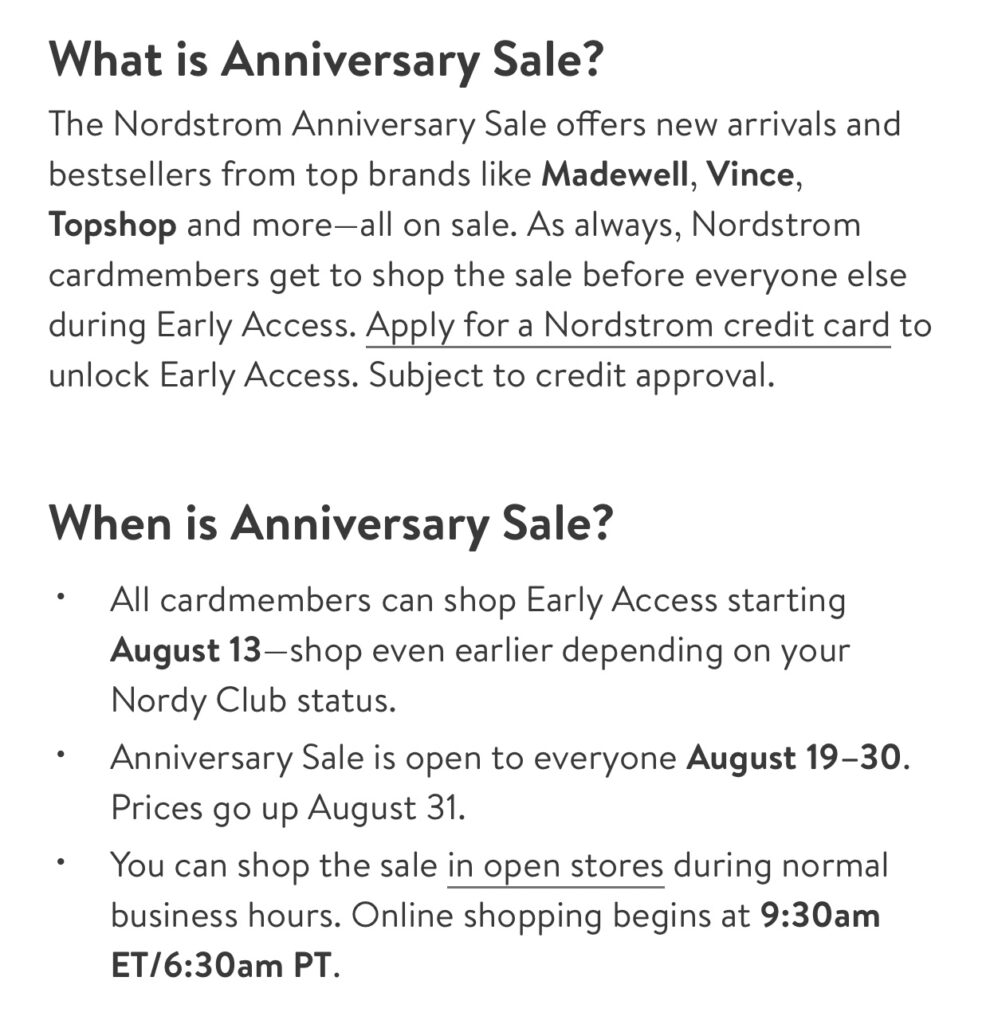 The special thing about the Nordstrom Anniversary Sale is that these are brand new products that we get to snag for a discounted price. Usually retailers have a sale cadence and won't put anything on sale until after a certain amount of weeks the products have been on the floor. The NSale holds this new, Fall inventory for the Anniversary sale so that we get to purchase brand new products from our favorites brands for a lower price. After the Anniversary Sale ends, August 30th, all items will go back to full price.
Other Important Dates: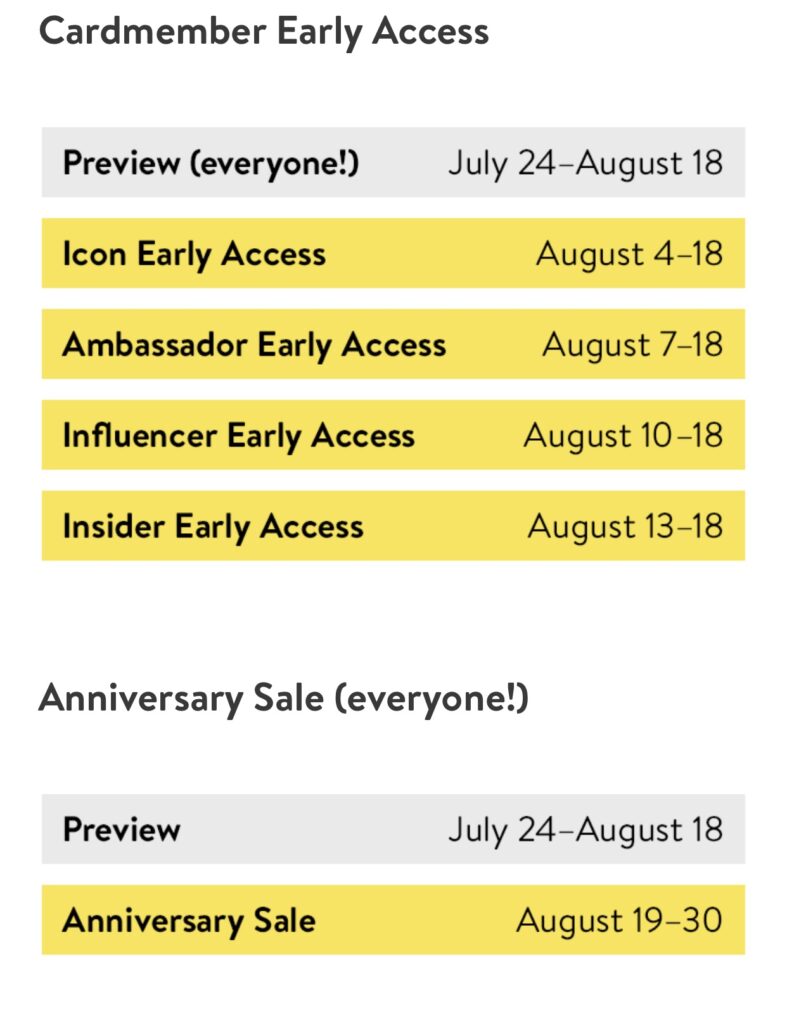 The amazing thing about the sale is that you get to grab brand new products at a discounted price but depending on your Nordstrom cardholder status is when you get to shop.See important dates above. I have always had a Nordstrom card but in the past you would be able to show your Nordstrom card and then pay with another card if you wanted to, supposedly they aren't allowing that this year FYI.
Another thing they did different this year, which I think was an amazing idea, is letting everyone get a preview of items starting on July 24th. This way you really could take a browse at your currently wardrobe and strategically shop the Nsale and not just purchase things because it's on sale. So I highly suggest, if you do want to shop the sale, scan through your current wardrobe a make a list of things you need, New coat, new black, booties, basic tops, work pant?, etc.
Click here to preview items by category.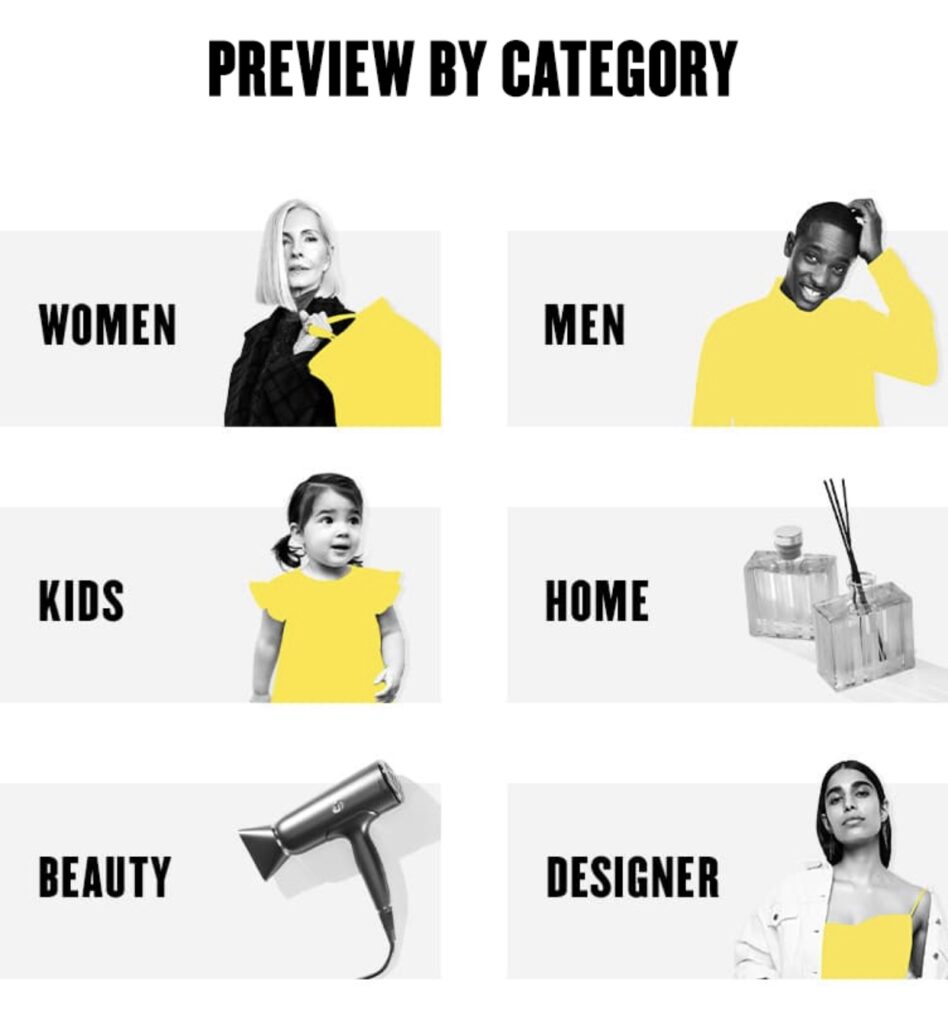 Honestly, this year feels different for so many reasons. At first, I didn't know if I even felt like covering the sale for a few reasons but after spending days browsing all the categories I did get really excited again. Job status changed for many people this year so pushing a sale didn't seem like a priority for me but after some of you reached out asking for my picks that really pushed me to stop being a Debbie downer about it LOL.
So today I am rounding up a ton of my favorites that I found! A ton of women's clothing and shoes under $50 and also some home goodies! Click images below to view and shop items!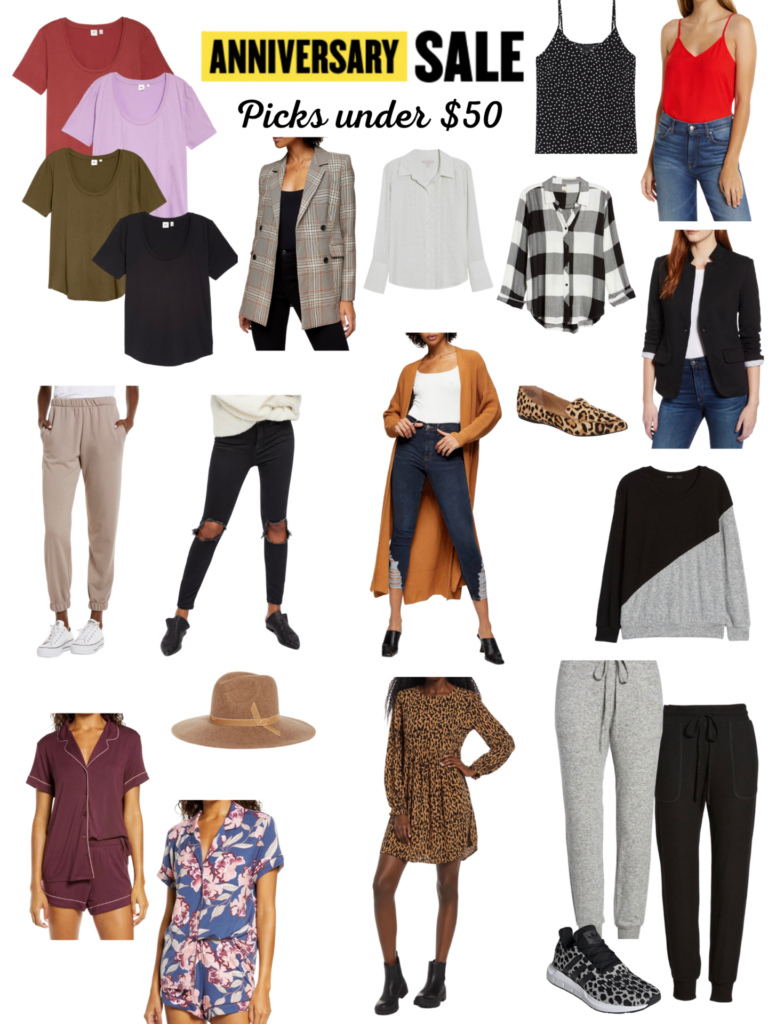 Shop these items: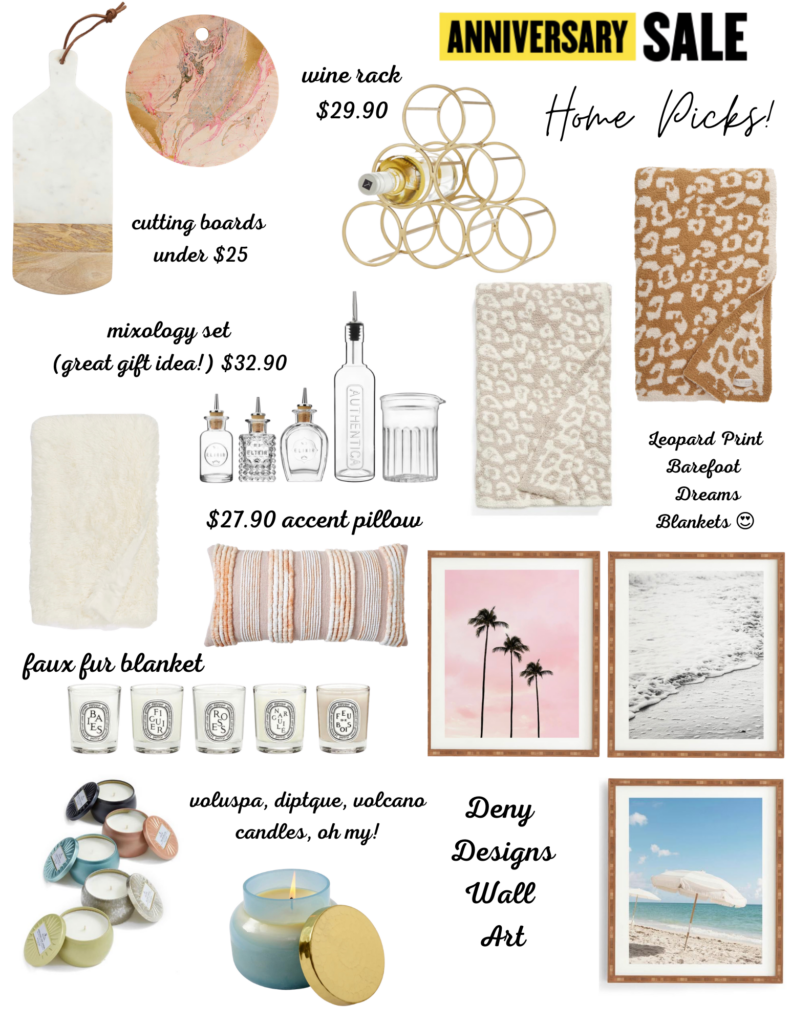 Shop these home items + more:

Also, if you guys didn't know we, digital influencers, make commission from most of our sales and Nsale happens to be one of the highest grossing months for a lot of us. If you click on your favorite bloggers links and shop we will get $$ credit for it. So it's nice to keep that in mind when you want to support your favorite blogger, even if that's not me! It's our job to share, try things, review and in this case "pre-shop" for ya'll so that you don't have yo go through 100+ pages 🙂 Please let me know if you have any questions or are shopping something specific and want me to do the "dirty work" 🙂 for you!